About the PS News Archives
Passions-related news from 2014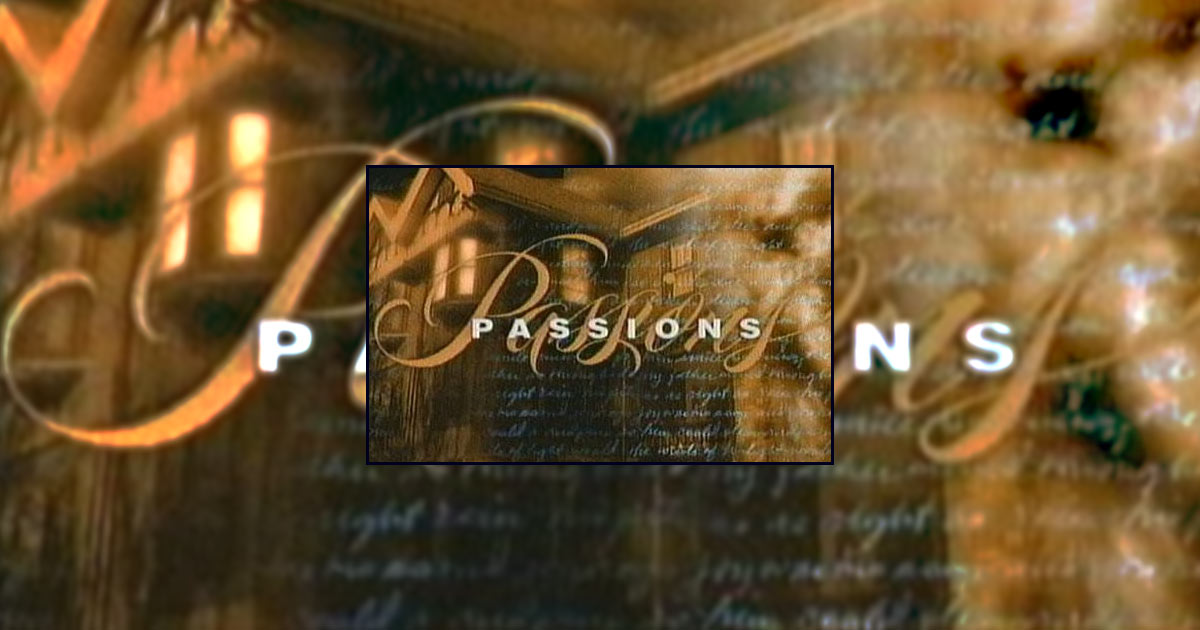 It's impossible to keep up with all of the twists and turns from the world of soaps. Luckily, Soap Central has archived all the Passions news from 2014.
Here are the news stories posted on Soap Central during 2014 that focus on Passions or past and present PS performers. To read any of the articles listed below, simply click on the appropriate link. To access articles from other years, click here.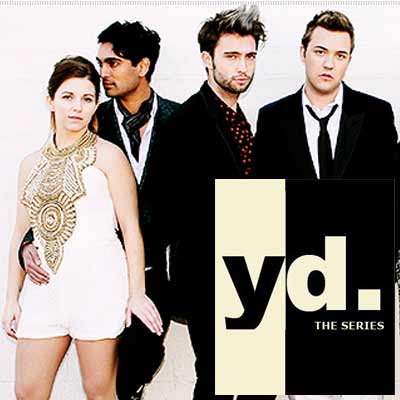 August 2014
Westfield Prep, the school at the center of Youthful Daze, should brace itself for some new students who are sure to bring their share of drama. Three new cast members are joining the show, including Jade Harlow of Days of our Lives, The Bay, and Passions.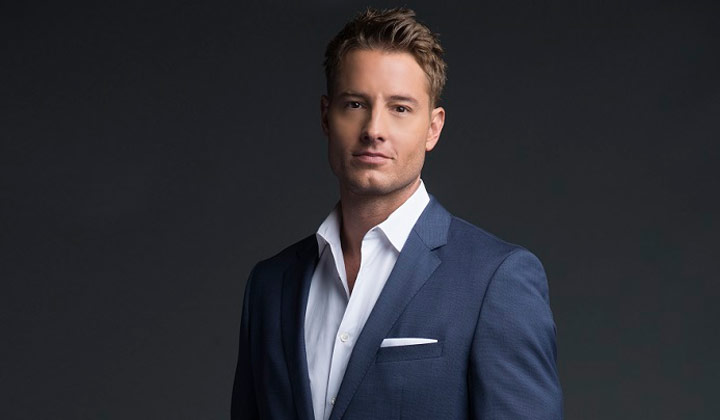 September 2014
Former Passions star Justin Hartley has been cast as Adam Newman on The Young and the Restless. The actor previously appeared on Passions and in the primetime soaps Revenge and Mistresses. Adam was previously played by Michael Muhney.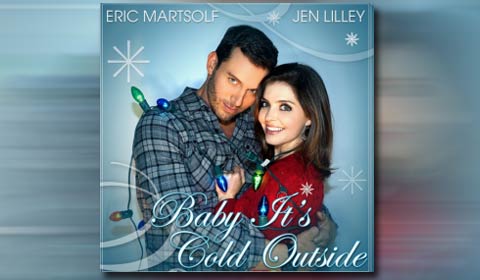 November 2014
Two Days of our Lives stars are getting in the holiday spirit with the release of a Baby It's Cold Outside!