About the PS News Archives
Passions-related news from 2019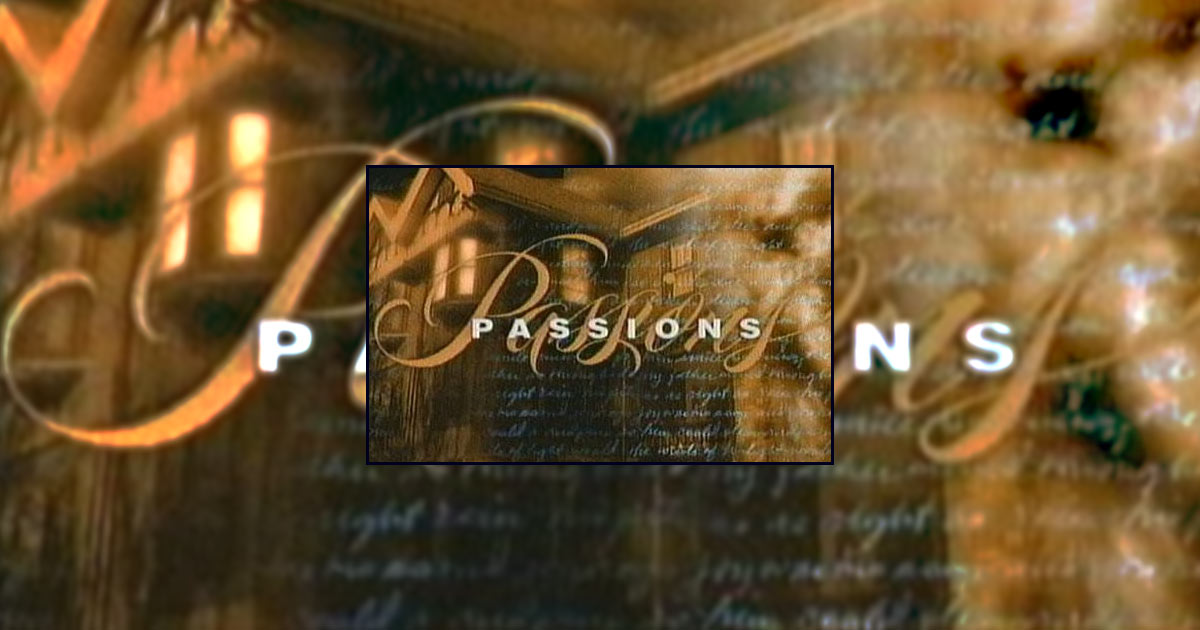 It's impossible to keep up with all of the twists and turns from the world of soaps. Luckily, Soap Central has archived all the Passions news from 2019.
Here are the news stories posted on Soap Central during 2019 that focus on Passions or past and present PS performers. To read any of the articles listed below, simply click on the appropriate link. To access articles from other years, click here.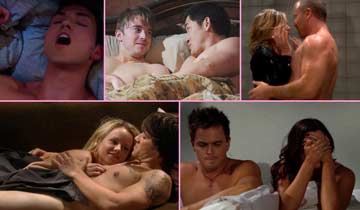 February 14, 2019
How comfortable do soap opera stars really feel while filming love scenes? Soap Central asked some of daytime's hottest stars for the truth about creating love in the afternoon.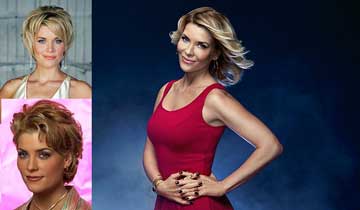 February 28, 2019
McKenzie Westmore (ex-Riley Sinclair, All My Children; ex-Sheridan Crane, Passions) opens up about hosting The Look All Stars, her future on soaps, and the shocking trick some daytime stars use for emotional scenes.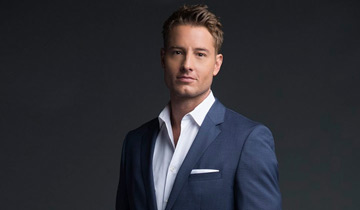 March 15, 2019
This Is Us star Justin Hartley (ex-Adam Newman, The Young and the Restless) has nabbed a role in the action thriller The Hunt, which also stars Emma Roberts and Glenn Howerton.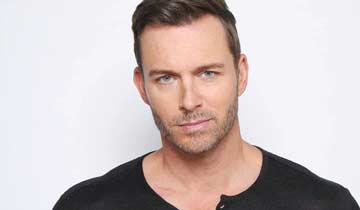 March 19, 2019
Days of our Lives star Eric Martsolf opens up about Brady Black getting yet another long lost brother and the surprise soap opera crossover he'd love to see.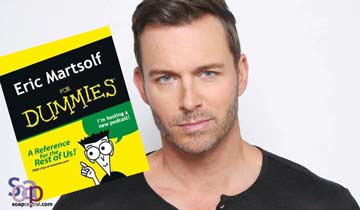 May 29, 2019
The For Dummies book series brand has chosen Days of our Lives star Eric Martsolf (Brady Black) to host its new podcast that makes complex subjects easy to understand.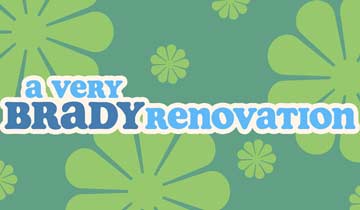 September 9, 2019
The cast of The Brady Bunch is reuniting tonight on HGTV's A Very Brady Renovation, but with so many of them having starred on soap operas, it can be considered a very soapy reunion, as well.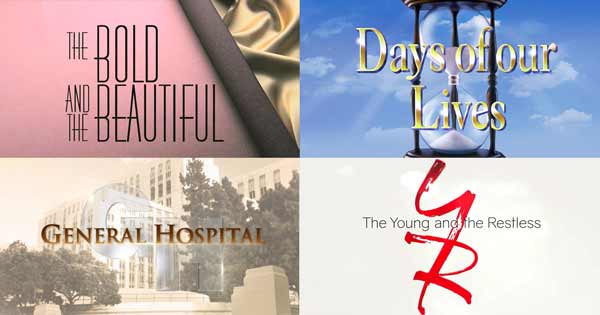 September 9, 2019
Nielsen TV ratings is set to include out-of-home audiences in its national network television ratings beginning fall of 2020, and total viewership for daytime soap operas and other shows is likely to be affected.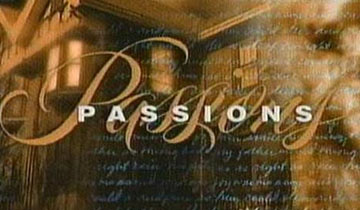 November 20, 2019
Universal Studios Hollywood will be screening the upcoming Passions: Special Reunion Documentary this spring!
December 9, 2019
Lisa de Cazotte, an acclaimed daytime producer who worked on shows like All My Children, Passions, Days of our Lives, and The Young and the Restless, has passed away.
December 23, 2019
In any given year, soap characters come... and soap characters go. And quite a few of those soap characters eventually come back again. It's been an annual rite of passage since the early days of serials on the radio. Some of those returns are far more jaw-dropping than others. These are the 2019 returns that had everybody talking.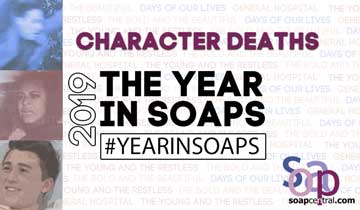 December 23, 2019
From a tragic plane crash to a fatal tumor, soap operas have gutted fans with some devastating death storylines this year. Read on to find out which passings from The Bold and the Beautiful, The Young and the Restless, General Hospital, and Days of our Lives make the list of the most gut-wrenching deaths of 2019.