About the PS News Archives
Passions-related news from 2007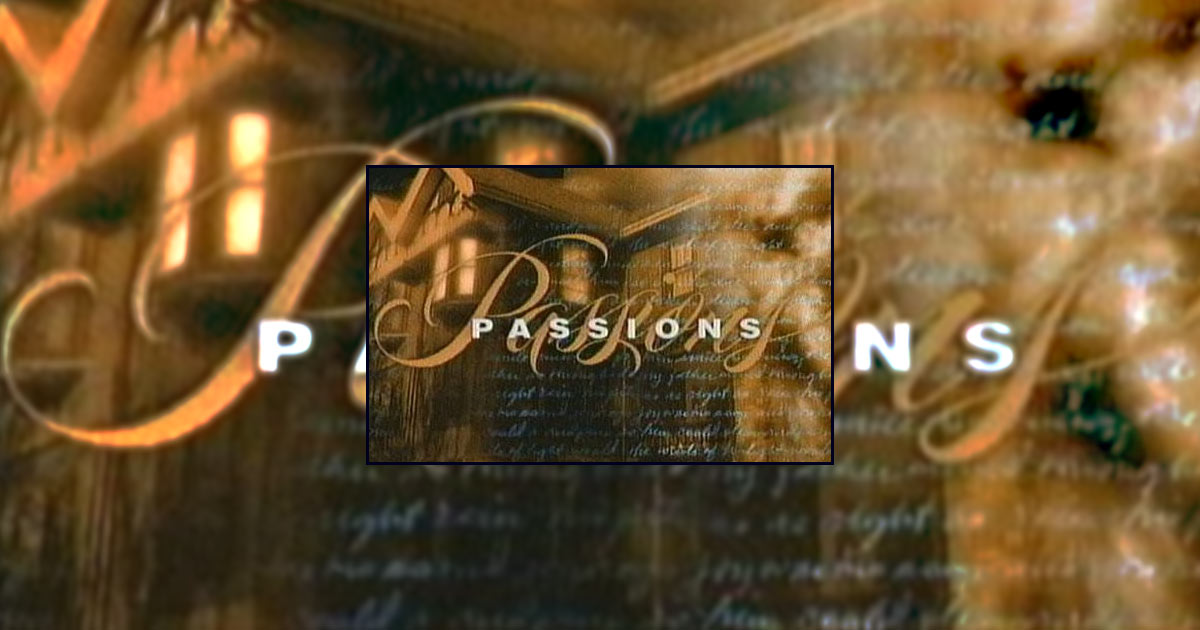 It's impossible to keep up with all of the twists and turns from the world of soaps. Luckily, Soap Central has archived all the Passions news from 2007.
Here are the news stories posted on Soap Central during 2007 that focus on Passions or past and present PS performers. To read any of the articles listed below, simply click on the appropriate link. To access articles from other years, click here.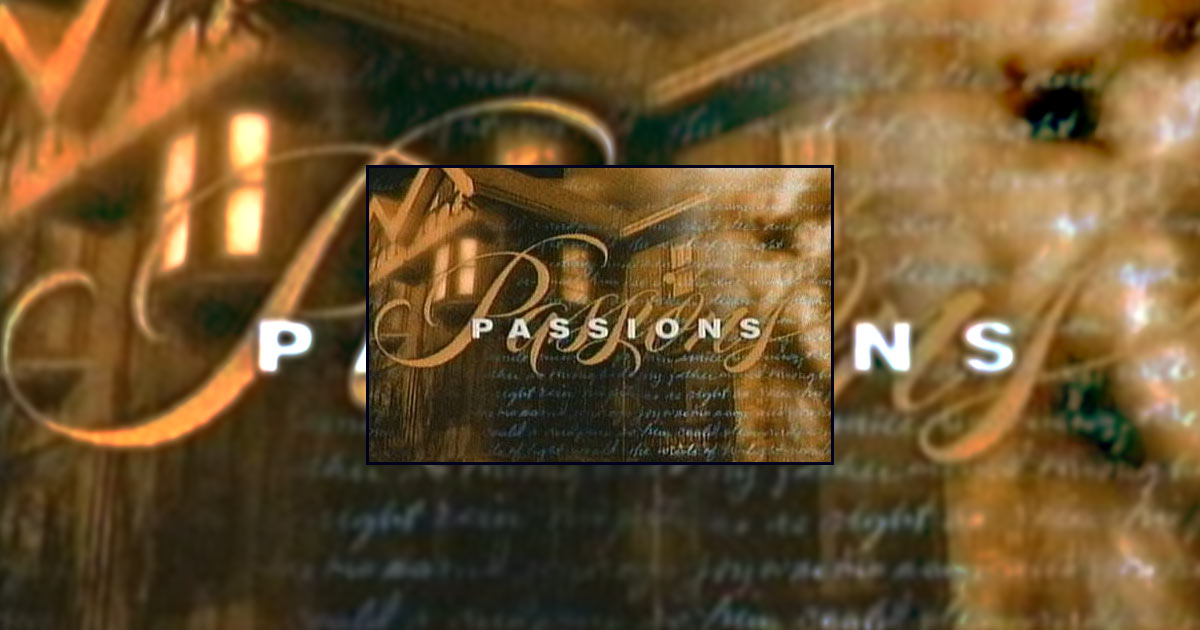 January 2007
Though an official announcement has yet to be made, Soap Central has learned that Passions will ends its eight-year run on NBC later this year. The cast and crew of the NBC soap were told on January 16th that the show had been cancelled. While Passions has remained at the bottom of the ratings pack throughout its run, there are several bright spots that could potentially allow the show to live on somewhere outside of NBC's place on the dial.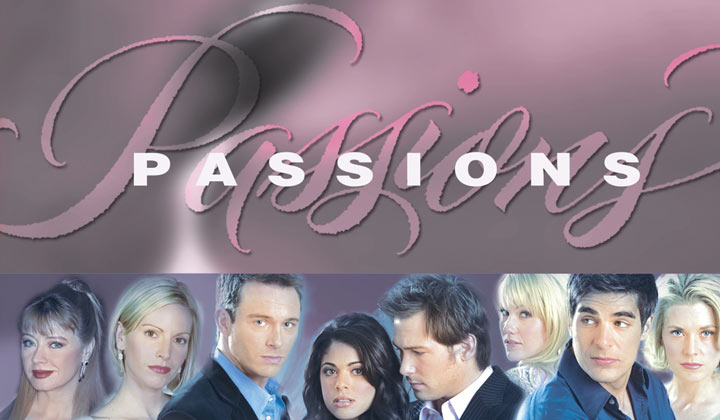 April 2007
It's the news Passions fans have been waiting to hear: the show will live on past its September cancellation. Thanks to an agreement made between NBC Universal Television and DIRECTV, the nation's largest satellite television provider, the eight-year old soap will continue to tape and air original episodes.
July 2007
When Passions makes its move from broadcast to satellite television, it will be short several of its core cast members. One of those actors exiting the show, Adrian Bellani (
Miguel Lopez-Fitzgerald
) broke the news of his impending exit to fans via his personal web site.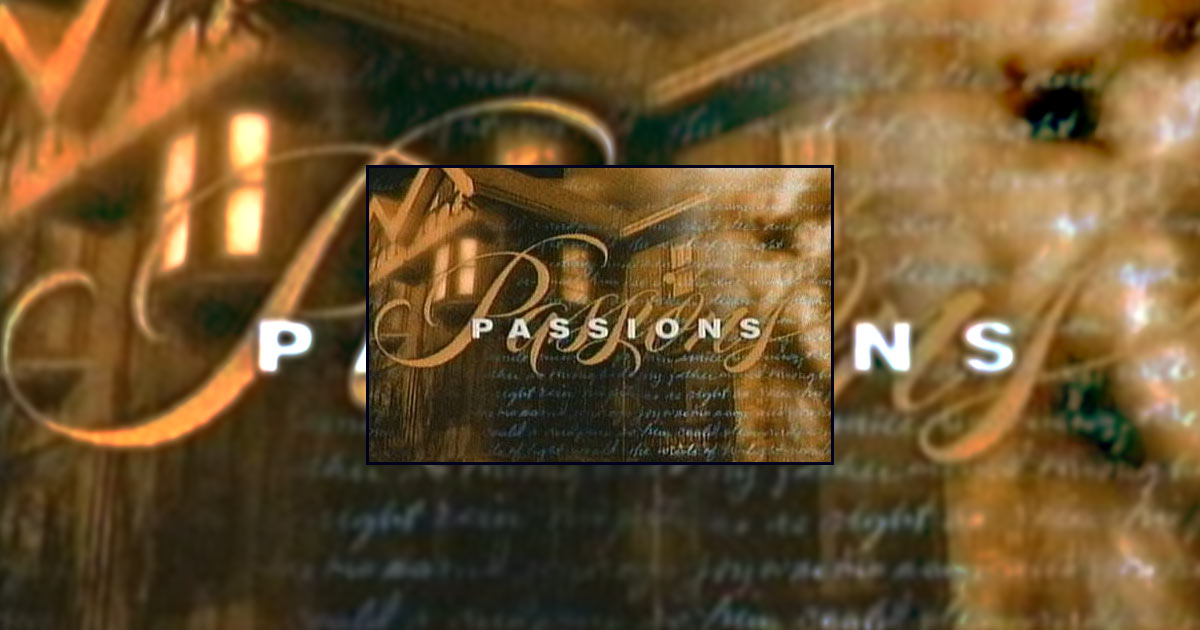 July 2007
More than a dozen Passions stars have inked deals that will have them continue their roles on the soap when it moves to DirecTV. At least three stars, however, have announced that they will exit the show when it ends its run on NBC. And there is at least one star whose status is very much up in the air.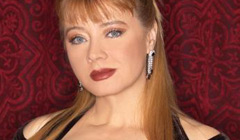 August 2007
As previously reported, Emmy-nominated daytime vet
Andrea Evans
(
Rebecca Hotchkiss
) will remain with Passions when the show moves from broadcast television to satellite. The actress is one of a growing list of stars that have inked on to continue on in their well-known roles.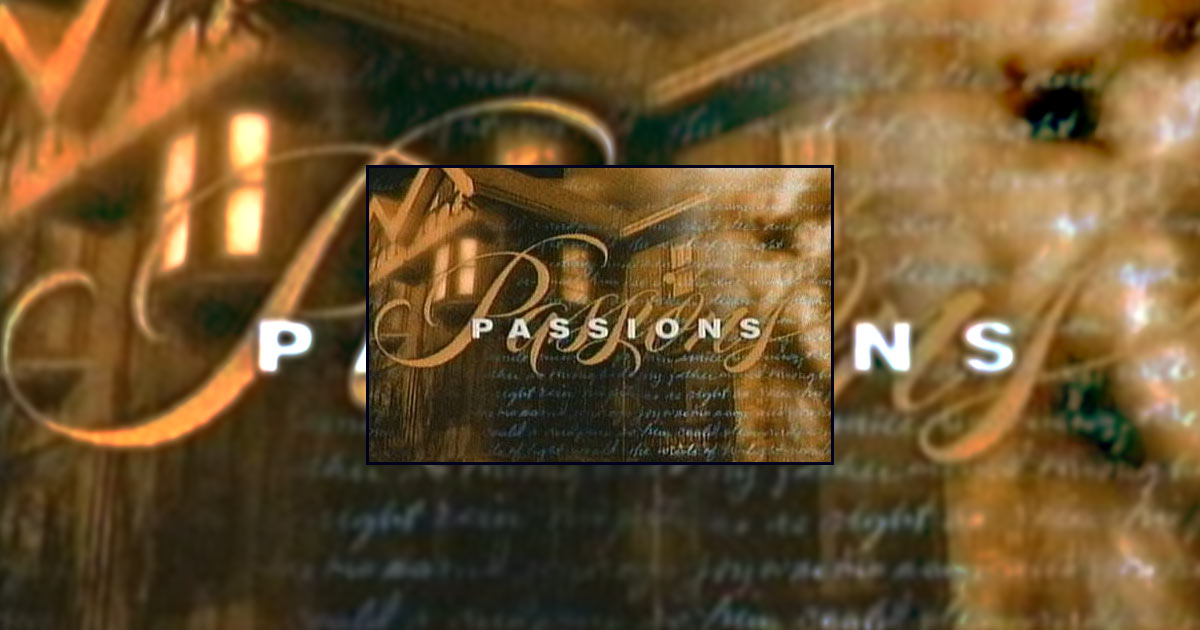 October 2007
Passions fans still lamenting the show's move to DirecTV now have a new option to keep up with the goings on in Harmony. However, it comes with a price tag: fans can now purchase episodes of the sometimes campy soap online.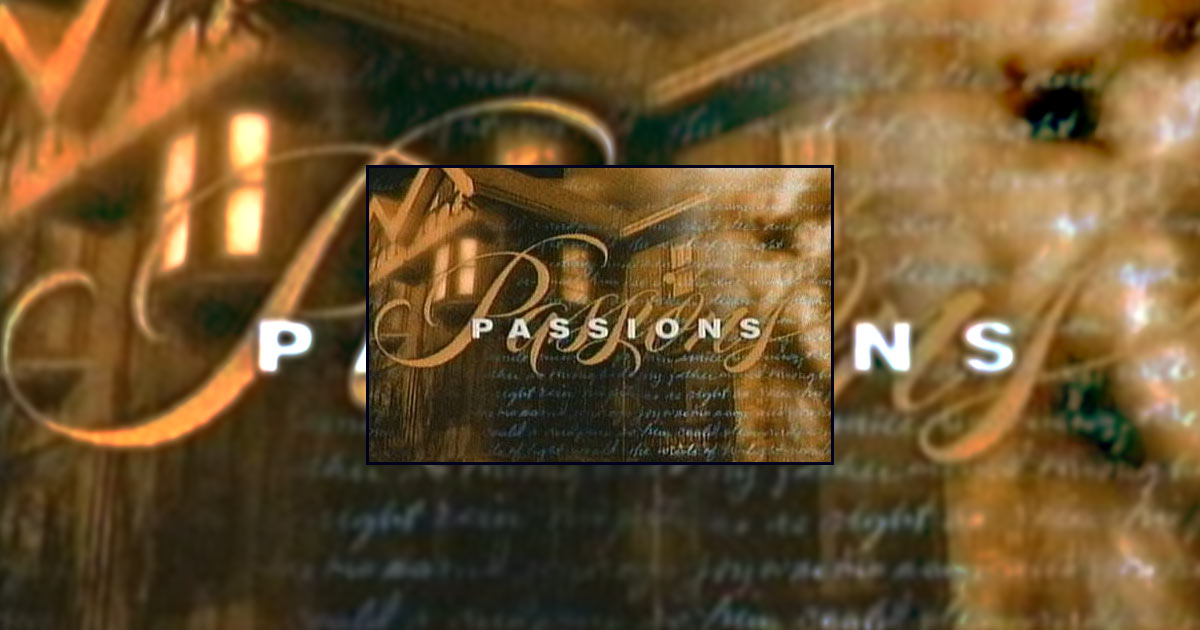 December 2007
It's a horrible sense of deja vu for fans of Passions. Soap Central has learned that, for the second time this year, the oft-times campy soap has been cancelled. An official announcement has yet to be made.