About the PS News Archives
Passions-related news from 2023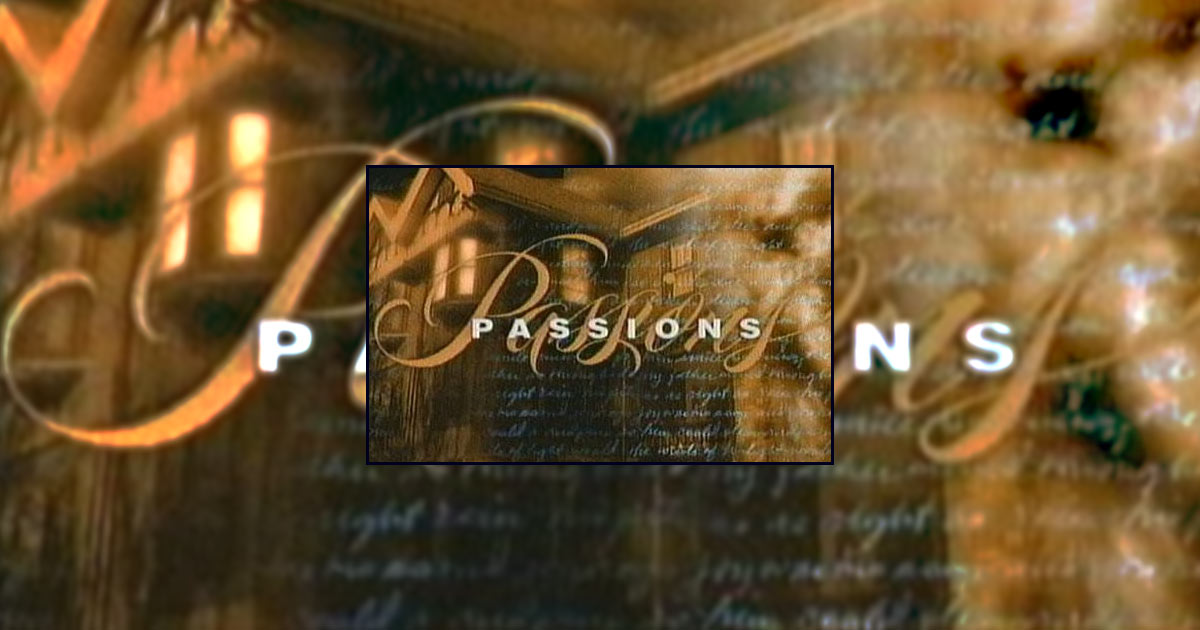 It's impossible to keep up with all of the twists and turns from the world of soaps. Luckily, Soap Central has archived all the Passions news from 2023.
Here are the news stories posted on Soap Central during 2023 that focus on Passions or past and present PS performers. To read any of the articles listed below, simply click on the appropriate link. To access articles from other years, click here.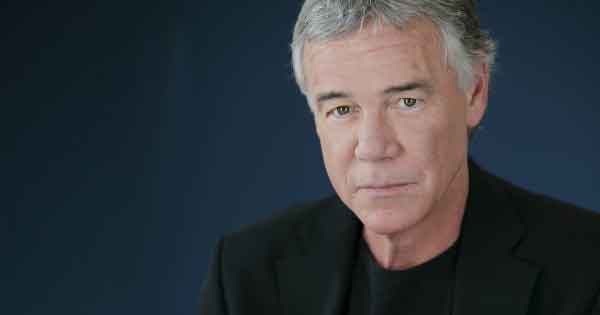 January 11, 2023
Ben Master, who appeared as Julian Crane on Passions, has died. The star of stage, screen, and television was 75.