About the PS News Archives
Passions-related news from 2004
It's impossible to keep up with all of the twists and turns from the world of soaps. Luckily, Soap Central has archived all the Passions news from 2004.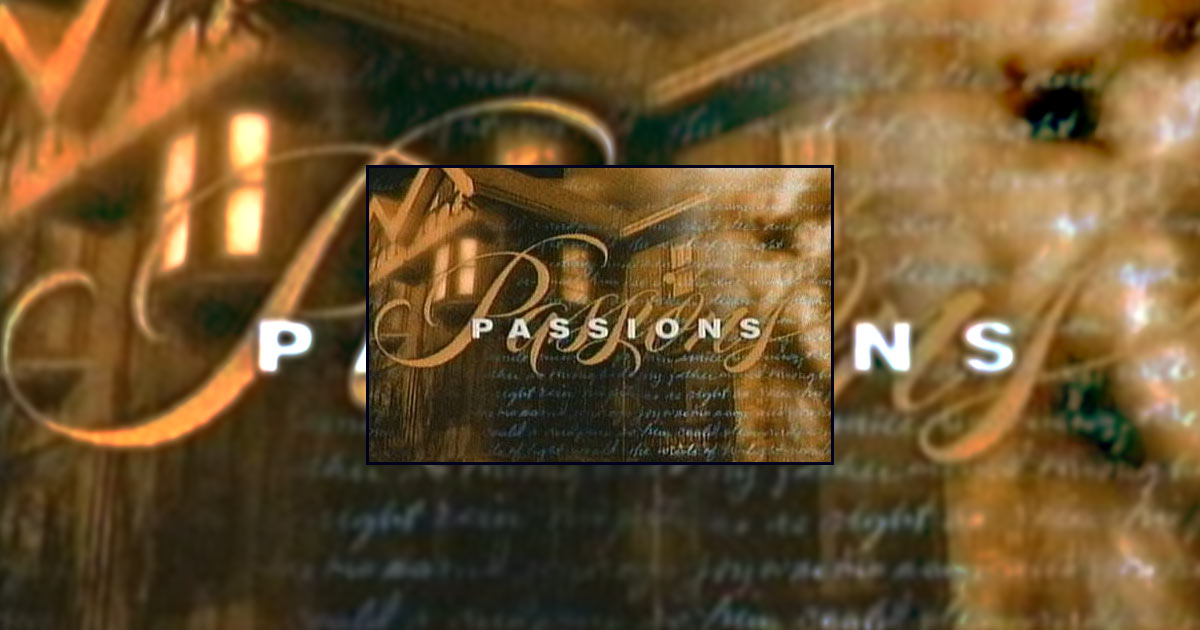 January 2004
The quirky residents of Harmony will continue to heat things up on NBC for at least another season. NBC has announced that Passions will be picked up for another year.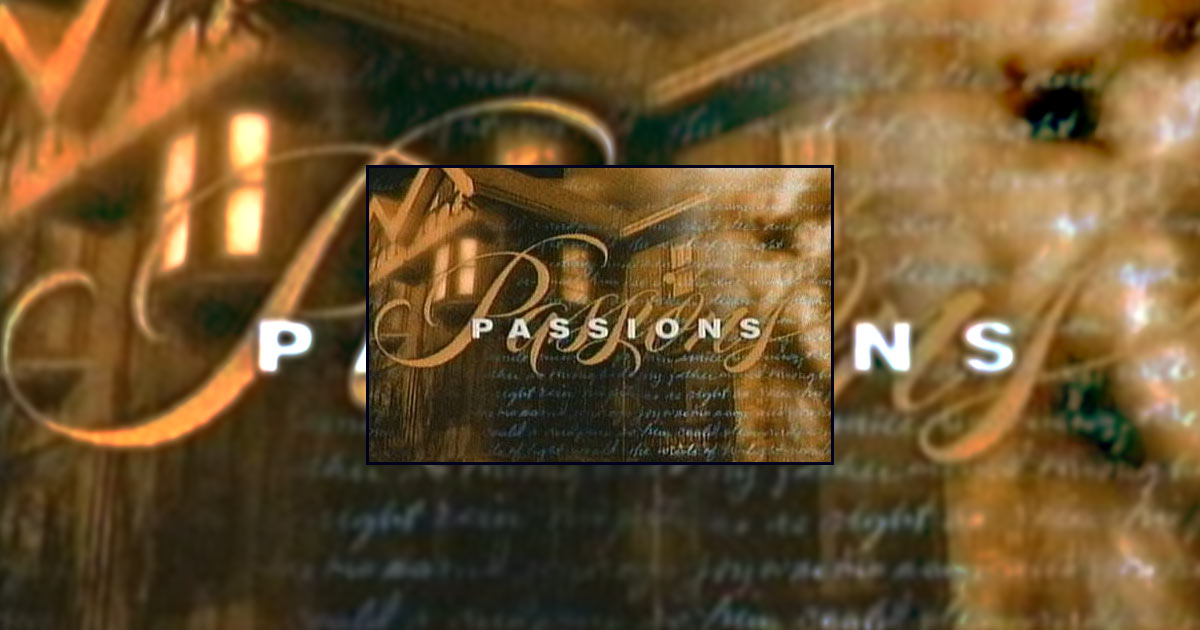 March 2004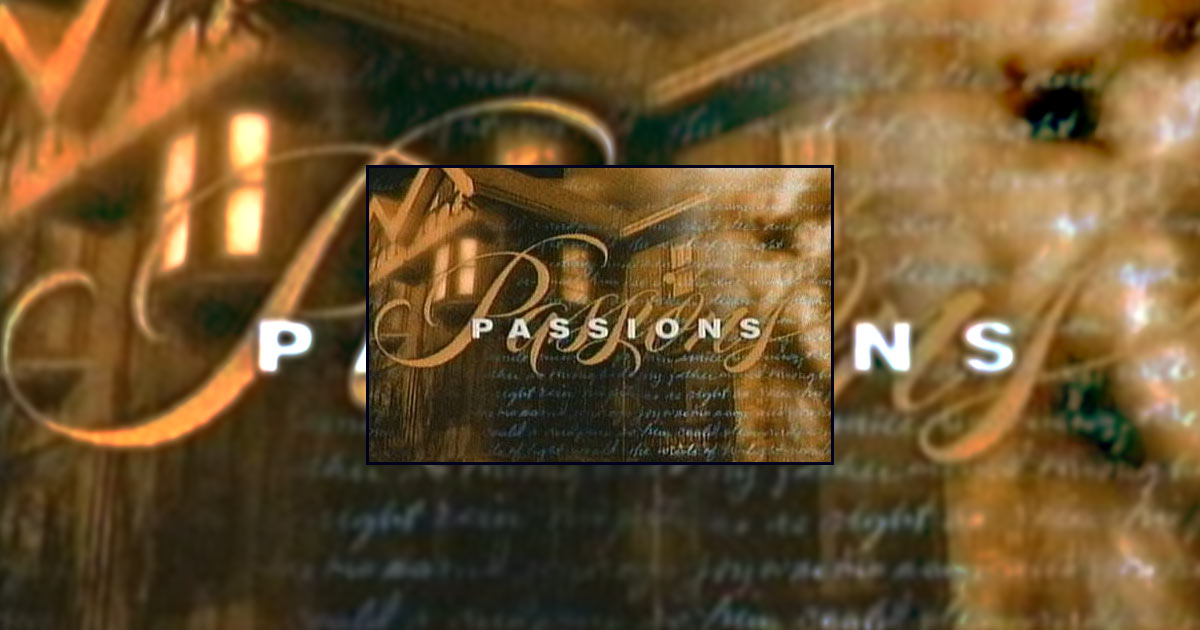 March 2004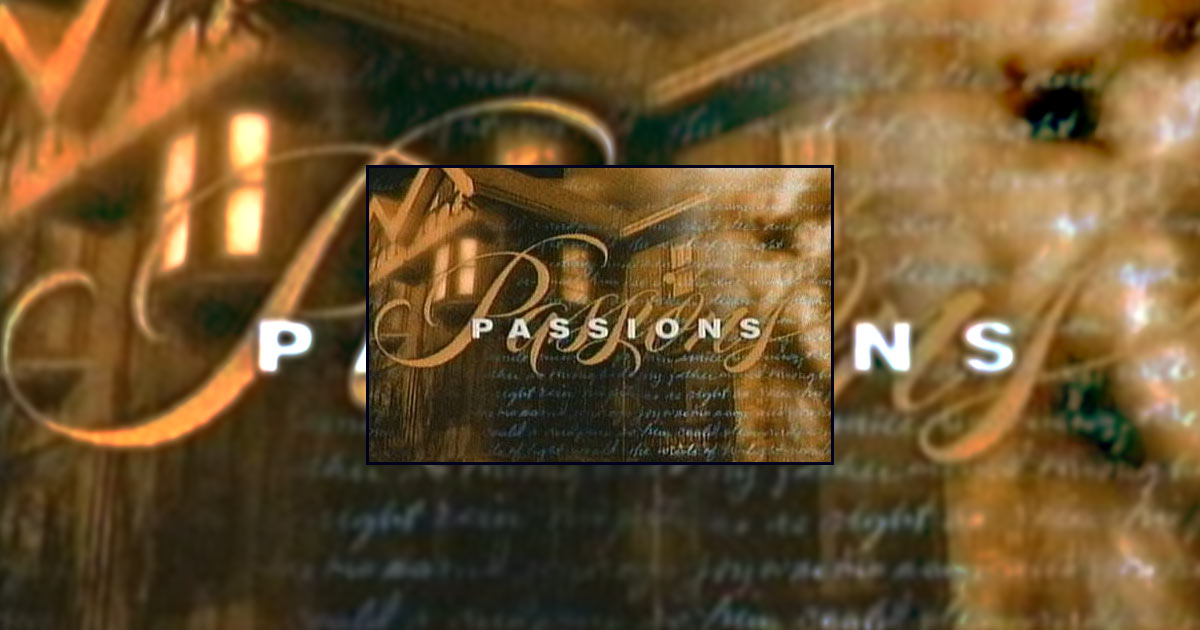 March 2004
Telemundo star Silvana Arias has been cast by NBC's Passions to play the here-to-unseen youngest Lopez-Fitzgerald sibling, Paloma.
What was the biggest Passions news story in 2004?


NOV: David Bailey (Alistair) killed in 'pool accident'
42%
MAY: Passions stars Hartley and Korman wed
26%
Original cast members Jesse Metcalfe, Molly Stanton to exit
15%
JAN: NBC renews Passions for a sixth season
7%
MAY: Christopher Douglas out in story-dictated exit
4%
Other
3%
AUG: McPartlin leaves Passions for primetime series
1%
MAR: Galen Gering signed to a new contract
1%
Poll Posted: December 27, 2004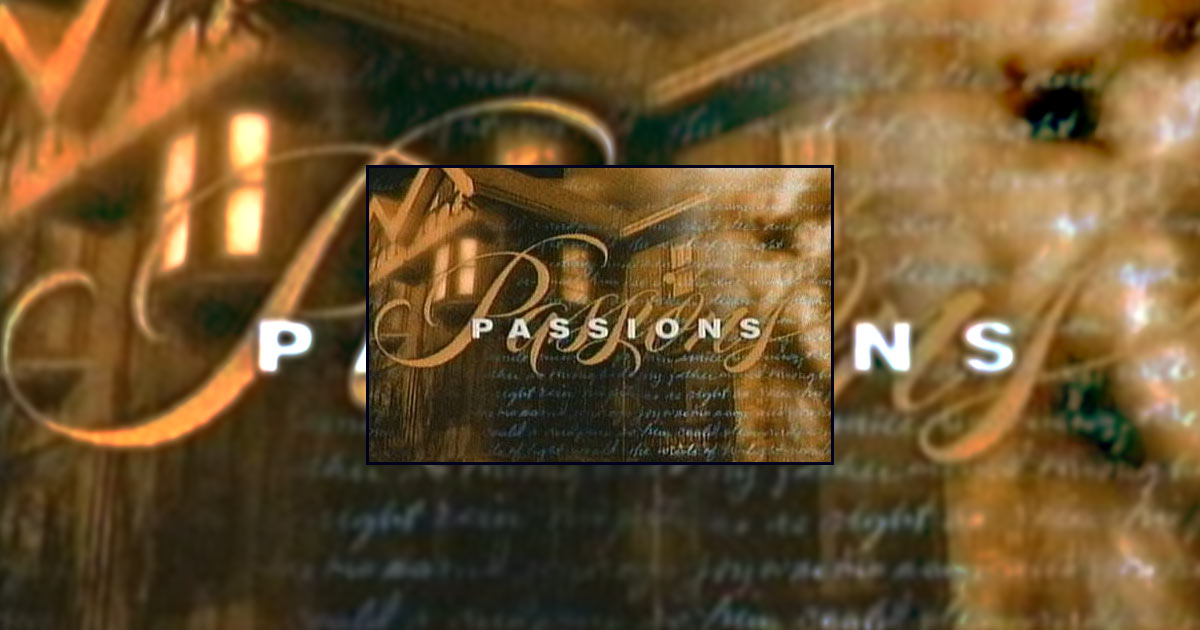 May 2004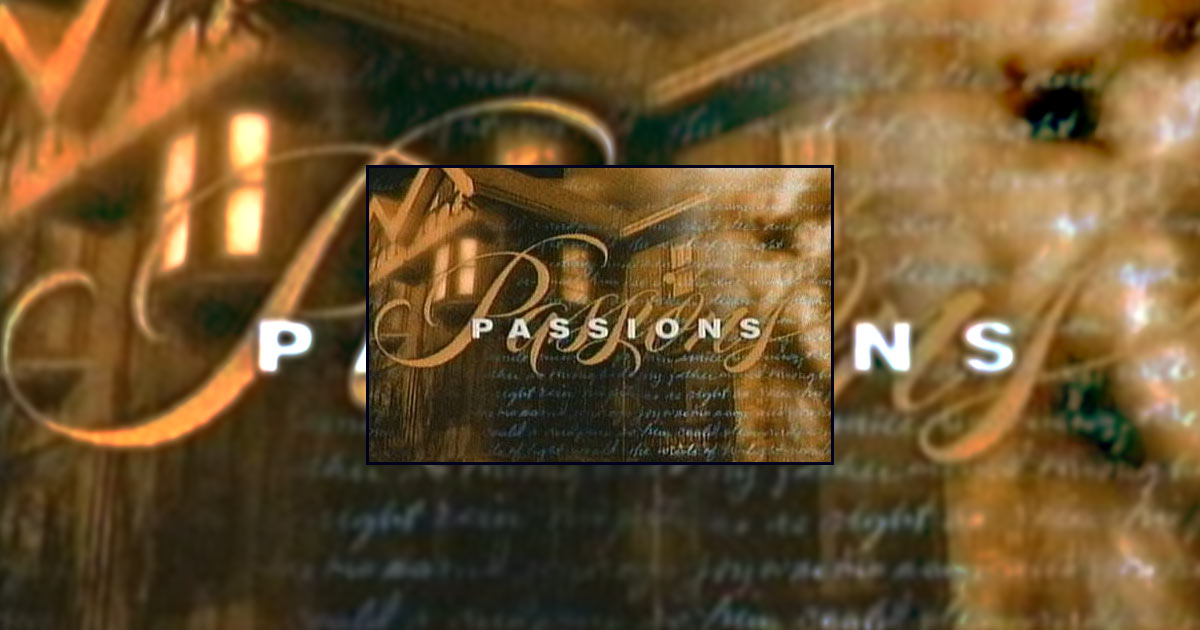 May 2004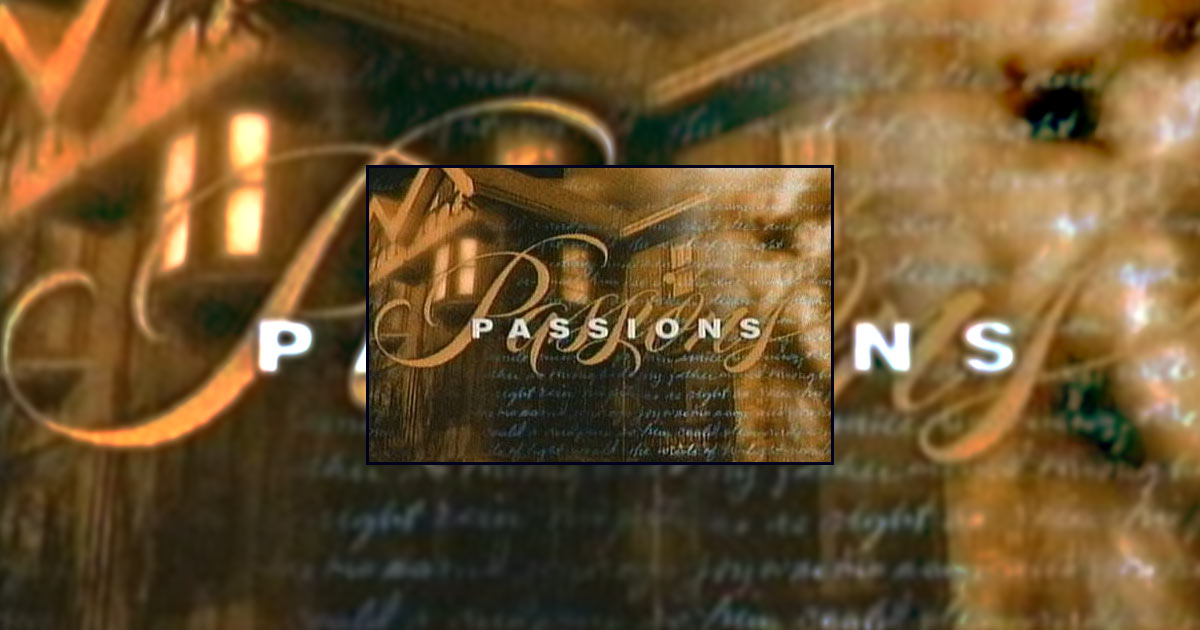 May 2004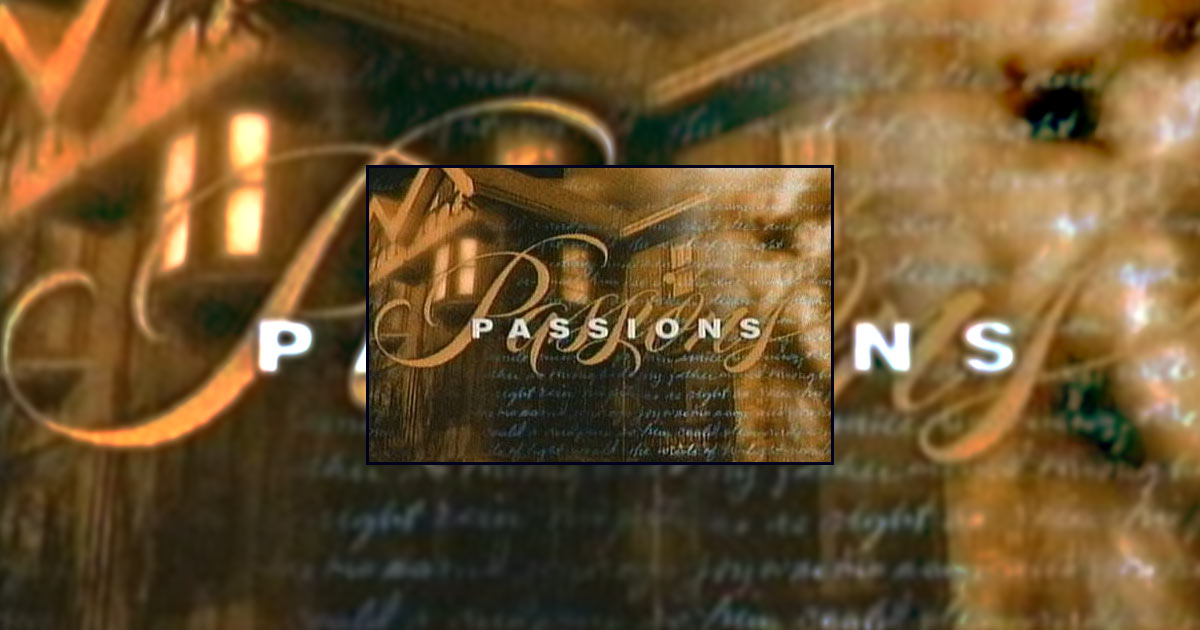 June 2004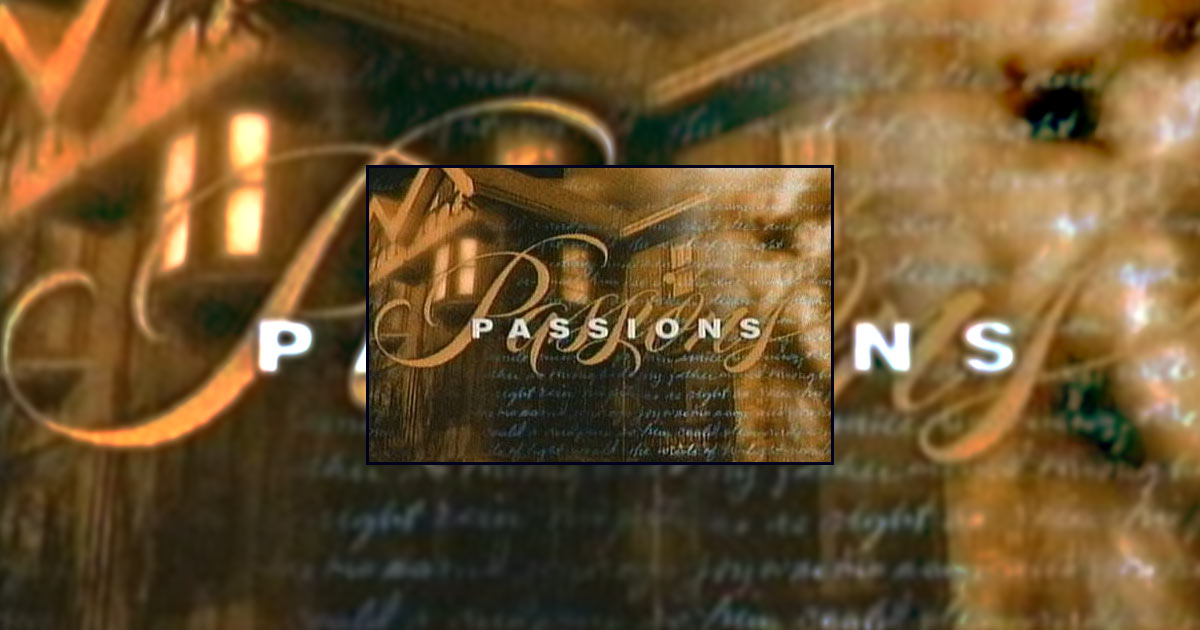 July 2004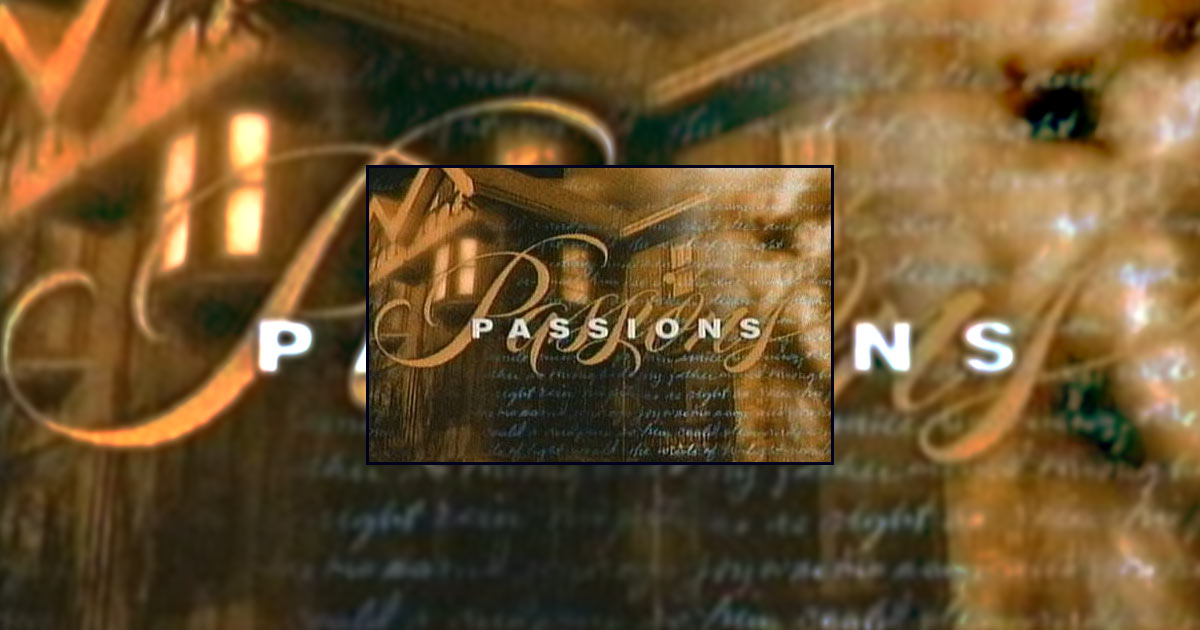 August 2004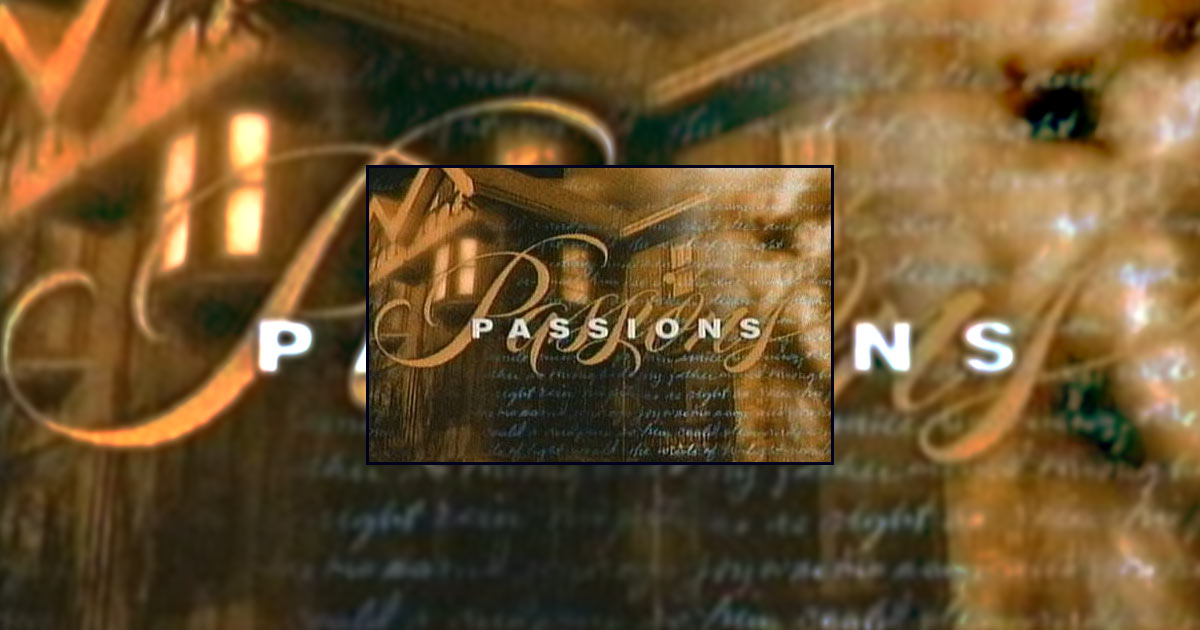 November 2004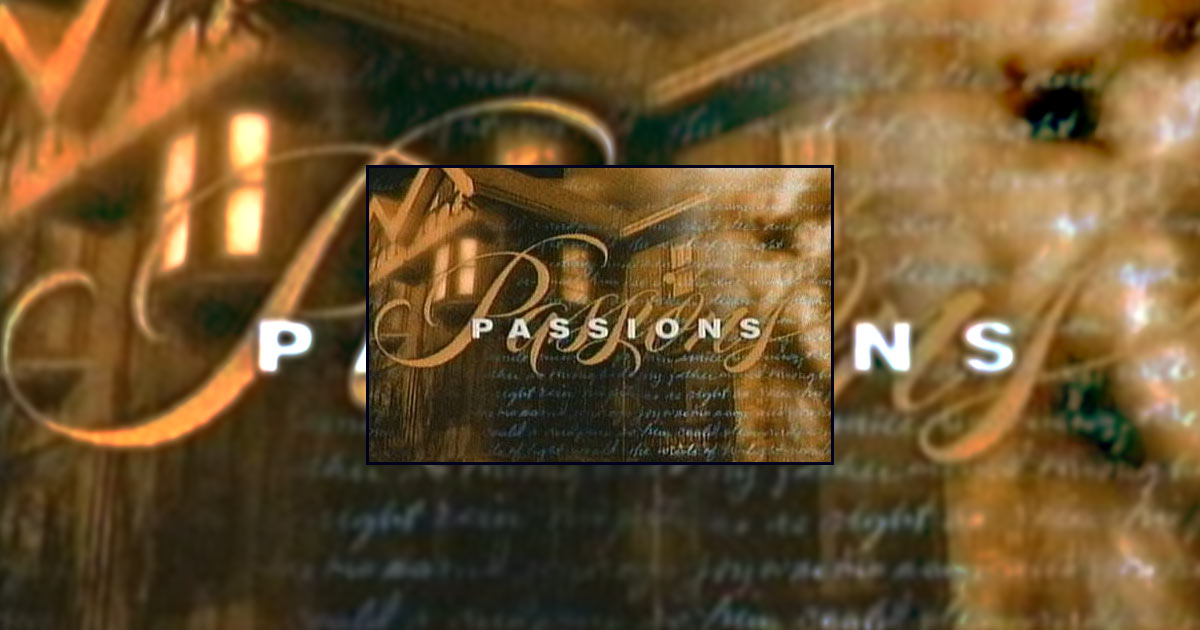 November 2004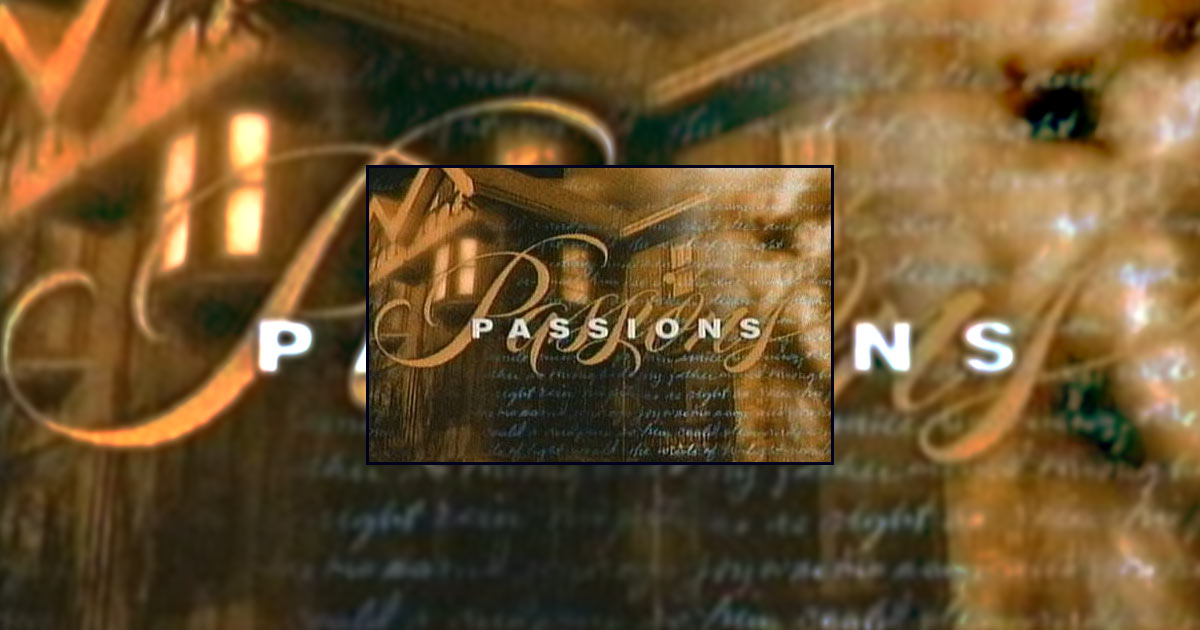 December 2004