About the PS News Archives
Passions-related news from 2008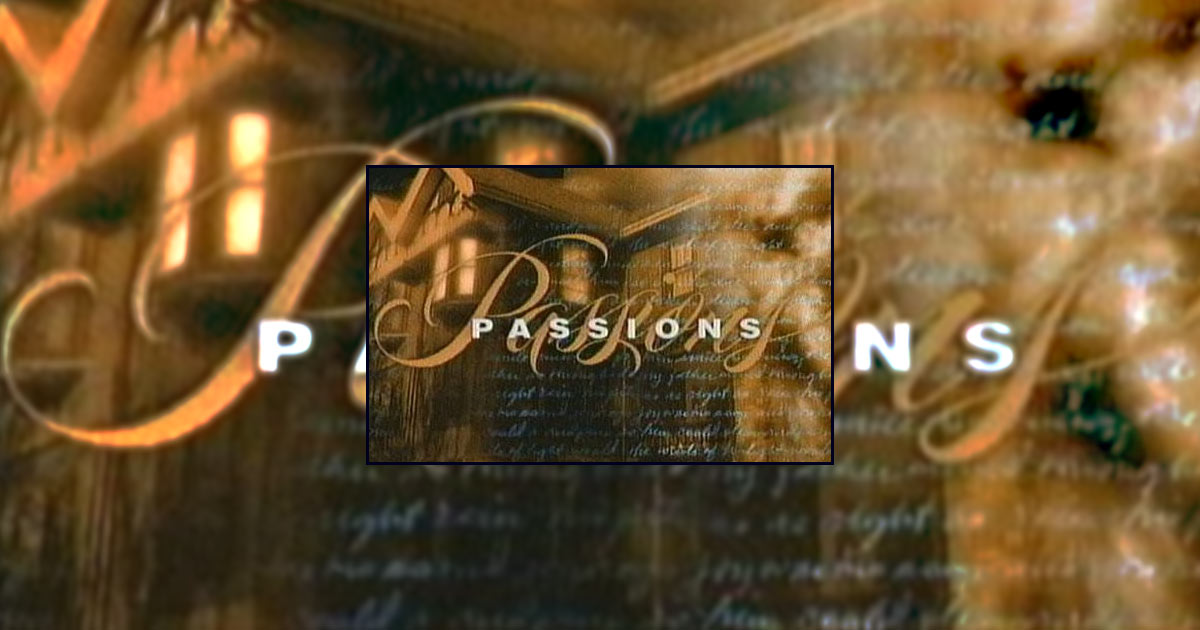 It's impossible to keep up with all of the twists and turns from the world of soaps. Luckily, Soap Central has archived all the Passions news from 2008.
Here are the news stories posted on Soap Central during 2008 that focus on Passions or past and present PS performers. To read any of the articles listed below, simply click on the appropriate link. To access articles from other years, click here.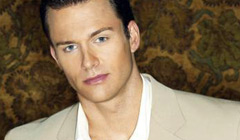 February 2008
Eric Martsolf (Ethan Crane) will spend time time outside of Harmony this month. The actor will assume the role of comic strip character Li'l Abner in a stage production in Los Angeles.
February 2008
The pre-nominations for this year's Daytime Emmys have now been announced. From this list will come this year's winners. In a rule change, shows may now have up to three nominees in any given category.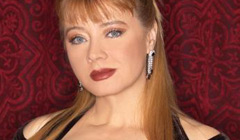 March 2008
Passions and One Life to Live star Andrea Evans trades in her soap opera fantasy world for a little reality -- reality television. The Emmy-nominated actress will appear on a new reality series about kids trying to get their big break in show business.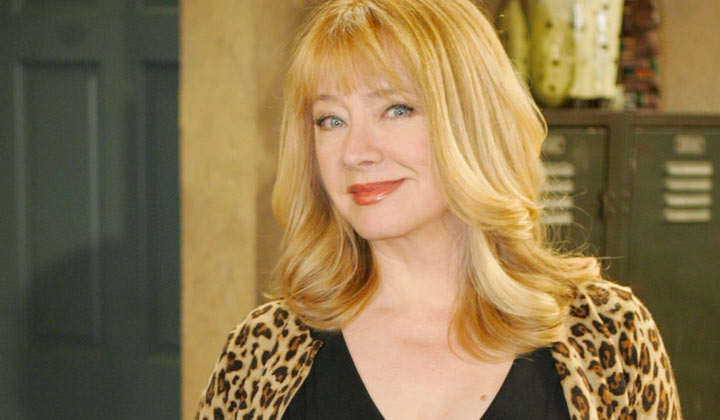 April 2008
Andrea Evans
(
Tina Lord
) will return to One Life to Live later this spring. It has been 18 years since the actress was last spotted in Llanview. For the past eight years, the Emmy-nominated actress has been seen on Passions. Evans' first airdate has yet to be announced.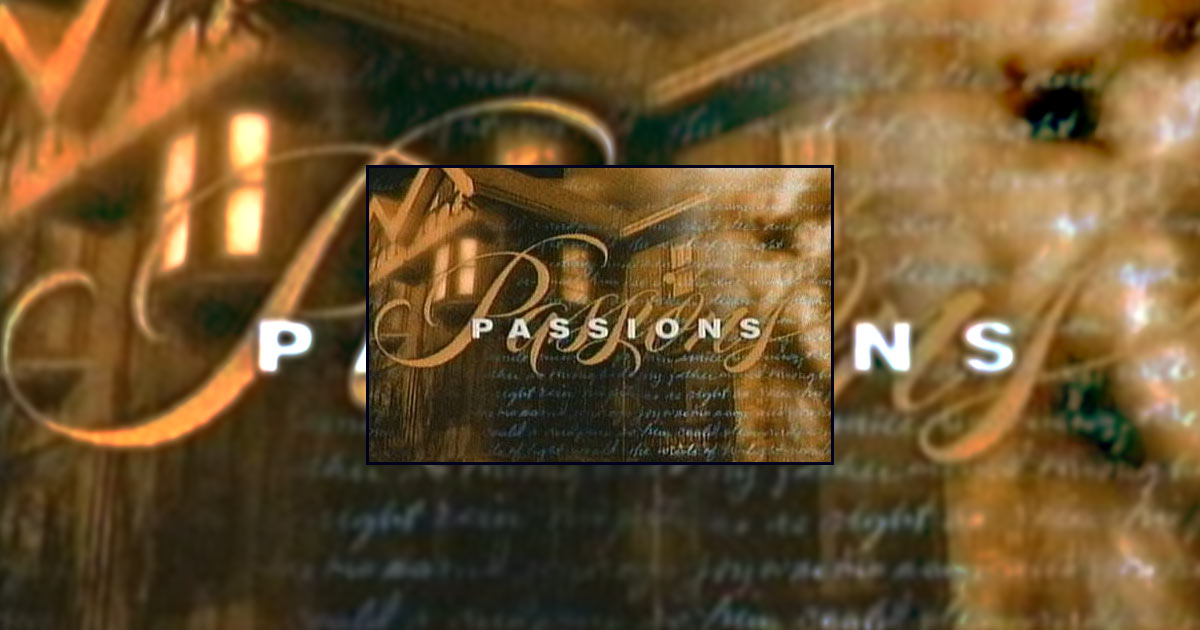 July 2008
During its run, Passions has provided fans with many memories. No other soap boasts spell books, magic wands, Wonder Woman costumes, voodoo dolls, and nurse orangutans. Now you can own a piece of Passions history thanks to a one-of-a-kind auction.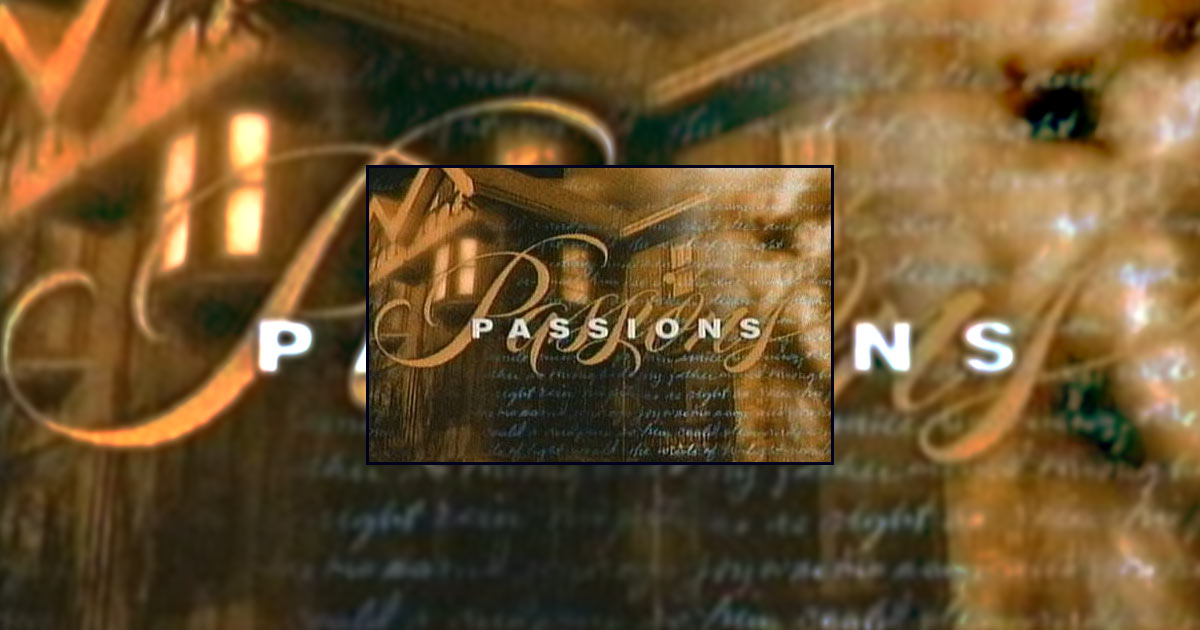 July 2008
It isn't any easier the second time around. In August, Passions will air its final episode. Unlike the last time around when the often campy soap was cancelled by NBC, there will be no reprieve. And to make matters worse, the airdate for the final episode has been moved up.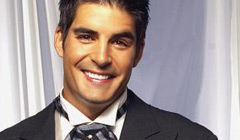 July 2008
Days of our Lives has apparently found its passion. Make that its Passions. Soap Central has learned that the NBC soap has hired former Passions stars, Galen Gering and Eric Martsolf. One actor will take on a new role, while the other gets a chance to put his spin on an already-created character.