One Life to Live Recaps: The week of December 4, 2000 on OLTL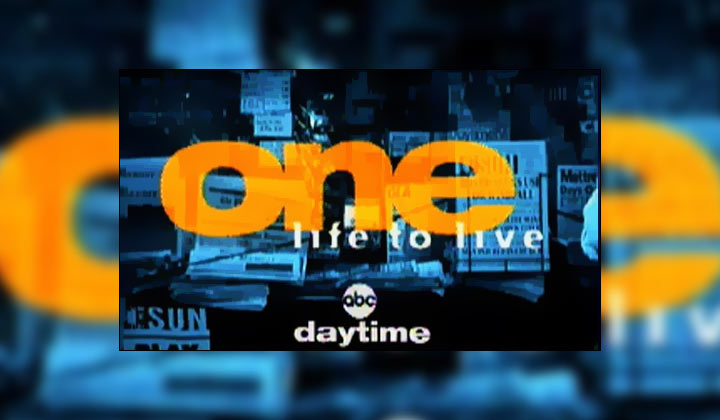 Monday, December 4, 2000
Ben and Viki disguise themselves as a Hell's Angel and his biker chick to make their way out of Llanview. Jessica is startled to discover that Cristian is the new manager of the club located just below the apartment she's sharing with Will. As Will looks on, Sam apologizes to Lindsay and promises to drop his vendetta against her. Todd hisses a warning to Blair as Bo escorts them down to the precinct house for questioning. Cris informs Jessica that he has no plans to return to his former career as an artist. When Blair claims she's never even fired a gun, Bo suggests that she prove her story by taking a lie detector test. Out of their son's earshot, Sam reminds Lindsay that she'll be right back up to her neck in hot water if any new evidence emerges about her role in Nora's kidnapping. Anxious to prevent his ex from blurting out the truth, Todd coaxes Sam into intervening in Blair's interrogation. R.J. laughs off Antonio's words of warning. Pressured by Colin to pay up, Lindsay forces Asa to cut her a check. Cris pesters R.J. to include him in any shady deals he may be planning.
Tuesday, December 5, 2000
Asa covers when Bo catches him passing a check for a quarter of a million dollars to Lindsay. John and Rae bask in the afterglow following their first time together. Too frightened to sleep alone, Blair climbs into bed next to Todd. In an effort to calm her fears, Todd relates for his grateful ex a fairy tale about the evil Max and Skye being punished for their crimes. Nora drops in unannounced on Colin. Max tells a beaming Skye he wants her to move back into the mansion as soon as he's released from the hospital. Rae finally explains to John why she thinks Max may be her long-lost son. Bo tells his father that the bullet the surgeons removed from Max was fired from a gun in Asa's own collection. Rae prevents Skye from making off with Max's DNA sample. Nora presses Colin to level with her about Lindsay's role in her abduction. After hearing the voice mail Skye left for Max on the night of the shooting, Bo decides to obtain a search warrant.
Wednesday, December 6, 2000
Ben and Viki get pulled over by a state trooper who turns out to be nothing of the kind. Melanie discovers a photo of Nora in Colin's house. Todd awakens to find Blair curled up next to him with her arm flung across his chest. Colin cheerfully informs Melanie that he and Nora have become fast friends. Meanwhile, Nora extends an apology to Bo. Skye sneaks back into Max's hospital room and offers to treat him to a sponge bath. Delighted to see her parents lying side by side in bed, Starr assumes that she, Todd and Blair are once again a happy little family. The bogus "trooper" receives instructions to carry out the hit on Ben but a pack of hikers happen by just in time to ruin his plan. Though Blair starts to set Starr straight, Todd tells his daughter that they all are indeed going to live together in his penthouse. Entranced when Max declares his love, Skye swears she'll never let anyone hurt him again. Out of their daughter's earshot, Blair tells a disheartened Todd they will never be reunited. Harsh words break out between Bo and Nora after the commissioner hears Melanie's news.
Thursday, December 7, 2000
Bo demands to know why Colin had a photo of Nora hidden in his house. Removing his badge, Bo suggests to the doctor that they settle their differences man to man. Todd strides into Melanie's office and orders her to remove his scar. Kelly suffers a case of cabin fever being cooped up at Llanfair, while Kevin is taken aback to learn that his brother's divorce has been postponed. Melanie tells Todd there's no guarantee that plastic surgery can help him. Jackie and Harry lend some special assistance to the honeymooners to keep Ben and Viki safe. Colin taunts Bo about his growing "friendship" with Nora. Sam gently reminds Todd that nothing which has gone wrong with his life will get better until he seeks some professional help. Later, when a dejected Todd wonders why nobody loves him, Sam promises the young man he will always love him despite his problems. Kevin suspects that Joey is deliberately stalling the divorce proceedings. Colin threatens to destroy Melanie's happiness with Bo by exposing an ugly secret.
Friday, December 8, 2000
Todd urges Blair not to go to Max but she heads to the hospital anyway. Kevin pressures John to step up the manhunt for "Mr. Gray." Ben scuffles with the armed intruder but is knocked aside. Viki manages to grab the gun and threatens to shoot as the assailant advances towards her. Antonio objects when Sophia proposes a risky plan to lure the hitman out into the open by impersonating Kelly. Meanwhile, Joey tells Kelly he would like them to remain friends. Blair asks Max if there's any chance for them to go back to the happy marriage they once had. Todd pesters Rae to take him on as a patient. Disguised as Kelly, Sophia leaves with Joey to flush out an assassin. After coming to, Ben overpowers his assailant and phones the police. An unwitting Kelly asks Charlie to help her straighten out a problem with her email. Max makes it clear to Blair that they're through.
MAKING HEADLINES: GONE BUT NOT FORGOTTEN
ONE LIFE TO LIVE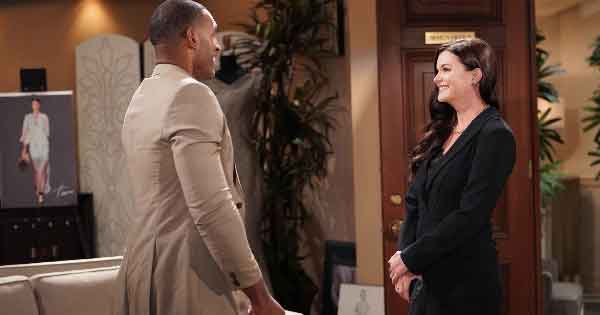 THE BOLD AND THE BEAUTIFUL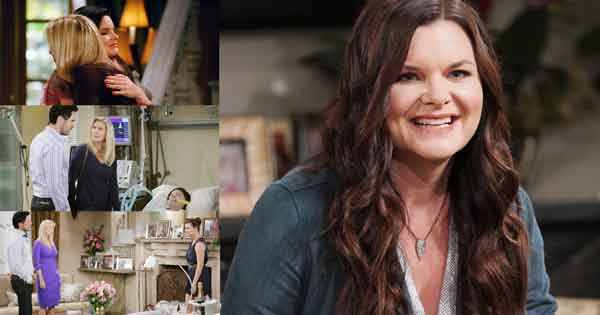 THE BOLD AND THE BEAUTIFUL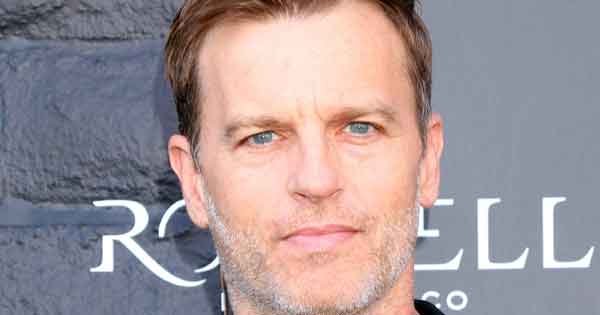 THE YOUNG AND THE RESTLESS
MAKING HEADLINES: SOAP OPERA NEWS, UPDATES, AND HEADLINES