Some of the family trees have a tendency to really branch out. But don't blame us! It's those wacky Llanview citizens and all of their marrying and cheating ways that make the trees so..so..well so bushy!
Here's a look at a portion of the Thornhart family tree as well as an explanation on how to read the chart.
Patrick Thornhart
m. Marty Saybrooke (Married 1997; see Saybrooke)
c.
Cole Thornhart
According to the tree, Patrick Thornhart married (m.) Marty Saybrooke. Together, they had a child (c.), Cole.
Some of the names on the trees are linked to our Who's Who in Llanview character profiles. To receive full details of that character's life, simply click on the link.
The OLTL Family Trees

Below, you will find an alphabetized listing of past and present One Life to Live families. Simply highlight the name of the family that you'd like to learn more about and that family will display on your screen.

If you believe that information is missing from a given tree, please submit that information to us through our

Feedback

section. Additionally, if there is a family whose family tree is not present and you'd like to help create that tree, please use the

Feedback

form to let us know.

's OLTL FrontPage. --->
MAKING HEADLINES: GONE BUT NOT FORGOTTEN
ALL MY CHILDREN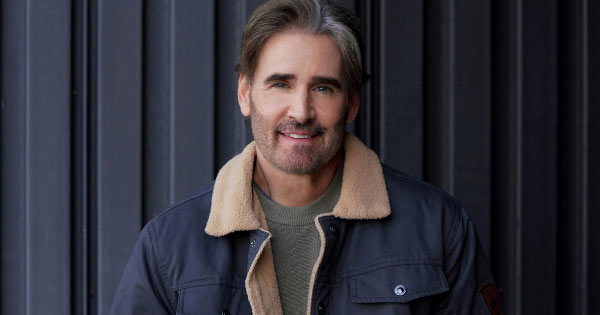 THE YOUNG AND THE RESTLESS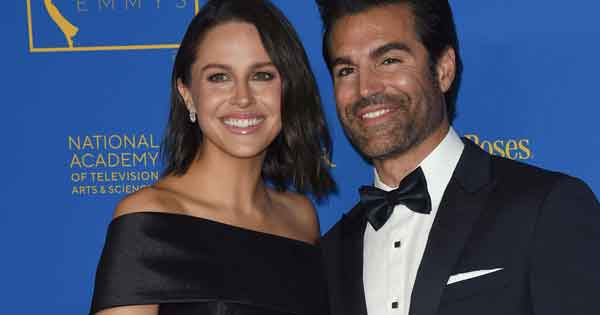 THE YOUNG AND THE RESTLESS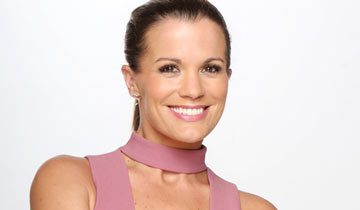 THE YOUNG AND THE RESTLESS
ONE LIFE TO LIVE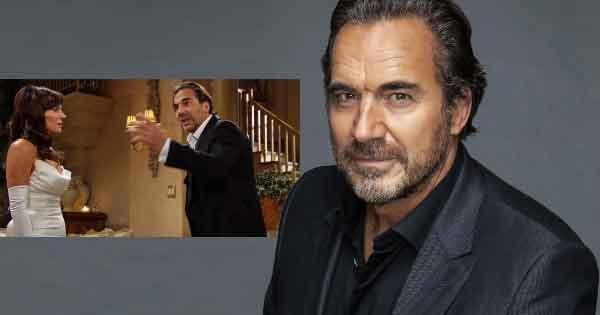 THE BOLD AND THE BEAUTIFUL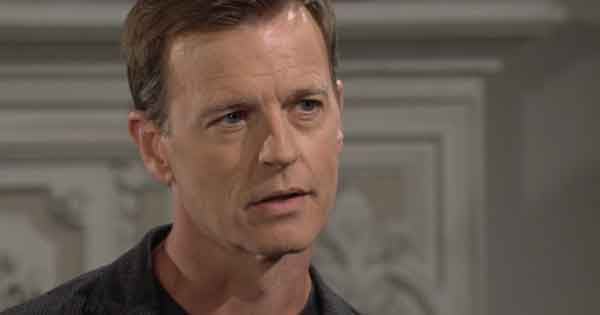 THE YOUNG AND THE RESTLESS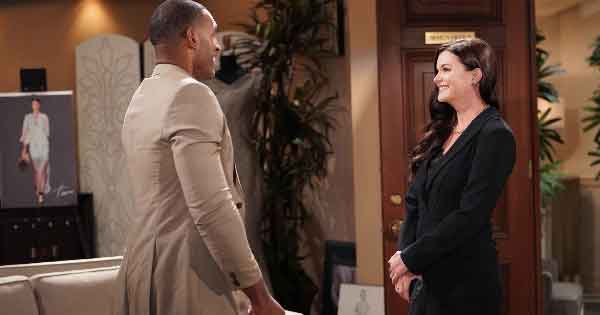 THE BOLD AND THE BEAUTIFUL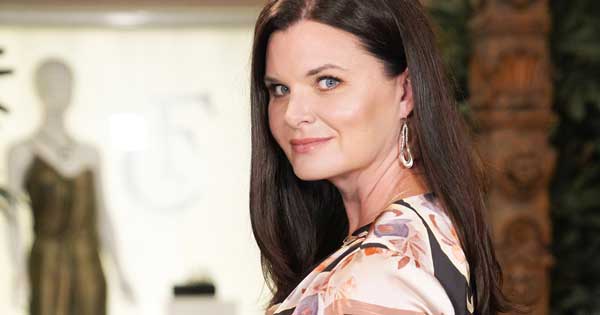 THE BOLD AND THE BEAUTIFUL
MAKING HEADLINES: SOAP OPERA NEWS, UPDATES, AND HEADLINES