General Hospital Two Scoops | 2007
General Hospital opinion columns from 2007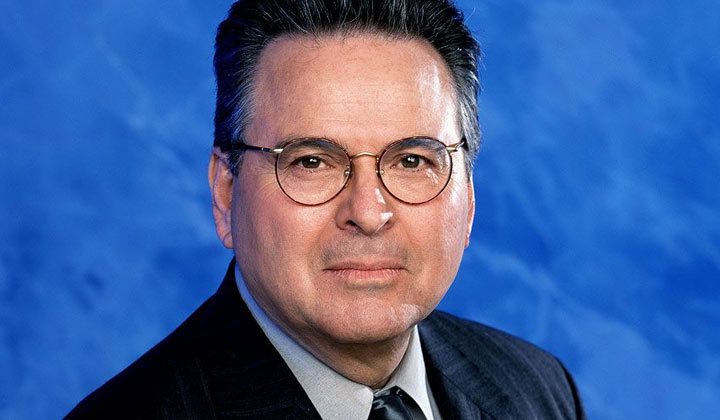 January 1, 2007
On a usual weekday I watch GH with my thumb poised firmly on the Tivo Fast Forward button.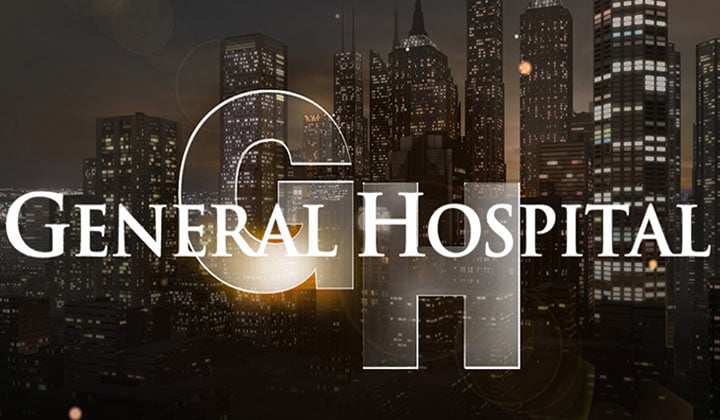 January 8, 2007
Lorenzo's favorite movie must be Pirate's of the Caribbean. There is no other explanation for why Skye was wearing Captain Jack Sparrow's outfit this week.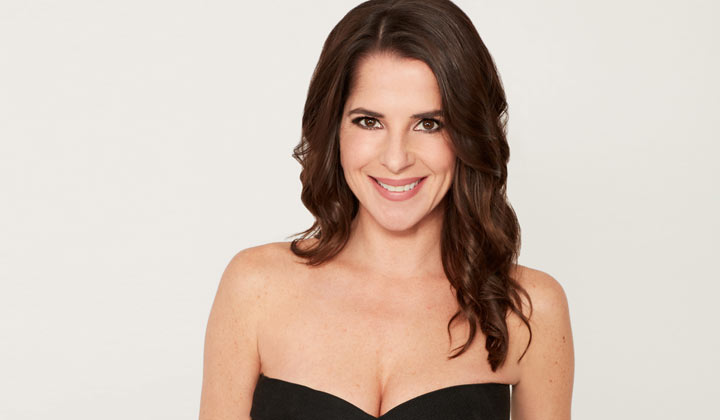 January 15, 2007
Mish Mosh is what GH gave us this week.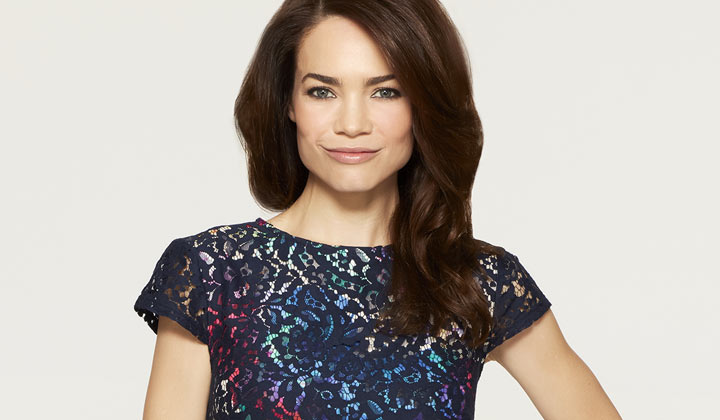 January 22, 2007
The age old question emerges again - does the end justify the means?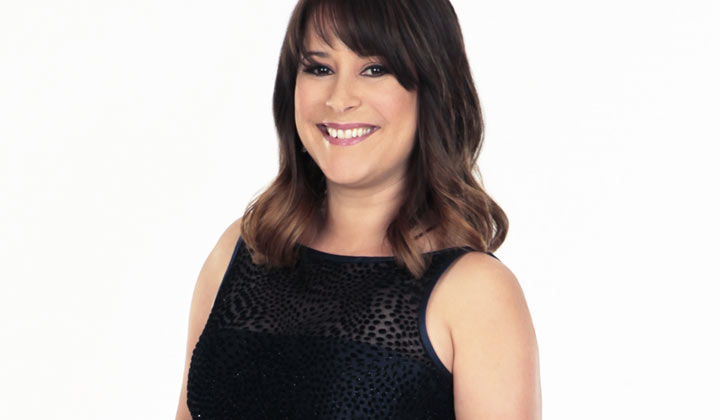 January 29, 2007
An exploding hotel for certain, and the promise of a thrill ride for the next 3 weeks.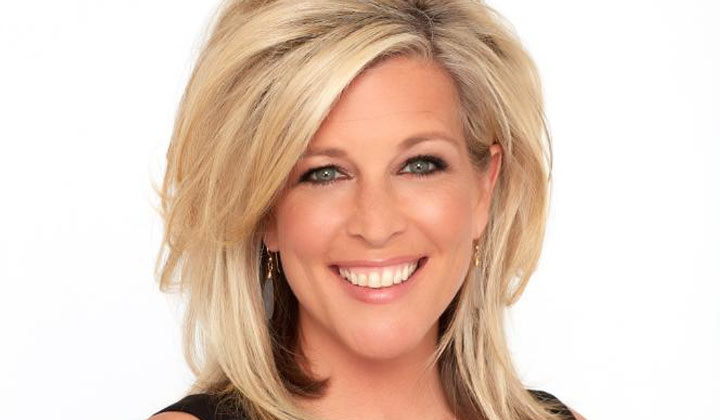 February 5, 2007
Loyalty is an extremely rare thing. In fact, in our society it's an endangered species.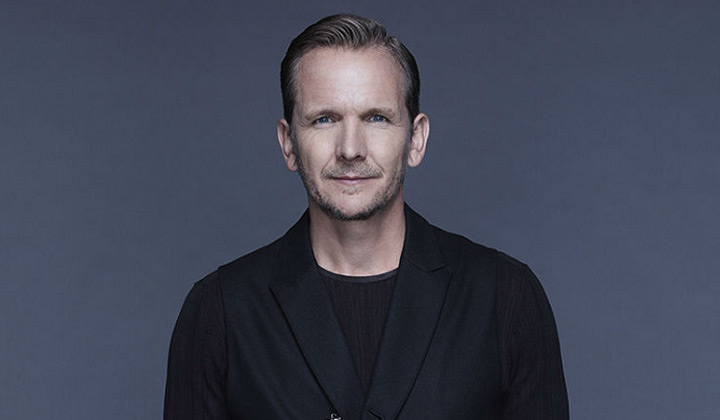 February 12, 2007
I have a confession to make; I can't make it two hours without a potty break.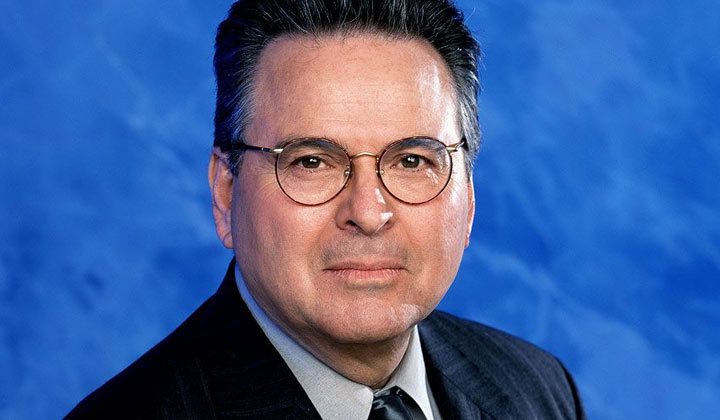 February 19, 2007
On a usual weekday I watch GH with my thumb poised firmly on the Tivo Fast Forward button.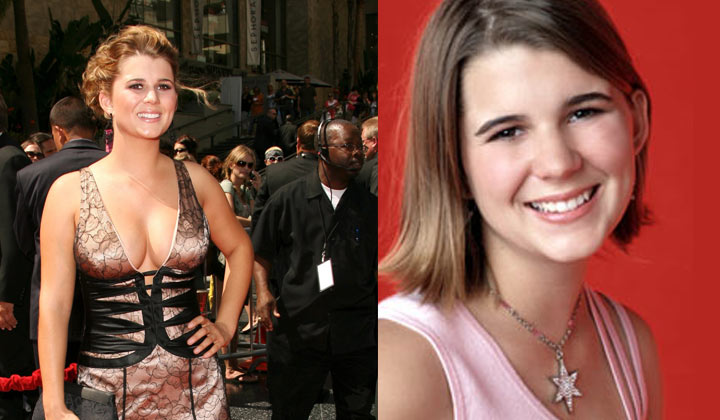 February 26, 2007
'What goes up, must come down, spinning wheel got to go 'round,' as the song says.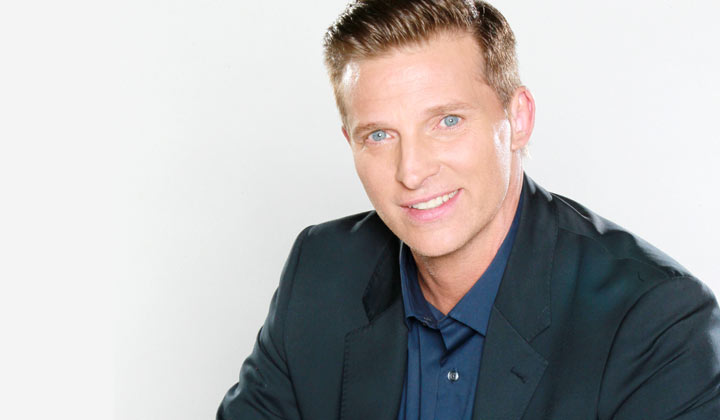 March 5, 2007
Before my Dad passed away in 2004, I used to think that Streisand song from Yentl was hokey. It was highly mock worthy.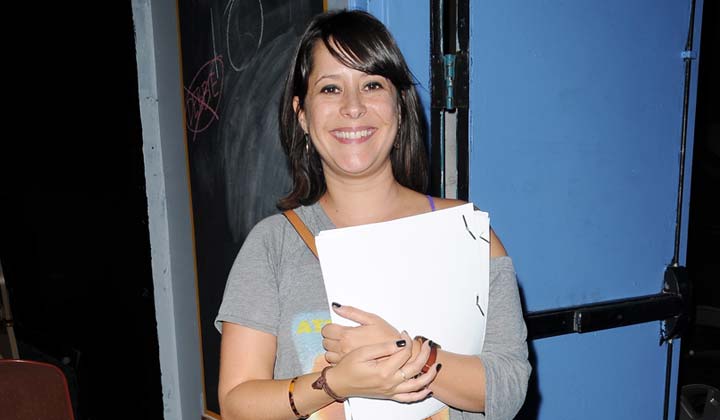 March 12, 2007
A good hair day cannot be trivialized. Robin Scorpio (a.k.a Kimberly McCullough) looks extremely cute with bangs.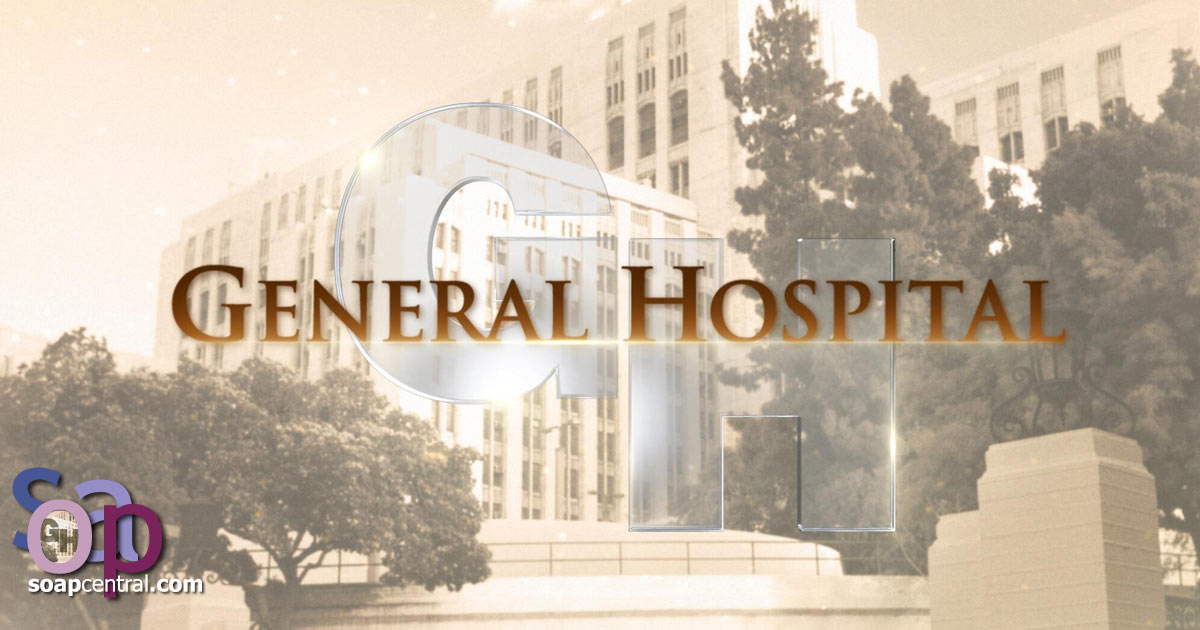 March 19, 2007
Two Scoops takes a break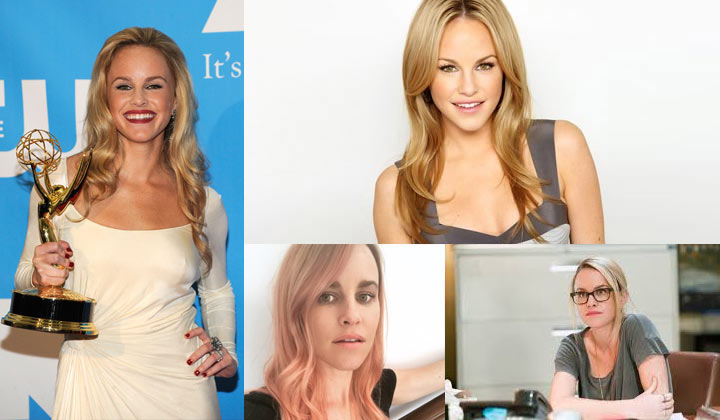 March 26, 2007
The question is, will Lulu be able to hold onto this deep, dark secret to shield her brother from the pain?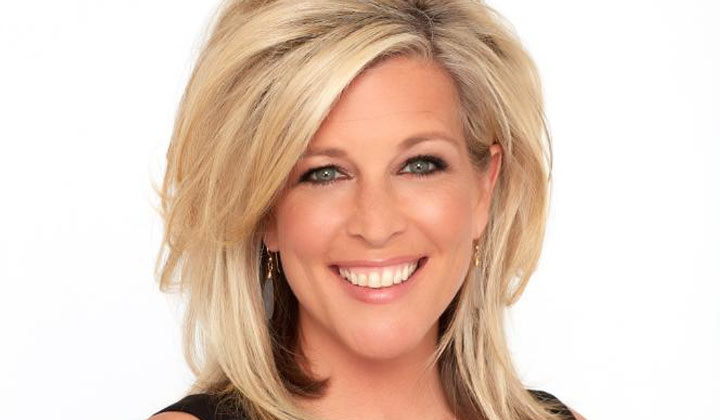 April 2, 2007
Wow. It must suck to be a chick in Port Charles these days?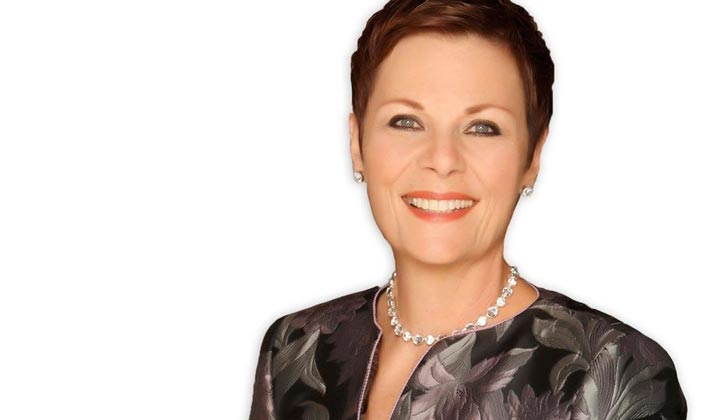 April 09, 2007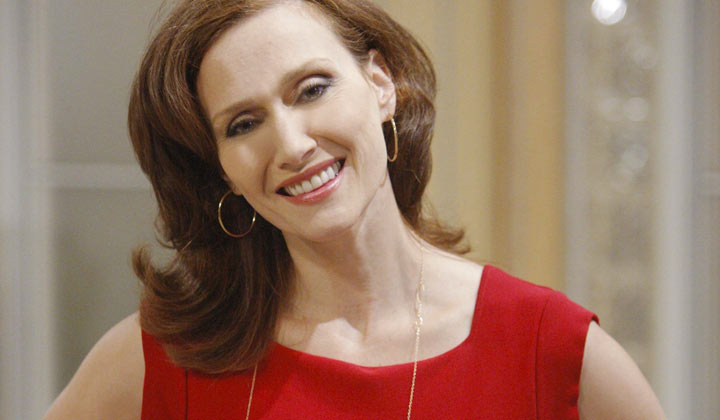 April 16, 2007
Lorenzo has been playing the Forest Gump Card... "I'm not a smart man, Skye, but I know what an ambush is..." sort of tactics, but Skye has finally uncovered the truth.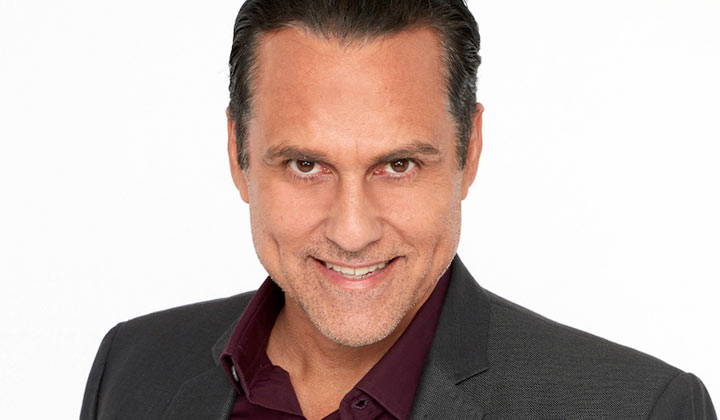 April 23, 2007
Last week, a blaze of gunfire swept through The Cellar, as another batch of GH citizens settled their difference through violence and bloodshed.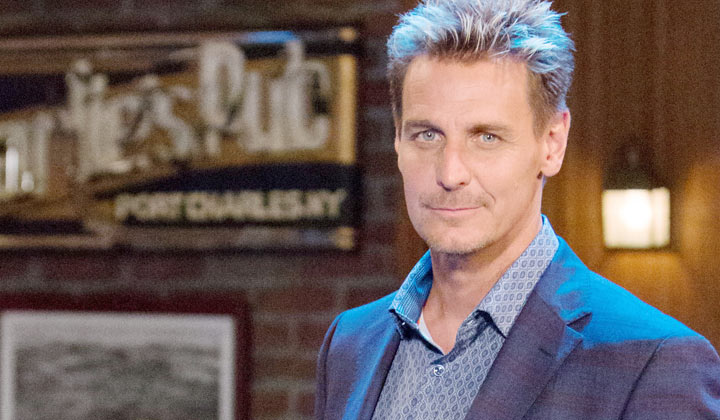 April 30, 2007
Wonder of wonder, miracle of miracles, our tortured lovers Jax and Carly finally made it to the altar.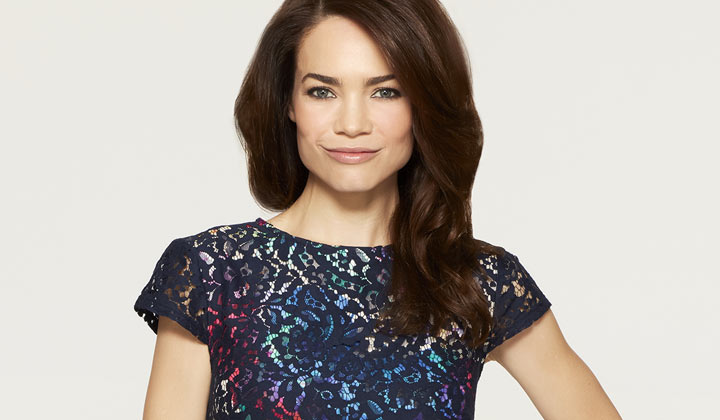 May 7, 2007
When Friday's show ended, I was breathless. I love it when GH takes my breath away.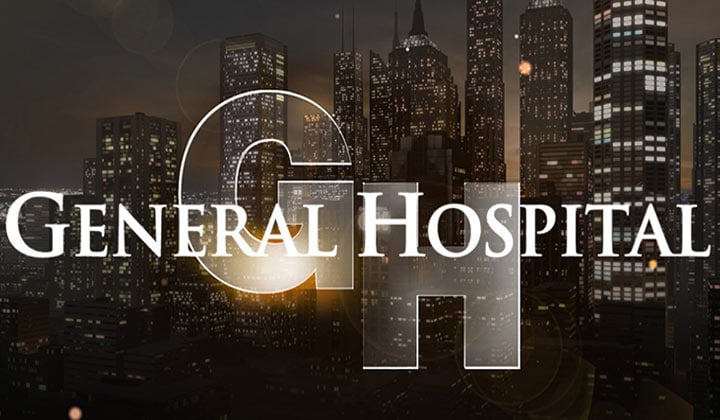 May 14, 2007
Kate Howard breezed into Sonny's office to make a phone call not knowing it would bring her face to face with her first love.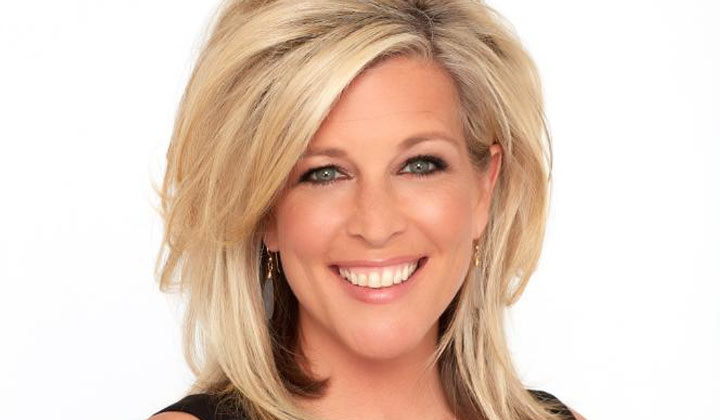 May 21, 2007
Carly is in a lose/lose situation. She has discovered the ugly truth; the man who terrorized the Metro Court and all its patrons is none other than her new brother-in-law, Jerry Jax!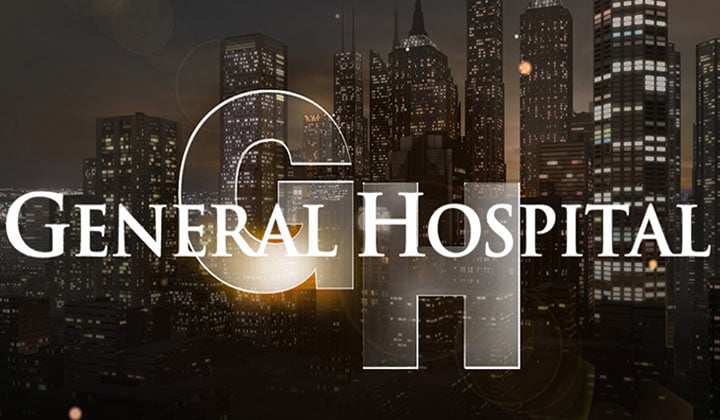 May 28, 2007
The executives in Network Television have been decidedly cruel to me this past month.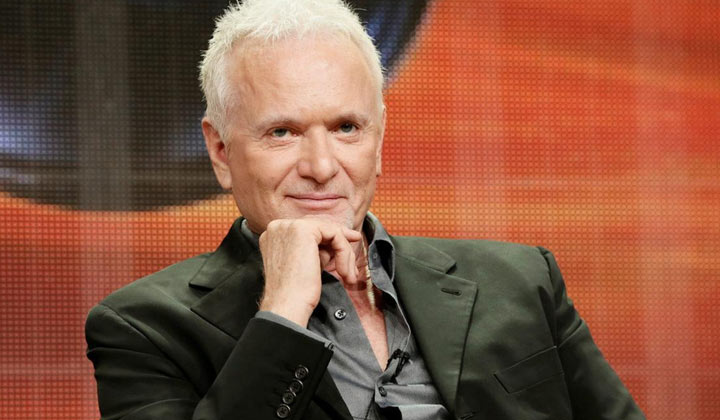 June 4, 2007
The scenes between Luke and Lulu this week were heartbreaking.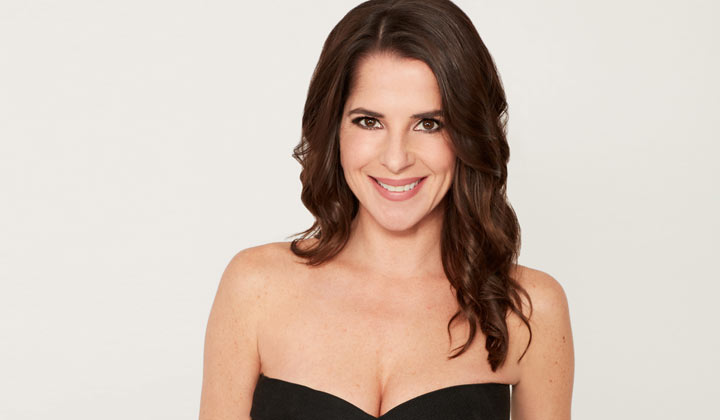 June 11, 2007
Sam's shady past has finally caught up with her.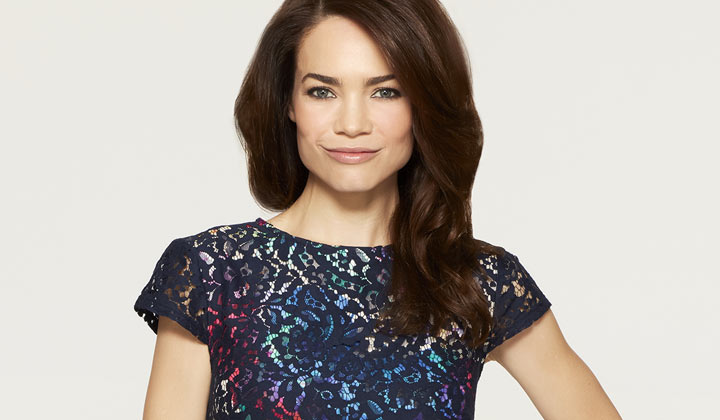 June 18, 2007
I fully believe in a person's ability to change. I have seen evidence of such with my own eyes.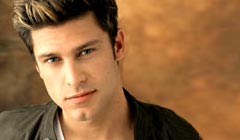 June 25, 2007
Here's a news flash for Lucky; the victim of a crime is never to blame, no matter how careless they may have been prior to the crime.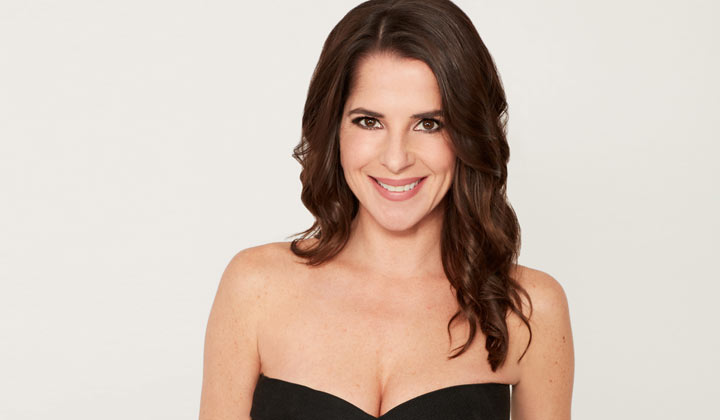 July 2, 2007
Okay, it's official. I hate Sam. I no longer find any redeeming quality in her. I'm done with Sam. Game over.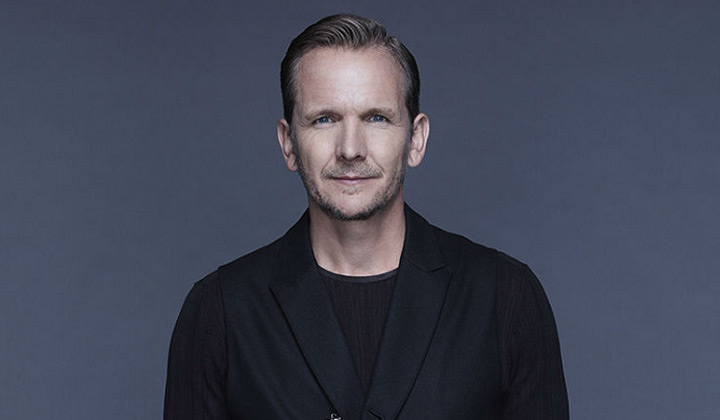 July 9, 2007
Jerry took Carly and the boys sailing this week, and maybe I'm hallucinating, but I think I saw a little less hatred in Carly's eyes when she looked at Jerry during the 4th of July fireworks.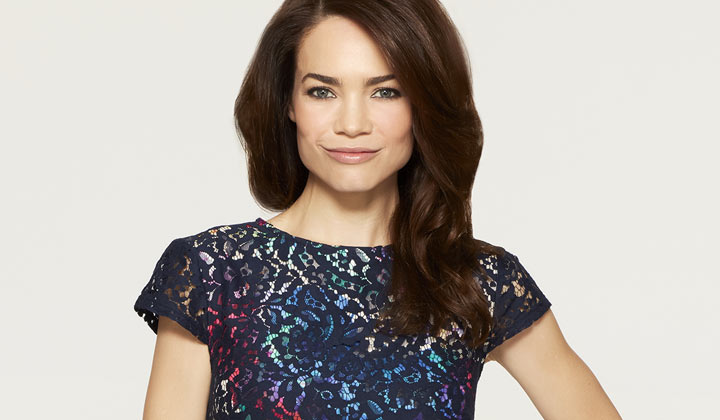 July 16, 2007
After literally years of pushing it down and keeping it quiet, I think Liz is about to break all the rules for Jason and admit to Lucky she's in love with him.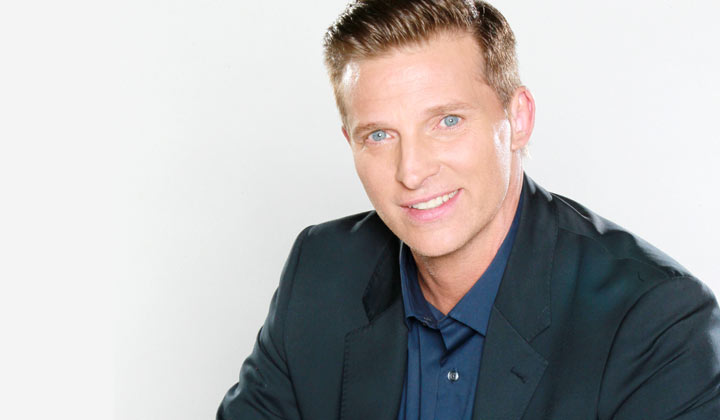 July 23, 2007
They need to get some Homeland Security people at Pentonville. Since Jason's been in prison, Liz got in by pretending to be a cop using Lucky's badge.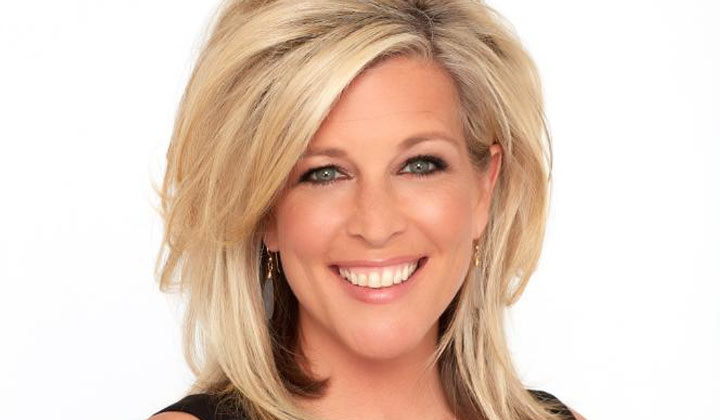 July 30, 2007
Man, I love to watch catfights.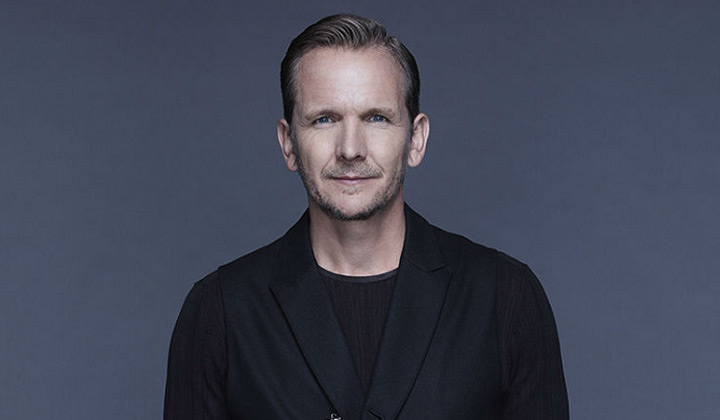 August 6, 2007
Well, Natasha Fatale is in town, so Boris Badenov can't be far behind.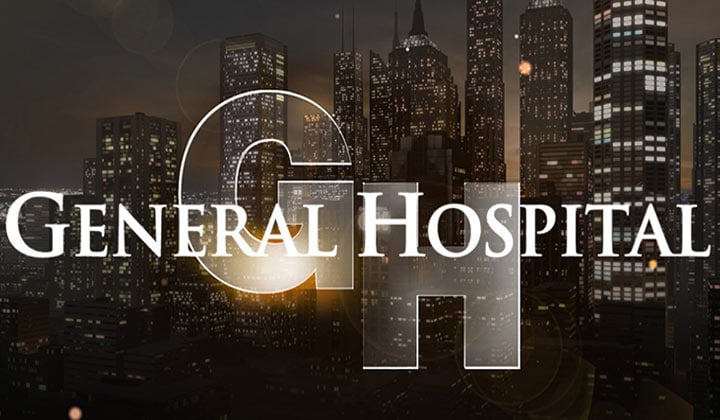 August 13, 2007
Wow. Who knew about the dangers of poisonous snakes in koi ponds before Kate's near lethal incident this week?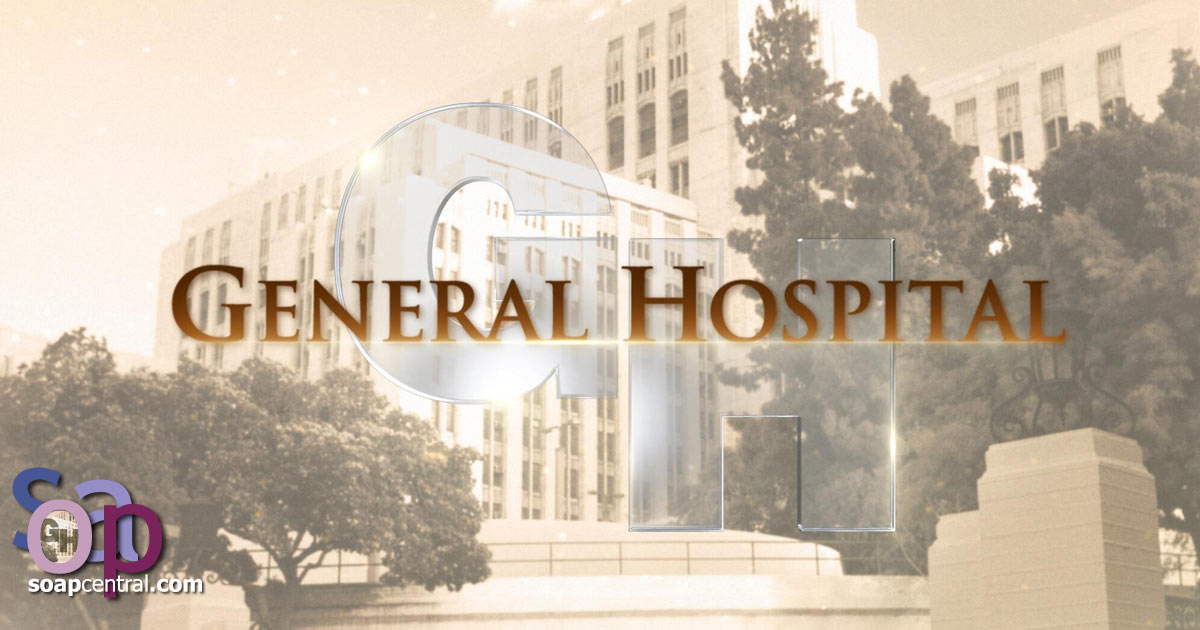 August 20, 2007
Two Scoops is a weekly opinion column about all things General Hospital. Check in every week to see if you agree or disagree with what our columnists have to say!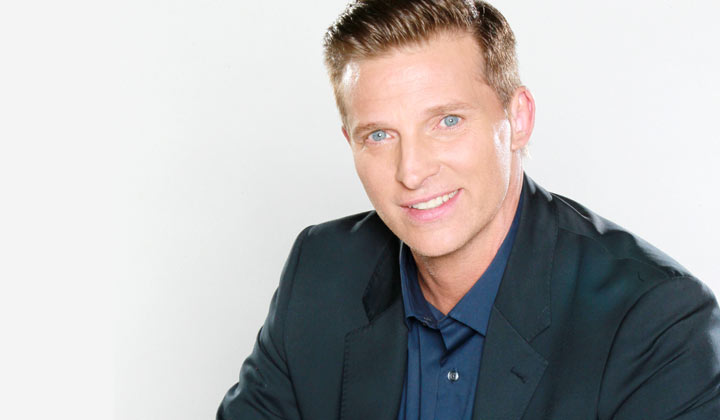 August 27, 2007
Jason learned from Huey and Duey that Sam hired them to terrorize Elizabeth and her children in the park and set it up so that Sam could be the hero and save the day.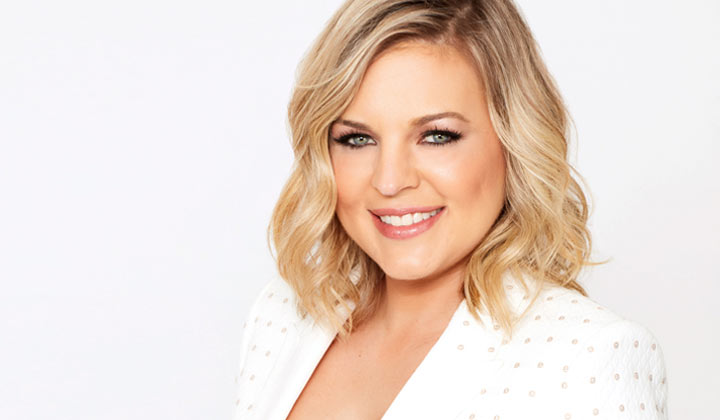 September 3, 2007
Growing up in Ohio, I never really understood the "April Fresh" slogan of Downy Fabric Softener. April was muddy and rainy and not at all conducive to clean soft laundry.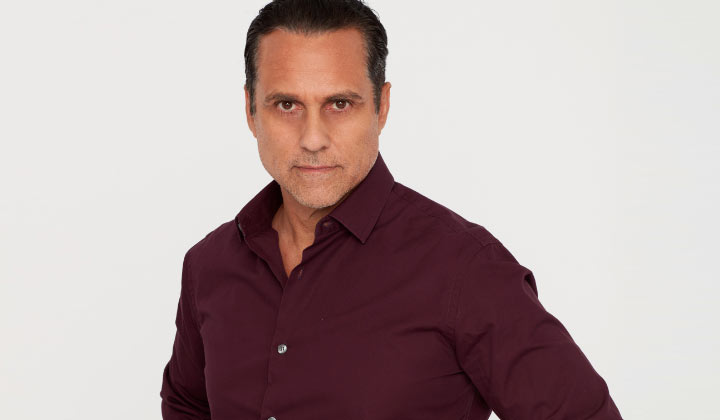 September 10, 2007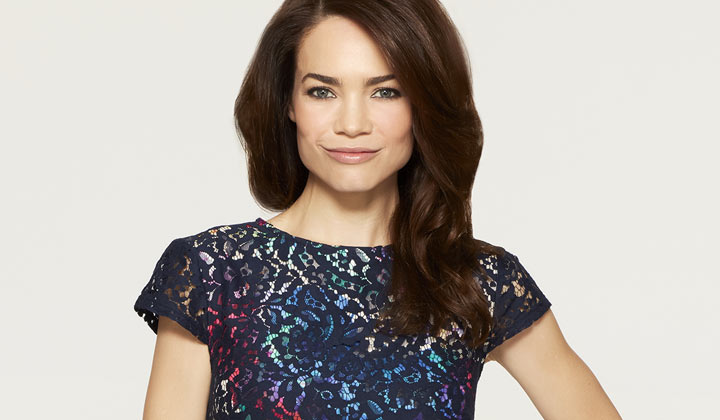 September 17, 2007
And by the looks of it she knows how to use it!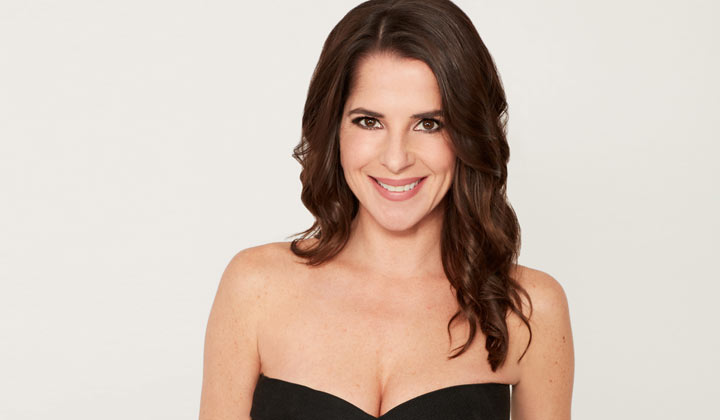 September 24, 2007
That's what this week was supposed to be all about...dirty, sexy revenge, at least, according to the commercials. Did it live up to the hype?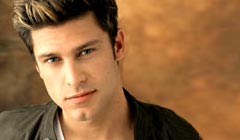 October 1, 2007
Do people even listen to the words they are saying when they get married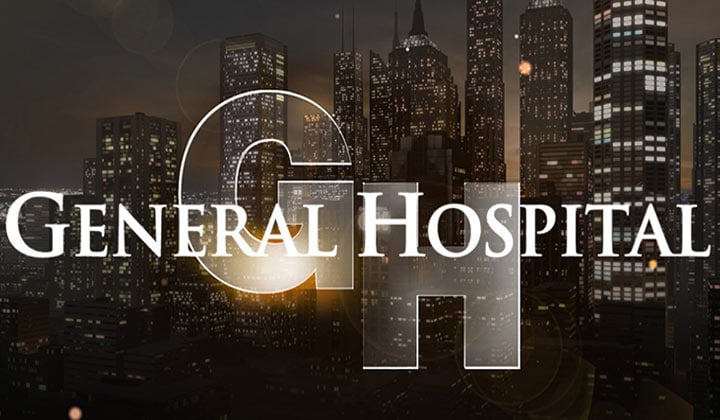 October 8, 2007
GH cost me $50 bucks this week. Or a better way of seeing it, GH stimulated the economy this week.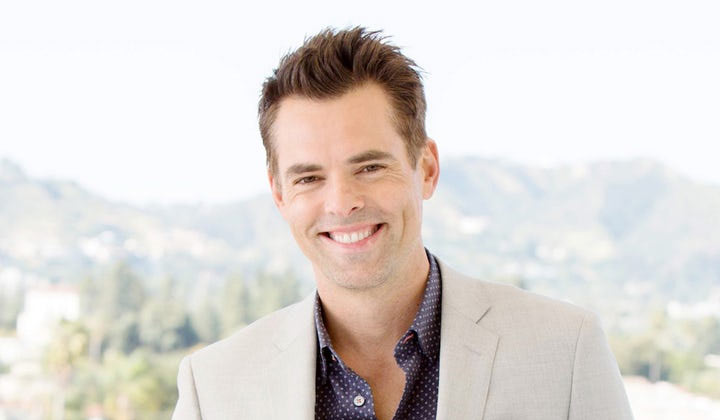 October 15, 2007
Every time I see Patrick and Leyla together, my stomach gets queasy. I just hate them together.
October 22, 2007
When Max the Bodyguard and Diane the Mob lawyer were sitting in the bar grousing about how selfish and unappreciative Sonny and Carly were, I saw it coming.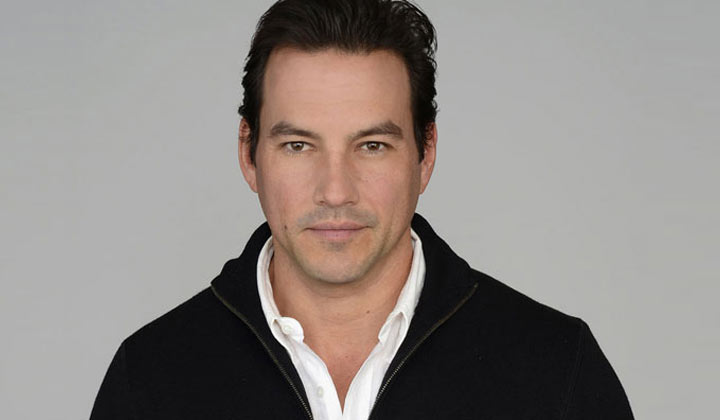 October 29, 2007
Why is Nikolas still out walking around? He should be holed up in Shadybrook in a bed next to the back of Laura's head.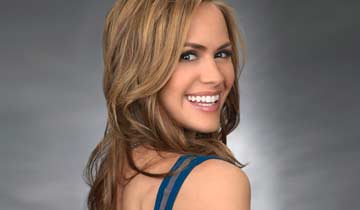 November 5, 2007
Those who put the black ink to the white page have come up with another stellar sweeps week storyline.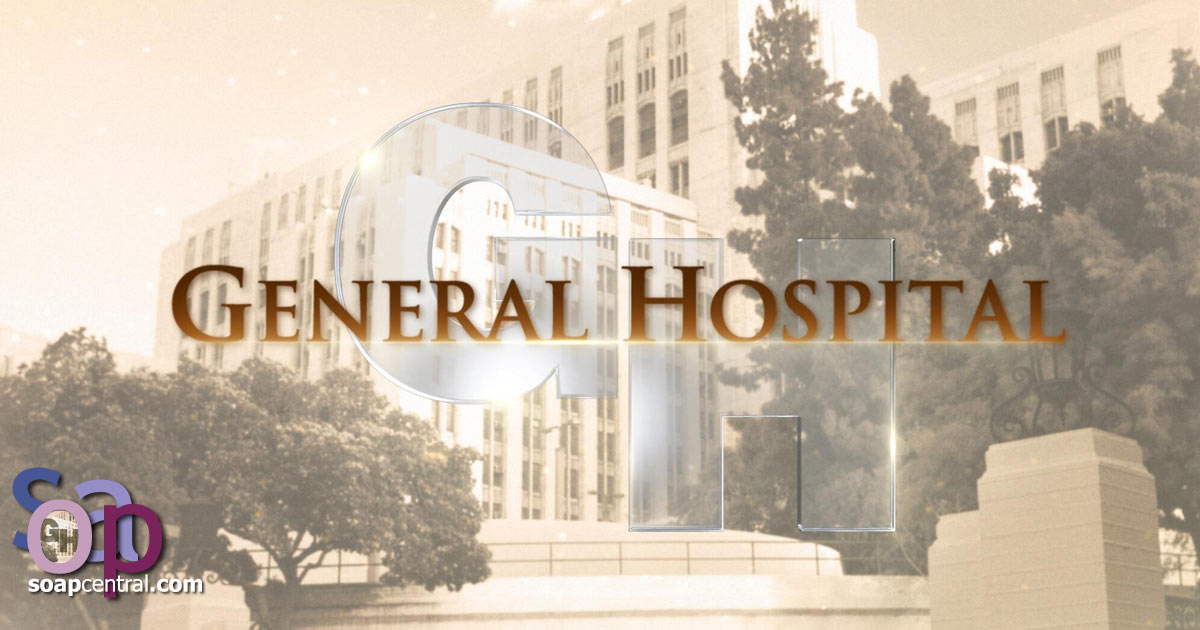 November 12, 2007
Tamilu suffered a bit of a meltdown this week. Well, at least her computer did.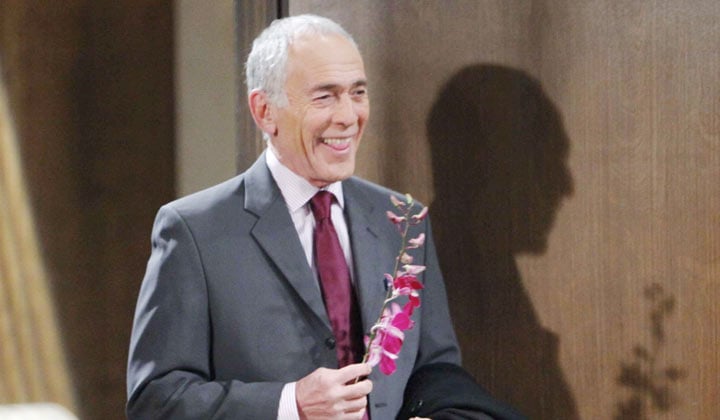 November 19, 2007
It's been so long since we had a truly demented psychotic killer on GH.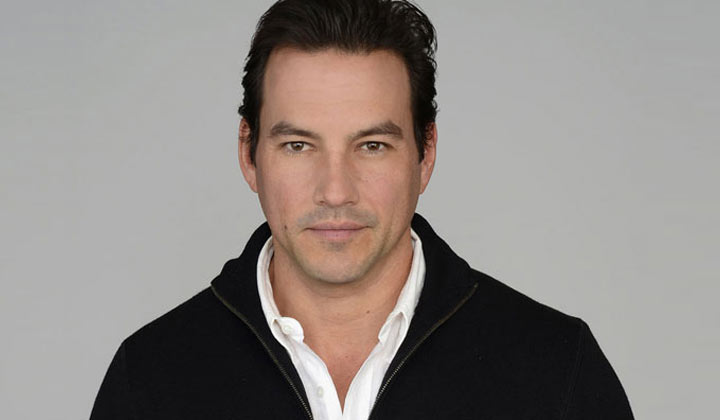 November 26, 2007
Emily is gone (kind of) but Nikolas hasn't learned how to face it yet.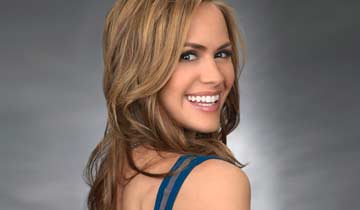 December 3, 2007
When I first learned that Emily was going to die and that GH was going to bring her back as a ghost, I thought, 'Oh God, this will be dreadful.'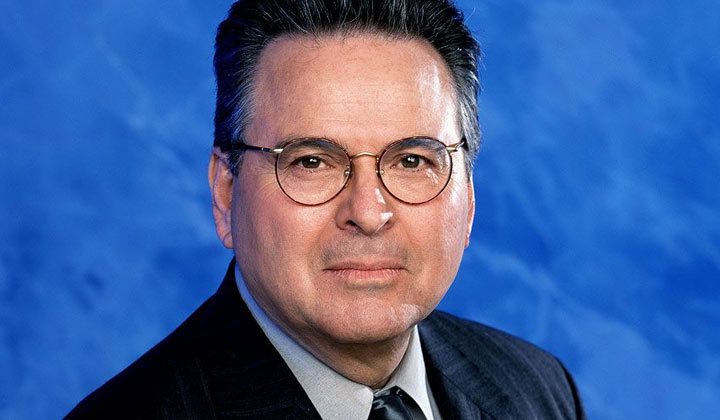 December 10, 2007
One of my astute readers pointed out that the Q's that are dead seem happier than those that are alive. She's absolutely right.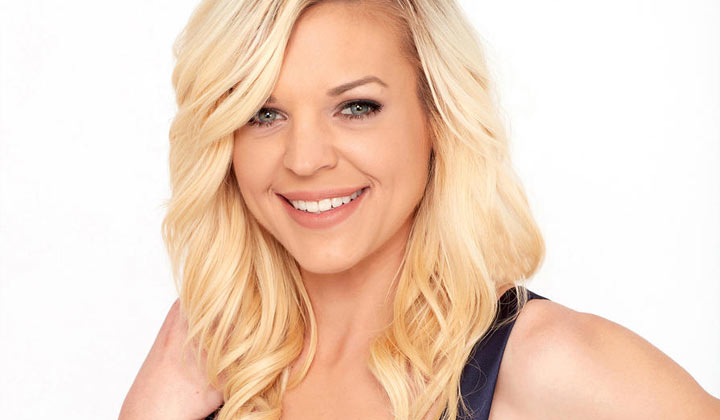 December 17, 2007
Imagine if you will that your sister whom you have known for your entire life, and who has always had your best interest at heart is warning you that the boyfriend you met as he was holding you hostage in a ski mask may be dangerous and trying to kill you.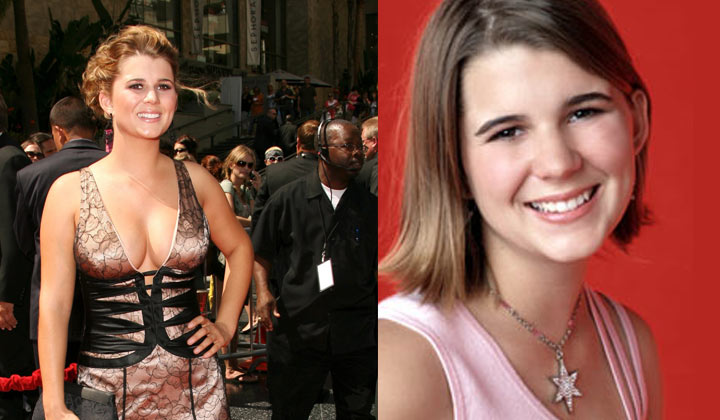 December 24, 2007
Our beautiful Georgie is dead. With a serial killer on the loose, Port Charles has become a Mad World.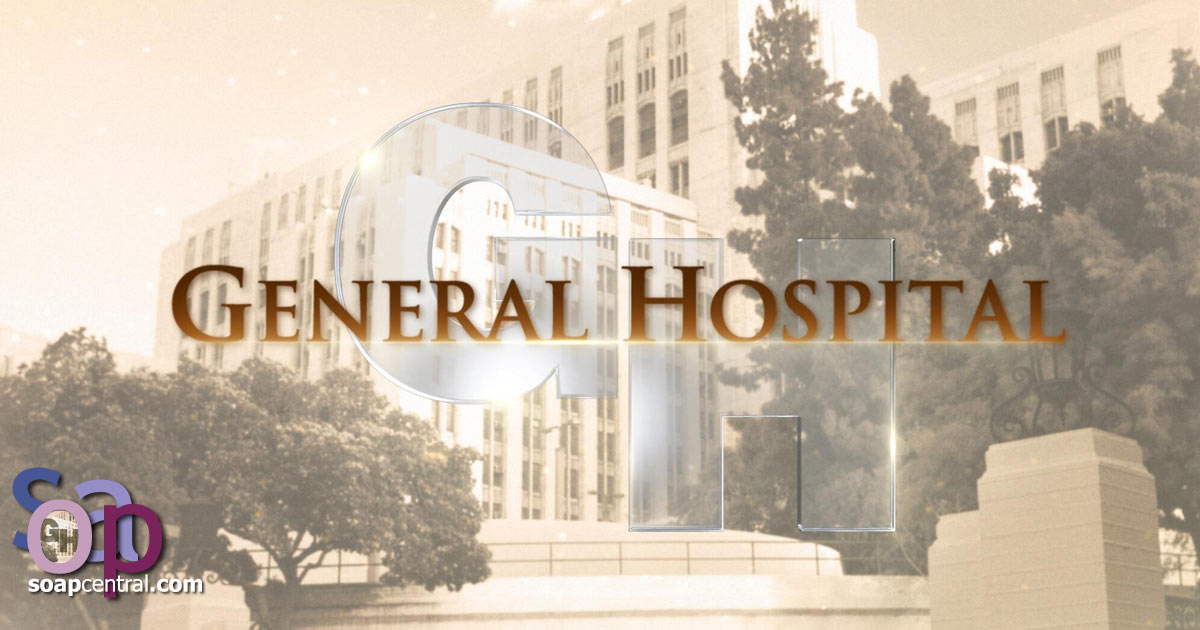 December 31, 2007
If I didn't start the "Best Of 2007" Column with Luke's rendition of My Way, I couldn't live with myself.