LeeAnn Demerest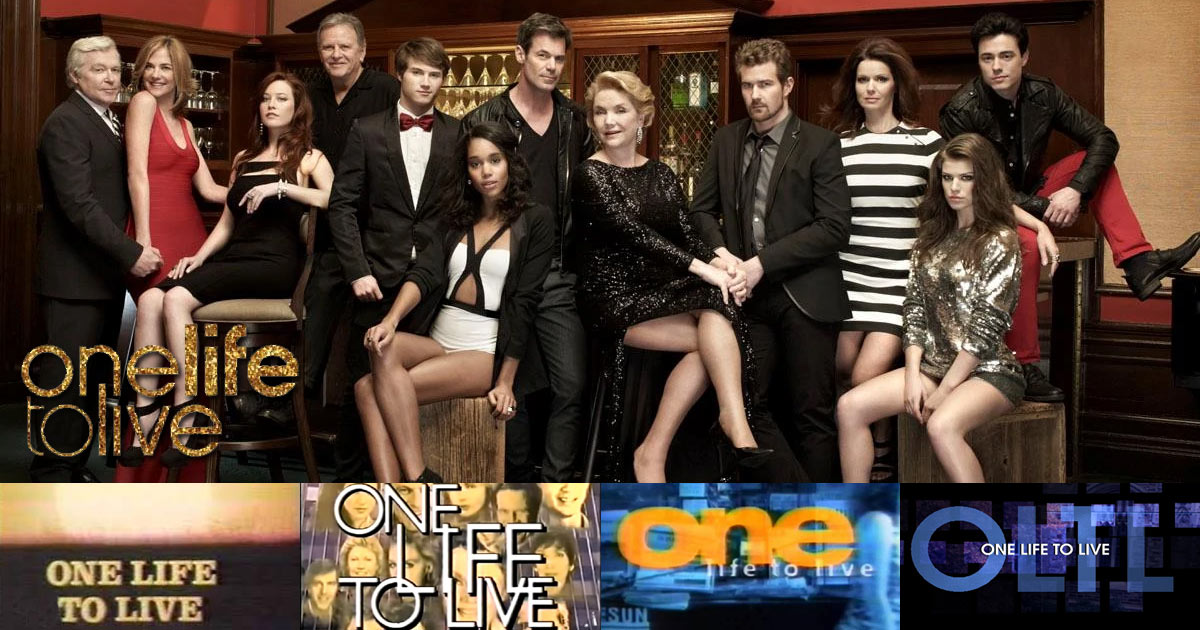 Yasmine Bleeth
1991 to 1993
None
Somewhere in Texas
Single
DuAnn Demerest (mother; deceased)
Ruth Ann Demerest (cousin)
Demerest Buchanan (son; with Kevin; deceased)
Zane Buchanan (grandson)
Jason Webb
Kidnapped Duke with Jason Webb.
LeeAnn Demerest came to Llanview in early 1991 and soon developed a liking for Max Holden. LeeAnn's mother, Du Ann, was the midwife who birthed Max. Not long after LeeAnn and Max got together, Max left town. Kevin Buchanan was on the rebound from Stephanie Hobart and he went to LeeAnn. LeeAnn and Kevin made love. LeeAnn was pregnant and didn't tell Kevin until a few months later in 1992. When Kevin found out, LeeAnn and Kevin eloped. Kevin and LeeAnn lived in Llanfair. LeeAnn didn't like it there though, because of Viki, who kept harping on her.
When LeeAnn found out that Jason Webb was illiterate, LeeAnn promised she would teach him to read. LeeAnn began to spend long periods of time at Wanda Webb's place and started to fall in love with Jason. LeeAnn refused to have an affair and hurt Kevin's feelings, so LeeAnn asked Kevin for a divorce. Kevin then, heartbroken, left town.
Later Kevin returned to see the birth of his baby boy, Duke. Kevin and LeeAnn fought over custody over Duke. Kevin was very jealous of Jason, because now LeeAnn and Jason were dating. At the custody hearing, Jason told the court that the only reason LeeAnn and Jason spent time together was because LeeAnn was teaching Jason how to read. LeeAnn won custody. The second time, though, Kevin told the court that LeeAnn played tricks on men to get them to sleep with her. That time the court granted Kevin custody. LeeAnn was not allowed visitation rights. Jason was mad, so he went into Llanfair and took Duke, and LeeAnn and Jason made a quick getaway. Kevin and Rachel followed and soon apprehended them.
Rachel begged Kevin not to be mad at LeeAnn. He agreed with Rachel, and let LeeAnn have visitation rights. Later in 1993, LeeAnn left Llanview and went to Texas with Duke. Although Duke later returned to Llanview, LeeAnn stayed behind in Texas, not even returning for Duke's funeral.

Post a Comment

Share on Facebook

Tweet this

Submit Feedback