Nikolas "Nick" Andropoulos
Deceased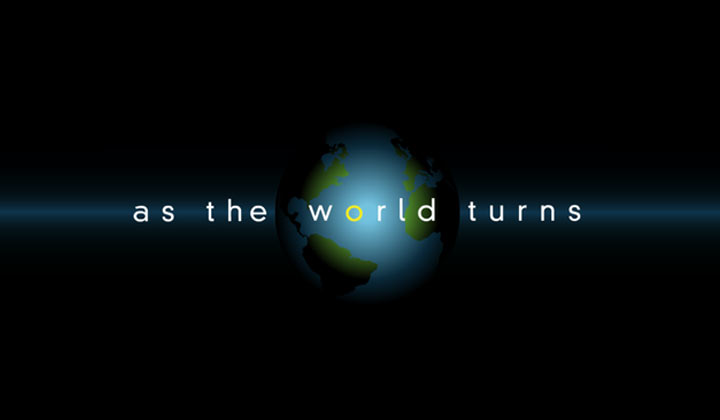 Michael Forest
January 1980 to September 6, 1982
Died of a heart attack September 6, 1982
Former owner of the restaurant, The Plakka
Former carpenter
With Kim and Betsy Stewart at time of death
Married/Kim Stewart at time of death
Andrea maiden name unknown Andropoulos (divorced)
Costas Andropoulos (father; deceased)
Marina Andropoulos (mother; deceased)
Steve Andropoulos (half-brother)
Frank Andropoulos (cousin)
Sofia Korackas (stepdaughter)
Marina Andropoulos (daughter with Andrea; deceased)
None
Assaulted his brother on more than one occasion [1981 to 1982]
Greek-born Nick Andropoulos met Kim Stewart when he saved the life of her niece, Melinda, in a fire. A ruggedly handsome man, Nick and Kim became quick friends and bonded over the fact that they were both recently widowed. While dating Kim, Nick told her about his late wife, Andrea, and daughter, Marina, who both perished in a fire. In addition to this, he told her about his reckless younger brother, Steve, whom Nick hated because he failed to save Andrea and Marina. Not long after, Steve arrived in Oakdale. The animosity between the brothers escalated until one night a drunken Steve mistook Kim for Andrea and confessed that he had been having an affair with his brother's wife! Kim was forced to keep the affair a secret for Nick's sake. Soon after, Nick forgave Steve when Steve was hospitalized after an explosion.
Not long after, Nick and Kim became engaged in Greece. What should have been a happy occasion was marred by none other than Andrea—who hadn't died after all. Though Nick suspected that Steve knew about this all along, Steve was as shocked as Nick was that Andrea was alive. Soon after, Steve demanded that Andrea give him the Green Fire Necklace and started going through her things looking for it. When he finally found it, Steve angrily confessed that he'd been having an affair with Andrea! Enraged, Nick got into a violent fight with Steve and almost killed him. Later, an angry Nick talked to Steve and learned that he stole the necklace because he truly loved Andrea and wanted her to go away with him. Touched, both men wrote Andrea out of their lives and Nick asked Steve to be best man at his wedding.
Unfortunately, Steve would disappoint Nick again by becoming involved in James Stenbeck's drug smuggling operation. Disgusted by his brother's dishonesty, Nick broke all contact and forbade Kim to visit him in prison. Then he learned that a recently released Steve was seeing Kim's sweet stepdaughter, Betsy. Suspecting that Steve was only after Betsy's trust fund, Nick went after Steve with Betsy in attendance. A panicked Betsy promised to stop seeing him, however, Nick later found them picnicking together and violently confronted Steve. In the course of the argument, Nick had a massive heart attack. In agony, Nick muttered that he wished he'd killed Steve and, after extracting a promise from Betsy never to see Steve again, Nick died.

Post a Comment

Share on Facebook

Tweet this

Submit Feedback