Share this story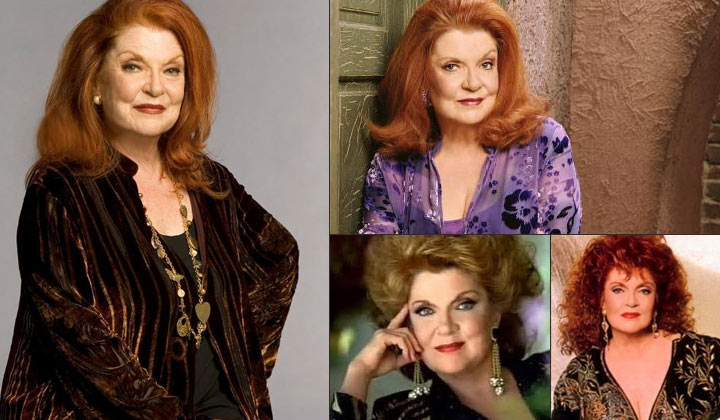 Sally Spectra
Former executive assistant at Forrester Creations
Former co-owner of Spectra Couture
Former acting head of Logan Designs
Former owner of Spectra Fashions Canary Islands Single
Adam Alexander
(divorced)
Clarke Garrison Sr.
(divorced) Unknown
Macy Alexander
(daughter; with Adam; deceased)
Clark "C.J." Garrison Jr.
(son; with Clarke) Jack Hamilton
Eric Forrester
(he misled her)
Stole designs from Forrester Creations
Sally was the flamboyant leader of Spectra Fashions, and was mother of C.J. Garrison and Macy Alexander. Over the years, she did everything necessary to destroy the Forresters, but she later became good friends with Stephanie Forrester. Sally was devastated when she bet everything on Thomas Forrester winning a design-off with Forrester and lost her company. Shortly thereafter, she found herself confined to a wheelchair. She was prepared to slink off quietly into a retirement home, but Darla and Thorne found out what she was up to, and it wasn't long before they had her at Forrester, ensconced in Megan's old job.