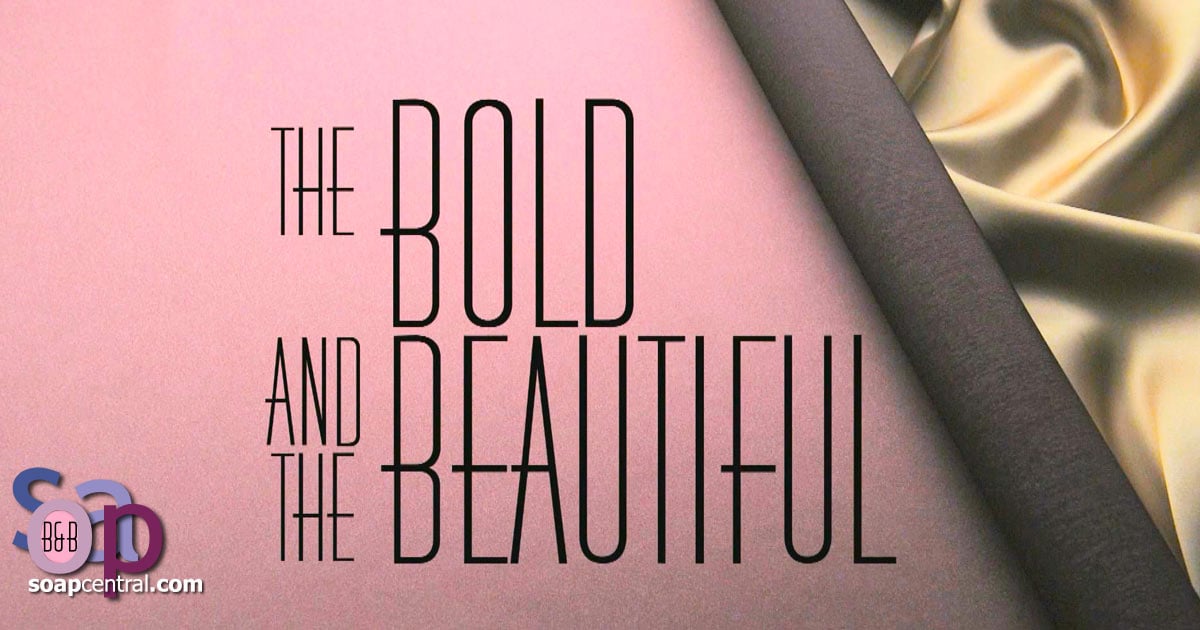 Adam Alexander
Michael Swan
Myles Fairchild (assumed name) Fish Monger, working in an Italian fish market
Investment Banker Portofino, Italy Single/Widower
Sally Spectra
(divorced)
Unnamed Woman (dissolved by her death; deceased) Unknown
Macy Alexander
(daughter; with Sally Spectra; deceased)
Kimberly Fairchild
(daughter; mother unknown) None (assumed)
Money laundering
Living under an assumed identity for more than 25 years
Myles Fairchild and his daughter Kimberly moved to Los Angeles from Nantucket, Massachusetts, where Kimberly had been born and raised. Although Myles claimed that they moved on a whim, it wasn't long before it was revealed that Myles pushed for this move because there was a company he was looking into.
Myles visited Macy Alexander in the hospital and was thrilled that she remembered him, her father. Myles Fairchild was an alias for Adam Alexander, the man who had walked out on Sally and Macy when Macy was just a child. Adam couldn't stay away from Macy, and when she nearly drowned, he was the one who saved her. Macy questioned why he left, and he explained that he had borrowed money from the wrong people to keep Spectra afloat (he had told Sally the money was from his cousin). When the police questioned him, he turned state's evidence. Knowing the men he borrowed from would never leave him alone, he left town without telling his family where he was going. Out of concern for Sally and Macy, he begged Macy not to tell Sally his secret.
As Adam and Macy repaired their relationship, Adam started to wonder what was going on with his other daughter, Kimberly. She was staying out late with someone, but he had no idea who it was. When he found a soaked Kimberly at the door one night, he learned that Kimberly had fallen for Rick Forrester, who was engaged to Amber Moore, the girl who was carrying his child. He forbade Kimberly to ever see Rick again. The Forresters were disappointed about it because they had hoped that seeing Kimberly would stop Rick from marrying Amber.
At Macy's urging, Adam finally met with Sally. She threw him out, regardless of the fact that he was the one who sent the mysterious check that had saved Spectra a few weeks earlier. Adam tried to explain why he had to leave all those years ago, but Sally could not forgive him. He was devastated and unresponsive to Macy's requests to tell Kimberly the truth about their being half-sisters. He finally agreed after seeing Kimberly's disappointment over Amber and Rick's marriage. Kimberly's initial reaction was negative, but Macy and Kimberly soon grew close. Adam and Sally eventually reconciled, and he threw himself into helping Spectra make a name for itself. When the Forresters' charity fashion show, in which Kimberly was modeling, turned into a debacle, he and Sally initially found it amusing, until Kimberly's dress was caught on a hook and ripped off in the back, humiliating her in front of the fashion industry. Adam was convinced that the Forresters were trying to humiliate his daughter. Thorne and Macy's breakup and Thorne's subsequent involvement with Brooke added to his dislike for the Forrester family. Adam was pleased when it seemed as if Macy and Thorne were reuniting but only for his daughter's sake. When Thorne turned down Macy's proposal of marriage, Adam was furious that Thorne had hurt his daughter again.
It wasn't long before his past caught up with him and Sally was shot by a mob bullet meant for him. After rushing Sally to the hospital, Adam left L.A. without saying goodbye to his daughters. He later returned to take Kimberly away with him after Thorne and Brooke married. It was more than a year before Adam resurfaced, this time in Italy. He had been the one to save Macy after the accident that had supposedly killed her. He brought her to Italy where they lived together. Adam encouraged Macy (who was going by the name Lena) to marry a local named Lorenzo and to forget about Thorne, but she couldn't. When Sally had a heart attack, Adam told Macy that her mother needed her more than he did, and after a tearful goodbye, he sent her home to Los Angeles.