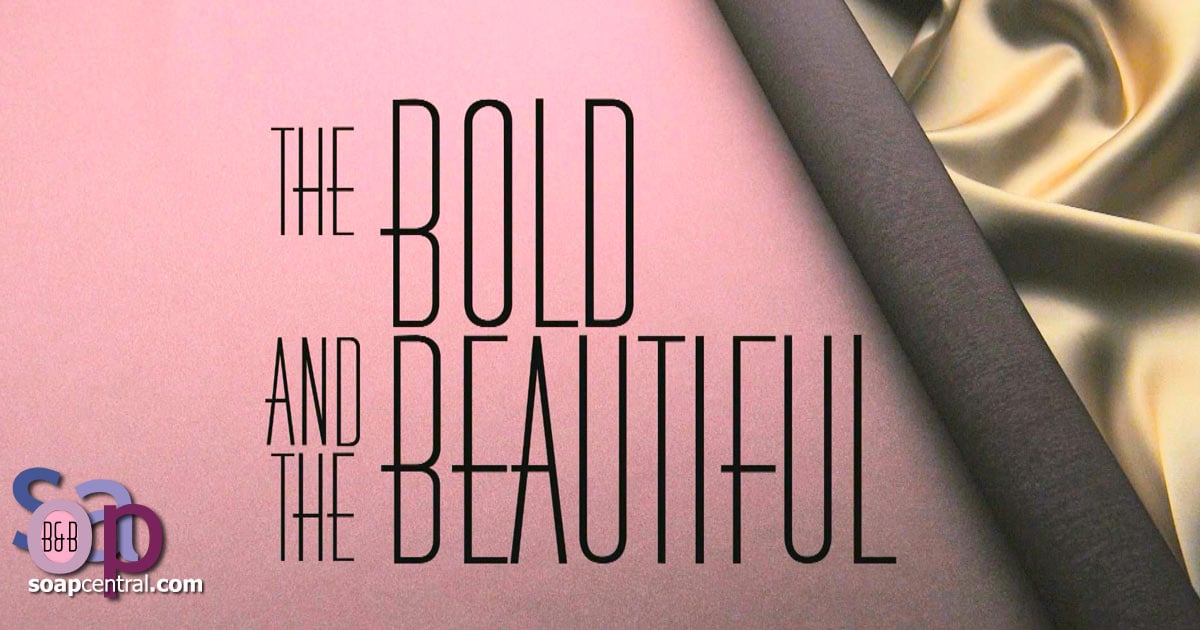 Dante Damiano
Dante di Napoli (pre-airing name)
Dante DiAmore (pre-airing name) Artist Italy
Formerly Los Angeles, California Single None (assumed) Aldo Damiano (father)
Filomena Damiano (mother)
Luigi Damiano (uncle)
Carlos Damiano (cousin)
Anabella Damiano (cousin)
Dominick Damiano
(son; with Felicia; born 2005)
Unborn child (deceased; with Bridget)
Felicia Forrester
(one night in France)
Bridget Forrester
(lovers)
Felicia Forrester
None (assumed)
Dante first appeared at the Forrester Creations press conference where they announced that Taylor was alive and well. Taylor was visibly disturbed to see him there, but the two did not have a chance to talk. He later showed up at the house to see her, and when one of the twins answered the door, he proved he was familiar with Taylor's children because he knew it had to be Phoebe or Steffy. Phoebe told him that her mother was out, and he extended his well wishes before leaving. He later tried to talk to Taylor by phone, but she wasn't interested in hearing anything he had to say.
Dante soon had the opportunity to talk to Taylor, and together he and Taylor explained that he had been commissioned by Omar to create her likeness, and had been instrumental in helping her escape. Dante was preparing to leave town but his plans changed at the last moment, and he began renewing his acquaintance with Bridget, whom he had met in Italy. Watching Brooke and Nick, he became convinced that Nick's heart lay with Bridget's mother, and made it clear to Bridget he would love to have a relationship with her.
Dante finally had to accept that Bridget was never going to leave Nick, even though he made it more than clear to her numerous times that he would be there for her and the baby. When Felicia came back to town, Dante became intrigued by her young son, and finally confronted Felicia, demanding to know if there was a possibility that Dominick was really his son.
Little Dominick was proven to be Dante's son, and he was soon given Dante's last name as well as a new nickname, Dino. When Felicia died of her cancer, she named Dante and Bridget her son's guardians, and Dante was happy to use that information to bring Bridget closer to him, although his first priority was his son. Dante and Bridget were both worried when Felicia turned out not to be dead after all and wanted her son back in her life full time. They tried to take little Dino to Italy to visit with Dante's family, but Felicia refused, and Stephanie made threats against Dante's ability to stay in the country if he didn't sign away his rights to the boy.