Blackie Parrish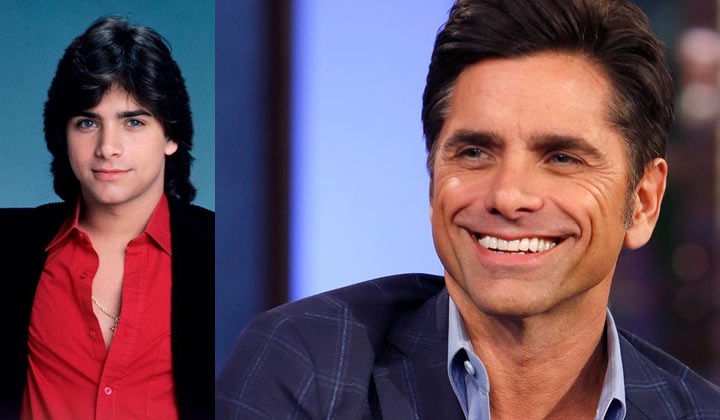 John Stamos
1982 to 1984
Musician; drummer for the band Frankie and the Riff Raff
A Federal Penitentiary
Formerly the Port Charles Hotel
Formerly 24 Royal Street, Port Charles, New York
Formerly the streets of Port Charles
Single/Never Been Married
None
Unnamed biological mother (deceased)
Rick Webber (adoptive father)
Lesley Webber (adoptive mother)
Laura Webber (adoptive sister)
Lars Webber (adoptive grandfather)
Helene Webber (adoptive grandmother)
Nikolas Cassadine (adoptive nephew)
Lucky Spencer (adoptive nephew)
Leslie "Lulu" Spencer (adoptive niece)
Terri Webber (adoptive aunt)
Jeff Webber (adoptive uncle)
Steven Lars Webber (adoptive cousin)
Elizabeth Webber (adoptive cousin)
Sarah Webber (adoptive cousin)
None
Unknown
Jailed for manslaughter in the death of Lou Swenson
Blackie Parrish is the adoptive son of Rick and Lesley Webber. They adopted Blackie when he was in his late teens after they discovered he was living on the streets. Blackie's biological mother had recently passed away and Lesley's own daughter Laura had disappeared. Lesley and Rick took Blackie in. He repaid their kindness by assisting Rick in his project to clean up the waterfront by opening a youth center.
Blackie dated a girl named Lou Swenson. They shared a similar background as they had both survived on the street and had a passion for music. Together they formed the band Frankie and the Riff Raff in which Blackie played the drums. Fellow musician Frisco Jones joined the group as the lead singer and he also managed the band. Blackie and Frisco became roommates and Blackie tried to write a hit song for the band.
The pressure to write a hit song weighed on Blackie. He stole a song from Josh Clayton, a bellboy at the Port Charles Hotel. Josh knew Blackie had stolen his tape and confronted him. Lou and Josh's manager were present during the argument and as they all battled for possession of the tape, Lou fell and suffered a head injury which killed her. Blackie owned up to his part in Lou's death and he was sent to prison for two years on manslaughter charges.

Post a Comment

Share on Facebook

Tweet this

Submit Feedback