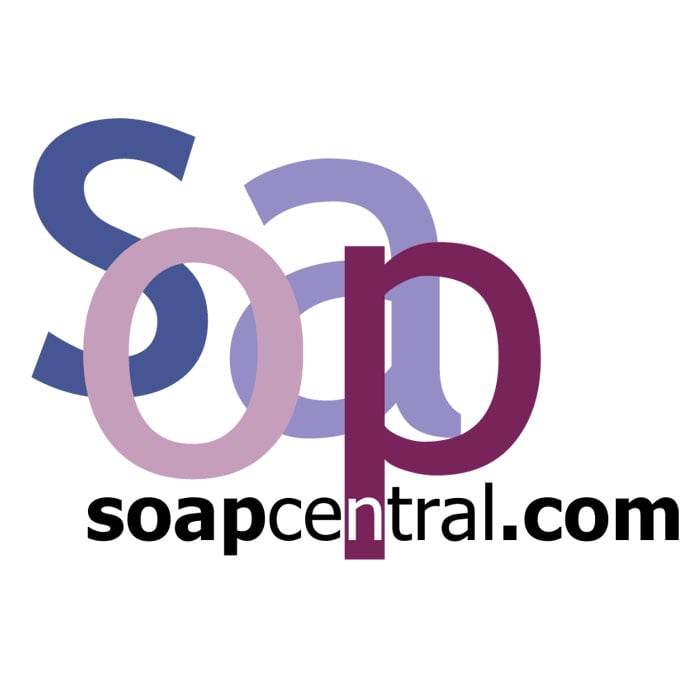 About the soapcentral.com News Archives
soapcentral.com-related news from 2013
Here are some of the news stories posted on
soap
central
.com
during 2013 that focus on soapcentral.com or past and present soapcentral.com performers. To read any of the articles listed below, simply click on the appropriate link.
To access articles from other years or to review articles with similar themes, please see the
News Archive
links below this text to access a specific year. Or to view a listing of all years for which news stories are available, simply
click here.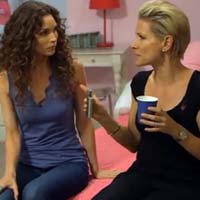 January 2014
Not only is Tainted Dreams full of the drama, romance, and intrigue you know and love, the cast is positively bursting with soap stars. View the first episodes and see our columnist's thoughts on the premiere!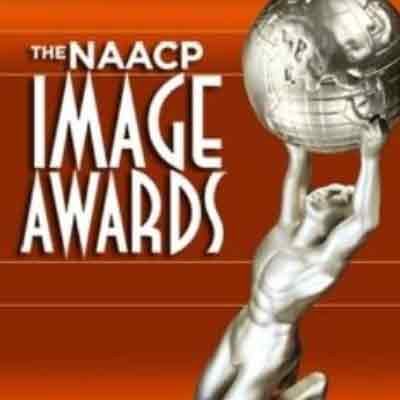 January 2014
The nominations for the 45th NAACP Image Awards have been announced. The Young and the Restless led the pack, and soap vets were once again featured in TV and film categories. The Image Awards will air live February 22 on TV One.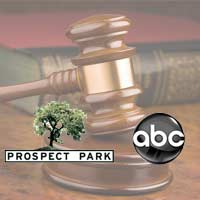 January 2014
ABC has responded in court for the first time to Prospect Park's multi-million dollar lawsuit over the companies' licensing agreement for All My Children and One Life to Live.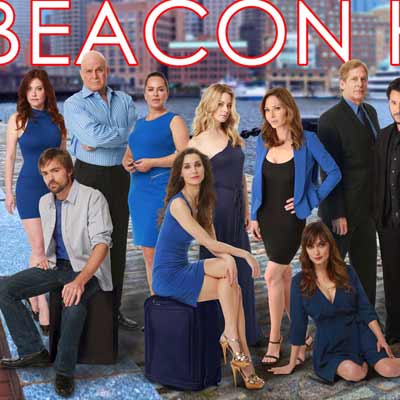 January 2014
Beacon Hill will be bringing political intrigue laced with romance, family and relationship drama, and a cast filled with soap opera all-stars to our screens starting this March.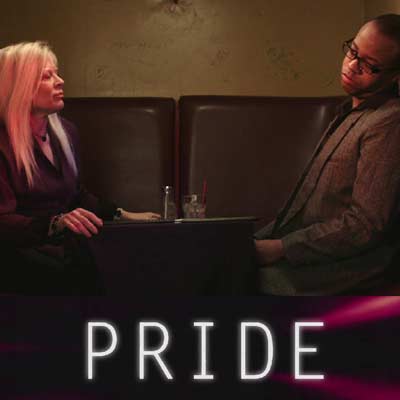 January 2014
Soap vets Ilene Kristen and Lauren B. Martin have supporting roles in the upcoming battle of good versus evil, Pride: The Series.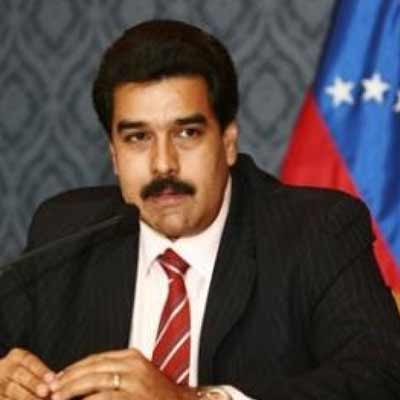 January 2014
Imagine if Erica Kane's many marriages brought down the wedding industry. Or what if Sonny Corinthos' mob activities made young people want to be mobsters? The President of Venezuela is blasting soaps for being a bad influence on his country.