About the soapcentral.com News Archives
soapcentral.com-related news from 2018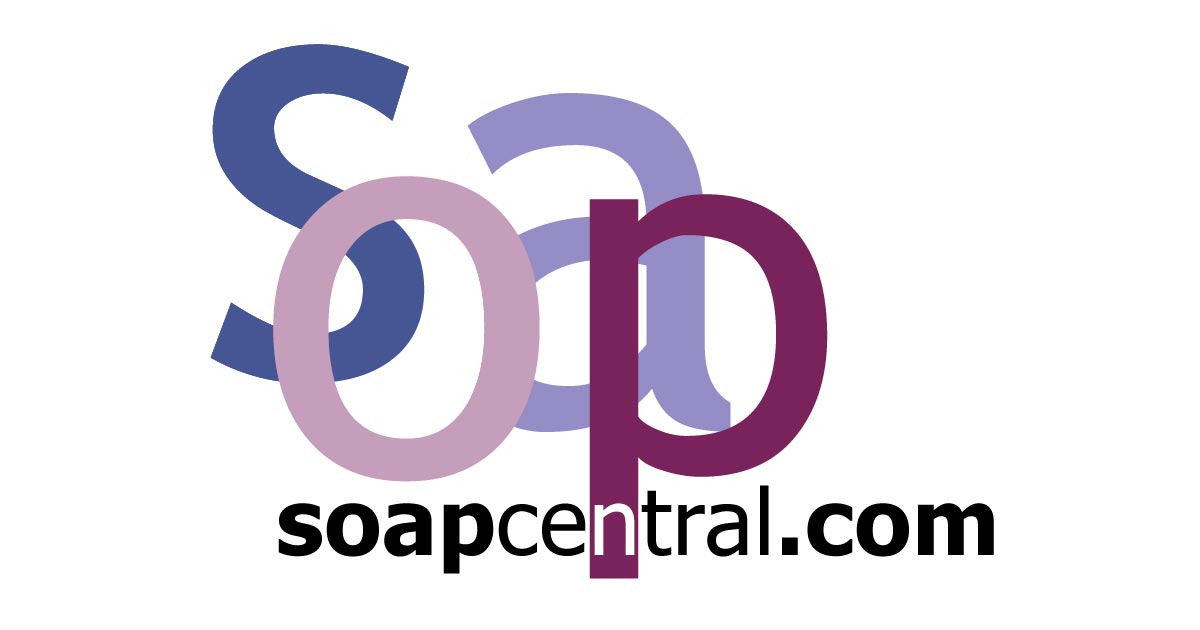 Share this story
Here are some of the news stories posted on soapcentral.com during 2016 that focus on soapcentral.com or past and present soapcentral.com performers. To read any of the articles listed below, simply click on the appropriate link.
To access articles from other years or to review articles with similar themes, please see the News Archive links below this text to access a specific year. Or to view a listing of all years for which news stories are available, simply click here.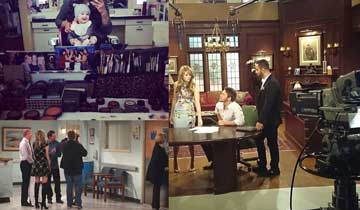 January 1, 2018
Find out which members of the crew your favorite soap stars would love to change places with in a freaky Friday scenario.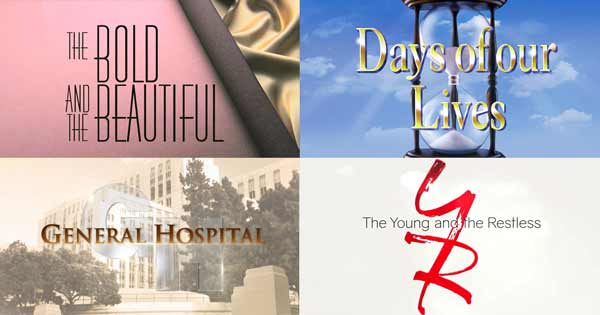 January 1, 2018
General Hospital and The Young and the Restless were two of the most-watched on-demand television programs of the year in several major markets.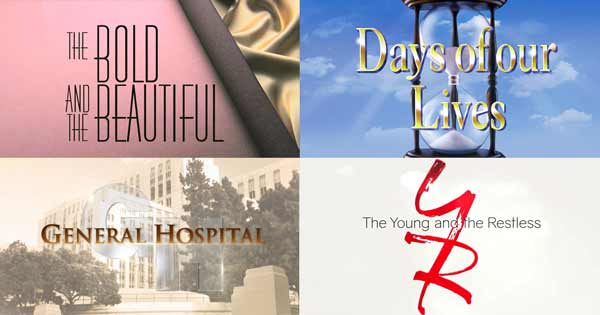 January 4, 2018
The Young and the Restless and The Bold and the Beautiful closed out 2017 with some of the best ratings they've had all year.