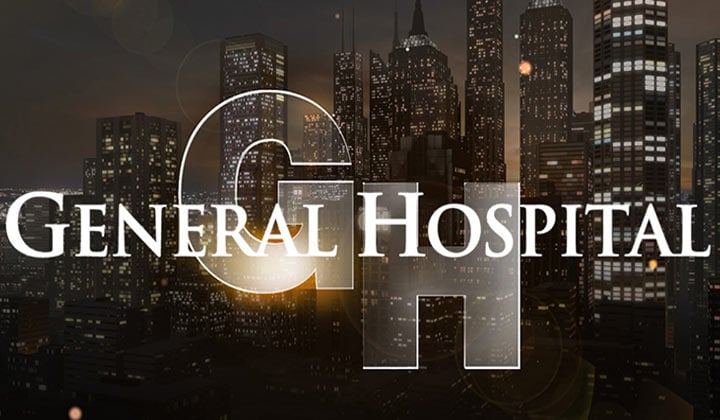 Rafe Kovich, Jr.
Jimmy Deshler
Born in 2004, per storyline on Port Student 122 Harbor View Drive, Port Charles, New York (Harbor View Towers: Penthouse #2)
Formerly a group home
Formerly various homeless shelters Single/Never been married None
Alison Barrington
(mother; deceased)
Stephen Clay (while using the persona of Caleb Morley; father; deceased)
Rafe Kovich
(legal father; deceased)
Samantha Morgan
(foster mother)
Daniel Edward Morgan (foster brother)
Malcolm Barrington (grandfather; deceased)
Elizabeth Barrington
(grandmother)
Amanda Barrington (great-grandmother)
Rebecca Smith Barrington (great-great-great-great-grandmother)
Silas Clay
(uncle)
Derek Barrington (great-uncle)
Mike Webber (cousin)
Lucy Coe
(biological cousin of Rafe's adoptive father, refers to herself as Rafe's cousin) None
Molly Lansing Davis
(kissed)
Escaped from police custody [Feb 2013]
Beat up while living in a group home [Mar 2013]
Rafe Kovich spent the early days of his life moving between homeless shelters with his mother in her quest to protect Rafe from Caleb Morley, whom she believed to be the king of vampires. Rafe's mother Alison took Rafe to Port Charles but she was murdered shortly after their arrival. Rafe was befriended by Molly Lansing and she welcomed him to town. After Rafe met Molly, he found his mother's body and was a suspect in her murder.
Rafe insisted that he was innocent and Molly stood by her new friend. Molly feared for Rafe's safety after Lucy Coe, a friend of Alison's mother, warned Molly that Rafe was not safe in jail. Meanwhile, Rafe had an encounter with Caleb in which he learned that Caleb was his biological father. Rafe escaped from Caleb but did not believe he would be safe at the police station since Caleb had reached him there. He turned to Molly and she hid him at her home until her mother discovered him and returned him to police custody. Molly and Lucy helped Rafe escape from police custody.
After Rafe escaped, he helped police officer John McBain and Lucy track down Caleb after they learned that he had kidnapped Molly's sister Sam Morgan and her infant son. While they searched for Caleb, they discovered that Caleb's real name was Stephen Clay and that he had suffered a mental break after the death of his wife, a woman that looked like Sam. Rafe cared for the child while Lucy and John saved Sam and killed Caleb in the process. The charges against Rafe were dropped after Caleb was named as Alison's killer.
After the charges against Rafe had been dropped, he was placed in a group home while Lucy made plans to become his legal guardian. However, Lucy's request for guardianship was denied. Molly immediately begged her mother to allow Rafe to stay with them, but Sam took on the role instead.