Nicholas Alamain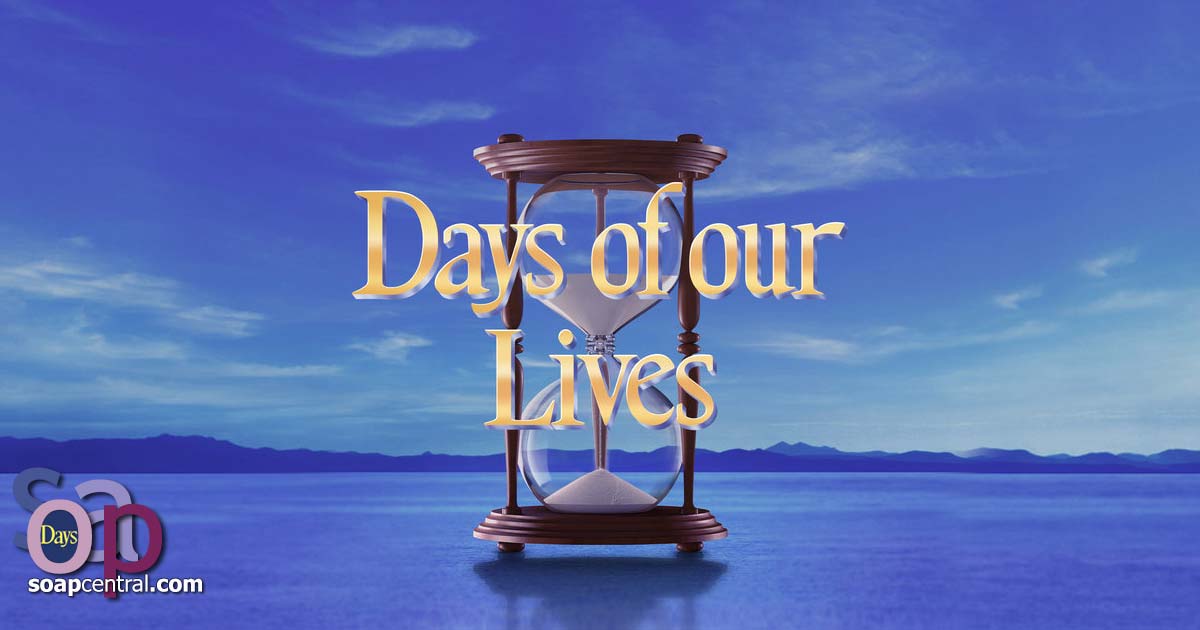 Erik von Detten
1992 to 1993
Victor Webster
1999 to 2000
Jackson Davis
April 8, 2011; voiceover
Cody Longo
Birthday was celebrated on-screen on April 8, 2011
Former executive at Titan Publishing
Somewhere in Europe
Formerly Monte Carlo
Formerly in Salem
Single (assumed)
None
Lawrence Alamain (father; deceased)
Carly Manning (mother)
Melanie Jonas (maternal half-sister)
Leopold Alamain (paternal grandfather; deceased)
Philomena Alamain (paternal grandmother; deceased)
Henri von Leuschner (maternal grandfather)
John Black (paternal uncle; via adoption)
Frankie Brady (maternal uncle)
Vivian Alamain (paternal great-aunt)
Quinn Hudson (paternal second cousin)
Brady Black (paternal cousin; via adoption)
Belle Black (paternal cousin; via adoption)
Claire Brady (paternal first cousin; via adoption)
None
Unintentionally killed Lisanne Gardner (as a child)
Nicholas Alamain arrived in Salem with his adoptive mother, Vivian Alamain, whom he called Aunt Vivian. Nicholas was fond of Vivian and his cousin Lawrence, about whom he knew nothing. Nicholas quickly became best friends with Bo Brady's son, Shawn-D.
In 1992, Nicholas saw his Aunt Vivian fighting with Lisanne Gardner. Vivian was on the floor, and he believed Lisanne was hurting his aunt. Nicholas pushed Lisanne, who fell and struck her head on a stone cat. Lisanne died, but Nicholas never knew he'd killed her. Nicholas wasn't prosecuted because he had not meant to kill her.
Nicholas learned that Carly was his mother in 1993. At first, he refused to have anything to do with her, but he eventually came around. Nicholas decided that he would rather have his parents together, and he set out to break up Bo and Carly. In 1993, Nicholas believed that his mother had died, but he was overjoyed when she returned to him. Nicholas, Carly, and Lawrence all left Salem near the end of 1993.
In July 1999, Nicholas returned to Salem to be with his Aunt Vivian, who was pretending to be dying to get revenge on Stefano DiMera. Nicholas helped her while helping himself to Kate Roberts. He fell in love with Kate, but despite becoming his lover, she wasn't ready to make a commitment to him. He left town again after she turned him down for the last time.
In August of 2011, Nicholas returned to Salem to see Carly in rehab.

Post a Comment

Share on Facebook

Tweet this

Submit Feedback