alt="Photo"">
The top news stories of 2013
#1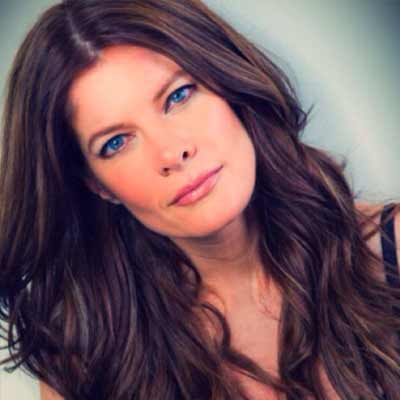 May 2013
Two-time Daytime Emmy winner Michelle Stafford has confirmed that she is exiting The Young and the Restless. Stafford joined Y&R in 1994.
#2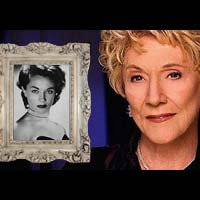 May 2013
Daytime legend Jeanne Cooper, known to fans as The Young and the Restless' Mrs. Chancellor, has died. The Emmy-winning actress was 84.
#3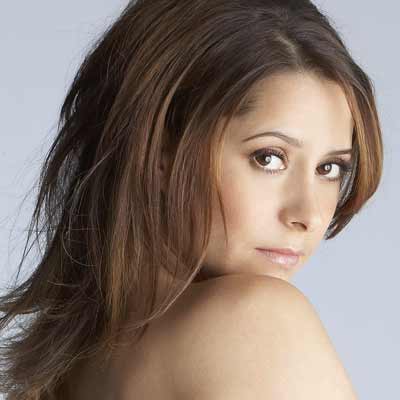 August 2013
Kimberly McCullough is headed back to General Hospital. The Emmy winner exited her full-time role on GH in 2012 but has appeared in short-term story since that time. McCullough began on GH in 1985 when she was just seven.
#4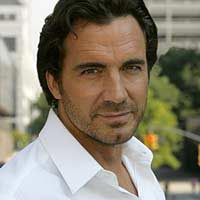 October 2013
A huge casting decision will impact fans of two soaps. The Bold and the Beautiful has hired Emmy-nominated daytime vet Thorsten Kaye as its new Ridge Forrester. Kaye had been appearing as Zach Slater on All My Children. For 25 years, the role of Ridge had been played by B&B original cast member Ronn Moss.
#5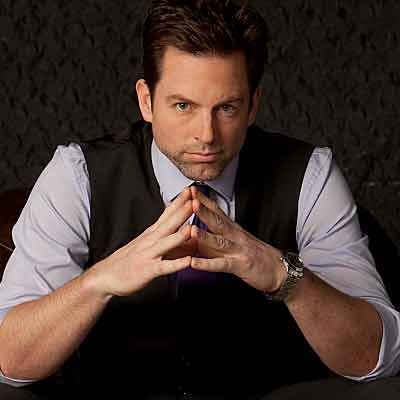 December 2013
The Young and the Restless will lose another of its big-name stars. Emmy-nominated Michael Muhney has revealed that he's been let go from the CBS soap. The actor took over the role of Adam Newman in 2009.
#6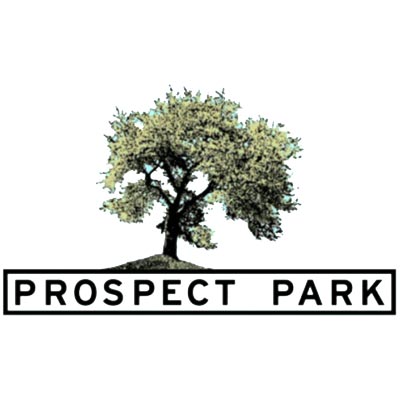 January 2013
Prospect Park has confirmed that All My Children and One Life to Live will be returning to the airwaves later this year. Production of both soaps will begin in February and they will be broadcast on an newly developed Internet-based entertainment channel.
#7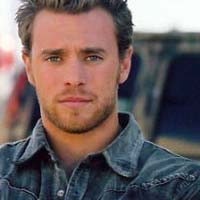 November 2013
It's now official: two-time Emmy winner Billy J. Miller is out as Billy Abbott on The Young and the Restless. Fellow Emmy winner David Tom will take over the role, a role he previously played from 1999 to 2002.
#8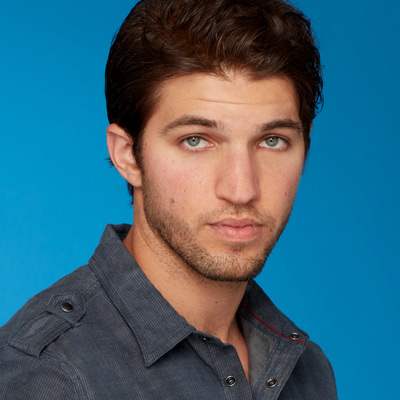 December 2013
Morgan Corinthos is headed back to Port Charles -- just in time for May Sweeps. The role has been recast and 'aged' to help facilitate additional storylines.
#9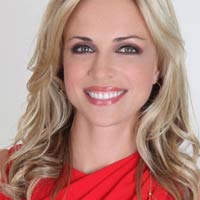 June 2013
General Hospital is about to alter the course of its storytelling. Kelly Sullivan, who has been featured prominently as Connie Falconeri for more than a year, has been let go. Sullivan joined GH in 2011.
#10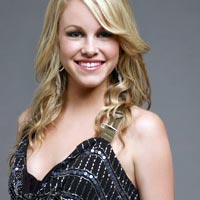 February 2013
Two-time Daytime Emmy winner Julie Berman will exit General Hospital later this year. The actress filmed her final scenes earlier this week. Berman joined GH as Lulu Spencer in 2005.
2018 DAYTIME EMMYS: SOAP CENTRAL'S COMPREHENSIVE COVERAGE