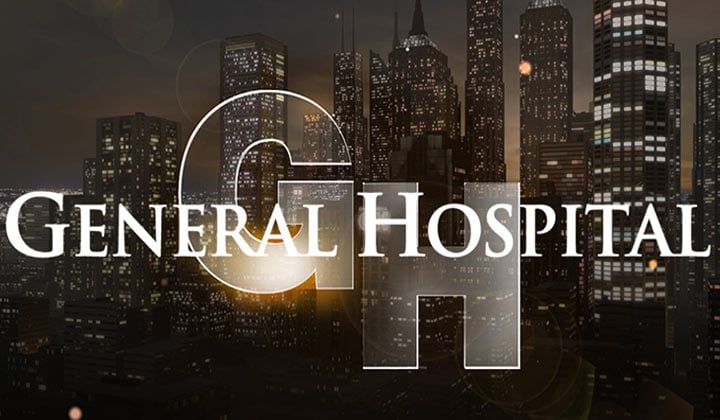 The return of Robin Mattson
Posted Wednesday, July 11, 2012 2:12:19 AM
She's
baaack
! Robin Mattson said she'd return to Soap Central Live, and she's kept her word. She'll be back to talk about her extended run on General Hospital and to take more calls from fans. It's sure to be a treat. Iced tea is optional.
Then, fans react to the news that The Young and the Restless has named a new head writer and executive producer. Did Maria Arena Bell need to be ousted? And how do fans feel about Jill Farren Phelps being named the show's new EP, and Josh Griffith returning as head writer?
Soap Central Live airs Fridays at 6PM Eastern/3PM Pacific on the Variety Channel of the
Voice America Talk Radio Network
.
To listen to the show, visit the Soap Central Live show page at:
http://soapcentral.com/scl
* This link will open in a new window
Share this story with friends, family or the world.

SEND TO A FRIEND
Email this article to a friend.

PRINTABLE VERSION
View a printer friendly version of this article
---