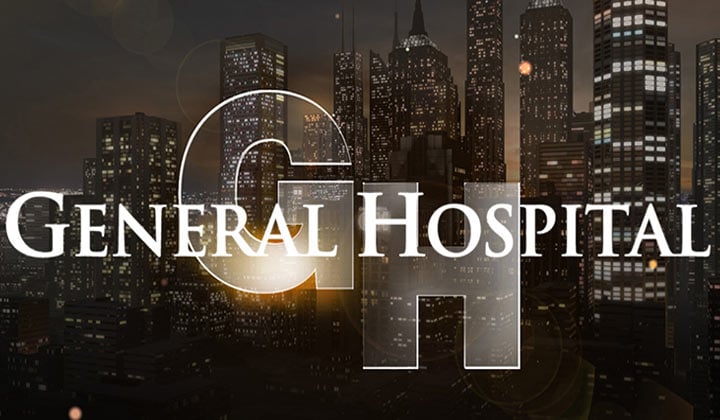 Jackie Zeman marches back to SCL
Posted Wednesday, February 29, 2012 1:05:13 AM
It's that time of year again: General Hospital's Jackie Zeman (Bobbie Spencer) returns to Soap Central Live for a third time. Jackie will once again celebrate her birthday on-air with host Dan J Kroll. The birthday girl and boy chat about soaps, take calls from listeners, and chat about anything that comes to mind.
SCL listener information
Soap Central Live airs Fridays at 6PM Eastern/3PM Pacific on the
Voice America Talk Radio Network
.
Listener Call-In Line:
866.472.5788
Tweet Your Comments/Questions
@soapcentrallive
:
twitter.com/soapcentrallive
For more information about Soap Central Live or to listen to other episodes:
http://soapcentral.com/radio/index.php
Share this story with friends, family or the world.

PRINTABLE VERSION
View a printer friendly version of this article