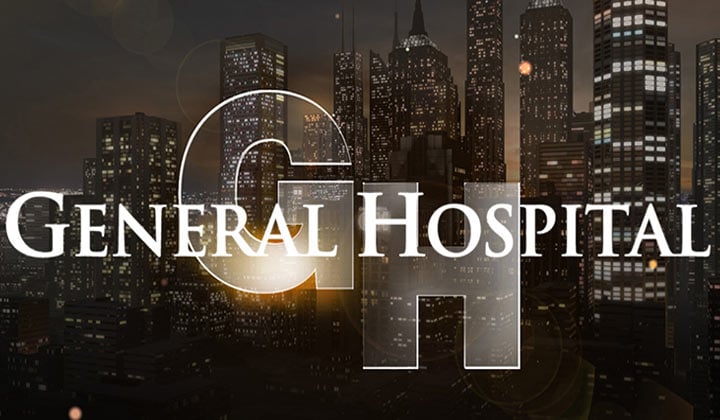 Jackie Zeman marches back to SCL
Posted Wednesday, February 29, 2012 1:05:13 AM
It's that time of year again: General Hospital's Jackie Zeman (Bobbie Spencer) returns to Soap Central Live for a third time. Jackie will once again celebrate her birthday on-air with host Dan J Kroll. The birthday girl and boy chat about soaps, take calls from listeners, and chat about anything that comes to mind.
Soap Central Live airs Fridays at 6PM Eastern/3PM Pacific on the Variety Channel of the
Voice America Talk Radio Network
.
To listen to the show, visit the Soap Central Live show page at:
http://soapcentral.com/scl
* This link will open in a new window
Share this story with friends, family or the world.

SEND TO A FRIEND
Email this article to a friend.

PRINTABLE VERSION
View a printer friendly version of this article
---