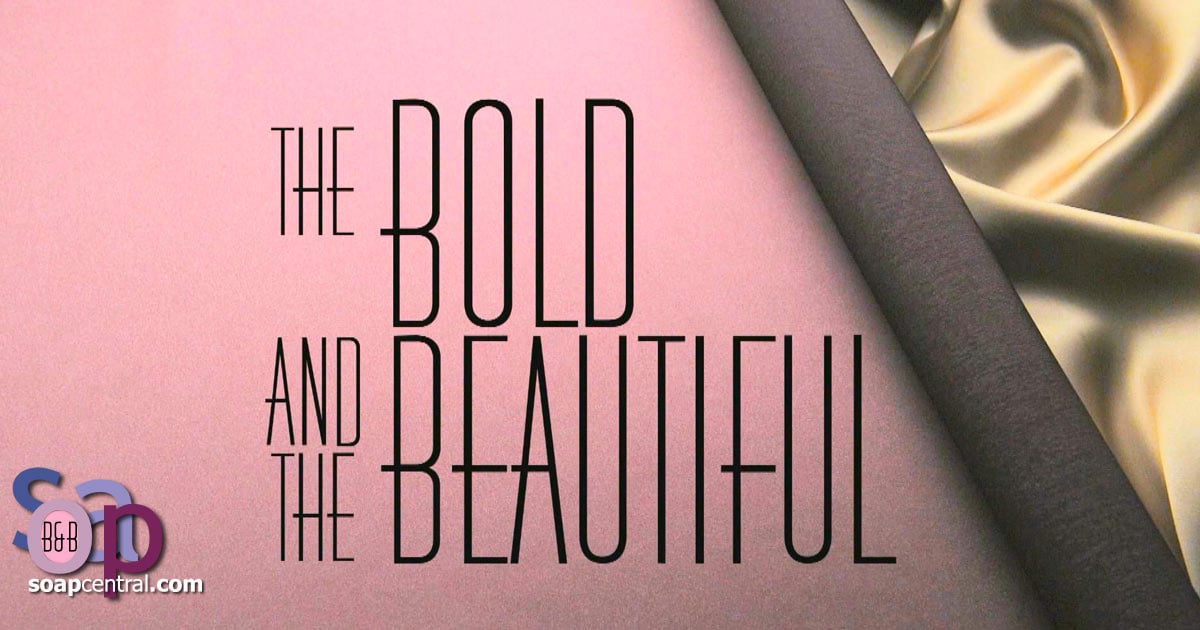 Mark MacClaine
Zachariah Koslow-Schillace
1988 - 1992
October 2, 2002 to January 2003 [contract]; 2003 to Present [recurring]
Born on-air on December 9, 1988 Mark Lynley (childhood names)
Mark Garrison (childhood names) Eemergency room doctor
Physician Somewhere in L.A. Single None (assumed)
Clarke Garrison Sr.
(father)
Margo MacClaine
(mother)
Clarke Garrison Jr.
(half-brother)
Ben MacClaine (grandfather)
Helen MacClaine (grandmother)
Jake MacClaine (uncle) None
Bridget Forrester
(dated) None
Margo Lynley and Clarke Garrison had an affair while Clarke was still married to Kristen Forrester. Margo blackmailed Clarke not to tell his wife. After Kristen found out, she and Clarke divorced. Margo then gave birth to Mark (his named came from a combination of Margo and Clarke's names). When he was a toddler, Margo took Mark and left town.
When Bridget Forrester went to medical school, she was assigned a mentor to help her with her studies. That mentor was ER doctor, Mark MacLaine. Mark had taken a job in LA to meet his biological father, Clarke Garrison. Mark met with Clarke and they decided to work on having a relationship. Mark also began having feelings for his student, Bridget. He quit being her mentor so he could date her. He was shocked to find out that the other guy she was dating was his half-brother, CJ. Both men refused to give up Bridget, so they became rivals for her heart.