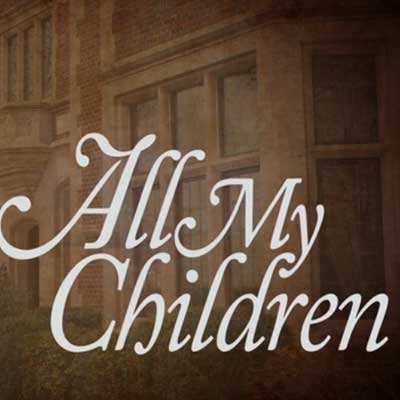 AMC Vet Shoberg Back as Tom Cudahy
By
Dan J Kroll

Posted Sunday, February 01, 2004 7:27:10 PM
All My Children alum Richard Shoberg (Tom Cudahy) will reprise his long-time, Emmy nominated role in March.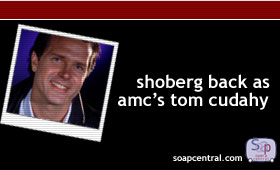 Shoberg, who played Tom Cudahy from 1977 through 1996, hasn't been seen on-screen in several years. When last spotted, Tom, wife Livia Frye Cudahy and adopted son Jamal were moving away from Pine Valley.

As AMC viewers know, however, Livia Frye returned late last year - with the Cudahy dropped from the end of her name. When actress Tonya Pinkins reprised the role of Livia, she said that she had not been told by show execs why her character had resorted to her maiden name.

Shoberg's return is slated for a day after the show reintroduces Danielle Frye back into the canvas. It is assumed that Tom's return will tie into Danielle's return and Livia's eventual exit.

Shoberg was nominated for a Daytime Emmy in the Outstanding Actor in a Daytime Drama Series category in 1982.

The return of Shoberg's Tom Cudahy is scheduled for March 10th and 11th




RELATED STORY
Danielle Frye headed back to Pine Valley in form of newcomer.
---
2018 DAYTIME EMMYS: SOAP CENTRAL'S COMPREHENSIVE COVERAGE