Dr. Casey Reed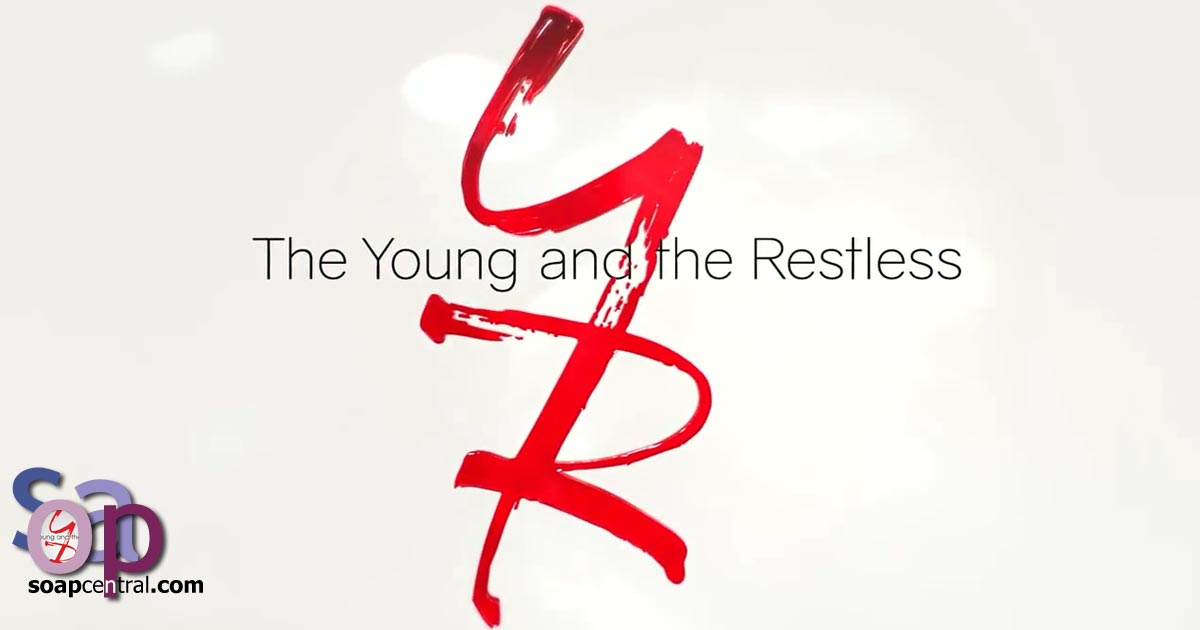 Roberta Leighton
1979 to December 9, 1986; later occasional guest
Cassandra Reed birth name
Doctor
Former doctor at Genoa City Memorial Hospital
Graduated from Genoa City University Medical School
Formerly worked at a medical and legal free-clinic while attending medical school
New York City
Single/Never married
None
Unknown name Reed (mother; deceased)
Nick Reed (father; deceased)
Nikki Reed Newman (sister)
Victoria Nicole Newman (niece)
Nicholas Christian Newman (nephew)
John Abbott III (nephew; deceased shortly after birth)
Dylan McAvoy (nephew; son of Nikki and Paul Williams)
Cassidy Newman (deceased) (great-niece; via adoption)
Noah Christian Newman (great-nephew; son of Nick with Sharon)
Summer Ann Newman (great-niece; daughter of Nick with Phyllis)
Faith Cassidy Newman (great-niece; daughter of Nick with Sharon)
Eve Nicole Howard (great-niece; deceased child of Victoria)
Reed Newman Hellstrom (great-nephew; son of Victoria with J.T.)
John "Johnny" Abbott (great-nephew; adopted son of Victoria)
Katherine "Katie" Rose Abbott Newman (great-niece; daughter of Victoria and Billy)
Christian Andrew Newman (great-nephew; son of Nick and Sage)
Dominic Phillip Newman Abbott Chancellor (great-nephew; son of Abby and Chance with sperm donation of Devon)
None
Injured in a skiing accident in Vail, CO [2001]
Survived breast cancer [2010]
None
When viewers first met Casey Reed she lived with her younger promiscuous teenage sister Nikki and their mother. Casey was attending college on scholarship to become a doctor. Their father, Nick Reed, a drunk and womanizer, had abandoned them years earlier. Casey and Nikki had many discussions about Nikki's future and her many men, but Nikki was having fun and refused to worry about it.
While working at a medical and legal free-clinic to help support them, Casey became attracted to Dr. Snapper Foster, the son of a poor family in town. Snapper was estranged from his wife Chris at the time, but when things heated up between them, Casey admitted that she feared sex, and Snapper backed off to give her some time. Casey's best friend, Brock Reynolds, was the son of the wealthy Katherine Chancellor. Brock was a gentle man with whom Casey was at ease, and their relationship had always been platonic. Brock helped Casey unearth a buried memory, the fact that her father had raped her as a child, and then she began to understand her fear of sex and the nightmares that plagued her.
After Casey and Nikki's mother died in a car accident, their father, Nick Reed, returned to town. Casey warned Nick to stay away from them or she would reveal to Nikki who adored him, that Nick had raped Casey when she was a young teenager. But Nick continued to see Nikki when Casey was not at home. One day Casey and Brock arrived at her apartment, and found Nick unconscious and bloody on top of a hysterical Nikki, who had hit him with a table lamp struggling to defend herself from rape. Nick later died at the hospital. Casey assured Nikki that Nick had gotten what he deserved, and Nikki was not charged due to self-defense.
Once Casey realized the reason behind her fear of sex, and had made peace with it, she decided that she was ready for a relationship with Snapper. But by then Snapper's wife, Chris, had returned and wanted to resume their marriage. Realizing there was another woman in his life, Chris and Casey met each other at the clinic and told Snapper that he had to choose between them. When Snapper could not choose, Casey bowed out to let them give their marriage another chance.
Casey then became involved with Lucas Prentiss, son of the wealthy owner of Prentiss Industries, Vanessa Prentiss. But that ended when Casey realized that Lucas was still hung up on his ex-wife, Leslie. Casey also became good friends with Jonas, the owner of Jonas's Restaurant, where Nikki's best friend, Paul Williams was a waiter.
Meanwhile Nikki married Snapper's brother, Greg Foster, and Casey was relieved that she had finally settled down. But Nikki got bored being a wife, took a job as a model which ended up being a call-girl operation, and found herself in a hotel room with a John who died waiting for her to put out. After two years of marriage, Nikki and Greg eventually divorced when Nikki decided to become a stripper.
Casey and Snapper were the doctors who saw everyone at Genoa City Memorial Hospital for several years. They worked the emergency room when leading Genoa Cityites were brought in from car wrecks, gun shot wounds, and overdoses, and they delivered a lot of babies as well. When Nikki finally fell in love with and married the much-older billionaire, Victor Newman, Casey was Nikki's maid of honor. And Casey was Nikki's doctor when Nikki was diagnosed with an incurable disease in 1986. After Nikki went into remission, Casey eventually moved to New York City and continued her practice there. Casey would visit Genoa City occasionally to attend one of Nikki's many weddings, and when Nikki was on her deathbed after being shot in 1998, Casey returned to be her attending physician until she recovered. Nikki would travel to New York City at least once a year to visit Casey, usually so Casey could help Nikki through her latest crisis. Casey's great-nephew Noah was sent to spend some time with Casey in Colorado for awhile in 2006. Noah returned home with an iPod he had stolen from her. More recently Nikki spent time with Casey helping her through some illnesses, including a breast cancer scare from which she is now a survivor.

Post a Comment

Share on Facebook

Tweet this

Submit Feedback