About the GL News Archives
Guiding Light-related news from 2021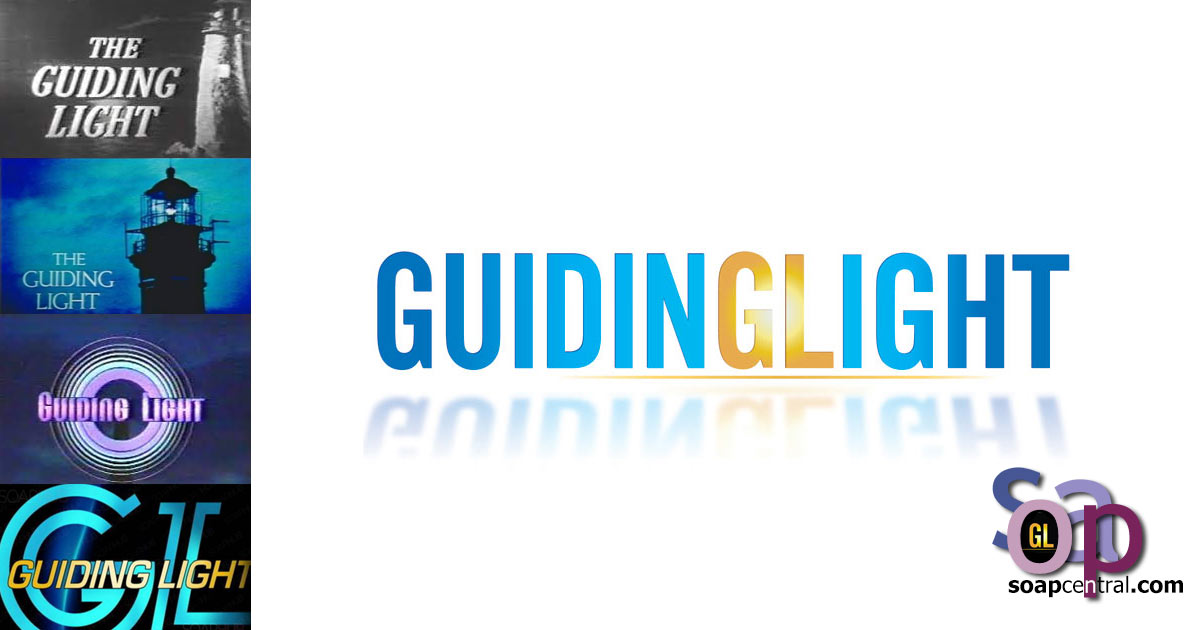 It's impossible to keep up with all of the twists and turns from the world of soaps. Luckily, Soap Central has done it for you. Our News Archive has a listing of every news story ever posted on our site.
Here are some of the news stories posted on Soap Central during 2021 that focus on Guiding Light or past and present GL performers. To read any of the articles listed below, simply click on the appropriate link.
To access articles from other years or to review articles with similar themes, please see the News Archive links below this text to access a specific year. Or to view a listing of all years for which news stories are available, simply click here.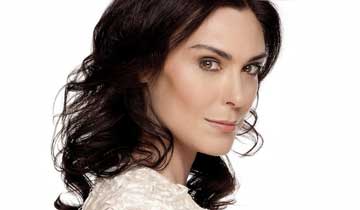 February 1, 2021
ABC's Big Sky has cast Michelle Forbes, who played Guiding Light's troubled twin Sonni Carrera in the late 1980s, as a major recurring character named Margaret.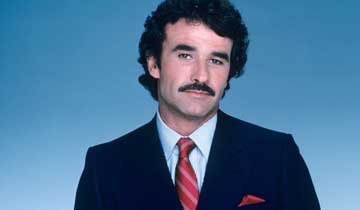 March 4, 2021
Soap opera alum Geoffrey Scott (ex-Mark Jennings, Dynasty; ex-Sky Rumson, Dark Shadows; ex-Billy Lewis, Guiding Light) has died. He was 79.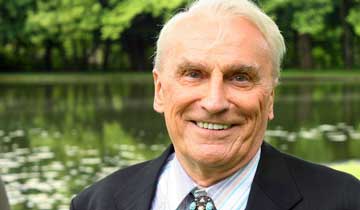 March 5, 2021
Super talented daytime star Gil Rogers (ex-Ray Gardner, All My Children; ex-Hawk Shayne, Guiding Light) has passed away. The Kentucky native was 87.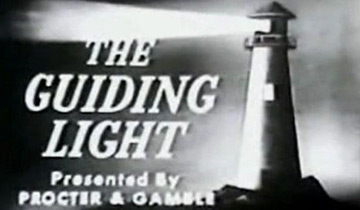 March 24, 2021
tional Recording Registry has added an early Thanksgiving episode of Guiding Light to its historic collection.
April 16, 2021
The Bold and the Beautiful's Lawrence Saint-Victor (Carter Walton) wrote an episode of the glamorous drama series that aired this week, enthuses "When you write, you get to play everybody!"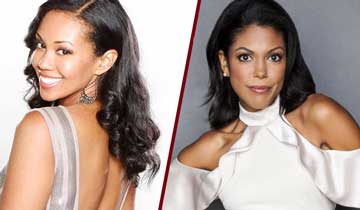 April 15, 2021
The Bold and the Beautiful's Karla Mosley (ex-Maya Avant) has been tapped to temporarily take over for Mishael Morgan in the role of The Young and the Restless' Amanda Sinclair.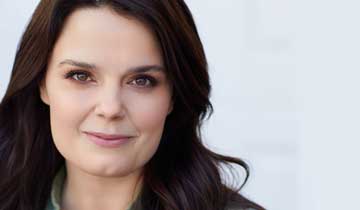 May 5, 2021
General Hospital has tapped former Guiding Light star Kimberly J. Brown (ex-Marah Lewis) to play a mystery character that reunites her with some of her CBS soap co-stars.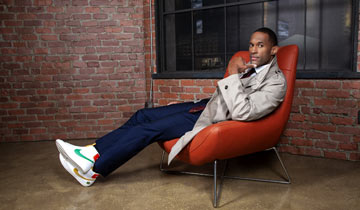 May 20, 2021
We gave The Bold and the Beautiful's Lawrence Saint-Victor a penny for his thoughts about Quarter, and he gave us a million dollars' worth of fun insight about the unexpected pair.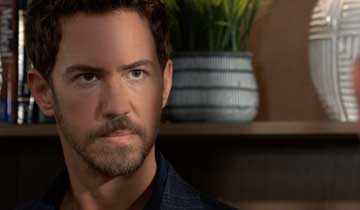 June 12, 2021
Peter August's reign of terror is over. The character's pronounced death earlier this month means that actor Wes Ramsey has wrapped his GH run.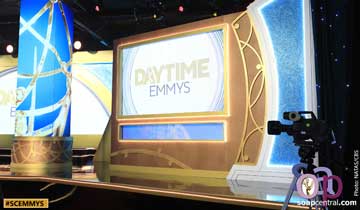 June 25, 2021
The 48th Annual Daytime Emmys were handed out on June 25, 2021, in a hybrid virtual and in-person ceremony broadcast on CBS. The ceremony looked much closer to those of years past and once again served as a celebration of all that daytime has to offer.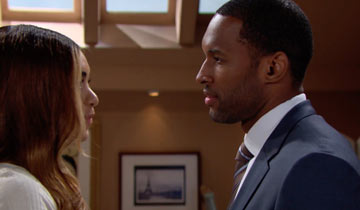 July 7, 2021
Kiara Barnes' time as The Bold and the Beautiful's Zoe Buckingham has come to an end, prompting Lawrence Saint-Victor (Carter Walton) to share a heartfelt goodbye.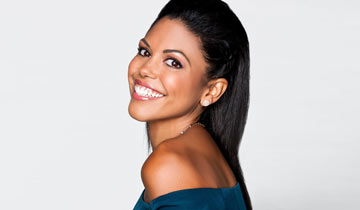 August 6, 2021
The Bold and the Beautiful's Karla Mosley (ex-Maya Avant) is celebrating the arrival of her second baby but, like many new moms, says she is "so. tired!"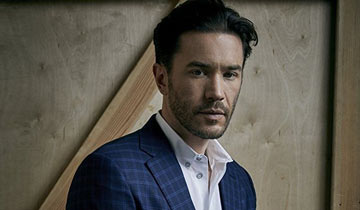 August 26, 2021
Tom Pelphrey (ex-Jonathan Randall, Guiding Light) will star opposite Carey Mulligan and Zoe Kazan in She Said, a film retelling of the investigation into sexual assault and harassment perpetrated by Harvey Weinstein.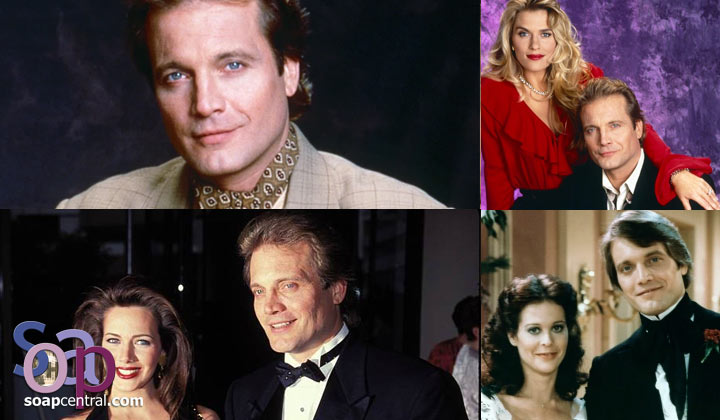 September 30, 2021
Beloved actor Michal Tylo (ex-Quinton Chamberlain, Guiding Light; ex-Rick and Blade Bladeson, The Young and the Restless) has passed away. The Michigan native was 73.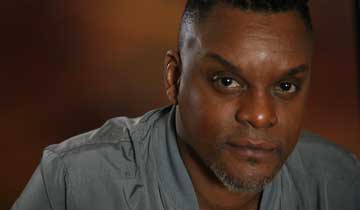 October 6, 2021
Actor and musician Kevin Mambo relives his days as Guiding Light's Marcus Williams and One Life to Live's Jordan Kingsley, plus he shares details about his current Netflix series, Hit & Run, and his heartwarming work in children's theater.