Dominique Stanton Baldwin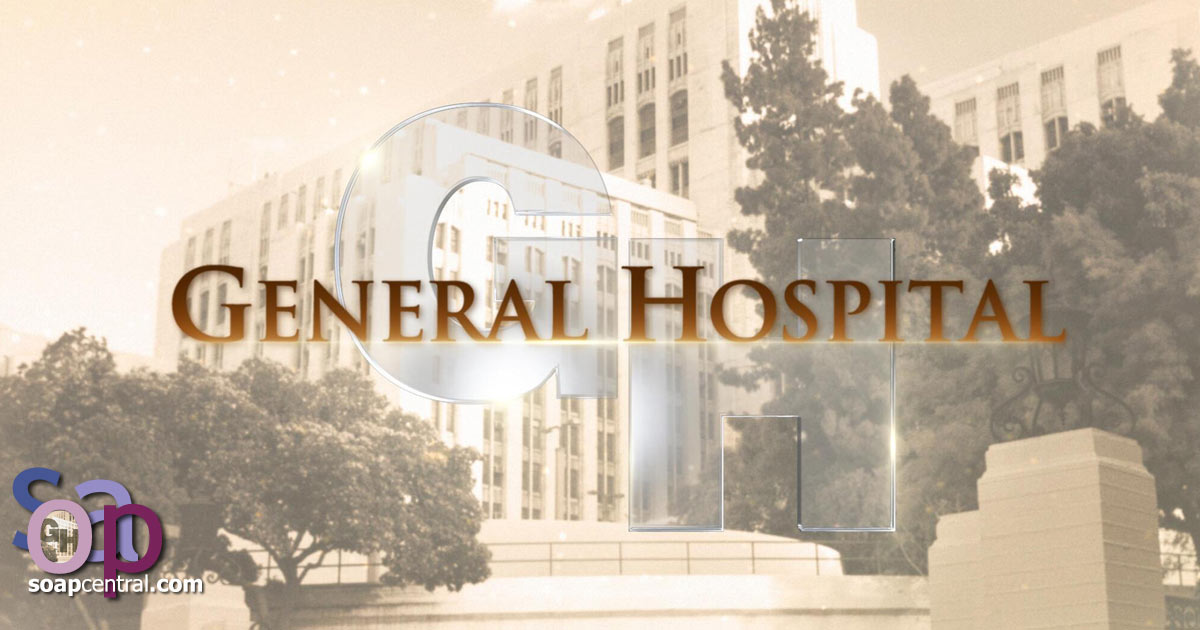 Tawny Feré Ellis
1991
Shell Danielson
1992 to 1993 [on General Hospital]; December 1997 [on
Port Charles
]
Partner in Deception perfume
Formerly in Port Charles
Formerly at Serenity in upstate New York
Married to Scott Baldwin (at the time of her death)
Leopold Taub (Deceased)
Avery Stanton (father; deceased)
Rex Stanton (uncle)
Katherine Bell Ashton (half-sister; deceased)
Danielle Ashley (half-sister; deceased)
Connor Olivera
Pointed a loaded gun at Mac Scorpio
A deaf and unhappily married Dominique Stanton Taub lived on the Stanton estate named Serenity with her diabolical husband Leopold Taub until 1991, when she fell in love with Mac Scorpio, who had accidentally wandered onto the grounds. She divorced Leopold and traveled to Port Charles to find Mac and ask him to help her keep Leopold away. She knew that Leopold would do anything to get her back and needed protection. When Leopold came to town, he and Mac struggled endlessly over her. During a fight over a gun, the resulting shot restore Dominique's hearing. Leopold had her committed to Shadowbrook Sanitarium after becoming her guardian. He was killed after he had become involved in a cartel with Cesar Faison, Harlan Barrett, and Larry Ashton to rule global business with a drug called Carbon Disulfide. She left the sanitarium a very wealthy widow.
In 1992, Dominique grew jealous of Mac's friendship with his ex-sister-in-law Holly Sutton Scorpio who had recently come back from the dead! Everyone thought that Holly had been killed in a plane crash years before. The relationship angered Dominique and she broke up with Mac. Dominique became partners in Deception perfume with Julia Barrett and Scotty Baldwin. They squabbled constantly. After her breakup with Mac, Connor Olivera pursued Dominique. Dominique joined Scotty Baldwin for a weekend in Vegas. He'd broken the bank and wanted her to help him win more A few days later, Dominique woke up in a Las Vegas hotel room with a hangover....and married to Scotty! Connor congratulated her and left town. Scott and Dom filed divorce papers, deciding they'd call off the divorce during the waiting period if they enjoyed being married. Eventually, the two fell in love for real.
In 1993, Dominique began to have headaches and dizzy spells. It turned out to be an inoperable brain tumor. She only had months to live. Scotty was devastated and gave Dominique a lavish second wedding where all their friends and family could attend. Dominique was saddened by the fact that she could never give Scotty a child, until Lucy Coe Jones Quartermaine agreed to be the gestation mother with Dominique's fertilized egg. Lucy successfully became pregnant with Dominique and Scotty's baby. Dominique lived long enough to hear her baby's heartbeat as it grew inside Lucy by then she died in Scotty's arms on a beautiful fall day overlooking the trees. In her will, Dominique left Scotty $100,000,000. Months later, the baby was born and Scotty and Lucy named her Serena, after Dominique's childhood home Serenity.
In 1997, Dominique's spirit returned to spend time with Serena, who was in the middle of a custody battle started by Dom's evil uncle Rex, who wanted Dominique's fortune. Dominique also appeared to Scott, taking him on a journey through his past, present, and future, showing him the dire consequences if he refused to open his heart to love. Scott listened, and managed to move on with his life.

Post a Comment

Share on Facebook

Tweet this

Submit Feedback