Renée DuMonde
Deceased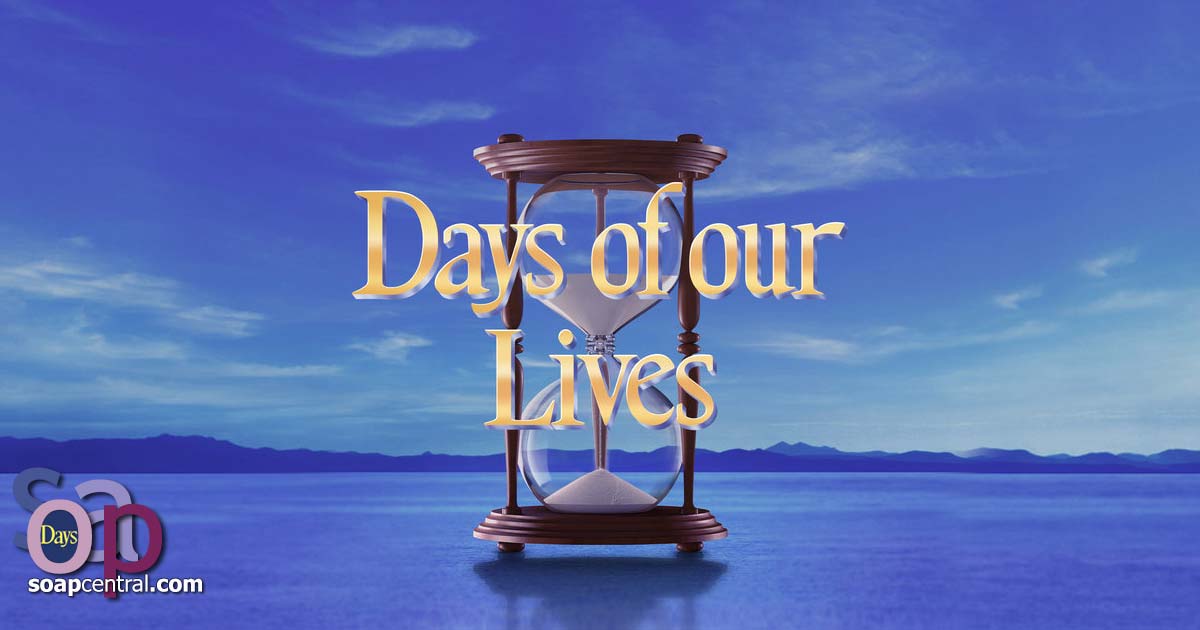 Philece Sampler
1980 to 1983
Died in 1983
Murdered by the Salem Slasher
Socialite
DiMera mansion
Engaged to Tony DiMera
Estranged from Alex Marshall
David Banning (divorced)
Stefano DiMera (father; deceased)
Lee DuMonde (mother)
Andre DiMera (paternal half-brother)
Megan Hathaway (paternal half-sister; deceased)
Kristen DiMera (paternal half-sister; via adoption)
Peter Blake (paternal half-brother; via adoption)
Lexie Brooks Carver (paternal half-sister; deceased)
Benjy Hawk (paternal half-brother; deceased)
E.J. DiMera (paternal half-brother)
Chad DiMera (paternal half-brother)
Santo DiMera (grandfather; deceased)
Ryan (paternal uncle; deceased)
Theo Carver (nephew)
Steven Hawk (nephew)
Johnny DiMera (nephew)
Sydney DiMera (niece)
Grace Brady (niece; deceased)
Todd Chandler (deceased)
Chris Kositchek (dated)
Tony DiMera (deceased)
Tried to kill Anna DiMera out of jealousy
Renée came to town in 1980 when Lee Dumonde, who she believed was her sister, had a stroke. Later, Renée saw David Banning holding a gun in Alex Marshall's office, and Alex had been shot. David was sentenced to seven years in jail but managed to escape when the transport he was in crashed. David hid in the basement of a radio station, and Renée helped keep him hidden there.
In 1981, Renée met Tony DiMera and became infatuated with him. Despite warnings from Lee not to see him, Renée kept seeing Tony. One night while in a hot tub, Renée was attacked by the Salem Strangler. Luckily, Lee happened upon the attack, and Renée lived. She was taken to the hospital, where the Strangler tried again to kill her, but he was interrupted again, this time by a nurse. Renée fell into a coma, and David Banning was accused of being her attacker. However, when Renée woke up, she cleared David.
In 1982, Renée was confronted and attacked by the Strangler again, and this time, she saw his face, but she repressed the memory. Concerned for her life, Tony hid Renée in his house.
Later, Tony proposed to Renée, who accepted. However, Renée discovered Lee's diary and not only learned that Lee was really her mother but also that Stefano DiMera was her father, making Tony her half-brother. Renée quickly broke things off with Tony, not telling him the real reason, in order to spare his feelings. Tony refused to let Renée go, and when she told him the truth, he refused to believe they were siblings.
In hopes of getting over Tony, Renée turned her focus to David Banning, who returned her feelings. In November of 1982, David and Renée married, and soon after, Tony confronted Renée with some lab tests he had checked -- they were not related. However, Renée decided to remain married to David.
In 1983, Renée became pregnant with David's child but miscarried after falling from a horse.
In his will, Stefano said that in order to earn their inheritance, Tony and Renée had to live under the same roof for one year, and Renée had to stay married to David Banning. Also, the will stated the first couple to have a child would receive an extra five million dollars. Renée and David moved into the DiMera mansion with Tony and Anna.
Renée was jealous of Anna's marriage to Tony and with the fact that Anna became pregnant with his child. Renée rigged the DiMera yacht to sink with Anna on board; however, Tony was also on the yacht when it exploded. David rescued both Tony and Anna, but Anna lost the baby.
David was appalled by what Renée had done, and he divorced her. Soon after, a lonely Renée was charmed by Alex Marshall, and the two quickly wed. However, their marriage was short-lived. Renée learned a second will of Stefano's existed, which gave her a nice sum of the DiMera fortunes. Renée realized Alex had only married her for the money. Renée then threw a big party where she announced her divorce from Alex and then bad-mouthed everyone she had invited. Later that night, Tony told Renée he still loved her, and they made love. Soon after, Renée was found with a knife in her back and a black raven's feather. Later, it was discovered that Renée had died from the poison on the blade and not the wound itself.