Phyllis Anderson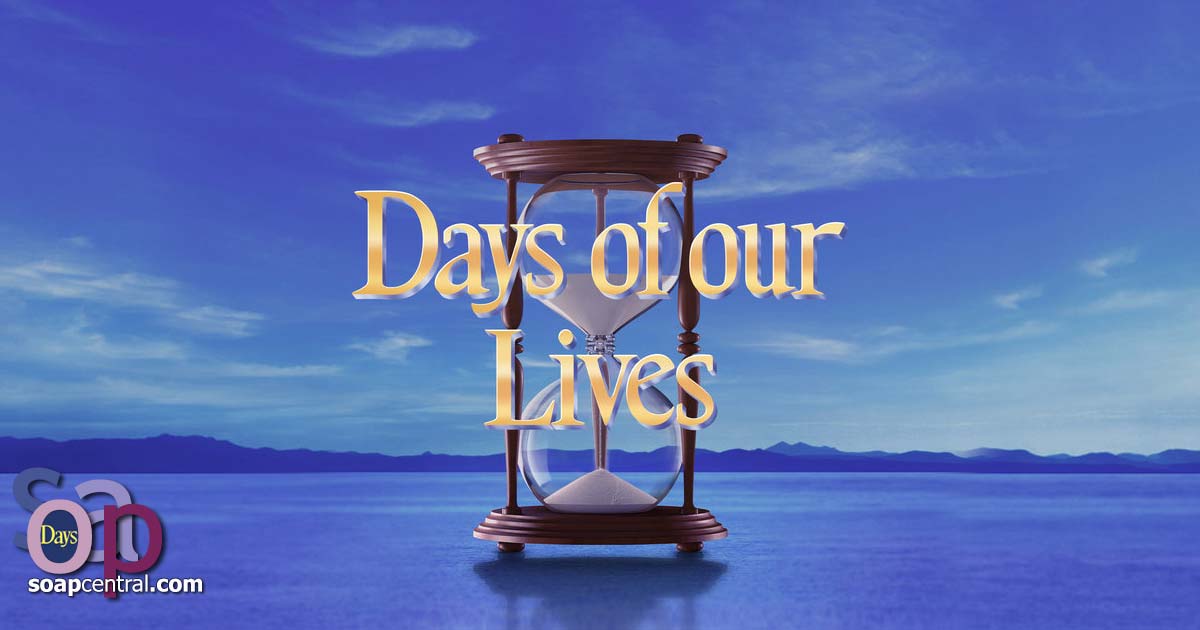 Nancy Wickwire
1972 to 1973
Corinne Conley
1973 to 1977
Elizabeth MacRae
1977
Corinne Conley
1980; 1982
Part-owner of Anderson Manufacturing
Unknown
Mary Anderson (with Phyllis; deceased)
Nathan Curtis (with Neil; deceased)
None
Attempted to shoot Julie Olson (shot her own daughter, Mary)
Attempted to bribe Chris Kositchek to dump Mary after learning she slept with her husband
Bob and Phyllis Anderson arrived in Salem in late 1972 with their daughter, Mary. After young Scott Banning died in a construction accident while working for Anderson Construction, Phyllis and Bob felt guilty, and invited Julie Olson to come live with them. Phyllis couldn't figure out why her husband seemed to grow more distant from her. Bob found himself fascinated by young Julie (who had flirted harmlessly with him for years), and couldn't keep his mind off her. When Bob decided he longed for his youthful days and no longer loved his wife, he filed for divorce, and married Julie Olson. Phyllis lost it when this happened...she couldn't handle being dumped after all those years of marriage. She attempted to shoot Julie but it turned out that it was her own daughter, Mary, that she hit.
On her own, Phyllis was the perfect target for Neil Curtis. His money supply dwindling, Neil desperately needed to get married to keep himself out of the poorhouse thanks to his gambling problem. Phyllis genuinely loved him, but turned the tables on him when she made him sign a prenuptial agreement. Nevertheless, the two tied the knot, even though Neil was still in love with his former girlfriend, Amanda Howard (another wealthy woman). Phyllis eventually became pregnant, but her marriage to Neil was already on the rocks, and Phyllis became convinced that Neil didn't want the child and planned to have an abortion. She learned she was too far along, and attempted to commit suicide by overdosing. Her attempt failed, but the child was not meant to be. A short time later, while picking up a drunken Neil, Phyllis encountered complications, and gave birth to her son Nathan early. With a myriad of health problems, Nathan lived only a few days.
By this time, Neil and Phyllis' marriage was virtually over as far as Neil was concerned. Phyllis was traveling more and more, and buying Neil more and more expensive gifts, but that didn't stop her husband from having an affair with her own daughter, Mary. To pay Mary back, she attempted to bribe Mary's current love interest, Chris Kositchek, into breaking up with her. Chris denied her attempts at blackmail, and surprised even Phyllis when he opted to continue dating Mary after learning of her affair with her stepfather. Neil and Phyllis' marriage was over by this point, and after divorcing, Phyllis left Salem.
Phyllis returned to Salem a couple of years later when she learned that her former husband Bob's health was rapidly declining. She moved in to care for him, and the love the two once shared was rekindled. They became engaged to be married, but Bob died of a heart attack at Mary's wedding to Alex Marshall before they could make it official. Phyllis' grief was only enhanced when her daughter Mary blamed her for Bob's death, and she again left down. She briefly returned a couple of years later after Mary's murder for the reading of the will (Mary had left her part of Anderson Manufacturing), but then quickly, and hasn't been seen or heard from since.

Post a Comment

Share on Facebook

Tweet this

Submit Feedback