Linda Patterson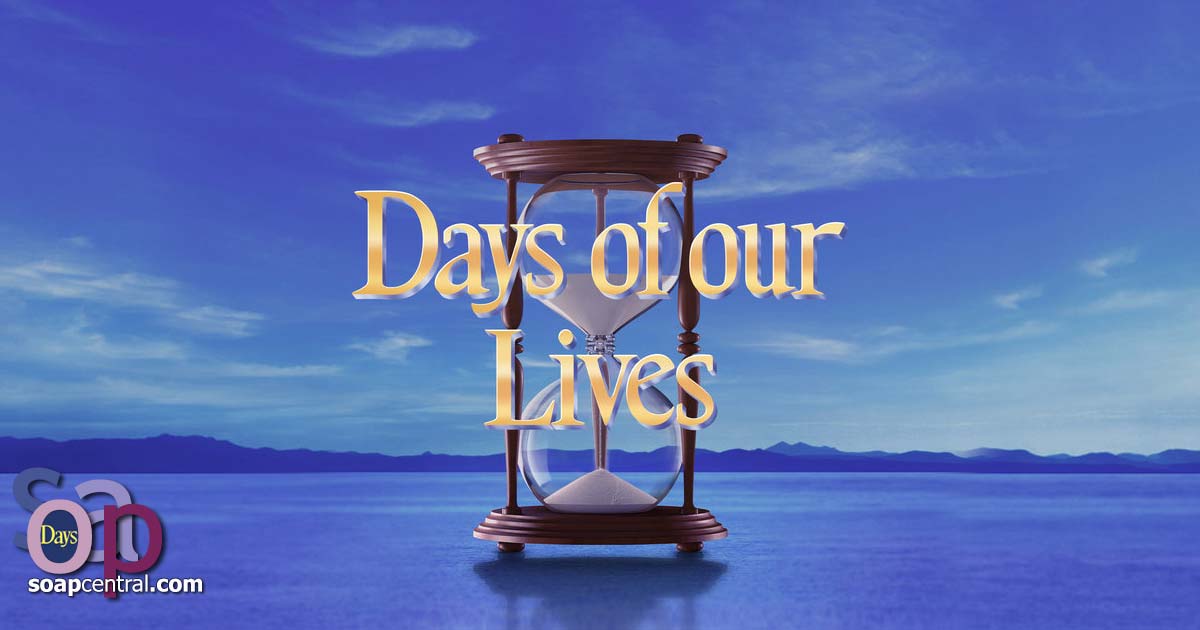 Nadyne Turney
1970
Margaret Mason
1970 to 1971; 1975 to 1980; 1982
Elaine Princi
1984 to 1985
Legal secretary
Former executive assistant at Anderson Manufacturing
Former CEO of Anderson Manufacturing
Unknown
Single
Jim Philips (dissolved by his death)
Bob Anderson (dissolved by his death)
None
Melissa Horton (daughter; with Jim)
Nathan Horton (grandson; via Melissa)
Tried to drive her daughter Melissa insane
Drugged Pete Jannings and climbed into bed with him
Linda was Mickey's secretary, but in 1970 soon began having an affair with him. Soon Linda would become pregnant, and she honestly believed Mickey was the father. Linda hoped Mickey would leave Laura to marry her, but Mickey worked through his differences with Laura by the end of 1970. Meanwhile Linda began seeing Bill Horton on the side at the same time she was seeing Mickey. In 1971 when Mickey finally told Linda he would remain faithful to Laura, Linda tried to commit suicide. Linda survived the attempt, but it would set off a chain reaction of events. Linda's pregnancy was revealed, as was Mickey and Linda's affair. After Linda had her baby blood tests proved that the baby's father was actually Linda's former boy friend Jim Philips. When Jim heard the news he returned to Salem, and married Linda by the end of 1971 and they moved to Boston.
In 1975 Linda returned to Salem with her daughter Melissa. Once she heard news that Mickey had lost his memory she tried to re-kindle their romance by trying to convince him he was Melissa's father. However, her plans were thwarted by her dying husband who wrote Maggie and warned her and Mickey of Linda's plans. Linda was determined to steal Mickey away from Maggie, and in hopes of doing it through his son Linda began spending a great deal of time with Mike Horton. When Mike became confused of his sexual feelings toward Trish Clayton, and women in general Linda slept with Mike to cure him of these feelings. Mike became obsessed with Linda, though she quickly pointed out she only loved Mickey. Linda continued her quest to try to steal Mickey from Maggie, but when she realized Mickey was no longer interested she set her sights on Bob Anderson, who gave her a job as his executive assistant. When Bob seemed to lack interest in Linda she began to see Tommy Horton, who eventually proposed to her.
In 1978 Bob began to suffer heart problems and Linda Patterson began to assume more control over the company. Linda enjoyed her newly acquired power and in order to keep it she broke of her engagement to Tommy Horton and married Bob Anderson in April of 1978. When Linda gained control of Anderson Manufacturing the first thing she did was demote Chris Kositchek, who quit and formed began to form his own business. Linda also began to see Neil while Bob recovered in the hospital after suffering a heart attack. In 1979 Bob confronted Linda about her affair, and Linda became so upset she fell down the stairs and was rushed into emergency surgery. Linda made it through but couldn't remember her affair with Neil. Linda returned to Bob Anderson and tried to make the marriage work for Melissa's sake. She was replaced by Stephanie Woodruff at Anderson and Linda then returned to her old job as Mickey's legal secretary. When a solar power device was stolen from Anderson Bob accused Linda of stealing it, and dropped her from his will. Desperate to get back in his good graces Linda claimed to be pregnant, which she was not. Linda went to Neil to ask him to claim she had miscarried a baby, but he refused. Linda however was not aware that Melissa had overheard her conversation with Neil. In 1980 Linda decided to leave town with Melissa when her husband Bob Anderson told her it was the only way she could stay in his will.
Linda returned to Salem in 1984 under the name Madame DuPrix. Linda began to buy shares in many of the local businesses, including Anderson Manufacturing which she wanted to take back. She thought if she could drive Melissa insane she could takeover her share of Anderson, however when she learned Melissa had sold her shares she became furious. In an act of revenge Linda drugged Pete and arranged for Melissa to find the two of them in bed with one another. Through the encouragement of Linda, Alex set fire and destroyed Anderson Manufacturing, hoping to collect insurance on it. Later the two were found out by Larry Welch, and he blackmailed them. Linda quickly left town after Melissa had discovered the whole truth about her mother.

Post a Comment

Share on Facebook

Tweet this

Submit Feedback