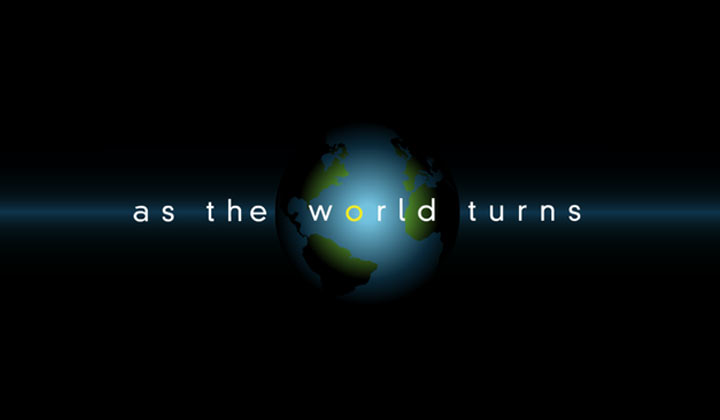 About the ATWT News Archives
As The World Turns-related news from 2012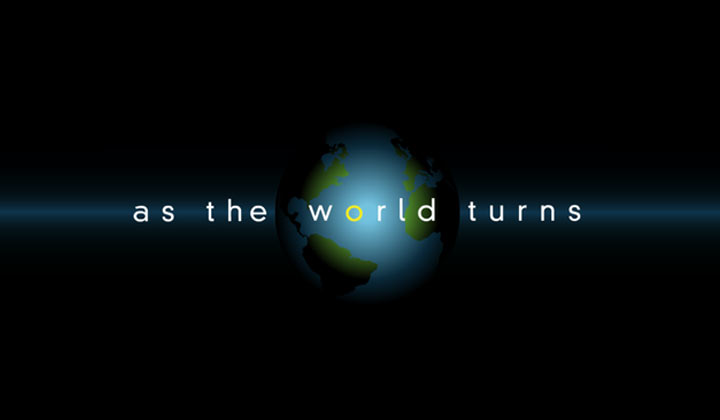 It's impossible to keep up with all of the twists and turns from the world of soaps. Luckily, Soap Central has done it for you. Our News Archive has a listing of every news story ever posted on our site.
Here are some of the news stories posted on Soap Central during 2012 that focus on As The World Turns or past and present ATWT performers. To read any of the articles listed below, simply click on the appropriate link.
To access articles from other years or to review articles with similar themes, please see the News Archive links below this text to access a specific year. Or to view a listing of all years for which news stories are available, simply click here.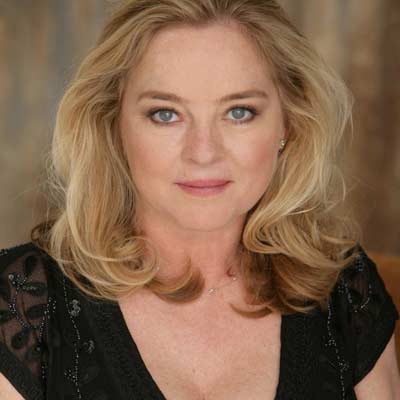 February 2011
Things in Port Charles may soon get a little crazy -- not that there's anything wrong with that. A General Hospital spokesperson confirms that Robin Mattson will reprise the role of Heather Webber this spring. Mattson has appeared on All My Children, As the World Turns, The Bold and the Beautiful, Days of our Lives, and Santa Barbara.
March 2012
As the World Turns vet Jon Hensley will make a special appearance on The Bold and the Beautiful this spring. Hensley, who played ATWT's Holden for more than 20 years, will play a doctor on B&B.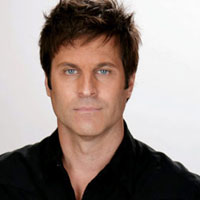 August 2012
As the World Turns vet Jon Hensley is headed back to The Bold and the Beautiful. Hensley first appeared on B&B in May. The actor is best known as ATWT's Holden Snyder.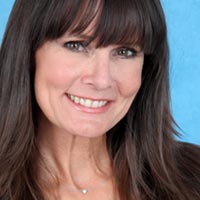 November 2012
Lynn Herring will reprise the role of General Hospital's Lucy Coe this December. The GH fave will help with the planning of the Nurses' Ball. Herring originated the role of Lucy in 1986, but hasn't been seen on-screen since 2004.
November 2012
Emmy-nominated As the World Turns vet is taking on reality television, but it's not in the way you might think. The actress has landed a starring role in a series that spotlights the lack of reality in reality series.
December 2012
Mark Pinter will join the cast of The Young and the Restless in January as a politician involved with two of Y&R's best-known characters. Pinter has had roles on five other soaps, including his breakout role as Grant on Another World.