About the ATWT News Archives
As The World Turns-related news from 2007
It's impossible to keep up with all of the twists and turns from the world of soaps. Luckily, Soap Central has done it for you. Our News Archive has a listing of every news story ever posted on our site.
What was the biggest ATWT news story of 2007?


MAR: Original Craig, Scott Bryce, returns to Oakdale.
23%
OCT: Colleen Zenk-Pinter diagnosed with oral cancer.
23%
MAR: Tamara Tunie ends 20-year run with ATWT, will focus on primetime.
12%
DEC: Grayson McCouch leaving ATWT, Dusty won't be recast.
12%
DEC: Cady McClain to make a speedy ATWT exit.
11%
MAY: Cady McClain returns to ATWT, Rosanna awakens from coma.
5%
Other
5%
OCT: Without story, Alexandra Chando's Maddie leaves town.
5%
OCT: ATWT's New Dallas, Wole Parks, involved in fatal hit-and-run.
3%
APR: Zach Roerig won't renew contract, Casey to be written out.
2%
Poll Posted: December 31st, 2007

January 2007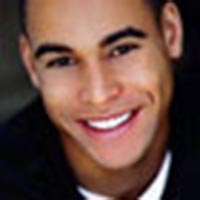 February 2007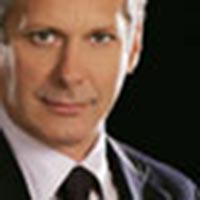 March 2007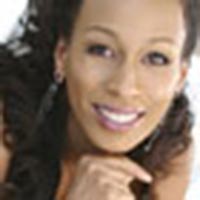 March 2007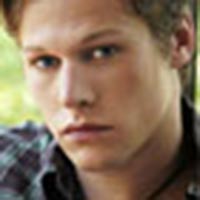 April 2007
May 2007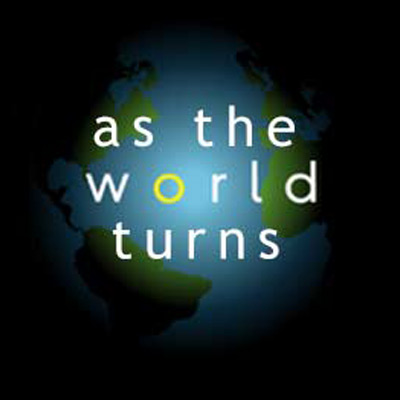 June 2007

August 2007
Emmy-nominated Hunt Block will set up shop in Llanview for at least a little while later this year. The former As the World Turns star has also appeared on Guiding Light and All My Children.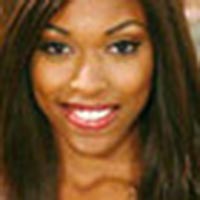 October 2007
Newcomer Chaunteť Schuler has landed the role of Bonnie on As the World Turns. The stage veteran is slated to make her first on-screen appearance next month. Bonnie has been off-screen for nearly four years.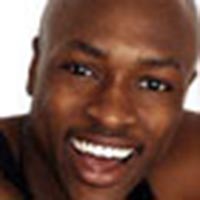 October 2007
As the World Turns has opted to recast the role of Dallas Griffin marking the second time the show has done so this calendar year. Many fans, however, will find more drama surrounding the personal life of the new Dallas than they will in the character's life -- the NY-based actor was involved in a fatal hit-and-run in 2006.
October 2007
Troubled One Life to Live star Nathaniel Marston was arrested in New York this weekend for an alleged drug-induced attack on three people. Marston was previously arrested for attacking an ATM. Marston joined OLTL in 2001. He appeared previously on CBS's As the World Turns.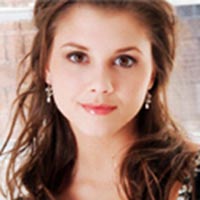 October 2007
October 2007
November 2007
Cady McClain has announced that she will be exiting As the World Turns earlier than expected. The news has ATWT fans in an uproar, but fans of All My Children are hoping that the Emmy winning-actress will make a return to their show.
November 2007
ABC has confirmed that troubled One Life to Live star Nathaniel Marston has lost his job. The firing comes in the wake of an incident last month in which Marston is accused of assaulting three people. The actor faces a court date in February.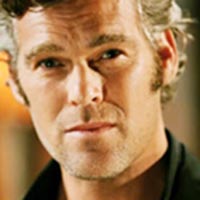 December 2007
Sources say that Grayson McCouch will be exiting As the World Turns early in the new year. The Emmy-nominated actor joined the cast of the CBS soap in 2003. He is the second actor to play Dusty Donovan.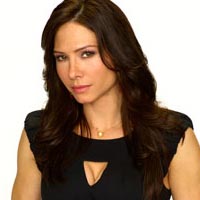 December 2007
Sarah J. Brown is headed back to daytime television -- but she will not be appearing as her best known role, General Hospital's Carly. Brown will play Claudia Zacchara, a new character for the ABC soap. The actress appeared most recently on CBS's As the World Turns.