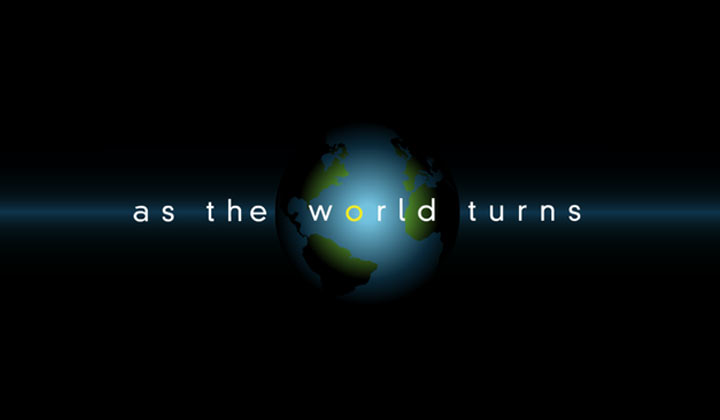 About the ATWT News Archives
As The World Turns-related news from 2000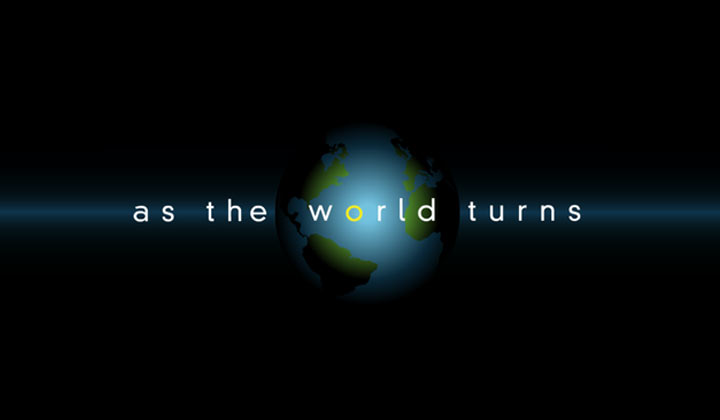 It's impossible to keep up with all of the twists and turns from the world of soaps. Luckily, Soap Central has done it for you. Our News Archive has a listing of every news story ever posted on our site.
Here are some of the news stories posted on Soap Central during 2000 that focus on As The World Turns or past and present ATWT performers. To read any of the articles listed below, simply click on the appropriate link.
To access articles from other years or to review articles with similar themes, please see the News Archive links below this text to access a specific year. Or to view a listing of all years for which news stories are available, simply click here.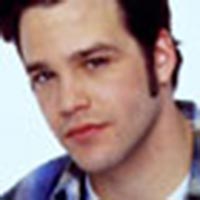 May 2000
Nathaniel Marston (Eddie) has recently been given an ACD, adjourned contemplation of dismissal, for the alleged assault of an ATM in Manhattan. This means that if he behaves himself for six months, with no problems or arrests, the complaint against him simply goes away.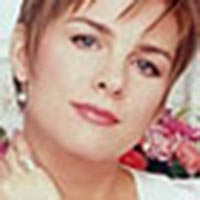 May 2000
Soap vet Fiona Hutchison (ex-Jenna, Guiding Light; ex-Gabrielle, One Life to Live) will join the cast of As The World Turns in the short-term role of Celia, Simon Frazier's sister.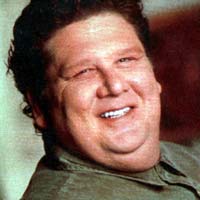 June 2000
Hogan Sheffer has been appointed the new head writer of As the World Turns, it was announced today by Mary Alice Dwyer-Dobbin, Executive-in-Charge of Production for Procter & Gamble Productions, owner and producer of the CBS daytime drama, and Christopher Goutman, the show's executive producer.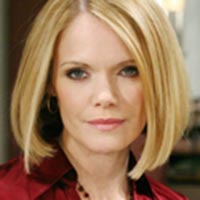 July 2000
Fans of the popular duo Michael Park (Jack Snyder) and Maura West (Carly Tenney) may have something to be upset about. Both actors' contracts are up this year, and despite rumors, neither has re-signed to stay on with the show.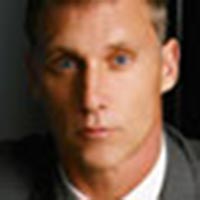 July 2000
Hunt Block finds himself in the unusual situation of setting up shop on a third soap opera in less than a year. He's been cast as Craig Montgomery.
July 2000
If everything goes according to plans, actress Colleen Zenk Pinter will soon be celebrating a milestone on As The World Turns. Pinter, who portrays Barbara Ryan, recently reupped her contract with the CBS soap for another three years.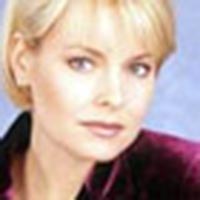 August 2000
Though nothing is set in stone, Jensen Buchanan is slated to make a return trip to Oakdale. From 1991 though the 1999 series finale, Buchanan played
Another World
's
Victoria McKinnon
.
December 2000
General Hospital and Days of our Lives veteran Mary Beth Evans will be returning to daytime television beginning December 26th.