About the AMC News Archives
All My Children-related news from 2008
It's impossible to keep up with all of the twists and turns from the world of soaps. Luckily, Soap Central has done it for you. Our News Archive has a listing of every news story ever posted on our site.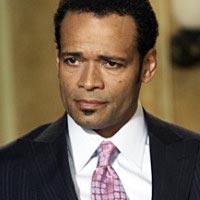 January 2008
All My Children has cast 51-year-old actor Mario Van Peebles as Erica Kane's latest love victim, Senatorial hopeful Samuel Woods. Van Peebles debuts at the end of January.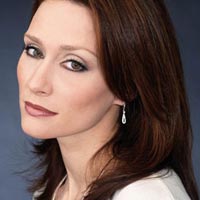 January 2008
Robin Christopher has made her final appearance as Skye Chandler Quartermaine. GH was the final stop on a 20-year odyssey that saw the actress appear on three different ABC soaps. Christopher also appeared on Another World.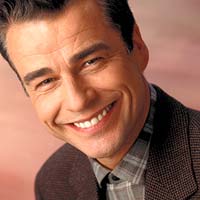 February 2008
Emmy winner Ian Buchanan will reprise the role of James Warwick on The Bold and the Beautiful later this month. This will mark the actor's first appearance on the CBS soap since 2002. The actor has also appeared on General Hospital, Port Charles and All My Children.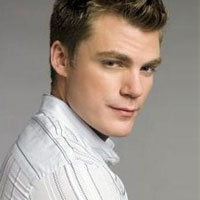 February 2008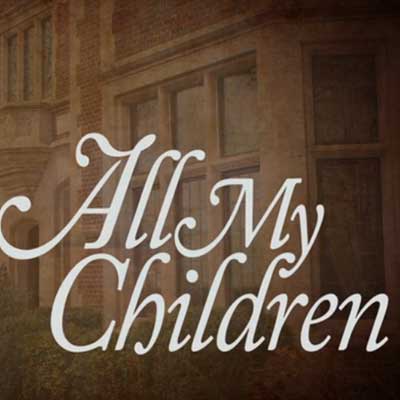 February 2008
The pre-nominations for this year's Daytime Emmys have now been announced. From this list will come this year's winners. In a rule change, shows may now have up to three nominees in any given category.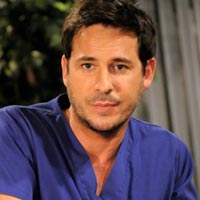 March 2008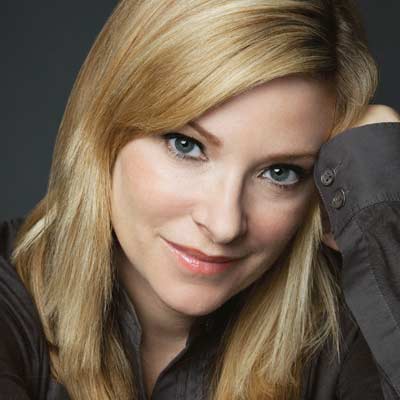 March 2008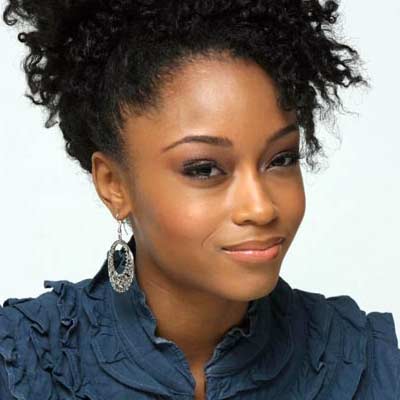 April 2008
Former America's Next Top Model contender YaYa DaCosta has landed the role of Cassandra Foster, the daughter of Angie Hubbard and her Jesse look-alike ex-husband, Jacob Foster. She debuts later this month.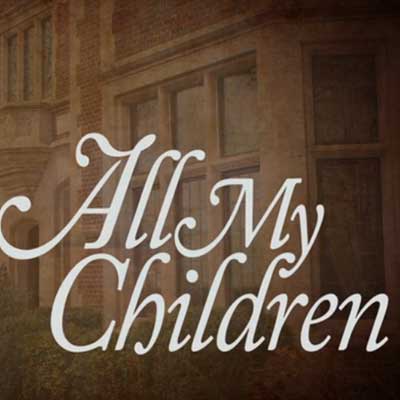 April 2008
April 2008
Whispers that AMC was planning to recast Colby Chandler have proven right. Actress Ambyr Childers has announced that she will exit the show. She joined the cast in 2006. A new Colby has already been cast.
May 2008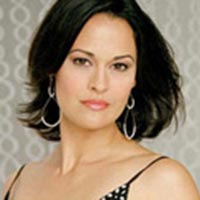 May 2008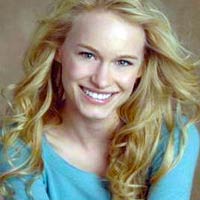 May 2008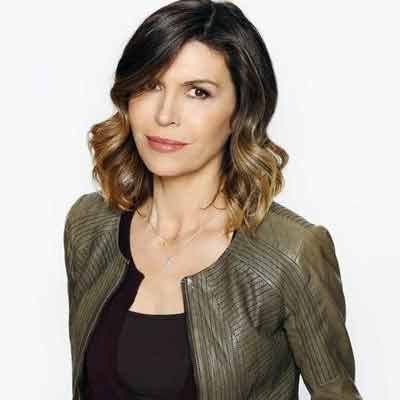 June 2008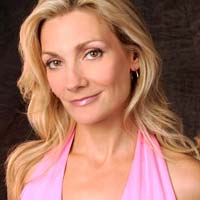 June 2008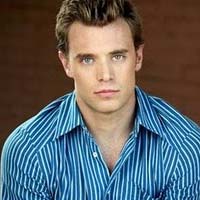 June 2008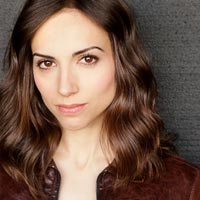 June 2008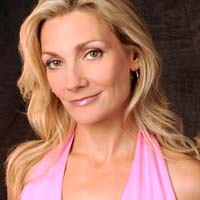 June 2008
Soap Central first reported last month that Beth Ehlers had joined the cast of All My Children. ABC initially denied the reports, waiting until Emmy night to confirm that the Guiding Light star had come aboard. The network still has not revealed what character she will be playing when she makes her AMC debut.

June 2008

June 2008
With a path of dead patients already in his path and a slew of attempted murders also on his record, Oakdale is going to be to be on heightened security in July. That's when actor John James reprises his role as crazed Rick Dicker. Since leaving ATWT, James has appeared in a much saner role on All My Children.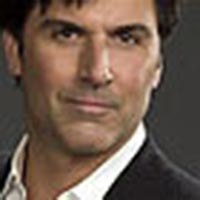 June 2008
A year-and-half into his "short-term" role on The Young and the Restless, Vincent Irizarry (David Chow) is exiting the top-rated CBS soap. Irizarry has appeared on Guiding Light and All My Children prior to his Y&R stint. A final airdate has not yet been announced.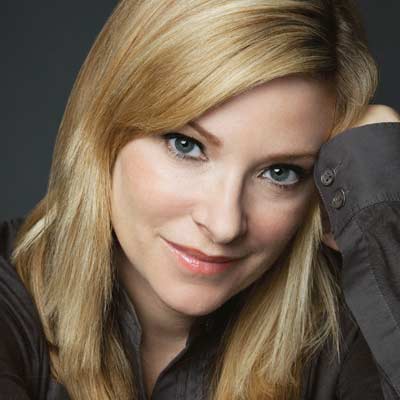 July 2008
She's played a good girl from West Virginia on All My Children and tackled the role of a devilish soap opera vixen on As the World Turns. Now, Emmy winner Cady McClain is rumored to be in the running for the role of Guiding Light's Harley. The show is not going on the record with a comment in either direction, saying only that there are no plans to recast Harley at the present time.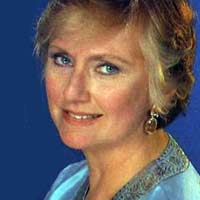 July 2008
Mary Fickett (Ruth Martin) hasn't appeared on All My Children since 2000, but that hasn't stopped fans from repeatedly asking what happened to the actress. Fickett, a Daytime Emmy winner 35 years ago, is one of AMC's original cast members. Now, the 80-year-old former actress had granted an interview that should help give her fans some answers.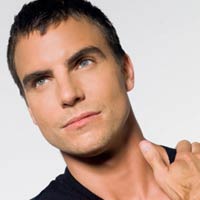 July 2008
Maybe there wasn't any new story or maybe it was just too hard to keep around a character whose very existence was medically impossible. Whatever the reason, All My Children has opted to take Colin Egglesfield (Joshua Madden) off contract. The actor took over the role in September 2005.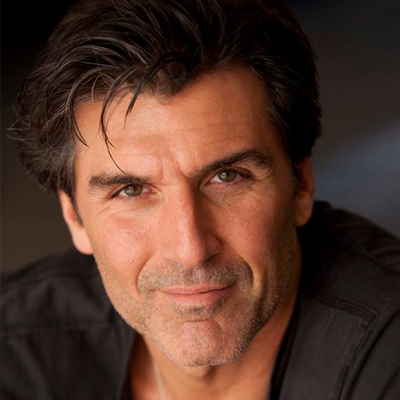 August 2008
Be careful around the punch bowl, All My Children fans. An All My Children spokesperson has confirmed that Emmy-nominated soap vet Vincent Irizarry will reprise the role of David Hayward later this year. The news comes only a short time after Irizarry was let go by The Young and the Restless. Prior to his eight-year run on AMC, Irizarry appeared as twins on Guiding Light.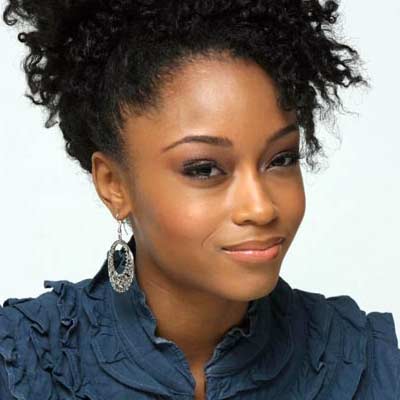 August 2008
YaYa DaCosta will exit All My Children this month, ending speculation about the future of Cassandra Foster. Some fans had speculated that the character would be killed off. A show spokesperson, who previously offered no comment, now offers some insight into what will happen to Cassandra. In related news, Mario Van Peebles is also on his way out.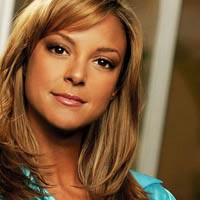 August 2008
Eva LaRue (ex-Maria Santos) has made a big announcement: she's getting married. The former All My Children star had been married to her former co-star, John Callahan (ex-Edmund Grey). Callahan and LaRue have a daughter together. A wedding date for LaRue and her new beau has not been set.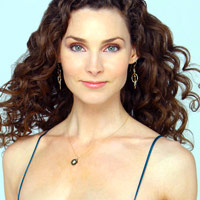 August 2008
It seems unthinkable, but Alicia Minshew (Kendall Hart), an actress who has been on AMC's front burner for nearly four years, could soon be leaving All My Children. Though Minshew is still very much a part of the cast at this time, Minshew has said expressed a desire to have more time off to spend with her soon-to-be husband. Minshew took over the role of Kendall in 2002.

September 2008
Jeff Branson is returning to Springfield. The former All My Children star has landed the contract role of Shayne Lewis. Though his first airdate is still more than two months away, the show is very pleased to have the Emmy-nominated actor on his way to CBS. Meanwhile, Shayne hasn't been seen on-screen in more than four years.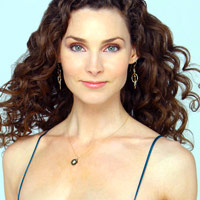 September 2008
Eden Riegel (Bianca Montgomery) is headed back to All My Children. The actress, who has made a habit of popping in and out of Pine Valley since "exiting" in February 2005, returns in October. And when Bianca comes home, she won't be alone. A former General Hospital star is coming along for the ride to play Bianca's new leading lady.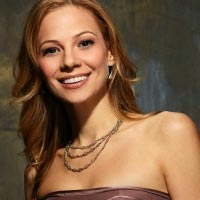 September 2008
It looks like Bianca Montgomery has undergone some life changes while in Paris over the last year. When she returns to Pine Valley in October, Bianca will bring with her a new girlfriend. The woman, named Reese, will be played by Emmy-nominated former General Hospital star Tamara Braun. Braun recently wrapped up a Days of our Lives gig.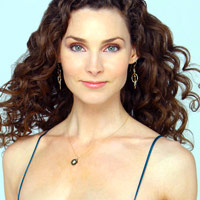 October 2008
Alicia Minshew (Kendall Hart) and All My Children have reached a deal on a new contract, a contract that will keep Kendall in Pine Valley for some time to come. In order to get to that new contract, however, Minshew will be leaving the ABC soap. How long will she be gone? Four months, but there's a bit of a catch. Minshew joined AMC in 2002.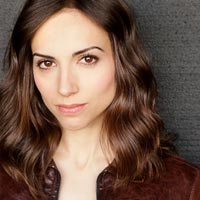 October 2008

October 2008
It's another case of look-alikes in Salem. Veteran soap opera actor John Callahan returns to Days of our Lives next month, but it will not be in the role that he previously played back in 1989. Callahan is known for his long-running role on All My Children, as well as for work on General Hospital and Santa Barbara.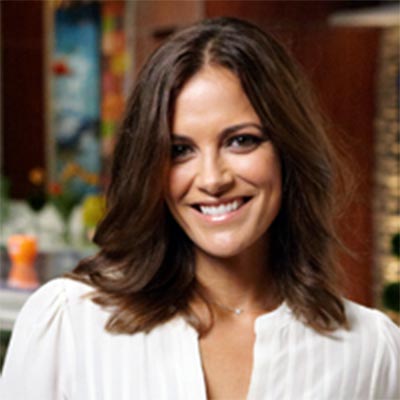 October 2008
Rebecca Budig will again be vacating the role of Greenlee Smythe. The actress' exit has been rumored for a few weeks, but Budig has now confirmed that the whispers were true. Budig returned to AMC in January. Her exit will come sometime in early 2009.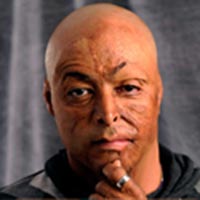 November 2008
All My Children meshes reality and fiction this week as Taylor's supposedly dead fiancé resurfaces. Brot Monroe let Taylor believe he was dead because of the seriousness of the injuries he sustained while fighting in Iraq. The real-life actor hired to play the role of Brot has also grappled with serious injuries sustained in combat.
December 2008
Another former Passions star has found post-cancellation employment. Nearly a year after the show finished taping new episodes, former Passions heroine McKenzie Westmore has landed a role on ABC's All My Children. The role is that of a doctor and is slated to last only a few weeks. However, there is the possibility that Westmore could stick around longer.