It's impossible to keep up with all of the twists and turns from the world of soaps. Luckily, Soap Central has done it for you. Our News Archive has a listing of every news story ever posted on our site.

January 2000
TV Guide's soap editor, Jonathan Reiner, lashed out at All My Children this week for its decision to feature Grammy winner CeCe Winans on its December 24, 1999 episode.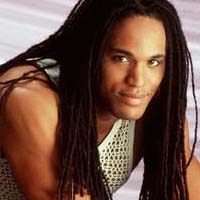 January 2000
For the sake of his art, Keith Hamilton Cobb, muscular, 6 feet 4, is willing to cut the soft dreadlocks that hang past his shoulders.

January 2000
You've seen the items on the Internet and in your favorite soap magazines ---- so-and-so is coming back to All My Children. You wait, you watch, and that person never shows up on your television set.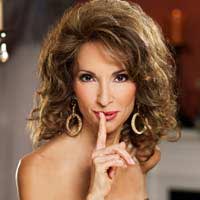 January 2000
For many television viewers Susan Lucci and All My Children are synonymous with each other. After all , the actress has been with the show for thirty years.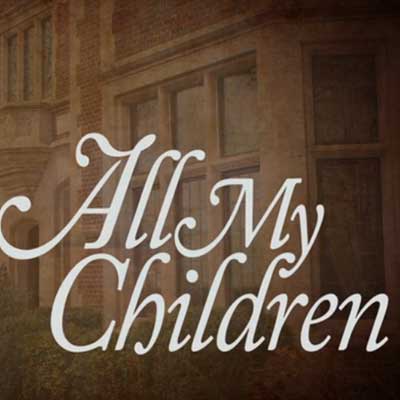 February 2000
This week we've changed the look and feel of The AMC Pages FrontPage. The retooling isn't a major change --- in fact, you may not have noticed that much of a difference. However, we promise you --- things really are different!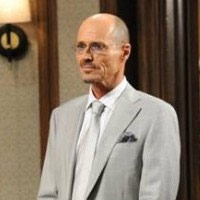 March 2000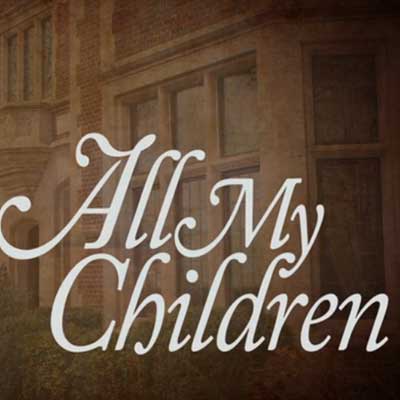 March 2000
March 2000

March 2000
On March 23, 1995, the Internet welcomed a small, personal web site about a relatively unknown Pennsylvania resident. In a small, tucked away corner of this web site --- which talked about life in Philadelphia and random poetic offerings --- was a modest offering of a secret obsession: All My Children.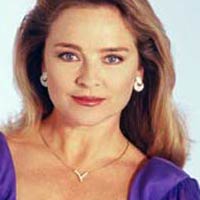 March 2000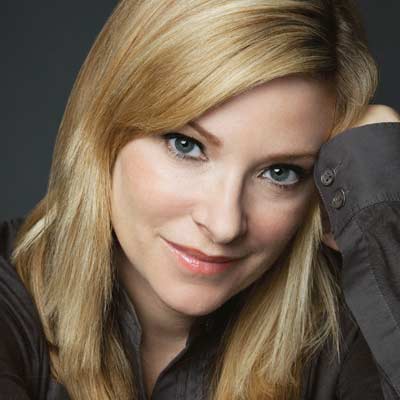 April 2000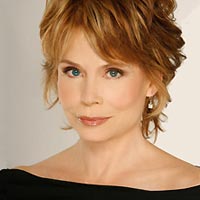 April 2000
After a failed romance with child pornographer Jim Thomasen, a friends-but-not-lovers buddyfest with Jackson Montgomery, a fizzled affair with Dimitri Marick, and a disastrous relationship with not one but three Pierce Rileys, Brooke English will soon find the heavens smiling down upon her.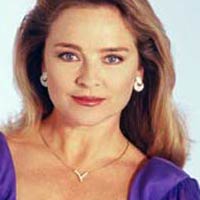 April 2000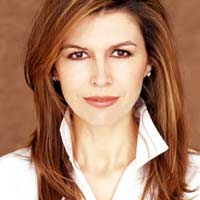 April 2000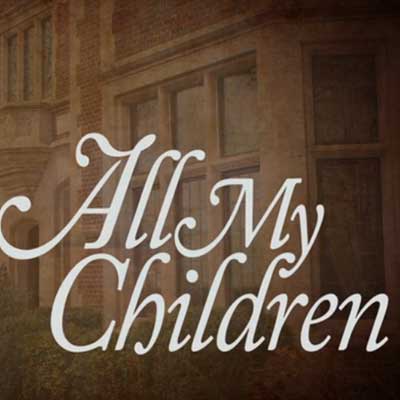 April 2000
This week there are some changes to several of the features you've grown to love. In an effort to streamline the way that users access The AMC Pages, we've altered the page layout of The Daily Recaps, The Scoop, and several other pages within the site.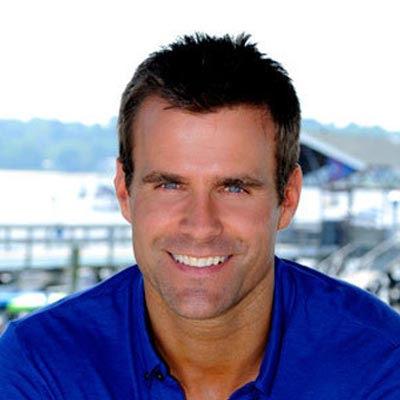 May 2000

May 2000
It wasn't the best of nights for All My Children. About a dozen Pine Valley residents crowded into Radio City Music Hall for the 27th Annual Daytime Emmy Awards. Two of these residents, who double as professional actors in the real world, were even nominated for awards.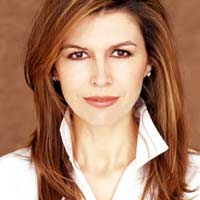 June 2000
A private investigator and former co-chief of the Port Charles Police Department, Ms. Scorpio was declared legally dead after intelligence reports concluded she was on a boat when it exploded off the coast of Venezuela.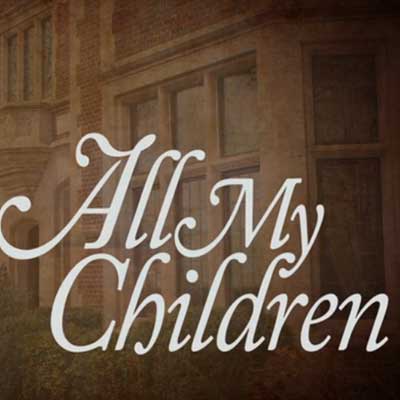 June 2000
Former AMC executive producer, Felicia Minei Behr has been named the Senior Vice President of Programming for ABC daytime.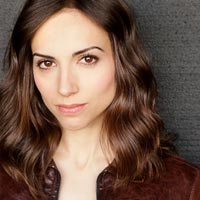 July 2000
Experts chalk up the sometimes-irrational behavior to raging hormones and the need for children to test their boundaries. In Pine Valley, though, growing up takes on a decidedly different meaning.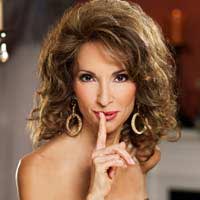 July 2000
For any young actress, it must truly be a daunting task to play opposite a woman who is arguably one of --- if not the --- most recognizable faces in daytime television. At the same time, it must also be an incredibly exciting experience.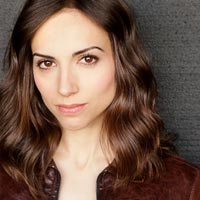 July 2000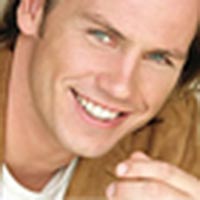 July 2000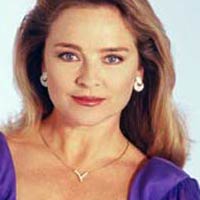 July 2000
July 2000
The Internet is abuzz with rumors that J. Eddie Peck (ex-Cole, The Young and the Restless) has been cast as Jake Martin. A spokesperson for ABC declined comment. Other insiders also hint that the rumor is untrue and that the search goes on.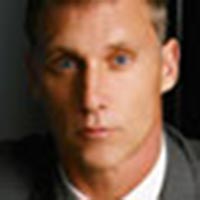 July 2000
Hunt Block (ex-Guy, AMC) finds himself in the unusual situation of setting up shop on a third soap opera in less than a year. He's been cast as Craig Montgomery.

August 2000
I get a huge amount of Email in any given week. Through talking with many users of the site, I've learned that I often receive more Email in one day than most people receive in a month! It's through all of this communication that I've gotten an inside look at the typical soap opera fan. Unless you want to argue that Soap Opera Central visitors aren't average...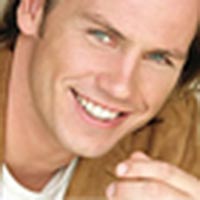 September 2000
Back and forth. Up and down. First reports said that Forbes March was leaving All My Children. Then, on July 10th the actor fired back that he had no intention of leaving AMC. Two months later, the story has changed: Forbes March is out.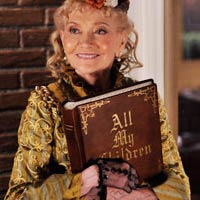 October 2000
Her career spans over three decades and includes countless Daytime Emmys and other high honors. But Agnes Nixon, a 1994 inductee into the Soap Opera Hall of Fame, is apparently ready to hang up her pen and call it a career.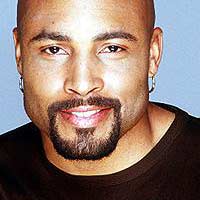 October 2000
Mathew St. Patrick has found a new home. Make that a new Home Box Office.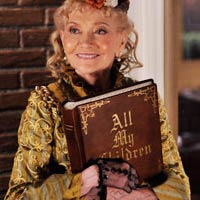 October 2000
Her career spans over three decades and includes countless Daytime Emmys and other high honors. For the past three decades, a week has not gone by when Agnes Nixon has not had one of her creations on the television airwaves. This hard work has resulted in a bit of a change for Agnes Nixon --- a promotion.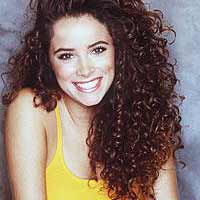 October 2000
There's a lot of industry buzz that Becca might be given the heave-ho. After all, Becca's two main love interests are no longer available --- Scott (played by Forbes March) is being written out and Leo and Greenlee are the hot item of the moment.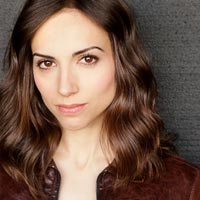 October 2000
Ever since The AMC Pages made its first hint that Bianca might be gay this past summer, fans have been hammering their keyboards and posting messages on our message boards and rattling off Email to weigh in with their thoughts. In the course of a one-hour time period last week, no less than 52 messages on the topic made their way to our mailboxes.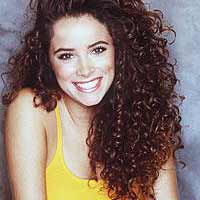 October 2000
Followup: Rumors continue to swirl about Abigail Spencer's future with AMC.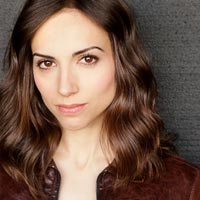 October 2000
In the five-plus years that The AMC Pages have been online, never has there been a back-to-back Inside AMC column. However, the fan reaction to the Becca storyline has been so overwhelming, that I felt it necessary to return again this week with a look at what people are saying.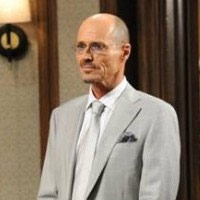 November 2000

November 2000
While much of the nation was abuzz with news of the Presidential election and its aftermath, life in the soap world continued down a familiar path --- Bianca's sexual preference.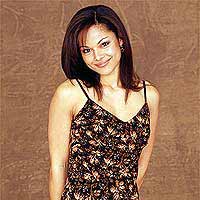 November 2000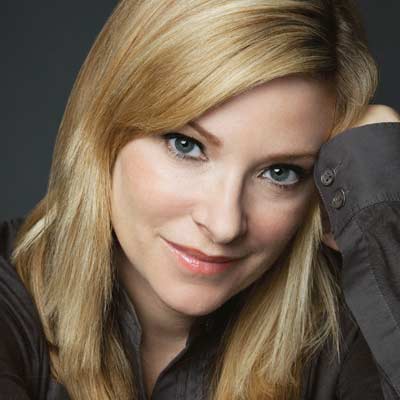 November 2000
Cady McClain has recently entered talks with ABC about renewing her contract, which is scheduled to expire in December. Typically, the networks begin negotiations about three months prior to the expiration of a contract. There's no word from either side if the "late" talks are a good or bad sign.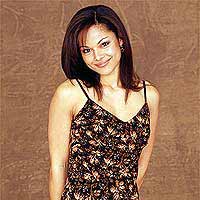 November 2000
The AMC Pages asked fans for their thoughts on the rumors in a Whaddya Think? poll question. We asked voters if they thought that Tina should leave town now that Adrian's gone. A whopping 40% of those responding to the poll said that they've been bored by Tina ever since she first set foot in town. However, one-in-three voters said that they see many possible storylines for Tina even without Adrian --- even if she has been a little boring.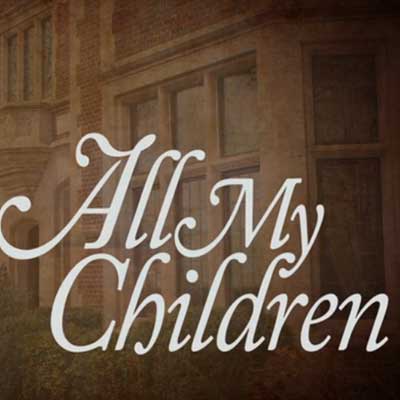 December 2000
After an extensive counting and recounting process, the nominations in this year's Dankies have all been counted. Thankfully, the only dimples involved in our counting process are the ones on the faces of some of the nominated performers. But we're still not able to pick a winner.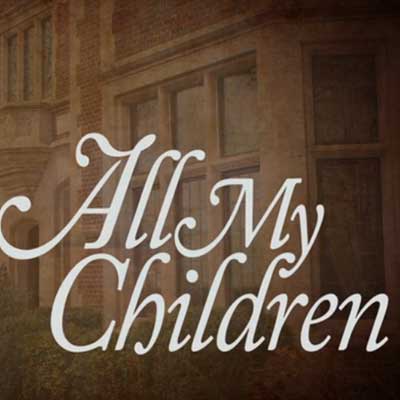 December 2000
On Friday, December 8th, All My Children taped its 8,000 episode.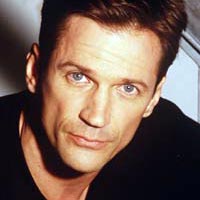 December 2000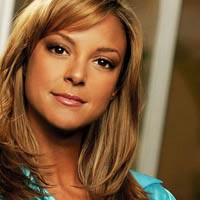 December 2000