Share this story
Friday, March 17, 2017
Due to CBS Sports coverage of the NCAA's "March Madness" college basketball tournament, The Young and the Restless did not air. This was a planned preemption and there were no "lost" episodes as a result.
Regular programming resumed on Monday, March 20, and picked up where the Wednesday, March 15, episode concluded.
On the next The Young and the Restless...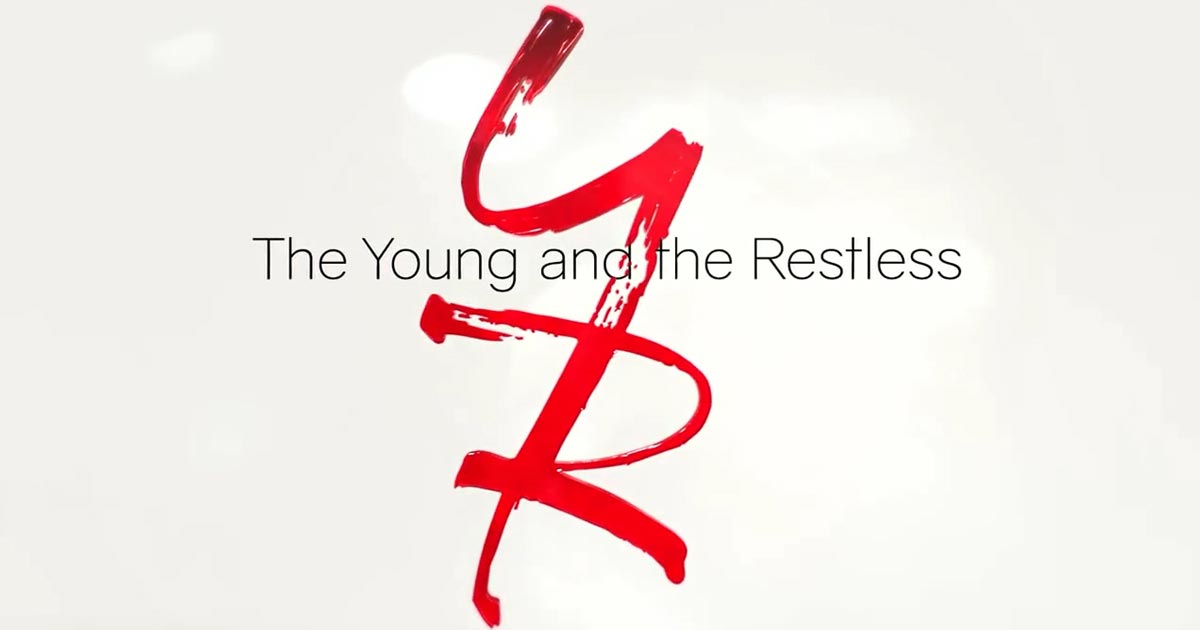 • Hilary informs Jordan that things have changed, and he remarks that change keeps things interesting.
• Mariah inquires whether Devon's dinner invitation is a date.
• Victoria confronts Jack about the sleazy moves he's made lately.