Share this story
Friday, January 20, 2017
Due to the Inauguration of Donald J. Trump, The Young and the Restless did not air. This was a planned preemption and there were no "lost" episodes as a result of the preemption.
Regular programming will resume on Monday, January 23, 2017, and pick up where the Thursday, January 19, 2017, episode concluded.
On the next The Young and the Restless...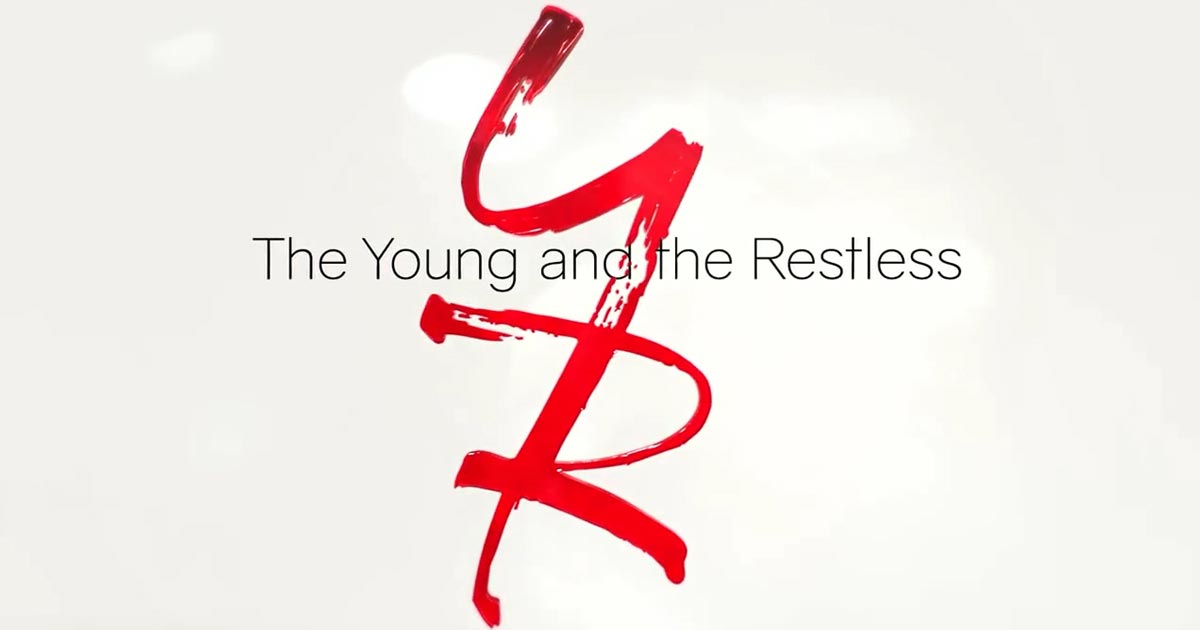 • Hilary asks for Lilyís help.
• Jack and Gloria flirt with one another to throw off a suspicious Phyllis.
• Paul worries that Dylanís cover is blown.