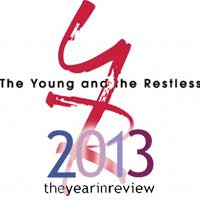 The top Y&R news stories of 2013
Share this story
Here is a listing of the most-read The Young and the Restless news stories posted on Soap Central during 2013. To read any of the articles listed below, simply click on the appropriate link.
To see the top ten most-read stories for each soap, please select the soap from this list:

#1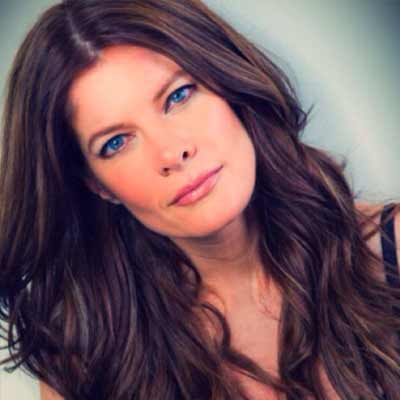 May 2013
Two-time Daytime Emmy winner Michelle Stafford has confirmed that she is exiting The Young and the Restless. Stafford joined Y&R in 1994.
#2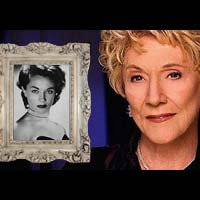 May 2013
Daytime legend Jeanne Cooper, known to fans as The Young and the Restless' Mrs. Chancellor, has died. The Emmy-winning actress was 84.
#3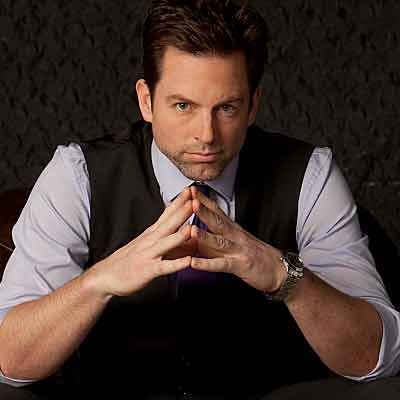 December 2013
The Young and the Restless will lose another of its big-name stars. Emmy-nominated Michael Muhney has revealed that he's been let go from the CBS soap. The actor took over the role of Adam Newman in 2009.
#4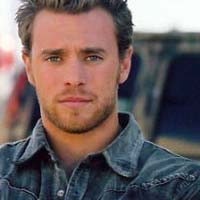 November 2013
It's now official: two-time Emmy winner Billy J. Miller is out as Billy Abbott on The Young and the Restless. Fellow Emmy winner David Tom will take over the role, a role he previously played from 1999 to 2002.
#5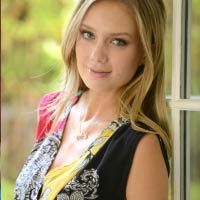 March 2013
Genoa City won't be without Abby Newman for long: The Young and the Restless has cast Melissa Ordway as its new Abby. As previously reported, Emme Rylan has left the show to take on a role on ABC's General Hospital.
#6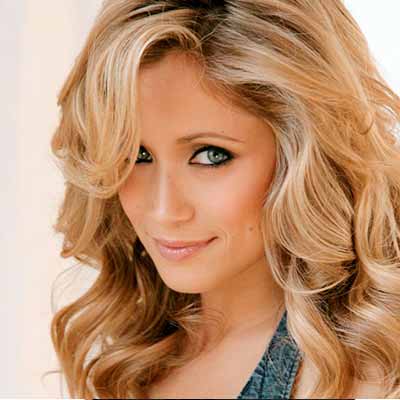 March 2013
General Hospital has cast The Young and the Restless and Guiding Light vet Emme Rylan in the role of Lulu Spencer. Rylan assumes the role from two-time Emmy winner Julie Berman, who announced last week that she'd decided to leave the show.
#7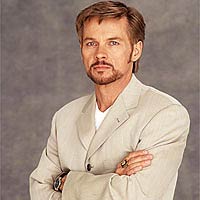 June 2013
The Young and the Restless is rumored to be considering a recast for the role of Tucker McCall. The role had previously been played by Emmy-nominated actor Stephen Nichols.
#8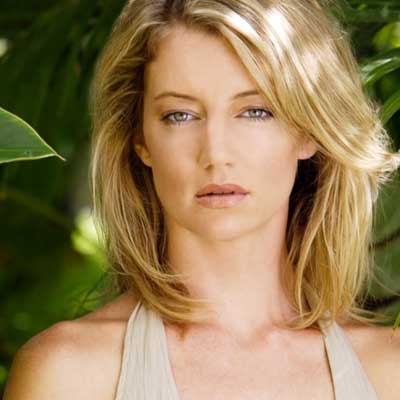 September 2013
Guiding Light veteran Cynthia Watros has landed a role on The Young and the Restless that will have a profound impact on the lives of several characters. Watros, who also appeared on Another World and the primetime series Lost, won a Daytime Emmy for her work on GL in 1998.
#9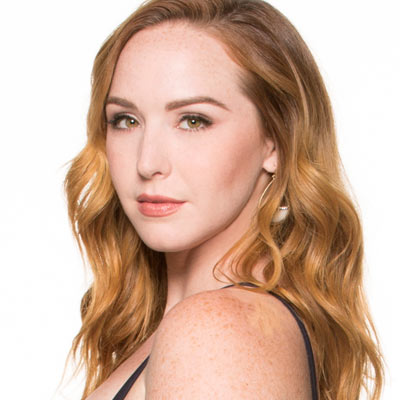 May 2013
Camryn Grimes is returning to The Young and the Restless this summer. The show is tight-lipped about whether she will be reprising her Emmy-winning role of Cassie Newman. Grimes made her first Y&R appearance in 1997.
#10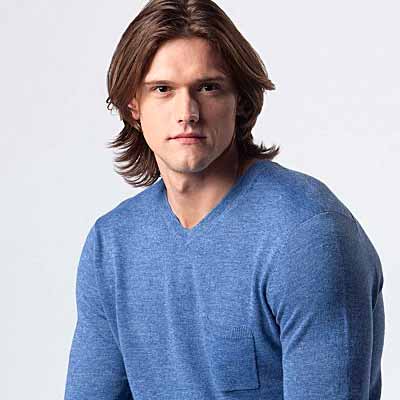 March 2013
The Young and the Restless has recast the role of Kyle Abbott. Blake Hood, who joined the show just last year, is out. The CBS soap has tapped another soap newcomer to take over.