About the Y&R News Archives
The Young and the Restless-related news from 2005
Share this story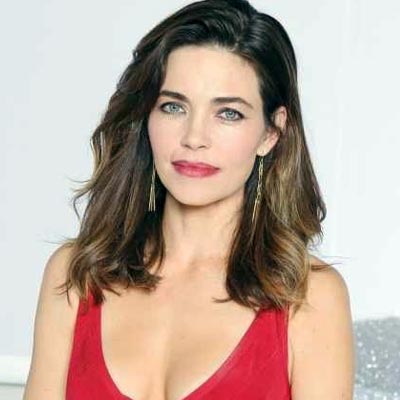 February 2005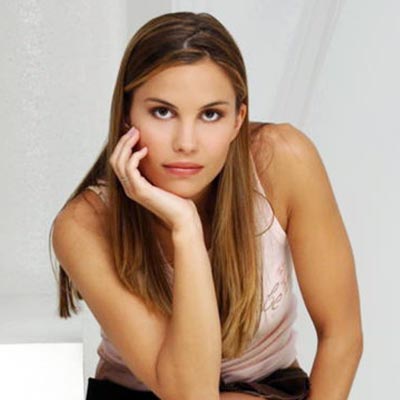 February 2005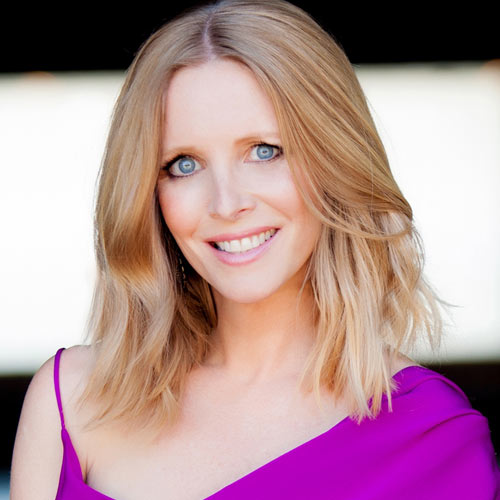 April 2005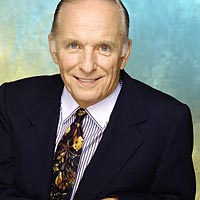 April 2005
William J. Bell, the legendary and Emmy Award-winning daytime drama creator, died April 29, 2005 at the age of 78 of complications from Alzheimer's Disease.
What was the biggest Y&R news story from 2005?


JUL: Kimberlin Brown (Sheila) returns to Y&R.
77%
APR: Y&R creator William J. Bell dies at age 78.
11%
MAY: Lack of story prompts release of Keith Hamilton Cobb (Damon)
5%
JUL: Y&R scrambles as Christel Khalil (Lily) decides to leave the show.
2%
DEC: Rumors hint Kristoff St. John (Neil) might be leaving.
1%
Other
1%
FEB: Ashley Bashioum out, as Y&R decides to recast Mac.
1%
OCT: Lauren Woodland (Brittany) out amid casting cuts.
1%
FEB: AMC star Amelia Heinle hired as Y&R's new Victoria.
1%
APR: Lauralee Bell (Christine) opts to drop to recurring status.
1%
SEP: Victoria Rowell (Drucilla) signs new contract after long negotiations.
0%
Poll Posted: December 26, 2005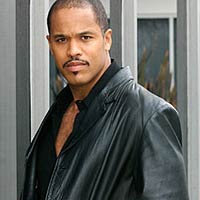 May 2005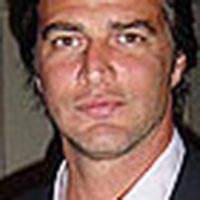 June 2005
July 2005
Newcomer Blair Redford will join the cast of The Young and the Restless this month as Scott Grainger, the long forgotten son of Lauren Fenmore.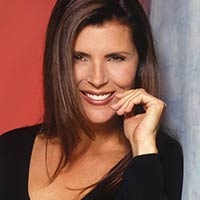 July 2005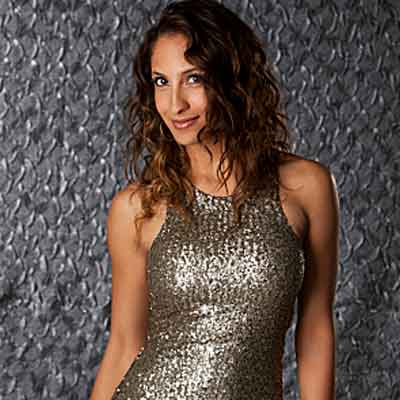 July 2005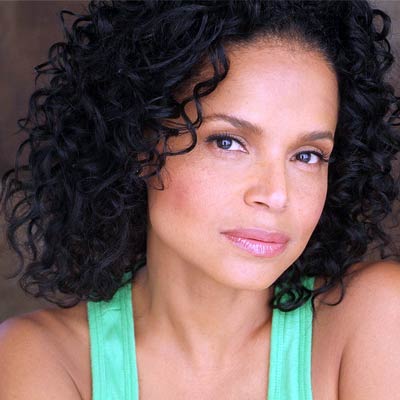 August 2005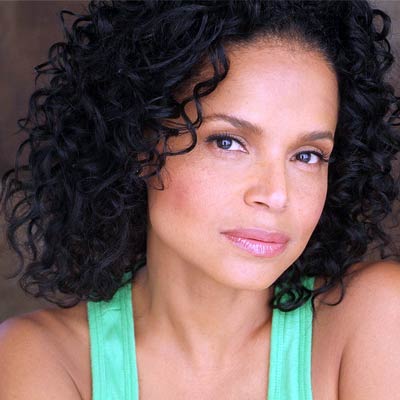 September 2005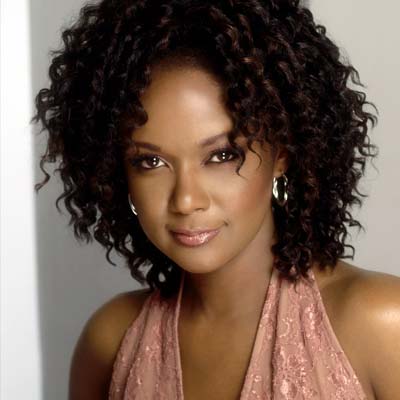 September 2005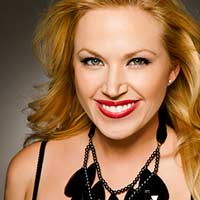 October 2005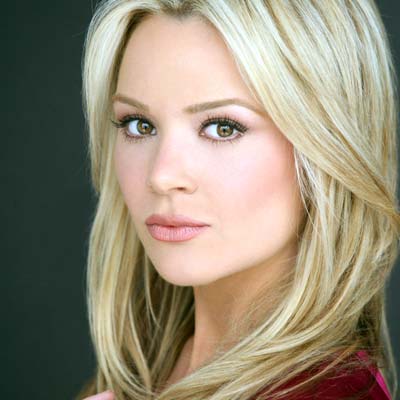 October 2005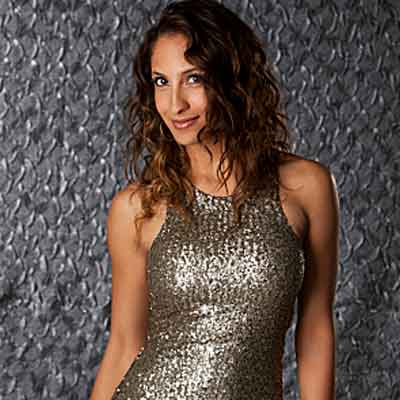 November 2005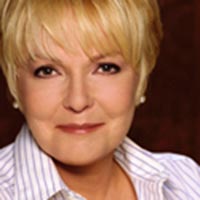 November 2005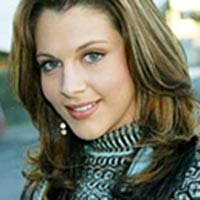 December 2005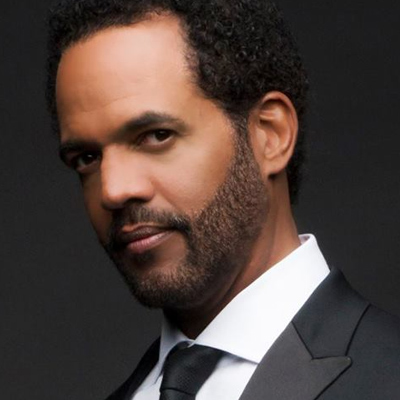 December 2005