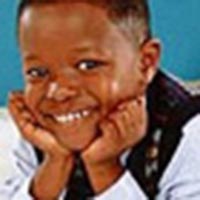 Bryant Jones off contract
Posted Sunday, March 02, 2003 8:02:06 PM
Emmy nominee Bryant Jones (
Nathan Hastings, Jr.
) has been placed on recurring status with The Young and the Restless. According to at least one source, the move to downgrade was initiated by Jones, who is active pursuing roles in feature films.
The move will allow the show to find a full-time actor for the part - and age the character was well. There has been speculation for some time that Nate would be aged to keep him around the same age as recently-aged Lily.
Share this story with friends, family or the world.

PRINTABLE VERSION
View a printer friendly version of this article

RELATED STORY
Braeden fires back after CBS star calls him a "d-bag"
---