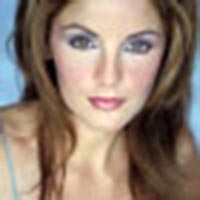 Surprise Rianna recast
Posted Wednesday, September 9, 2000 12:41:22 PM
Although no one's sure exactly why the change has taken place, there's a new Rianna on board at The Young and the Restless.


Rianna Loving, who was not-so-coincidentally named for the role, has been let go. Beginning October 12, Alexis Thorpe will take over the contract part.



Share this story with friends, family or the world.

PRINTABLE VERSION
View a printer friendly version of this article
SOAPULARITY: WHAT'S TRENDING