Every week, our Two Scoops columnists share their thoughts and opinions in the Two Scoops commentary columns. Those columns are archived to allow fans a chance to make sure that they've read every opinion for every week. This archive features columns written about The Young and the Restless in the 2018 calendar year.
To access columns from other years or to review columns for other soaps, please see the Related Information links at the bottom of this page to access a specific year. Or to view a listing of all years for which columns are available, simply click here.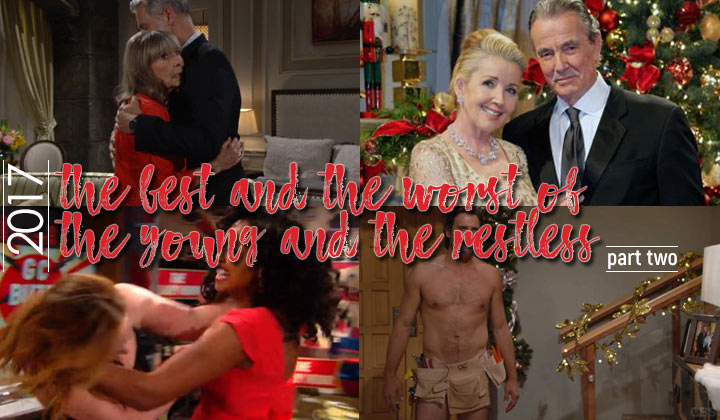 January 1, 2018
"It was the best of times, it was the worst of times..." Fires, sex rings, divorce, corporate intrigue, family crises -- get the lowdown on Genoa City's finest in this week's Two Scoops.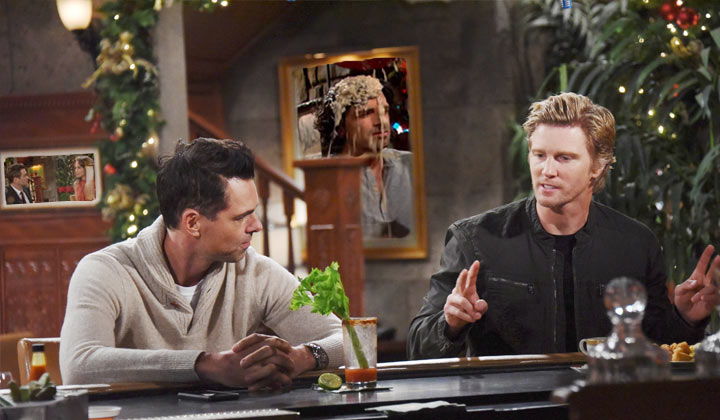 January 8, 2018
Can Victor and Nikki really be considered the couple with a grand love saga after his past of deceit and manipulation? Or would other couples such as Cane and Lily or Nick and Chelsea deserve that honor? Lies sure took Scott and Sharon out of the running. It's time to serve up some baloney with relish in Two Scoops.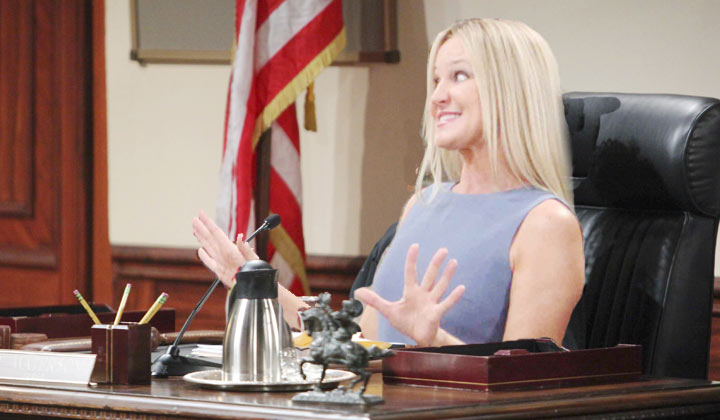 January 15, 2018
Whether it was Sharon's gang of girls, the Abbotts ganging up on Graham, or Reed's gang of supporters, Genoa City's gang activity will be exposed in this week's Two Scoops.