About the Two Scoops commentary column
Opinion, opinion, opinions... our columnists have a lot of them.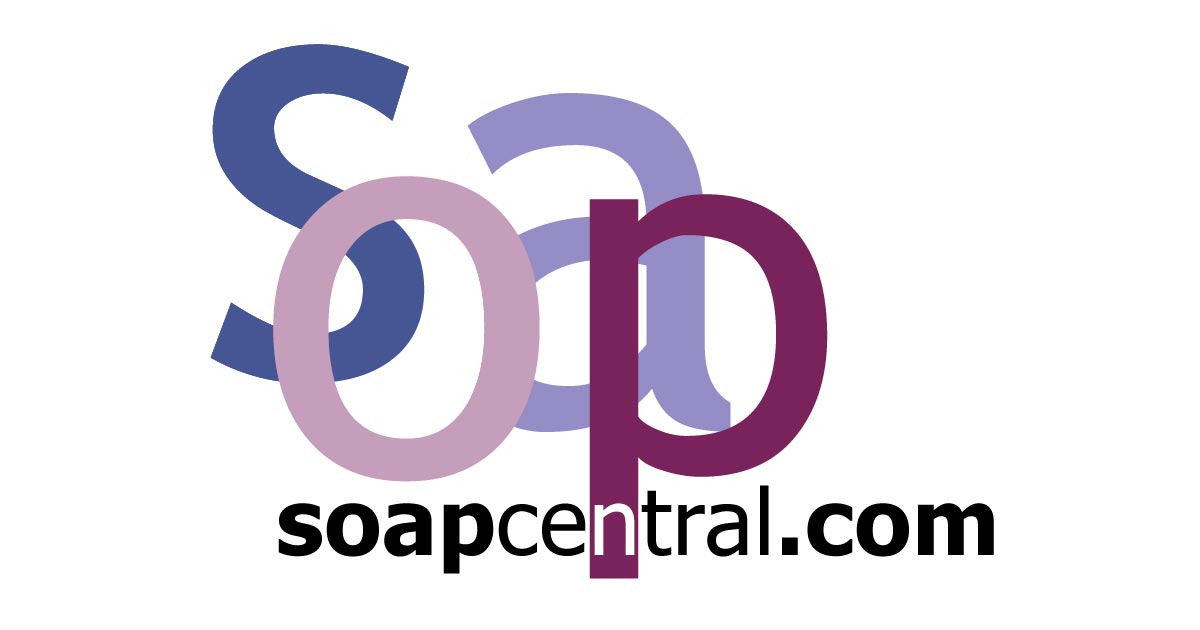 Everyone has an opinion -- and our Two Scoops columnists are no different. Every week, the Two Scoops column offers a forum for our columnists to discuss everything that's happening in daytime. There are rants and raves, predictions and wishingful thinking, and fan feedback -- and there's a column for every soap.

Plus, our Two Scoops archive lets you easily flip back through time to relive how our columnists felt about past storylines. Has time changed your opinion of a storyline that you thought was a stinker at the time?

So check in every week to find out what our Two Scoopers are talking about!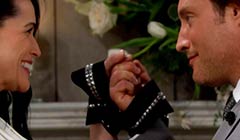 The Bold and the Beautiful didn't break the record in Daytime Emmy nominations, but the characters broke records of enormously redundant portions. It was another week where residents need to stop singing the same old tunes, progress to MP4s, and leave the broken records about Quinn, secrets, and Forrester takeovers in the dust. Figure out who stopped talking about it and started being about it ...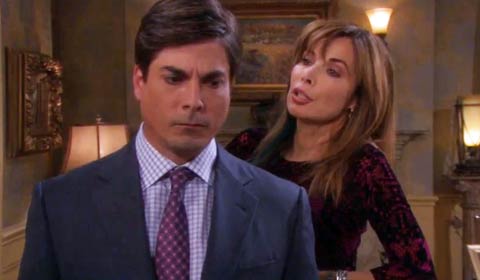 In the grand tradition of Professor Higgins and Eliza Doolittle, DAYS managed to dig up pairings that are just loverly. Read on to find out what duos were truly dynamic last week in Salem.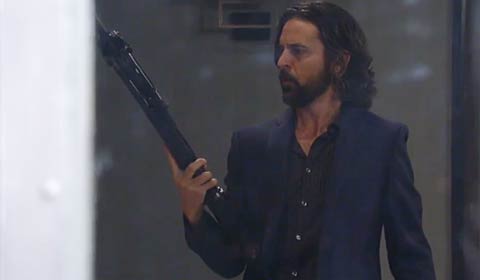 Carlos sure knows how to dismantle a sniper rifle in a timely manner, and who knew Carly was such a great private investigator? Meanwhile, Lulu and Dante sure could use a bigger apartment. What do you need from General Hospital? Let's discuss in this week's Two Scoops.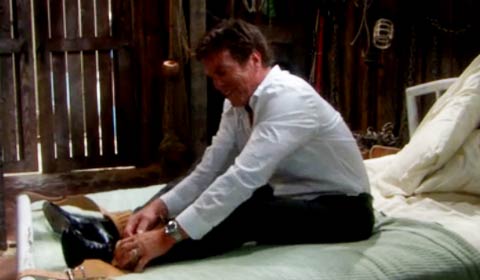 Yack cuddled up to Phyllis while Kelly snuggled up to Jack. Victor seized Jabot, and Victoria took Ashley's office. Hilary witnessed for Neil's defense as Dylan and Michael looked out for Sharon's. Victoria ditched Stitch who slept with Abby. Victoria inched closer to Billy. All this and more as Boone spills the beans in this week's Two Scoops.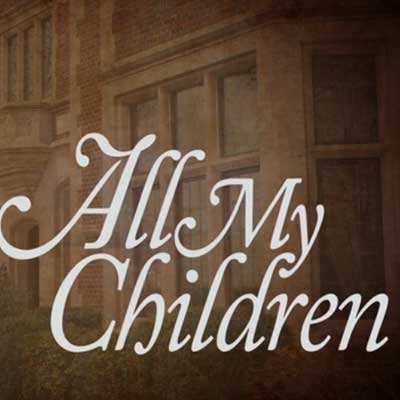 We've come to the end of another year, and once again we're saying goodbye to All My Children. This week we take one last look back at the things that worked and those that weren't quite successful. It's ourt year-end Two Scoops -- now with two times the cancellation.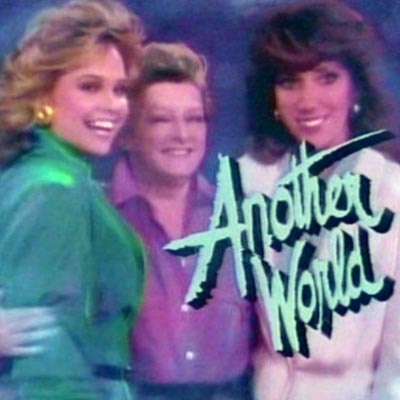 • The Two Scoops column was not yet introduced during Another World's broadcast period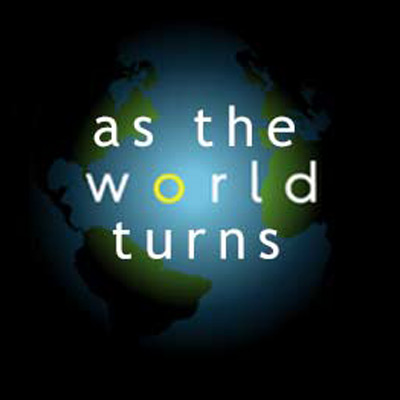 In a final tribute to As the World Turns, Reggie takes his turn at looking back at the best and worst of ATWT's final year on the air.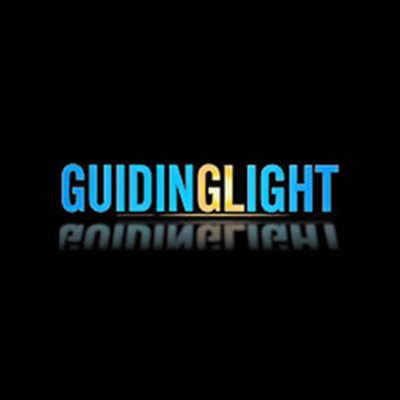 How do you sum up 72 years of memories into one Two Scoops column? Sadly, this week our Kimberly finds out.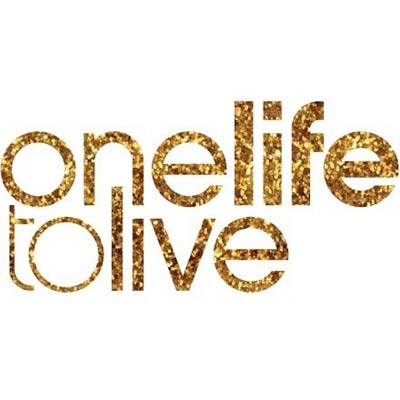 Hey, Two Scoops readers! Let's make a New Year's resolution to be nice… in a few days. This is the Worst of One Life to Live 2013. Come on in and say something catty that would make Dorian Lord proud.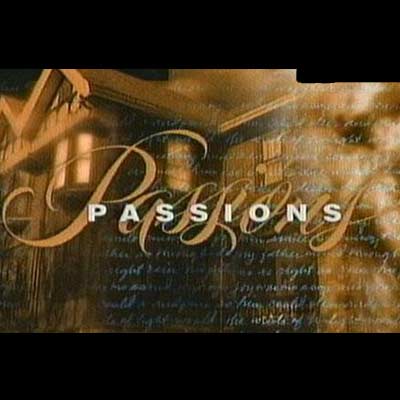 Goodbye my sweets; Passions is over. The soap has aired its last episode. Not since Bobby Ewing stepped out of the shower has there been such a shocking turn of events.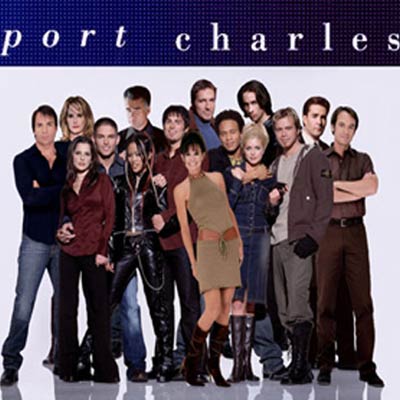 • The Two Scoops column was not yet introduced during Port Charles' broadcast period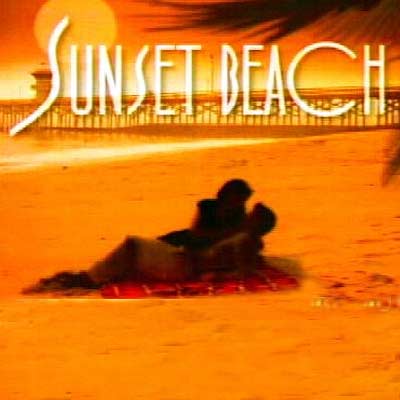 • The Two Scoops column was not yet introduced during Sunset Beach's broadcast period


SOAPULARITY: WHAT'S TRENDING