About the Two Scoops commentary column
Opinion, opinion, opinions... our columnists have a lot of them.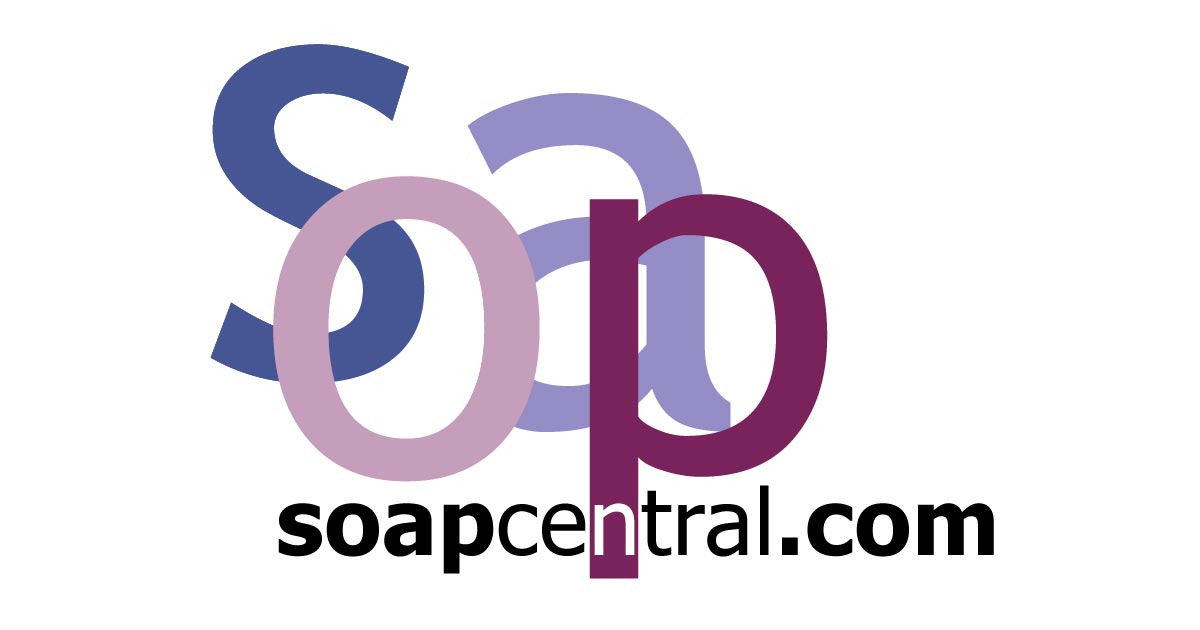 Everyone has an opinion -- and our Two Scoops columnists are no different. Every week, the Two Scoops column offers a forum for our columnists to discuss everything that's happening in daytime. There are rants and raves, predictions and wishingful thinking, and fan feedback -- and there's a column for every soap.

Plus, our Two Scoops archive lets you easily flip back through time to relive how our columnists felt about past storylines. Has time changed your opinion of a storyline that you thought was a stinker at the time?

So check in every week to find out what our Two Scoopers are talking about!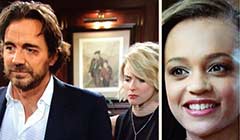 This week, Forrester Creations employees had babies on the brain! Maya wanted Nicole to carry hers, and Ridge booted Thomas for implanting Caroline with his. Even Steffy planned for people to see Ivy and say, "Ooh baby!" Punch through the pregnant pauses with Two Scoops' Mike!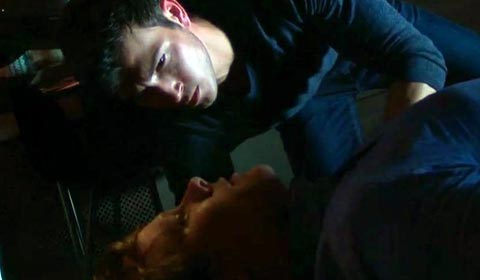 When a death doesn't make sense in soap land, you know you've got problems. Is the fiftieth anniversary doomed to be the gloomiest party ever? Find out in this week's Two Scoops.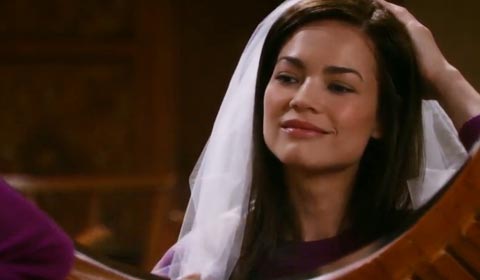 Emma became part soothsayer by predicting that Jason would return, while Olivia found the perfect way to pass Leo off as her son without Julian being any the wiser. Meanwhile, Hayden overheard a revealing secret, and Sabrina opted to keep one of her own. The new scribes are at the helm, and things are taking an interesting turn.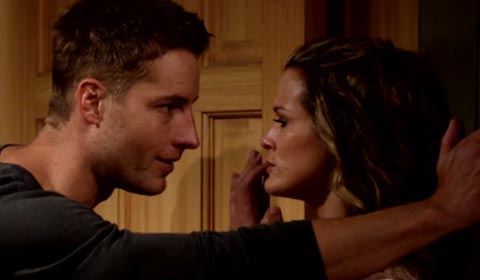 Adam did the noble thing when he delivered Sage's son. Neil and Gwen were almost nabbed by a tracking device. Nick blew up because Sage knew Adam's secret. Even when Victor was good, he was bad. Chelsea grieved Adam and prepared to leave town. Jack's man crush on Adam may destroy his relationship with Billy. Read on as Boone dishes on the denizens of Genoa City!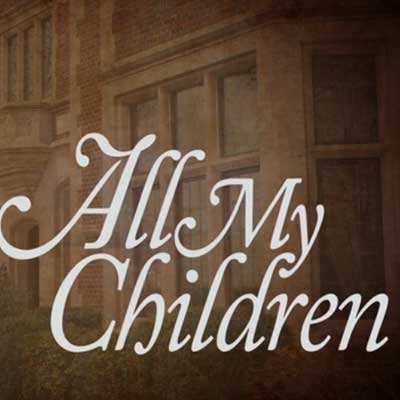 All My Children's Jennifer Bassey (ex-Marian Colby) tells her side of the incident that got her kicked off a Delta flight last week.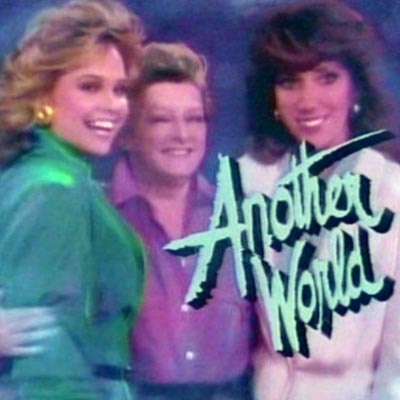 • The Two Scoops column was not yet introduced during Another World's broadcast period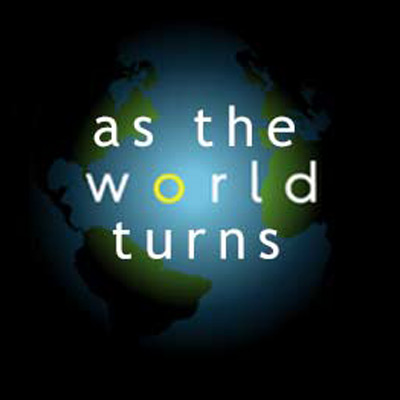 In a final tribute to As the World Turns, Reggie takes his turn at looking back at the best and worst of ATWT's final year on the air.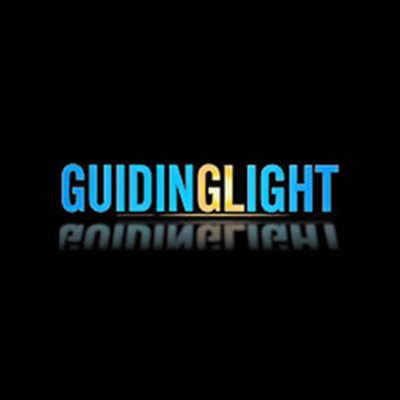 How do you sum up 72 years of memories into one Two Scoops column? Sadly, this week our Kimberly finds out.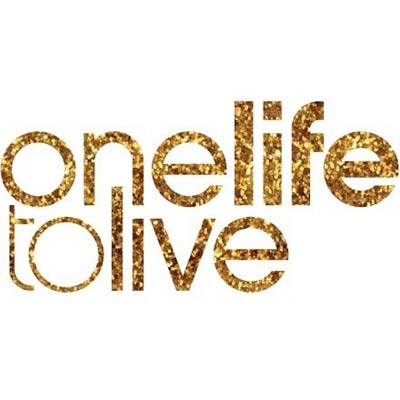 Hey, Two Scoops readers! Let's make a New Year's resolution to be nice… in a few days. This is the Worst of One Life to Live 2013. Come on in and say something catty that would make Dorian Lord proud.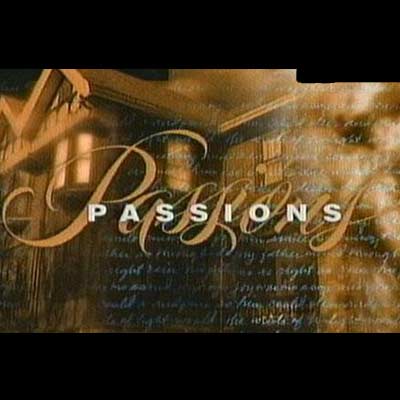 Goodbye my sweets; Passions is over. The soap has aired its last episode. Not since Bobby Ewing stepped out of the shower has there been such a shocking turn of events.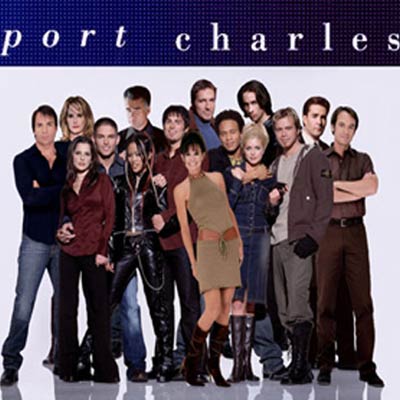 • The Two Scoops column was not yet introduced during Port Charles' broadcast period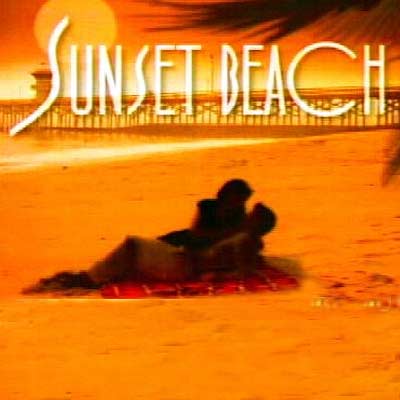 • The Two Scoops column was not yet introduced during Sunset Beach's broadcast period


SOAPULARITY: WHAT'S TRENDING