About the Two Scoops commentary column
Opinion, opinion, opinions... our columnists have a lot of them.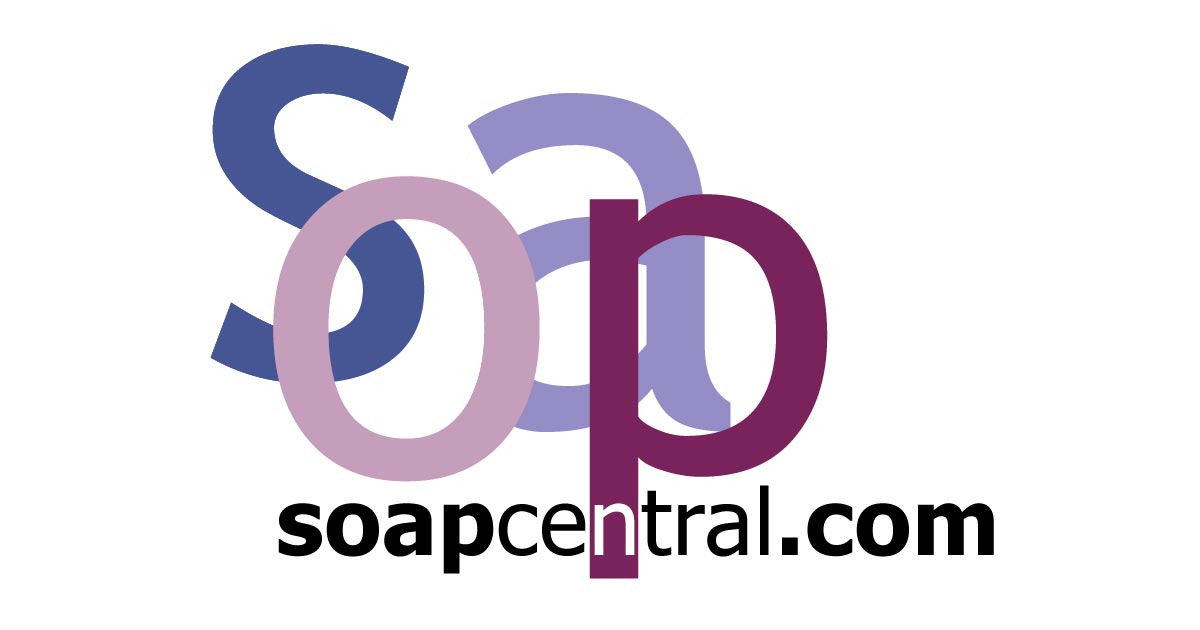 Everyone has an opinion -- and our Two Scoops columnists are no different. Every week, the Two Scoops column offers a forum for our columnists to discuss everything that's happening in daytime. There are rants and raves, predictions and wishingful thinking, and fan feedback -- and there's a column for every soap.

Plus, our Two Scoops archive lets you easily flip back through time to relive how our columnists felt about past storylines. Has time changed your opinion of a storyline that you thought was a stinker at the time?

So check in every week to find out what our Two Scoopers are talking about!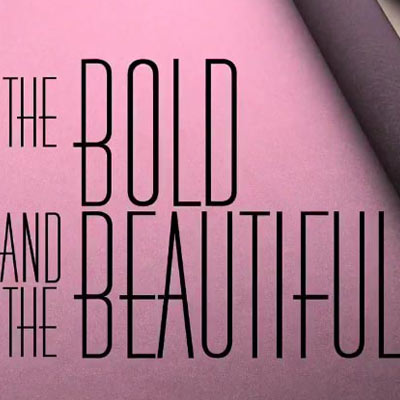 The Bold and the Beautiful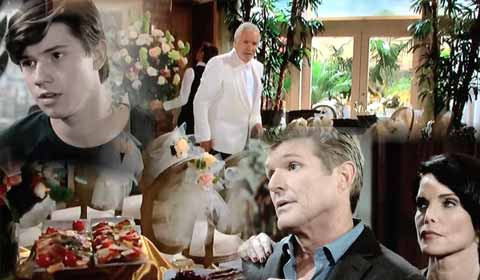 Long-forgotten Forresters found their way home to weigh in on a pair of upcoming nuptials. R.J. was kept in the dark about the terms of Brooke's marriage to Bill while Thorne and Felicia were asked to attend Queric's ceremony as invisible wedding guests! Keep the rice on standby with Two Scoops' Mike!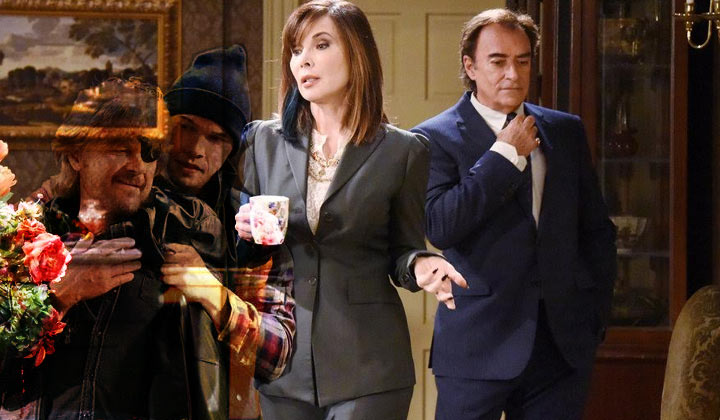 Orpheus, Xander, and Clyde pulled the plug on Salem. Who ended up trapped together? How long will they stay on the loose? And just how many rooms does the Kiriakis mansion have? Find out in this edition of Two Scoops.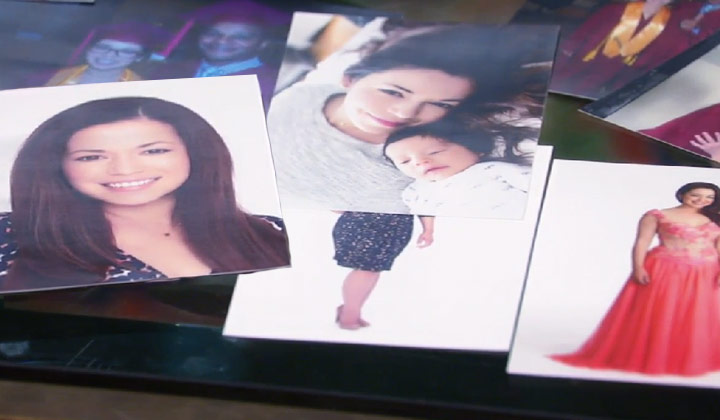 An acquittal, a motherly sacrifice, the closing of a beloved hospital, and a funeral should have made for an exciting and emotional week, but plot holes and rushed storytelling made it all fall flat.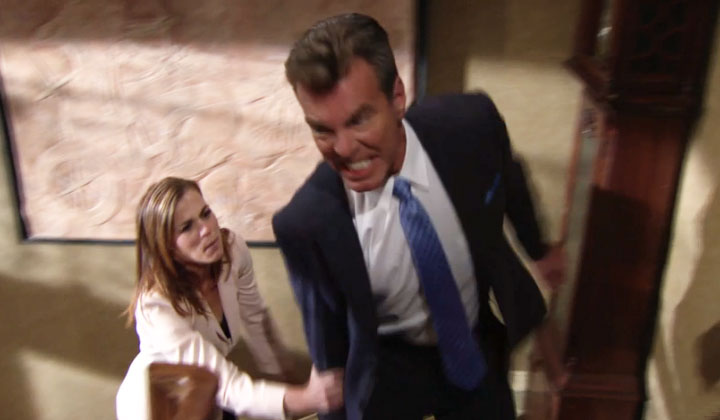 After a meltdown on TV, Jack took an imaginary knife and severed his connection to the Abbott-Winters foundation. Phyllis tried to put her marriage back together, but Jack told her to get lost, and as they argued, Phyllis tumbled down the stairs. Jill made a move on Travis, who recognized that Victoria had unresolved feelings for Billy. Boone forecasts a 'Jacknado' for Genoa City in this week's...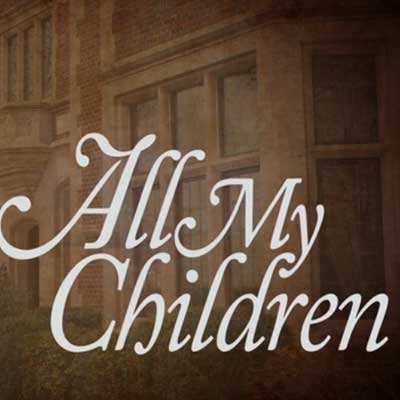 Agnes Nixon, beloved creator of All My Children and One Life to Live, has passed away at the age of 88.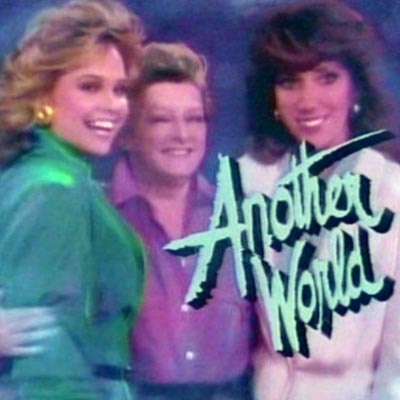 • The Two Scoops column was not yet introduced during Another World's broadcast period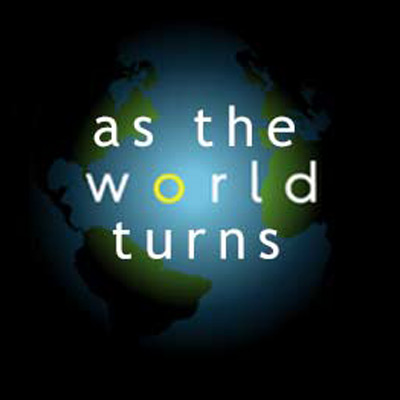 In a final tribute to As the World Turns, Reggie takes his turn at looking back at the best and worst of ATWT's final year on the air.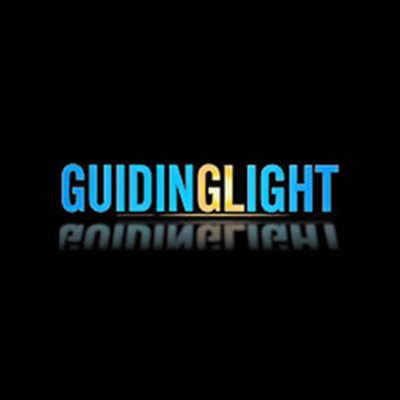 How do you sum up 72 years of memories into one Two Scoops column? Sadly, this week our Kimberly finds out.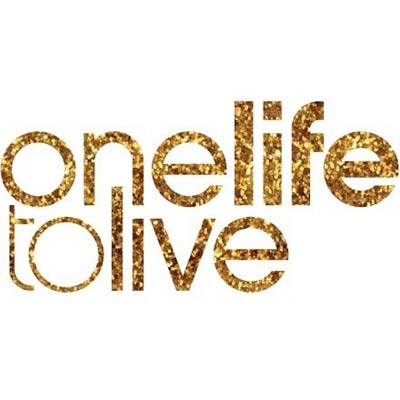 Agnes Nixon, beloved creator of All My Children and One Life to Live, has passed away at the age of 88.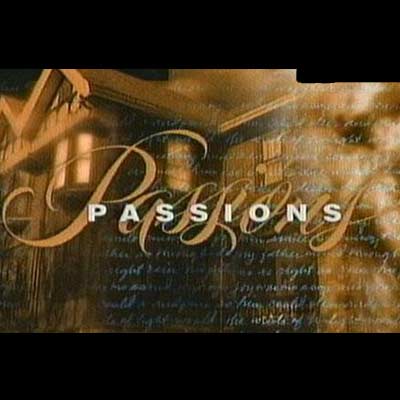 Goodbye my sweets; Passions is over. The soap has aired its last episode. Not since Bobby Ewing stepped out of the shower has there been such a shocking turn of events.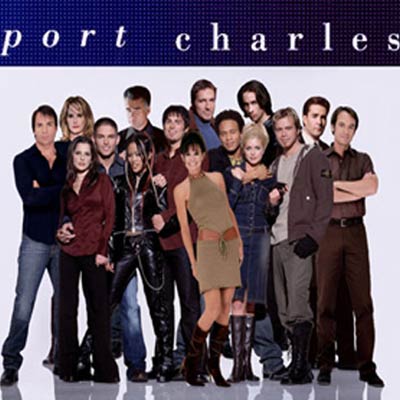 • The Two Scoops column was not yet introduced during Port Charles' broadcast period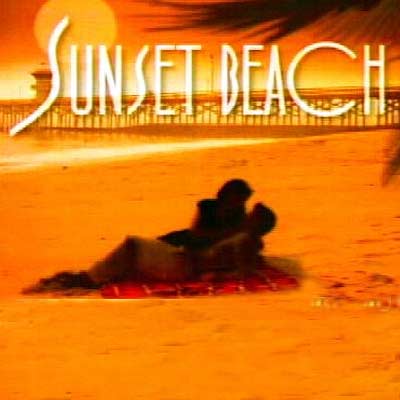 • The Two Scoops column was not yet introduced during Sunset Beach's broadcast period


SOAPULARITY: WHAT'S TRENDING