About the Two Scoops commentary column
Opinion, opinion, opinions... our columnists have a lot of them.

Share this story
Everyone has an opinion -- and our Two Scoops columnists are no different. Every week, the Two Scoops column offers a forum for our columnists to discuss everything that's happening in daytime. There are rants and raves, predictions and wishingful thinking, and fan feedback -- and there's a column for every soap.

Plus, our Two Scoops archive lets you easily flip back through time to relive how our columnists felt about past storylines. Has time changed your opinion of a storyline that you thought was a stinker at the time?

So check in every week to find out what our Two Scoopers are talking about!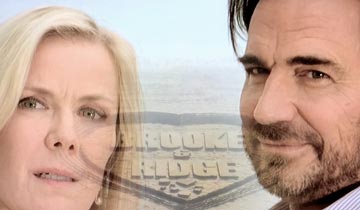 Bridge edged closer to endgame. Nicole, Zende, Sasha, Bill, and Wyatt all had wounds to lick. And Steffy got an offer that may be better than love! Understand the unrequited with Two Scoops' Mike!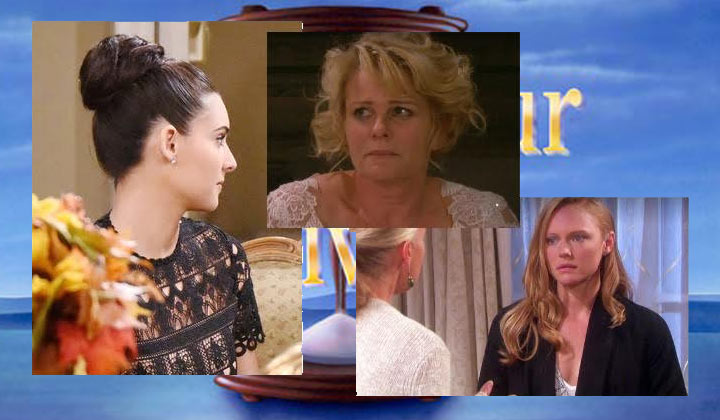 Love DAYS as we do, we admit that not every storyline can be a sparkling gem. Adrienne may be in denial about her health, others about Abigail's state of mind, and Gabi over her feelings for two men, but there's no denying these storylines are in critical condition. Let's diagnose the issues in this week's DAYS Two Scoops!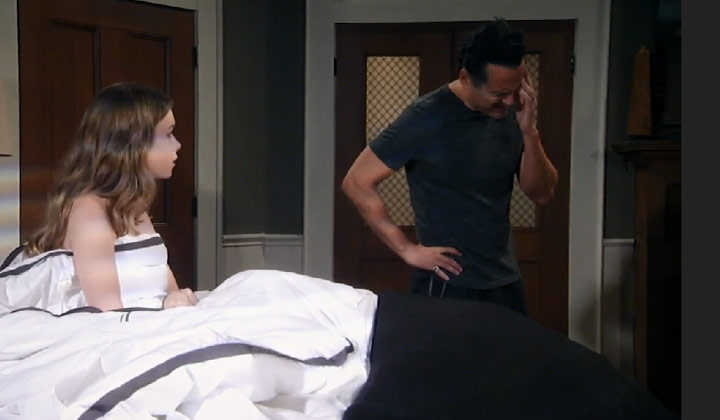 Lies and deception, tricks and tapes, fights and furs, and lots of booze, Santa suits, and Latin phrases. You never know what will pop up in Port Charles! Let's dish in this week's Two Scoops!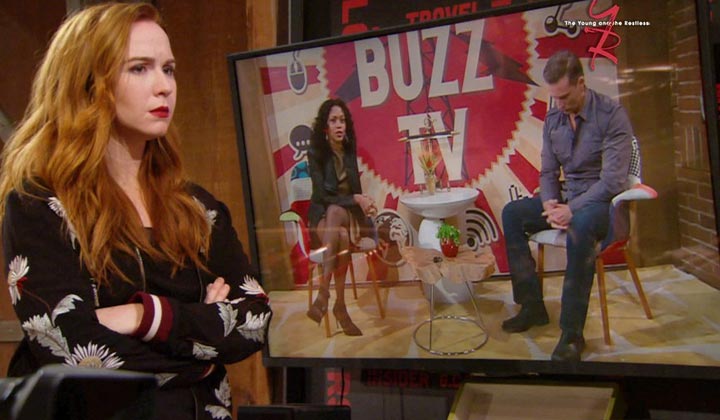 It was a buzzkill for Sharon and Dylan, who lost Christian, and Jack, who recognized what he had valued and lost. Meanwhile, Victoria cut Travis loose, and Hilary proved to be a loose cannon. Check it out in this week's Two Scoops.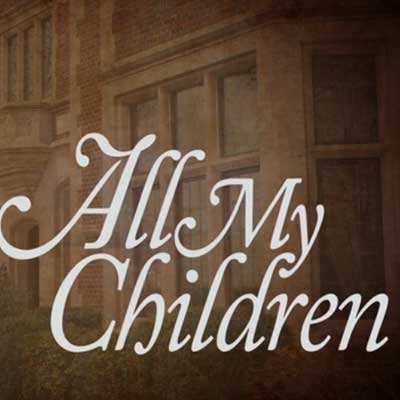 Former daytime star Larkin Malloy has died. The actor is best known for playing All My Children's Travis Montgomery.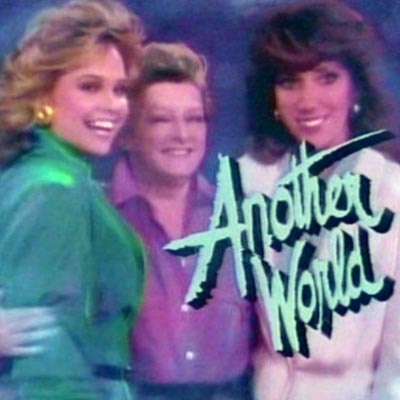 • The Two Scoops column was not yet introduced during Another World's broadcast period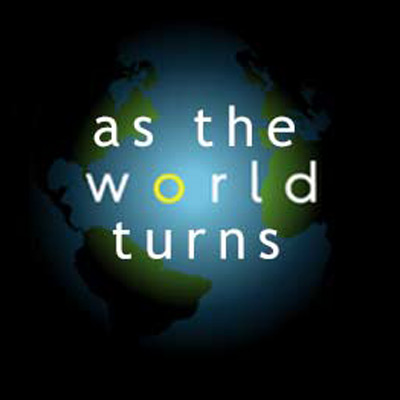 In a final tribute to As the World Turns, Reggie takes his turn at looking back at the best and worst of ATWT's final year on the air.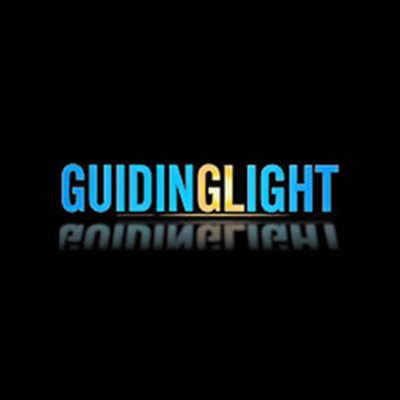 How do you sum up 72 years of memories into one Two Scoops column? Sadly, this week our Kimberly finds out.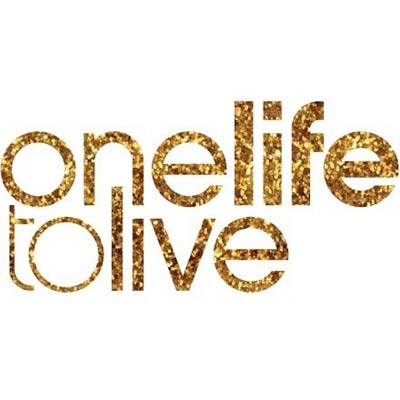 Agnes Nixon, beloved creator of All My Children and One Life to Live, has passed away at the age of 88.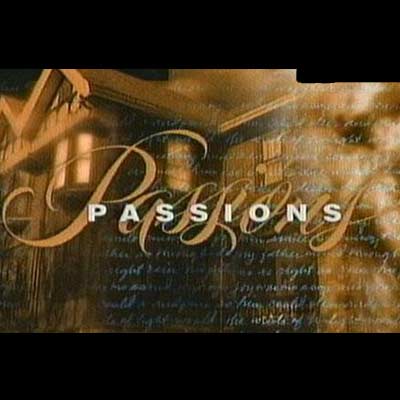 Goodbye my sweets; Passions is over. The soap has aired its last episode. Not since Bobby Ewing stepped out of the shower has there been such a shocking turn of events.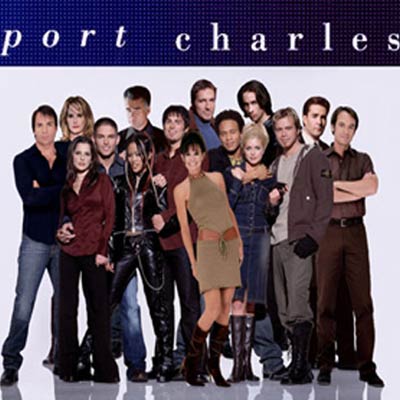 • The Two Scoops column was not yet introduced during Port Charles' broadcast period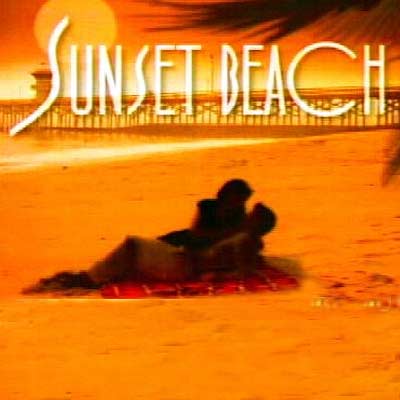 • The Two Scoops column was not yet introduced during Sunset Beach's broadcast period


SOAPULARITY: WHAT'S TRENDING