About the Two Scoops commentary column
Opinion, opinion, opinions... our columnists have a lot of them.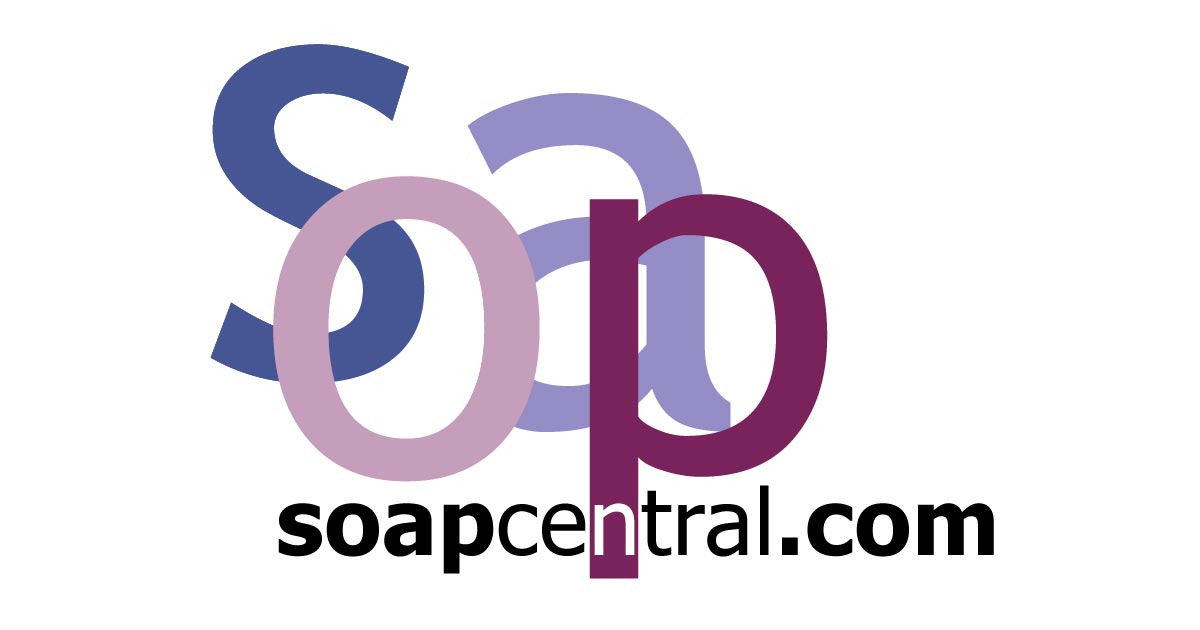 Everyone has an opinion -- and our Two Scoops columnists are no different. Every week, the Two Scoops column offers a forum for our columnists to discuss everything that's happening in daytime. There are rants and raves, predictions and wishingful thinking, and fan feedback -- and there's a column for every soap.

Plus, our Two Scoops archive lets you easily flip back through time to relive how our columnists felt about past storylines. Has time changed your opinion of a storyline that you thought was a stinker at the time?

So check in every week to find out what our Two Scoopers are talking about!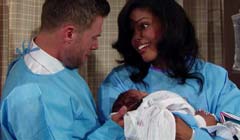 Oh, the life-changing things you can do with a bed in Los Angeles. Nicole gave birth on one. Sasha set a seductive scene around another. Zende reconciled with Nicole and dropped a bombshell on a bed. Katie can make love on one and have herself a drink on it -- if Brooke wasn't already hiding under it, that is. Moments both great and shameful are made in, on, under, and around a bed. Let's scoop...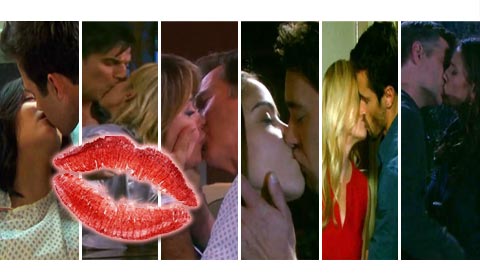 Pucker up, DAYS fans, because there was a lot of smooching going on in Salem last week! Nicole and Deimos made it to first base. Shawn and Belle did, too! Aiden and Hope had a rainy reunion peck. And Ciara dreamed about playing kissy face with Chad. Put on your favorite lip gloss and let's talk locking lips in this week's DAYS Two Scoops.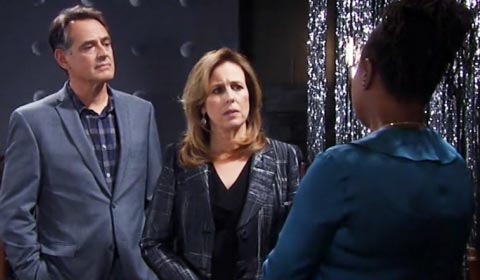 Bloody handkerchief discoveries, Nurses Ball rehearsals, runaway kids who need art therapy, a trip down memory lane to the famed Campus Disco. Is Laura's journey a fascinating trek through GH history or a mission that's impossible to watch? Feed your bearded dragons and sit down for a while to check out this week's Two Scoops commentary.
Nick jumped to the conclusion that Adam was a murderer while Victor concluded that Dr. Gates would welcome his kisses. Sharon deluded herself that she could continue to hide Sully's true identity. Abby's perky optimism glued her marriage together, but Hilary's tête-à-têtes with Jack might damage hers. Murder, romance, corporate intrigue, adultery, blackmail -- just a typical week in Genoa City....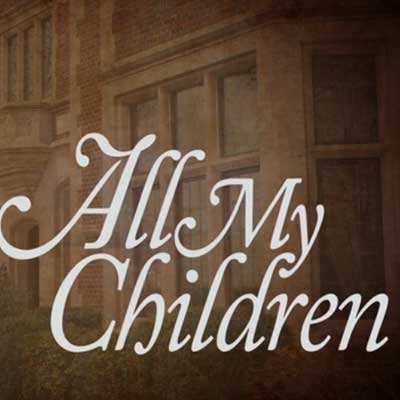 Get ready for trouble, all you The Young and the Restless fans, because Chrishell Stause says her new alter ego, Bethany Bryant, is about to make some serious waves in Genoa City!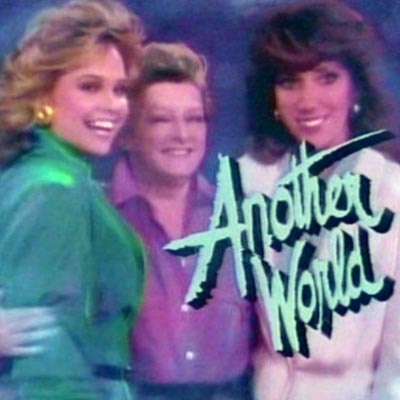 • The Two Scoops column was not yet introduced during Another World's broadcast period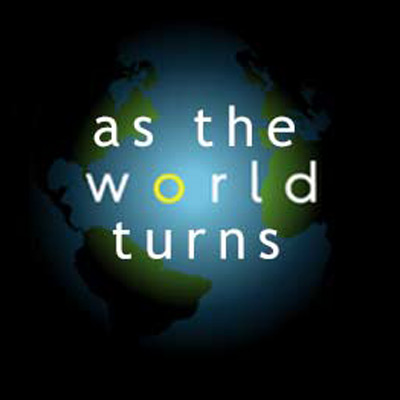 In a final tribute to As the World Turns, Reggie takes his turn at looking back at the best and worst of ATWT's final year on the air.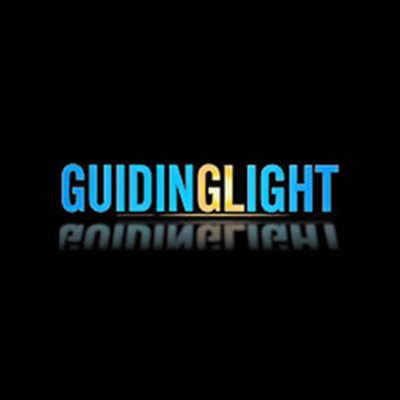 How do you sum up 72 years of memories into one Two Scoops column? Sadly, this week our Kimberly finds out.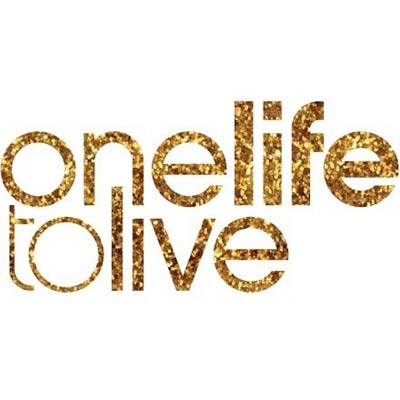 Hey, Two Scoops readers! Let's make a New Year's resolution to be nice… in a few days. This is the Worst of One Life to Live 2013. Come on in and say something catty that would make Dorian Lord proud.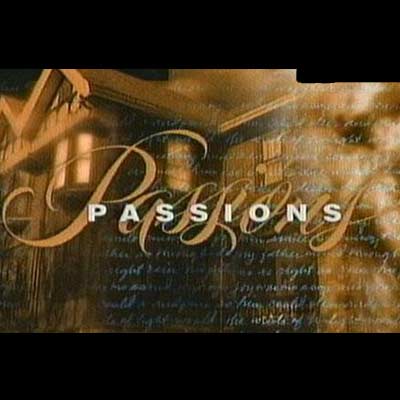 Goodbye my sweets; Passions is over. The soap has aired its last episode. Not since Bobby Ewing stepped out of the shower has there been such a shocking turn of events.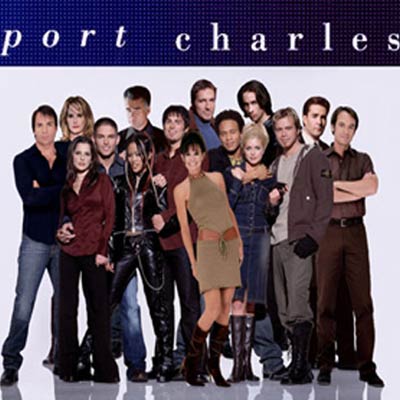 • The Two Scoops column was not yet introduced during Port Charles' broadcast period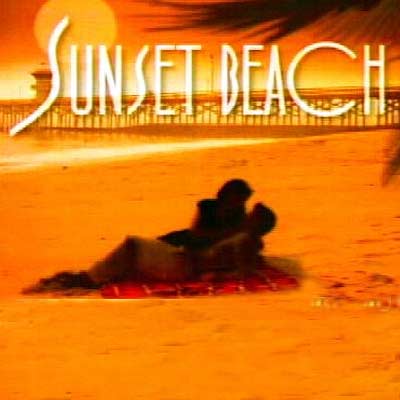 • The Two Scoops column was not yet introduced during Sunset Beach's broadcast period


SOAPULARITY: WHAT'S TRENDING