About the Two Scoops commentary column
Opinion, opinion, opinions... our columnists have a lot of them.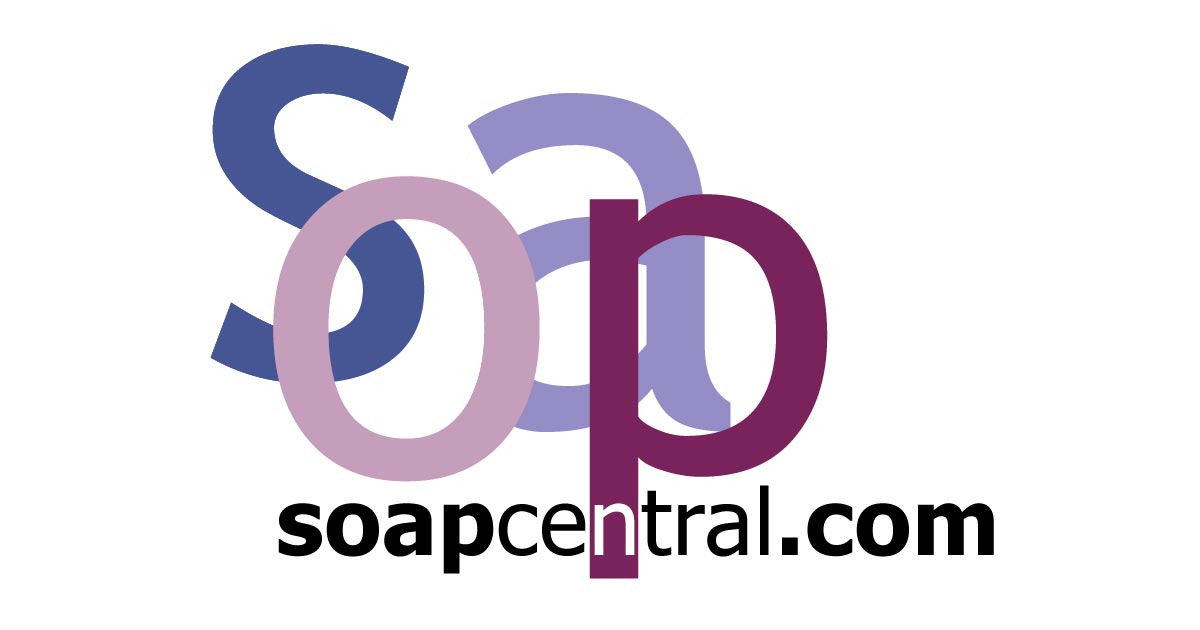 Everyone has an opinion -- and our Two Scoops columnists are no different. Every week, the Two Scoops column offers a forum for our columnists to discuss everything that's happening in daytime. There are rants and raves, predictions and wishingful thinking, and fan feedback -- and there's a column for every soap.

Plus, our Two Scoops archive lets you easily flip back through time to relive how our columnists felt about past storylines. Has time changed your opinion of a storyline that you thought was a stinker at the time?

So check in every week to find out what our Two Scoopers are talking about!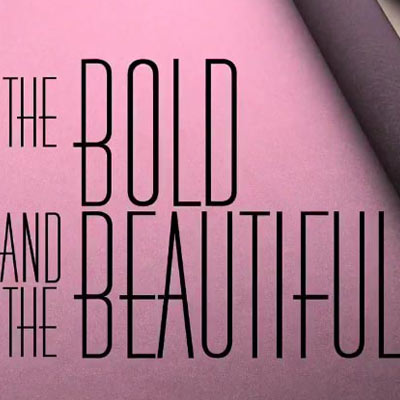 The Bold and the Beautiful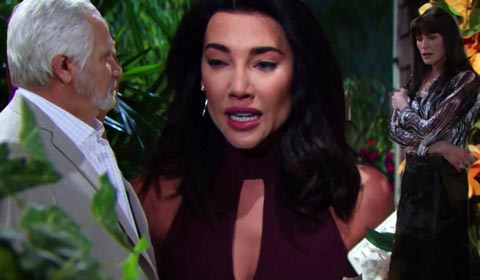 There is a huge meltdown in the middle of Los Angeles, and it isn't Thomas' ice cream. At ground zero, Quinn and Eric remained standing after Steffy's ultimatum bomb blew up in Wyatt's face. Bill foiled Ridge's power heist by refusing to budge off stock mountain, but Ridge fanned the Brill flames in hopes of dousing the Queric fire. Let's raid Thomas' freezer stash and scoop on who lost the hou...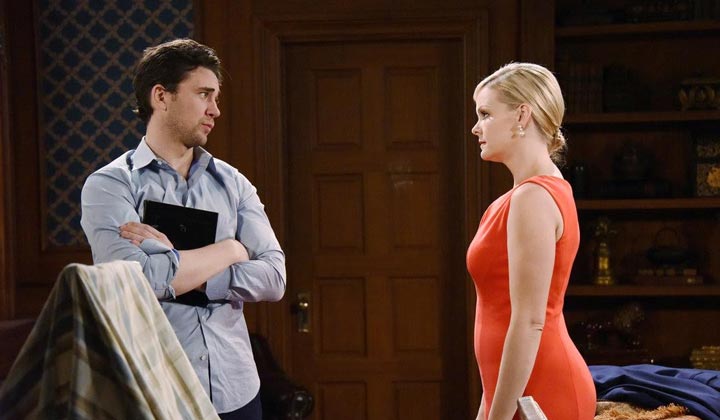 Is Belle the best part of DAYS? Is Deimos about to make Maggie and Nicole look like fools? And will any of it matter two weeks from now? Let's discuss it all in this edition of Two Scoops!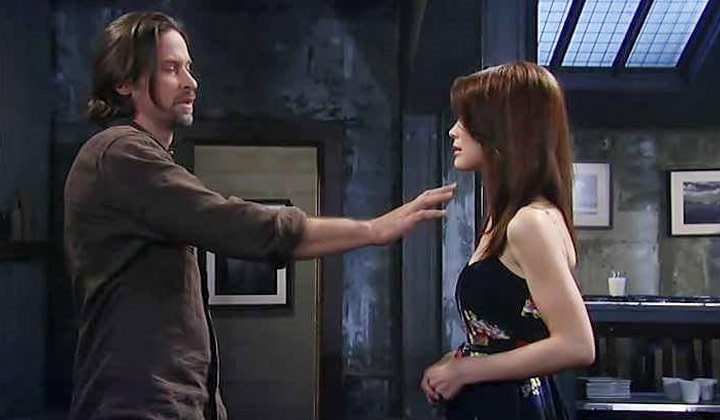 It was a tough week for some couples as one pair found happiness only for a secret to shatter it, another received devastating news, and yet another was over before they even started. As the heartbroken pick up the pieces, others moved ahead with wedding plans and cheap dates.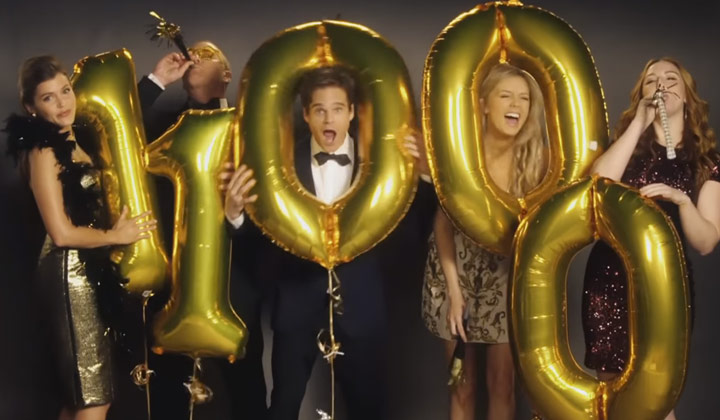 As Y&R prepares to celebrate its 11,000th episode on September 1, 2016, things in Genoa City remain just as dramatic as always. Jailbreaks, doomed engagements, and mommy issues were on the agenda this past week, and there was even room to squeeze in the return of two familiar faces. All that and more in this week's edition of Two Scoops!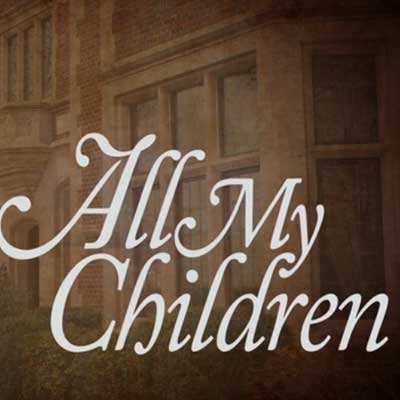 Fans have been buzzing that All My Children actor Aiden Turner (ex-Aiden Devane) may have a chance at replacing Daniel Craig as the next James Bond, but does the former on-screen spy really have a shot at joining the legendary film franchise?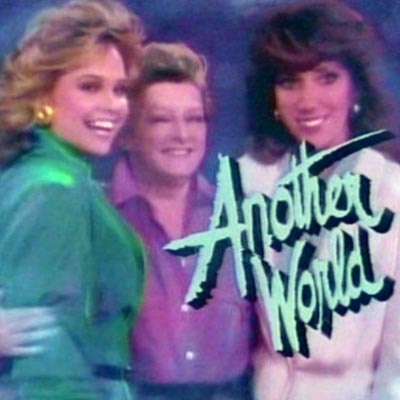 • The Two Scoops column was not yet introduced during Another World's broadcast period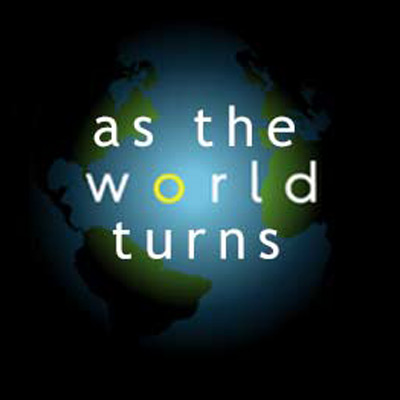 In a final tribute to As the World Turns, Reggie takes his turn at looking back at the best and worst of ATWT's final year on the air.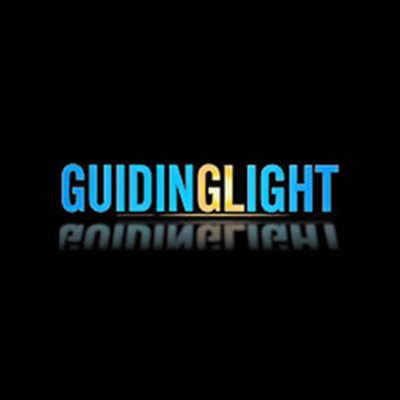 How do you sum up 72 years of memories into one Two Scoops column? Sadly, this week our Kimberly finds out.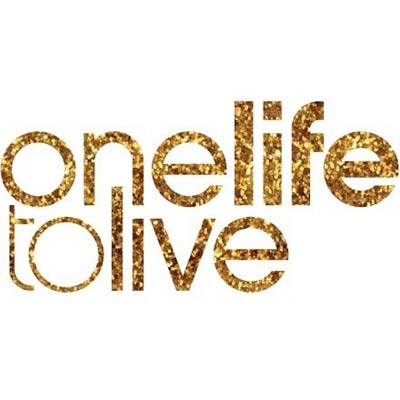 Tony Award-winning One Life to Live alum Renée Elise Goldsberry (ex-Evangeline Williamson) delves into her history in Llanview and opens up about the unique challenges black soap actors face.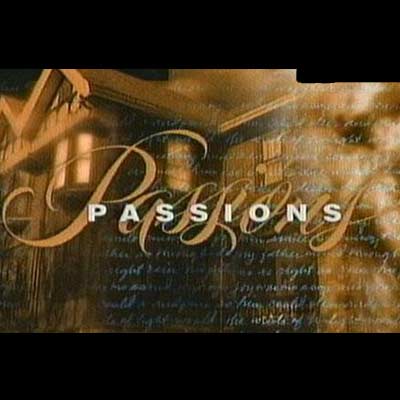 Goodbye my sweets; Passions is over. The soap has aired its last episode. Not since Bobby Ewing stepped out of the shower has there been such a shocking turn of events.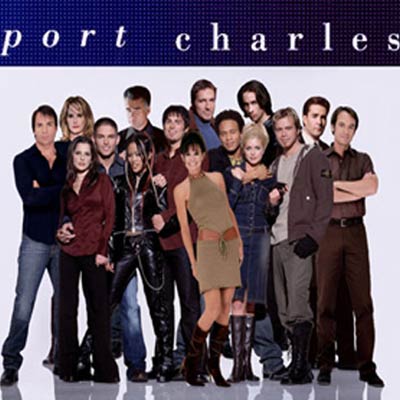 • The Two Scoops column was not yet introduced during Port Charles' broadcast period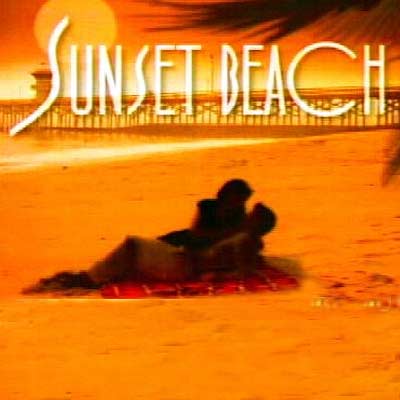 • The Two Scoops column was not yet introduced during Sunset Beach's broadcast period


SOAPULARITY: WHAT'S TRENDING