About the Two Scoops commentary column
Opinion, opinion, opinions... our columnists have a lot of them.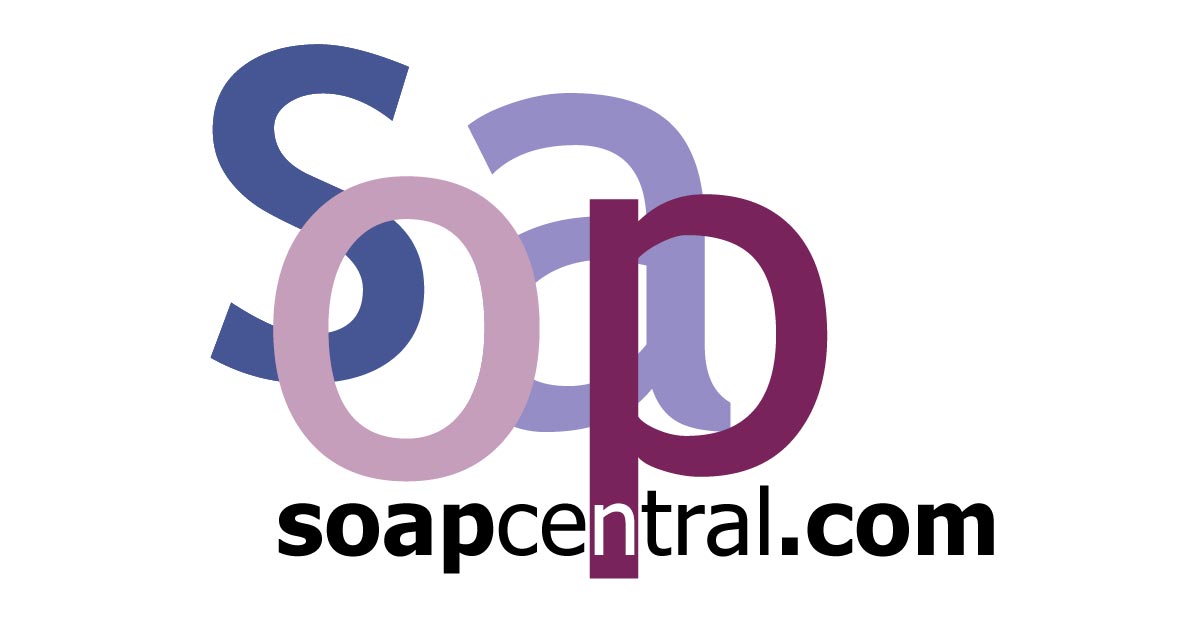 Share this story
Everyone has an opinion -- and our Two Scoops columnists are no different. Every week, the Two Scoops column offers a forum for our columnists to discuss everything that's happening in daytime. There are rants and raves, predictions and wishingful thinking, and fan feedback -- and there's a column for every soap.
Plus, our Two Scoops archive lets you easily flip back through time to relive how our columnists felt about past storylines. Has time changed your opinion of a storyline that you thought was a stinker at the time?
So check in every week to find out what our Two Scoopers are talking about!
The Bold and the Beautiful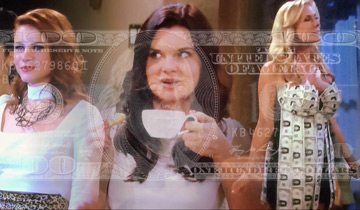 Sally stole for it. Shirley gloated over it. Katie blackmailed for it. And Brooke draped herself in it. Follow the money with Two Scoops' Mike!
Days of our Lives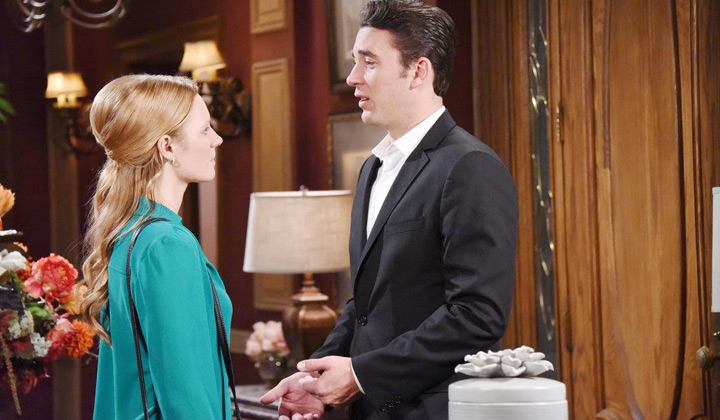 Will Abigail and Chad's breakup stick? Should it? Is Tripp the best thing to happen to Steve and Kayla since the 80s? Let's discuss it all in this edition of Two Scoops.
General Hospital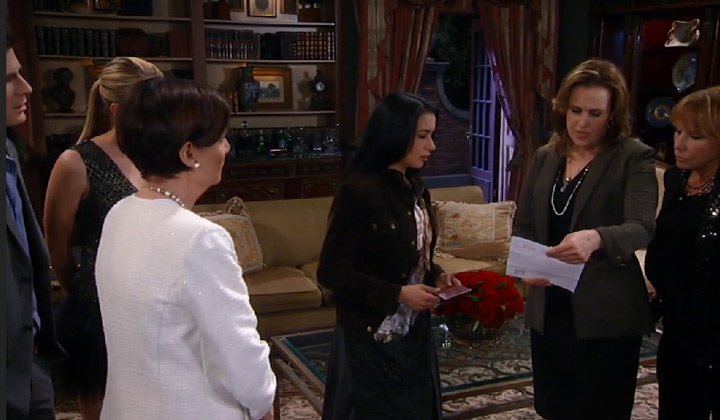 Sometimes you need a little smoldering Julexis lovin' to get you through real-life drama. And a little time spent pretending can conjure up all sorts of ideas like how to explain Jason's brainwashing and how Tracy should be ushered off the canvas. Step in to the world of make-believe in this week's Two Scoops commentary.
The Young and the Restless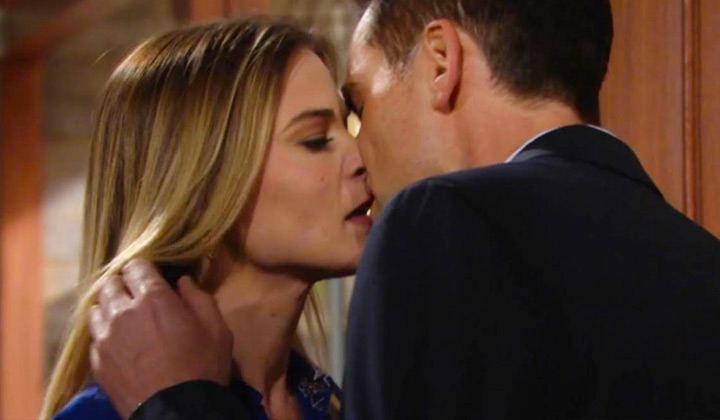 Despite attempts to the contrary, Crown Prince Nick, Queen Nikki, and Princess Victoria convinced King Victor's archenemy that all was not well within the Newman stronghold. Hear ye, hear ye, as secrets begin and end in this week's Two Scoops.
All My Children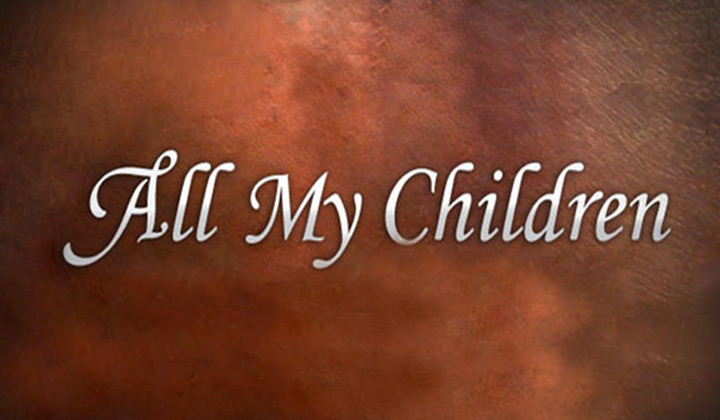 Another World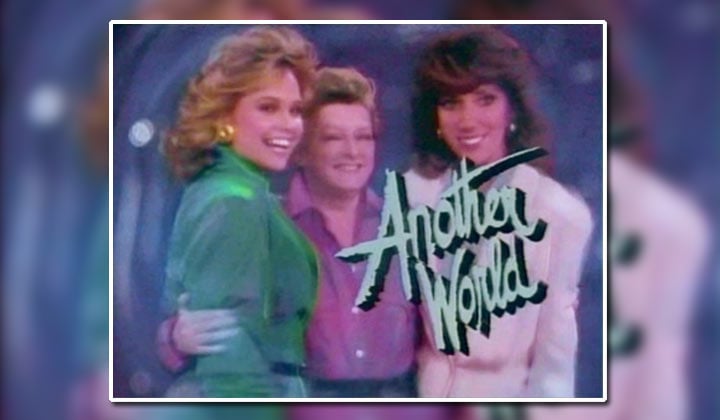 • The Two Scoops archive was not yet introduced during Another World's broadcast period
As the World Turns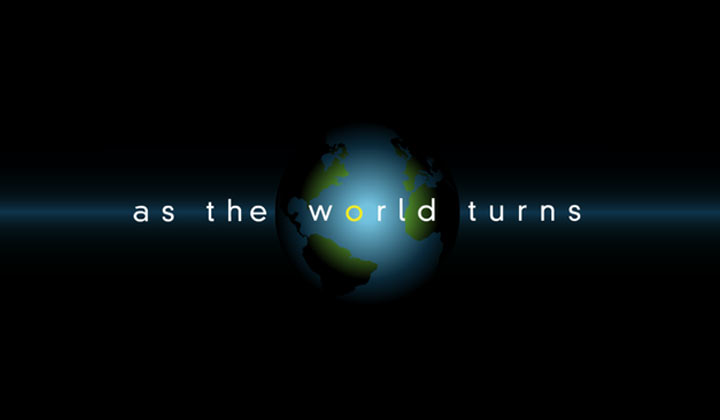 Guiding Light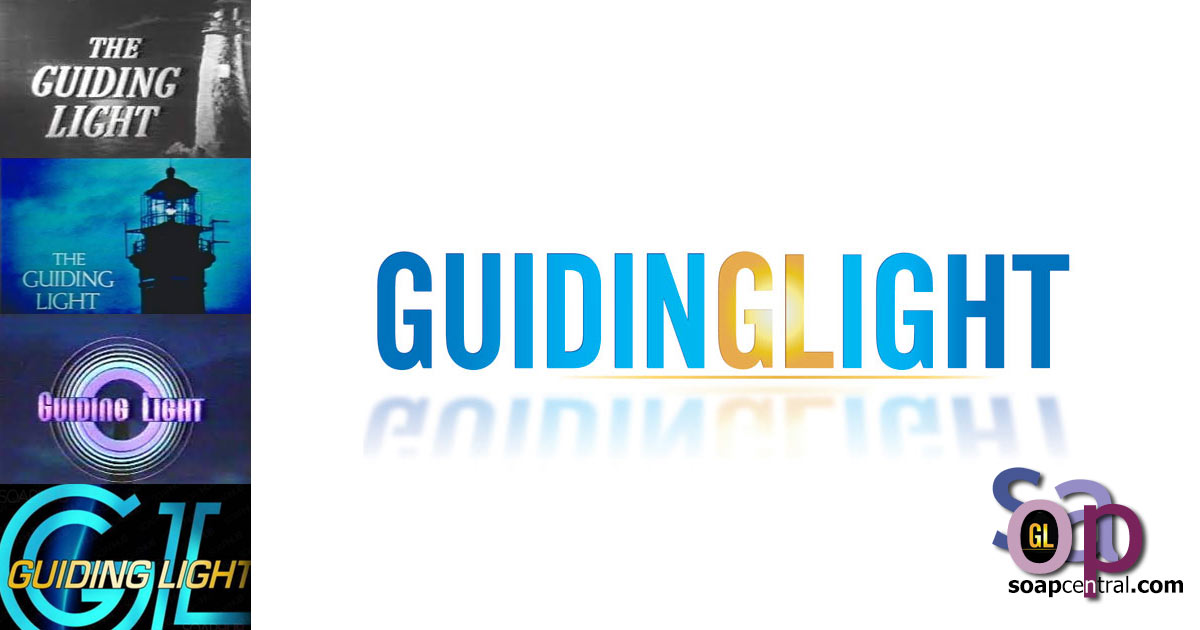 One Life to Live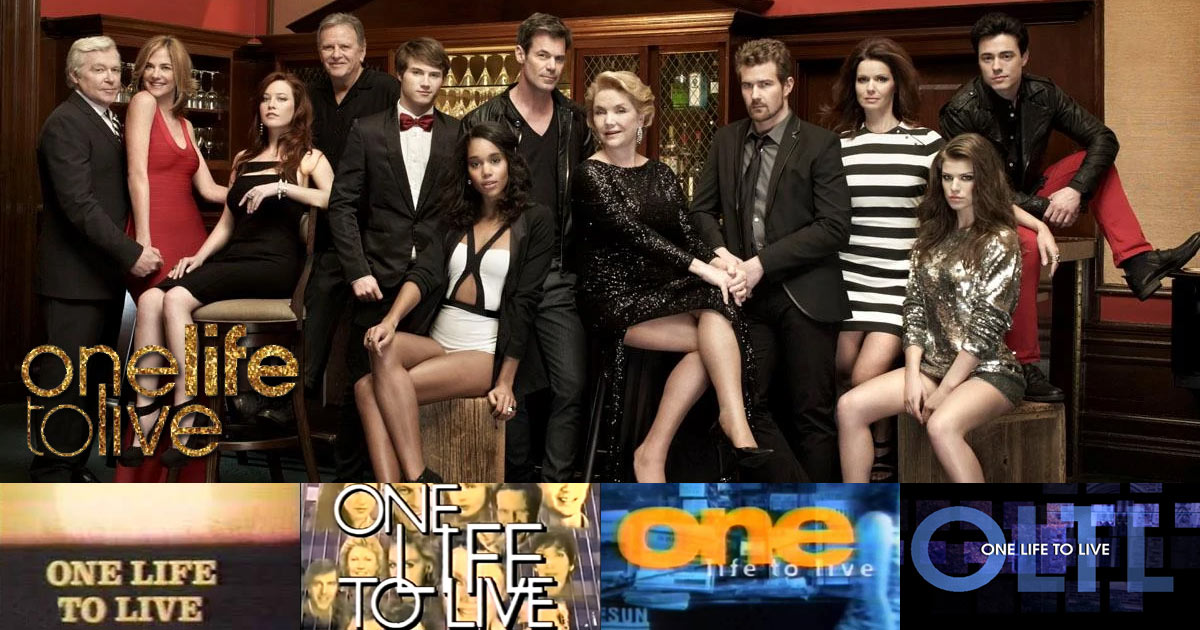 Passions