About the Two Scoops commentary column
Opinion, opinion, opinions... our columnists have a lot of them.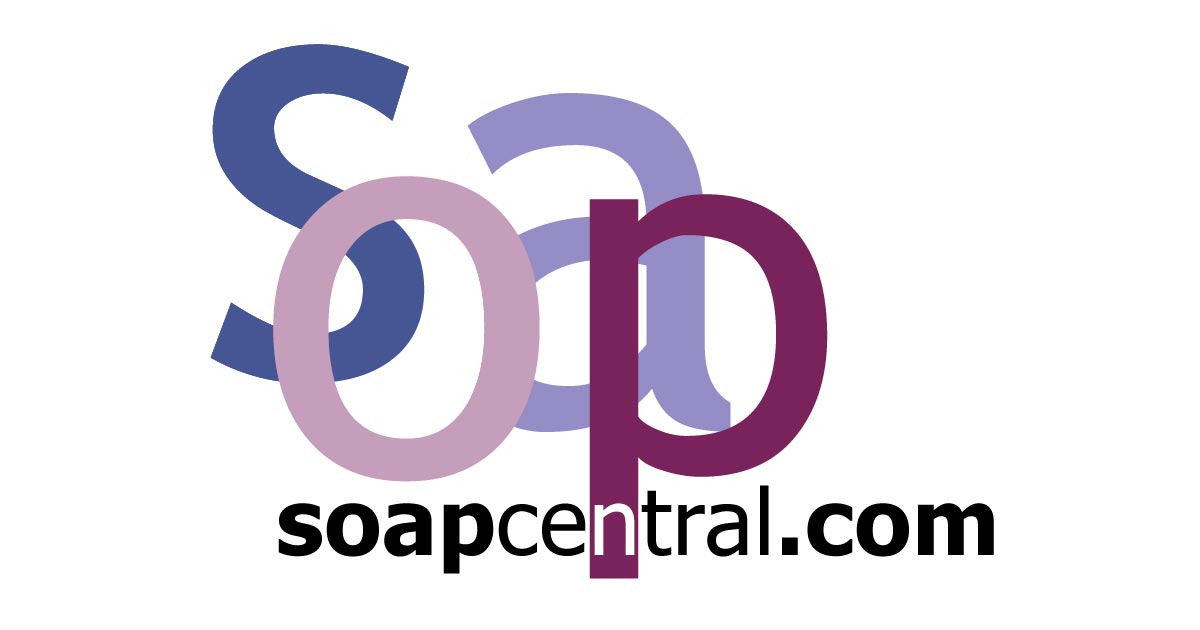 Share this story
Everyone has an opinion -- and our Two Scoops columnists are no different. Every week, the Two Scoops column offers a forum for our columnists to discuss everything that's happening in daytime. There are rants and raves, predictions and wishingful thinking, and fan feedback -- and there's a column for every soap.

Plus, our Two Scoops archive lets you easily flip back through time to relive how our columnists felt about past storylines. Has time changed your opinion of a storyline that you thought was a stinker at the time?

So check in every week to find out what our Two Scoopers are talking about!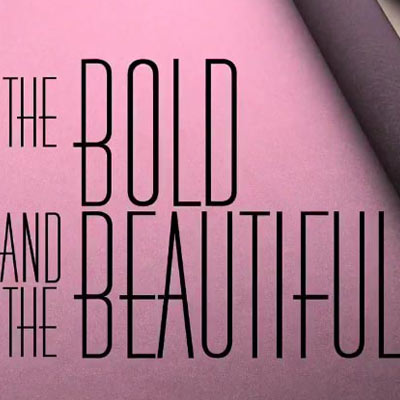 The Bold and the Beautiful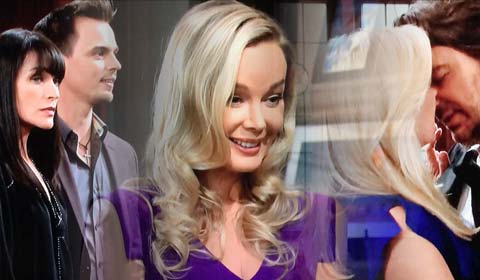 don • ny • brook (noun.) a scene of uproar and disorder. Plenty of those abounded as Rick asked Nicole to bake another bun and Donna and R.J. weighed in on Brooke's wedding. But mood rings popped when Quinn pulled a Donna and fostered change at Forrester! Define all the doings with Two Scoops' Mike!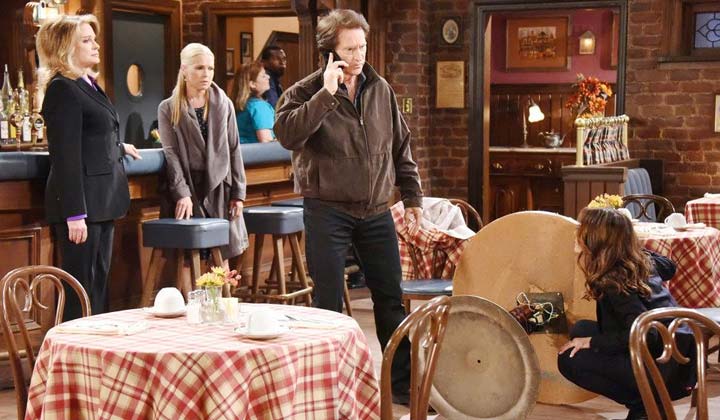 Several Salemites shined as heroes as the Trio of Terror, well, the Twosome of Terror's last games were played. But Xander isn't dead-dead, and Orpheus may not be as dead as he seems! Does Salem still have something to stress about? Don't worry about it in this week's DAYS Two Scoops!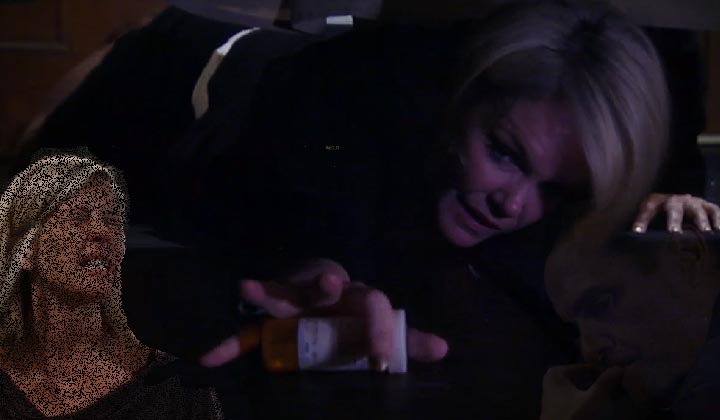 Maxie's being gassed, Claudette is being harassed, Nathan better be fast, or surely Maxie will not last!
Despite a losing record, Jack attacked Victor anonymously, but was it a landslide, or has Victor baited Jack into making a serious error? If Victor sues, will Hilary's scoop put an end to GCBuzz and Devon's fortune? After splitting with Abby, can Ben still find happiness with Ashley, or will he leave town with good bud Dylan? Find out who rigged what in this week's Two Scoops.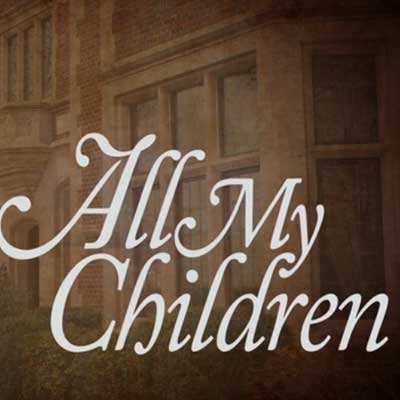 Former daytime star Larkin Malloy has died. The actor is best known for playing All My Children's Travis Montgomery.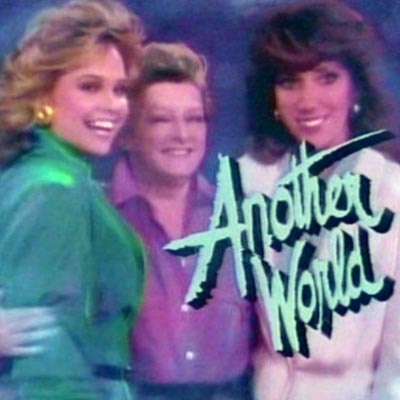 • The Two Scoops column was not yet introduced during Another World's broadcast period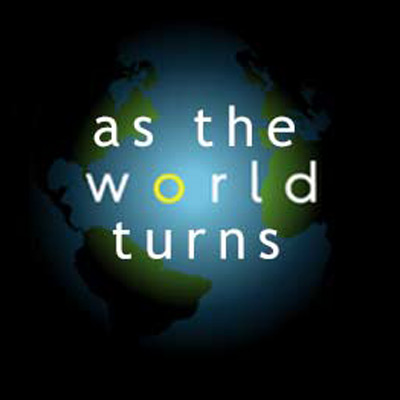 In a final tribute to As the World Turns, Reggie takes his turn at looking back at the best and worst of ATWT's final year on the air.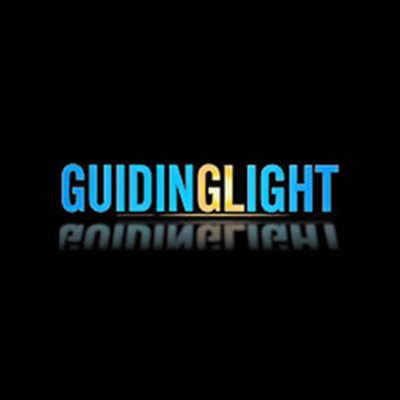 How do you sum up 72 years of memories into one Two Scoops column? Sadly, this week our Kimberly finds out.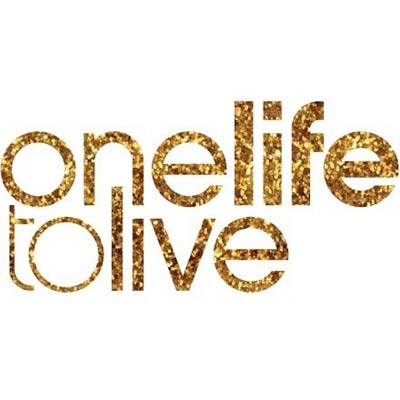 Agnes Nixon, beloved creator of All My Children and One Life to Live, has passed away at the age of 88.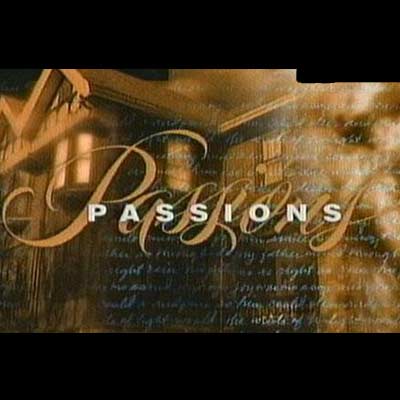 Goodbye my sweets; Passions is over. The soap has aired its last episode. Not since Bobby Ewing stepped out of the shower has there been such a shocking turn of events.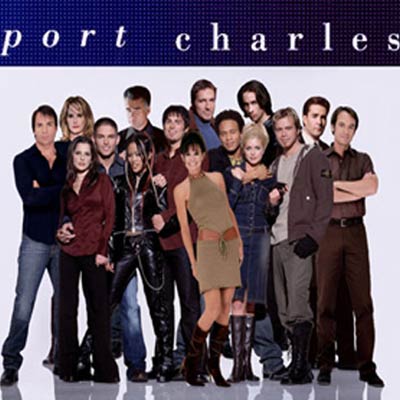 • The Two Scoops column was not yet introduced during Port Charles' broadcast period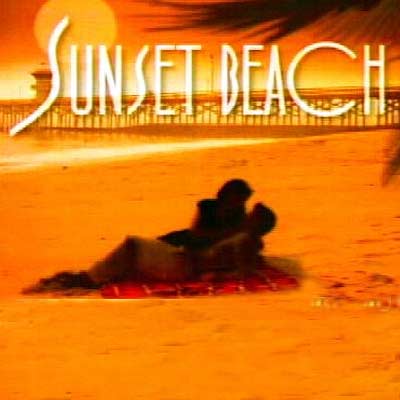 • The Two Scoops column was not yet introduced during Sunset Beach's broadcast period


SOAPULARITY: WHAT'S TRENDING