About the Two Scoops commentary column
Opinion, opinion, opinions... our columnists have a lot of them.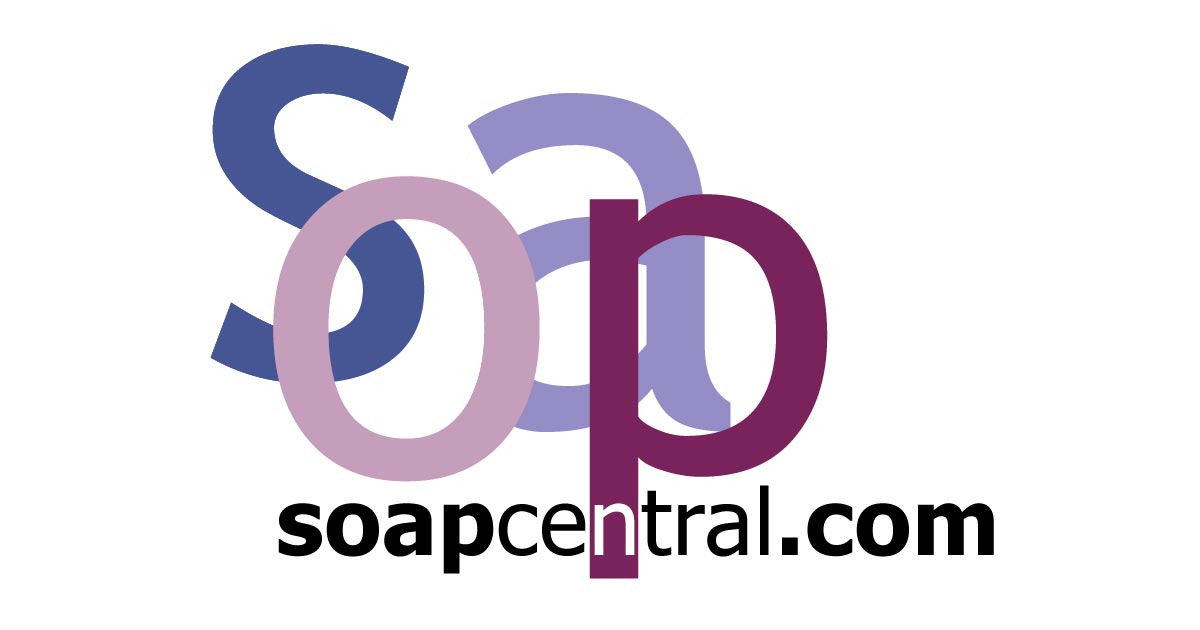 Everyone has an opinion -- and our Two Scoops columnists are no different. Every week, the Two Scoops column offers a forum for our columnists to discuss everything that's happening in daytime. There are rants and raves, predictions and wishingful thinking, and fan feedback -- and there's a column for every soap.

Plus, our Two Scoops archive lets you easily flip back through time to relive how our columnists felt about past storylines. Has time changed your opinion of a storyline that you thought was a stinker at the time?

So check in every week to find out what our Two Scoopers are talking about!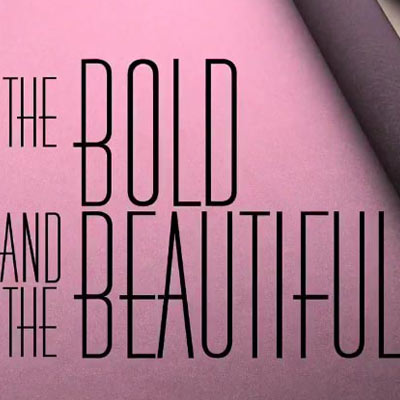 The Bold and the Beautiful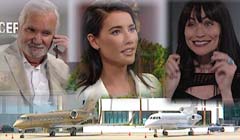 Quinn was full of fantasies while Nicole was finally full of Zende. But B&B's scripts were full of continuity-pleasing details! Strip your favorite soap down with Two Scoops' Mike!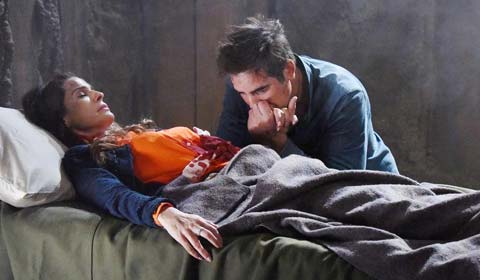 Whew! A hopelessly devoted Hope and Rafe rebounded from Andre's explosive revenge attempt, but it's not sunshine and lollypops in Salem. Tater is still missing, which is causing a lot of tension in the House of Kiriakis. Let's play 'Who kidnapped the Tot?' in this week's DAYS Two Scoops!
Everyone wanted to get their hands on drugs, former soap stars campaigned, new Cassadines came to light, Kristina and Parker kissed and Nikolas fell of yet another balcony! What a curious week in Port Charles!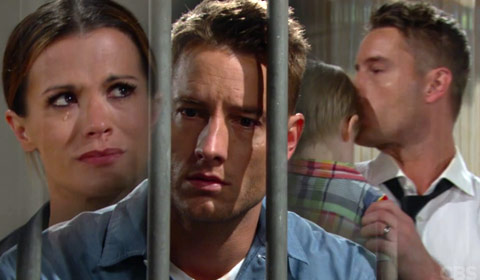 Adam was sentenced to 30 years in prison. Will new roomies Victor and Adam finally have the chance to bond together behind bars, as father and son? Chloe wigged out and held onto the evidence that proved Adam's innocence. Can anyone possibly rein in a lollipop-sucking Chloe with her ever-ready, handy-dandy cigarette lighter? It's time to think outside the box and not go back to square one in Tw...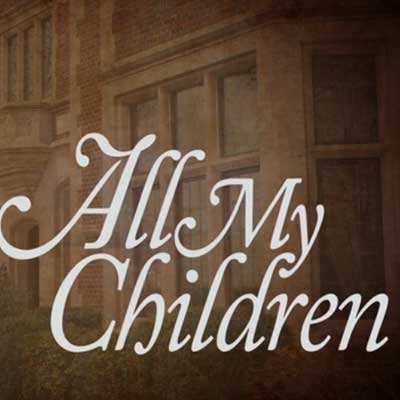 Fans have been buzzing that All My Children actor Aiden Turner (ex-Aiden Devane) may have a chance at replacing Daniel Craig as the next James Bond, but does the former on-screen spy really have a shot at joining the legendary film franchise?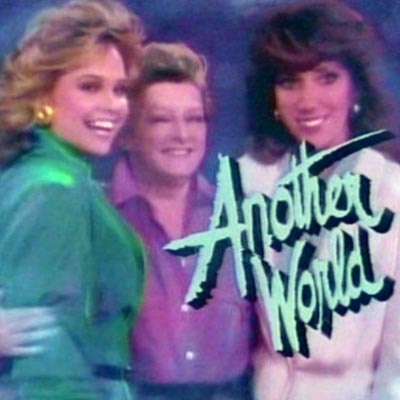 • The Two Scoops column was not yet introduced during Another World's broadcast period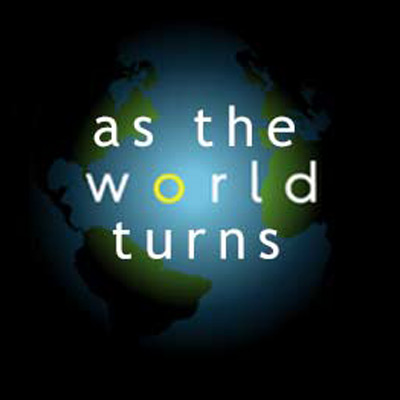 In a final tribute to As the World Turns, Reggie takes his turn at looking back at the best and worst of ATWT's final year on the air.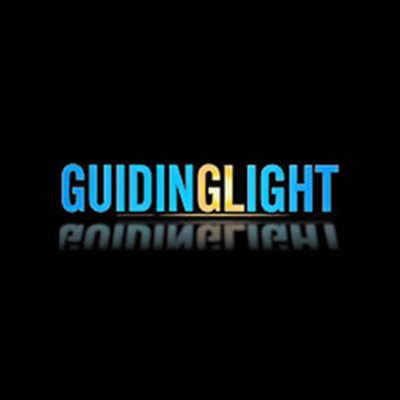 How do you sum up 72 years of memories into one Two Scoops column? Sadly, this week our Kimberly finds out.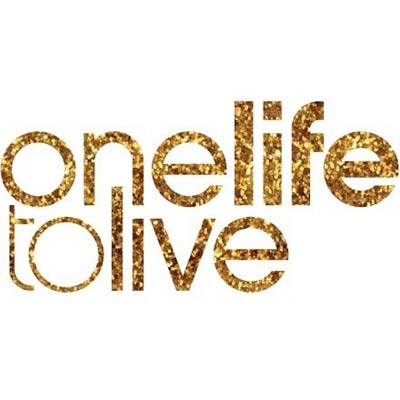 General Hospital has hired One Life to Live actress Bree Williamson to play the role of Claudette, Nathan's first (and presumably ex) wife.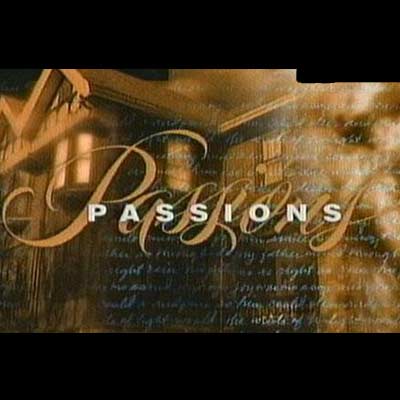 Goodbye my sweets; Passions is over. The soap has aired its last episode. Not since Bobby Ewing stepped out of the shower has there been such a shocking turn of events.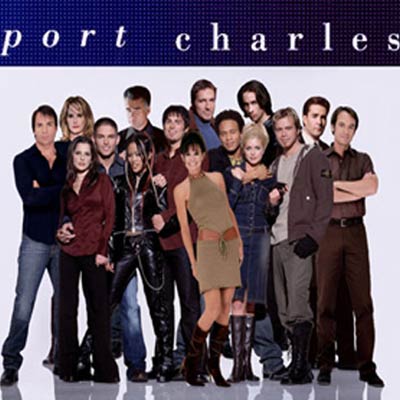 • The Two Scoops column was not yet introduced during Port Charles' broadcast period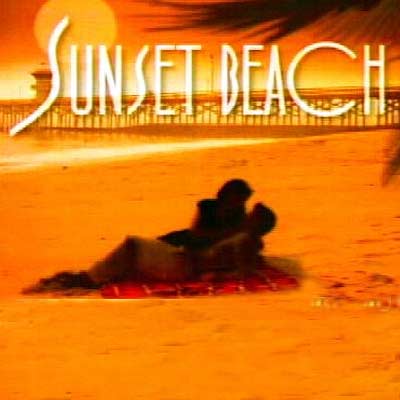 • The Two Scoops column was not yet introduced during Sunset Beach's broadcast period


SOAPULARITY: WHAT'S TRENDING