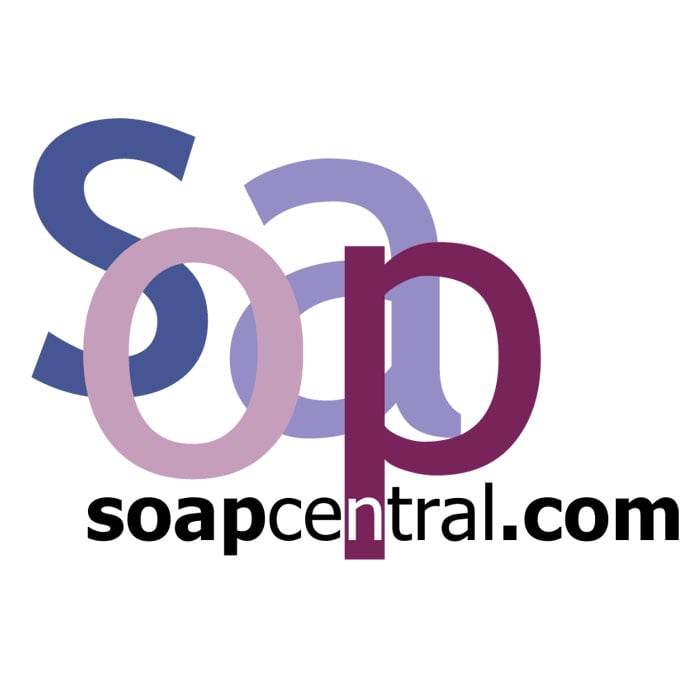 About the Two Scoops commentary column
Opinion, opinion, opinions... our columnists have a lot of them.
Everyone has an opinion -- and our Two Scoops columnists are no different. Every week, the Two Scoops column offers a forum for our columnists to discuss everything that's happening in daytime. There are rants and raves, predictions and wishingful thinking, and fan feedback -- and there's a column for every soap.

Plus, our Two Scoops archive lets you easily flip back through time to relive how our columnists felt about past storylines. Has time changed your opinion of a storyline that you thought was a stinker at the time?

So check in every week to find out what our Two Scoopers are talking about!



Current soaps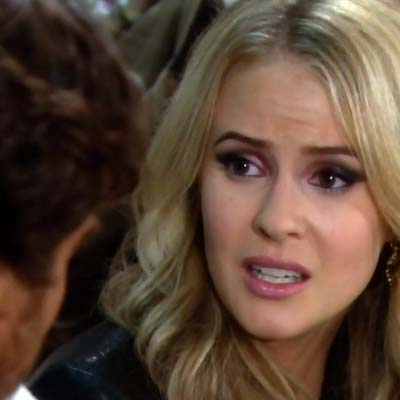 Power-hungry Maya wasn't the only one donning the latest fashions this week. Rick wore a scowl. Ridge wore Bill's fist on his face. Eric wore a disappointed frown. And Caroline wore her heart on her sleeve while confessing she'd fallen for Ridge! Model this latest collection of drama with Two Sco...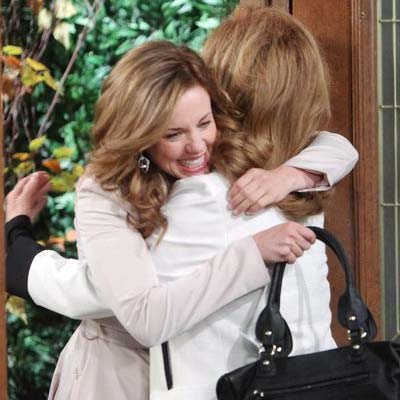 As Melanie returned with a big hug for Maggie, it made me remember how important it is to pair the right characters together. Chad, Clyde, Nicole, and Eve could all use some help right now. Can they get DAYS back on track for the holidays? Find out in this week's Two Scoops.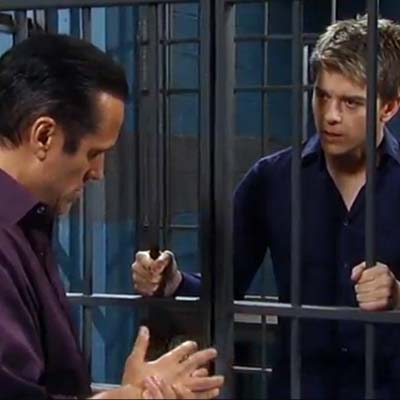 What on earth will our crazies and criminals give thanks for this week? Warm blankets in a jail cell? The smell of horses in their prison dungeon? Open visiting hours in the PCPD holding cell? Since it seems the whole town is in jail, they will have to be creative. Let's discuss in this week's Tw...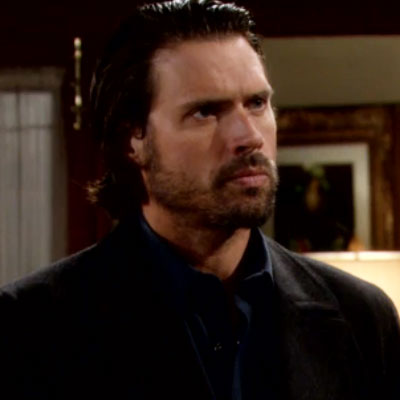 Billy and Stitch found Victoria just in time to help with the delivery. Colin prompted Devon for payment. Jill snapped a timely photo. Constance wanted more time with her grandson, 'Gabriel,' but Adam wanted a timely exit from his confinement. Michael wanted to spend more time with Lauren. Joe ho...
Soaps no longer in production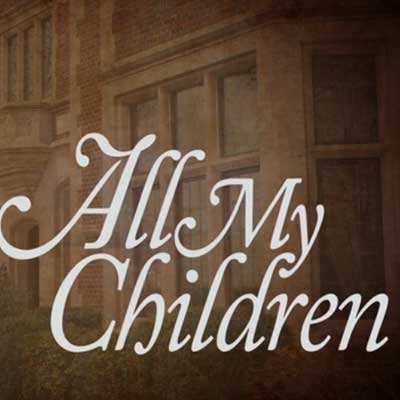 We've come to the end of another year, and once again we're saying goodbye to All My Children. This week we take one last look back at the things that worked and those that weren't quite successful. It's ourt year-end Two Scoops -- now with two times the cancellation.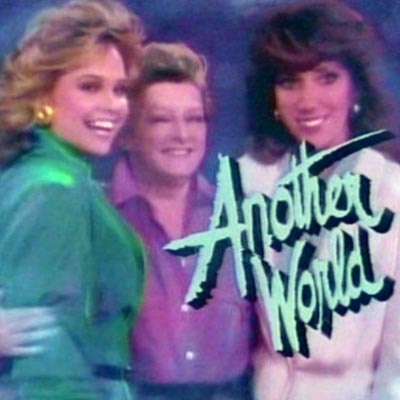 • The Two Scoops column was not yet introduced during Another World's broadcast period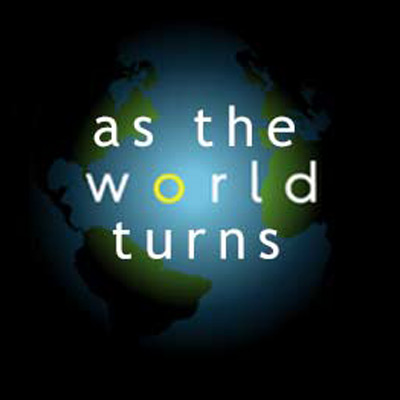 In a final tribute to As the World Turns, Reggie takes his turn at looking back at the best and worst of ATWT's final year on the air.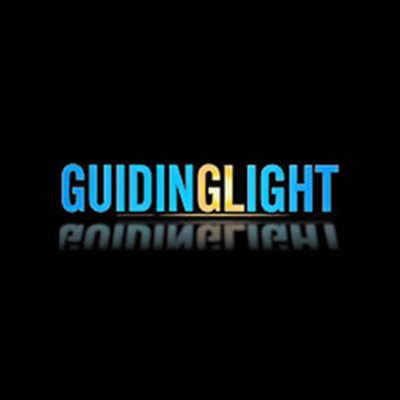 How do you sum up 72 years of memories into one Two Scoops column? Sadly, this week our Kimberly finds out.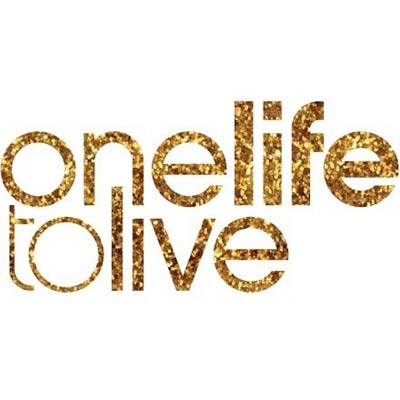 Hey, Two Scoops readers! Let's make a New Year's resolution to be nice… in a few days. This is the Worst of One Life to Live 2013. Come on in and say something catty that would make Dorian Lord proud.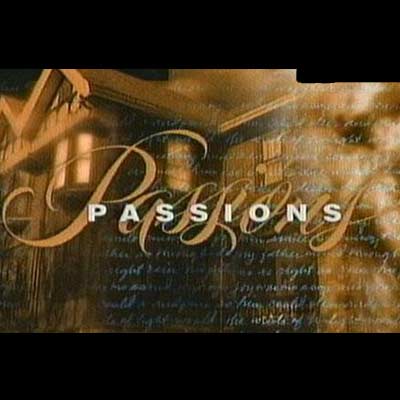 Goodbye my sweets; Passions is over. The soap has aired its last episode. Not since Bobby Ewing stepped out of the shower has there been such a shocking turn of events.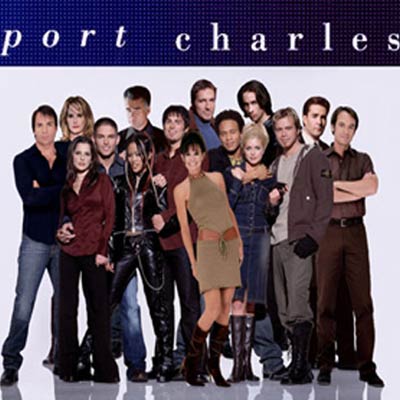 • The Two Scoops column was not yet introduced during Port Charles' broadcast period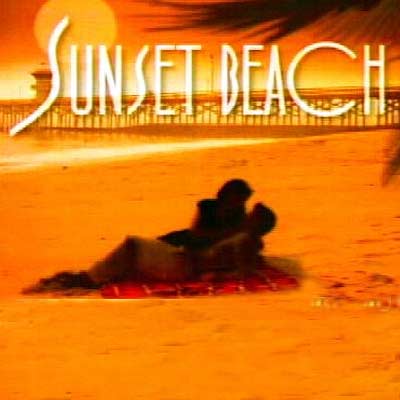 • The Two Scoops column was not yet introduced during Sunset Beach's broadcast period