About the Two Scoops commentary column
Opinion, opinion, opinions... our columnists have a lot of them.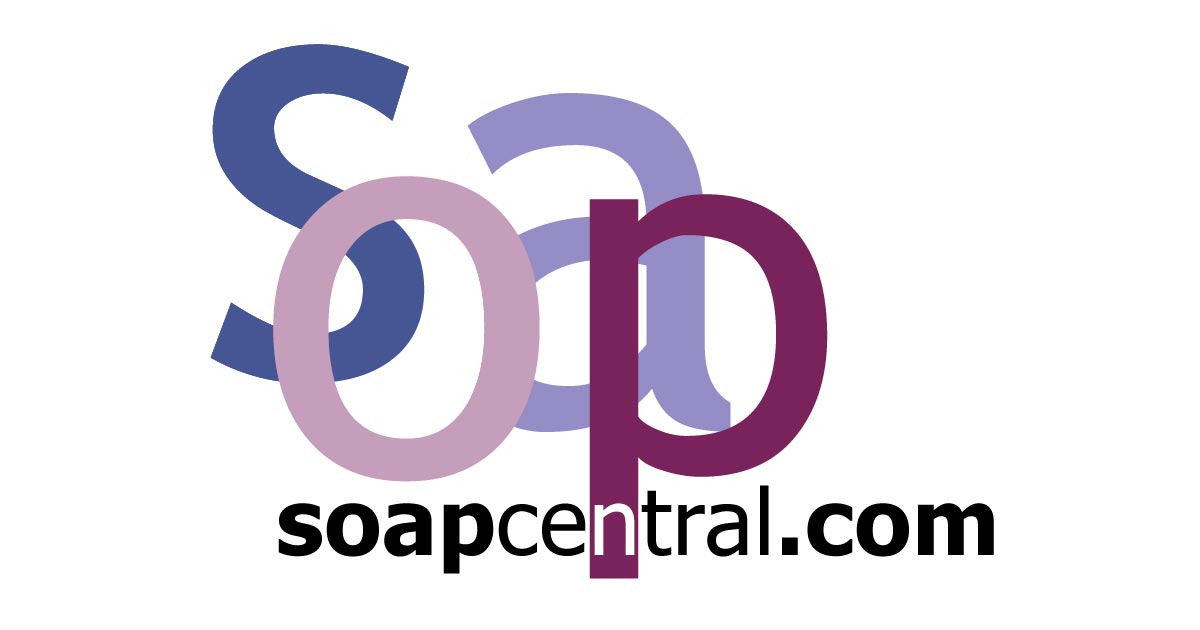 Everyone has an opinion -- and our Two Scoops columnists are no different. Every week, the Two Scoops column offers a forum for our columnists to discuss everything that's happening in daytime. There are rants and raves, predictions and wishingful thinking, and fan feedback -- and there's a column for every soap.

Plus, our Two Scoops archive lets you easily flip back through time to relive how our columnists felt about past storylines. Has time changed your opinion of a storyline that you thought was a stinker at the time?

So check in every week to find out what our Two Scoopers are talking about!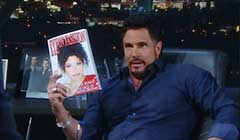 Nothing gets swept under the rug during May Sweeps, but that didn't stop the employees of Forrester Creations and Spencer Publications from trying. Eric, Brooke, and even Ridge got out the brooms after Nicole scattered Maya's sequins all over the floor. Katie, Liam, and even Justin had mops ready to sop up the ever-increasing amount of spilled tea. But just as Rick finally got wind of the dust ...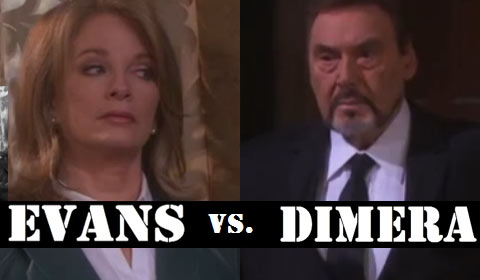 Evans vs. DiMera. Due to Kristen's untimely death, the legendary grudge match between these two Salem heavyweights heats up once again! Marlena seems safe for now, but is Stefano really done with his former Queen of the Night? Plus, Roberts vs. Horton, Narita vs. Black, and Baby Christopher gets an official name change. Get ready to rumble in this week's Two Scoops!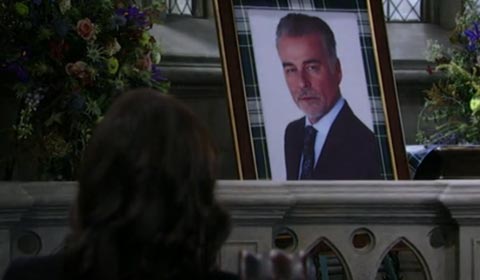 Expect the unexpected. Anything can happen. These were mottos for General Hospital's live episodes, but it's been the story that's unexpected. Will Anna ever recover from Duke's death -- and shooting Carlos down? And is Hayden pushing the envelope by wanting to tell Jason and Sam the truth? And just who is Nina's mystery fiancé? Get ready to catch the bouquet in this week's Two Scoops.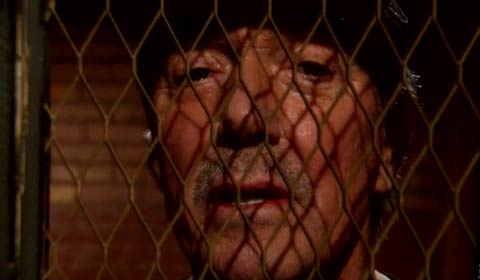 Is Victor in over his head, partnering up with one of the FBI's Most Wanted? Hippy-dippy Kelly drugged a bound Jack to wipe out the memories of the wedding to his one true love. And will the chip off the old block be able to knock the chip off his shoulder to chip away at the ice around his true love's heart? To learn more, check out Two Scoops.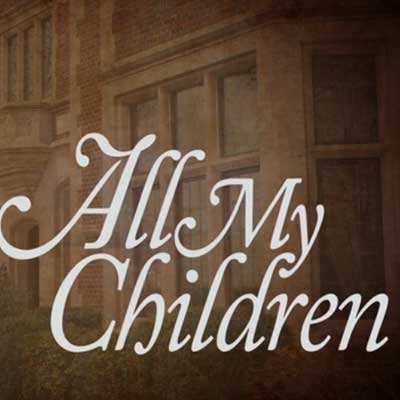 We've come to the end of another year, and once again we're saying goodbye to All My Children. This week we take one last look back at the things that worked and those that weren't quite successful. It's ourt year-end Two Scoops -- now with two times the cancellation.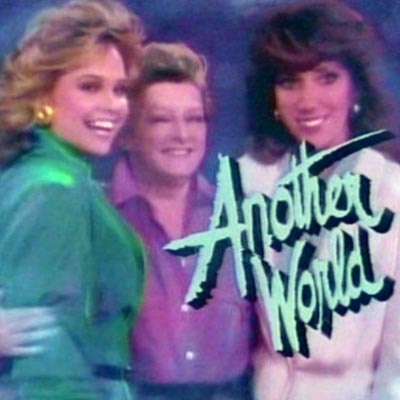 • The Two Scoops column was not yet introduced during Another World's broadcast period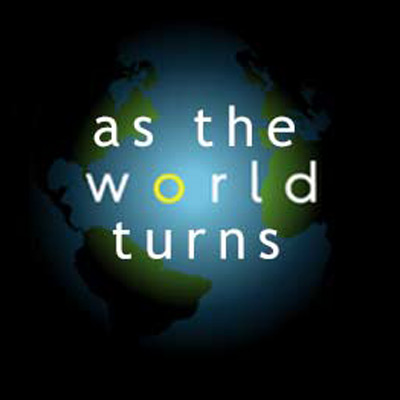 In a final tribute to As the World Turns, Reggie takes his turn at looking back at the best and worst of ATWT's final year on the air.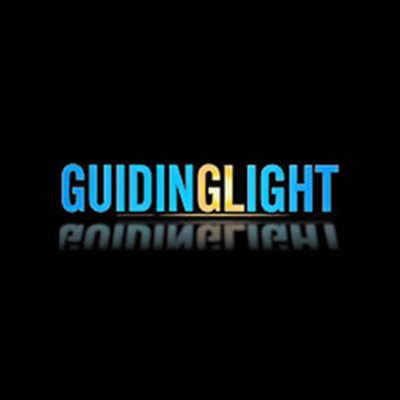 How do you sum up 72 years of memories into one Two Scoops column? Sadly, this week our Kimberly finds out.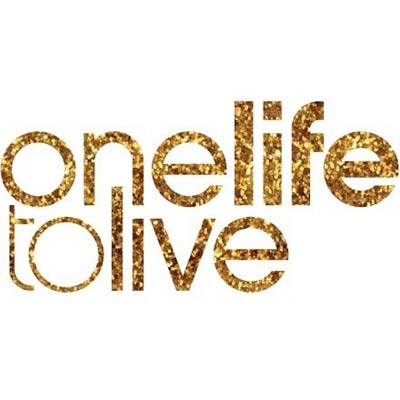 Hey, Two Scoops readers! Let's make a New Year's resolution to be nice… in a few days. This is the Worst of One Life to Live 2013. Come on in and say something catty that would make Dorian Lord proud.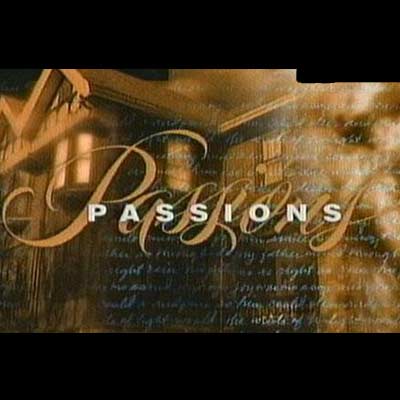 Goodbye my sweets; Passions is over. The soap has aired its last episode. Not since Bobby Ewing stepped out of the shower has there been such a shocking turn of events.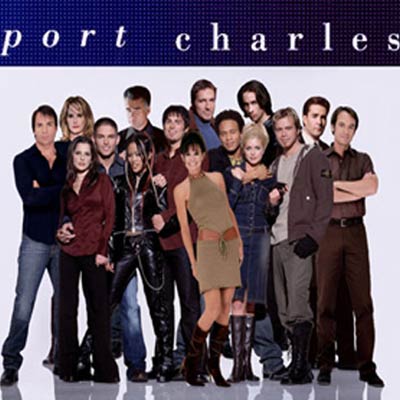 • The Two Scoops column was not yet introduced during Port Charles' broadcast period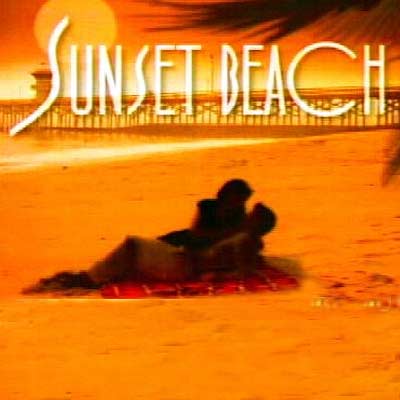 • The Two Scoops column was not yet introduced during Sunset Beach's broadcast period


SOAPULARITY: WHAT'S TRENDING