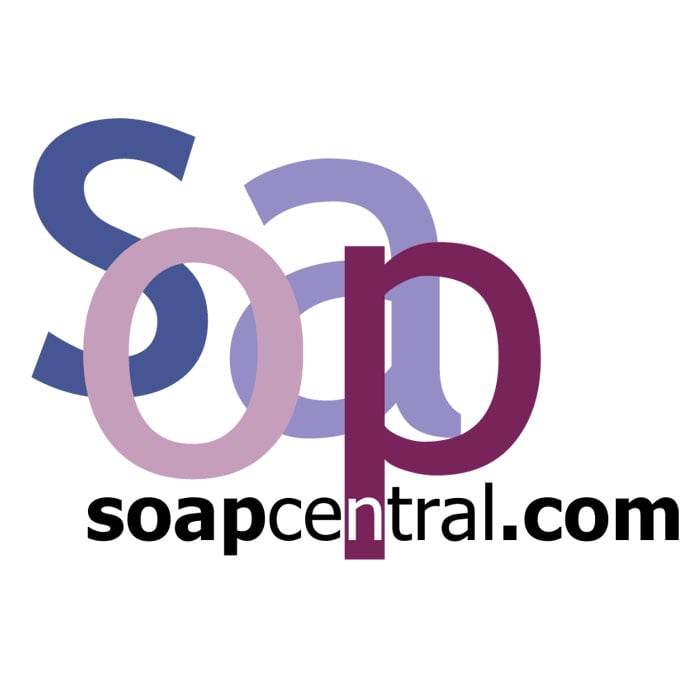 About the Two Scoops commentary column
Opinion, opinion, opinions... our columnists have a lot of them.
Everyone has an opinion -- and our Two Scoops columnists are no different. Every week, the Two Scoops column offers a forum for our columnists to discuss everything that's happening in daytime. There are rants and raves, predictions and wishingful thinking, and fan feedback -- and there's a column for every soap.

Plus, our Two Scoops archive lets you easily flip back through time to relive how our columnists felt about past storylines. Has time changed your opinion of a storyline that you thought was a stinker at the time?

So check in every week to find out what our Two Scoopers are talking about!



Current soaps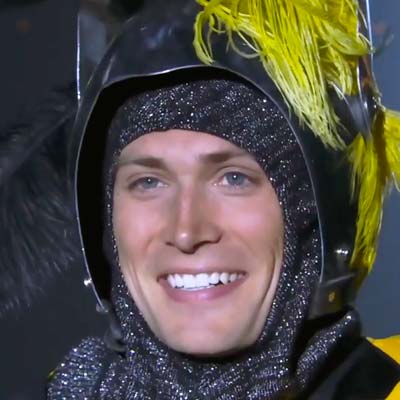 Wyatt couldn't believe he inherited the HFTF diamond and got his job back in the same day. Justin couldn't believe that Ridge was onto him about the Abu Dhabi helicopter accident. And no one could believe Oliver was willing to don a suit of armor to prove himself to Aly! Indulge in some "knight f...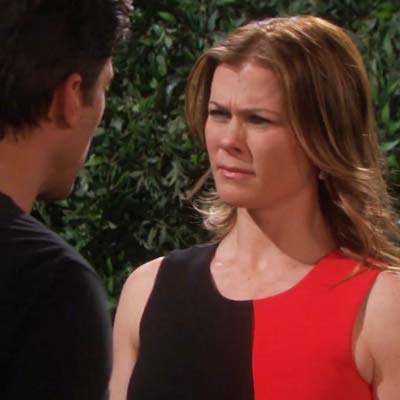 Why is everyone raining on Sami's revenge parade? Those wet, sad saps need to step aside and let the three people involved in the drama battle it out to the 'death.' Oh, and Kate is allowed too. Anyone else who wants to join in is welcome in this week's Two Scoops.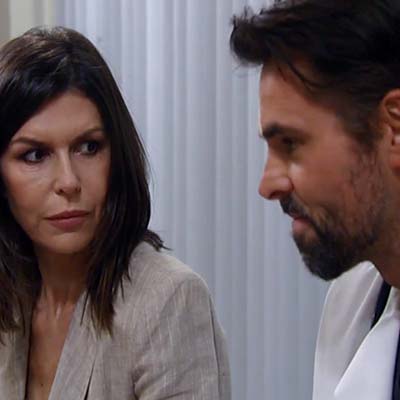 Rafe's heart has been extinguished, Alice still needs a heart, and there is at least one character in Port Charles who doesn't seem to be using his heart -- so perhaps it's up for grabs. Grab your stethoscopes and get ready for this week's Two Scoops.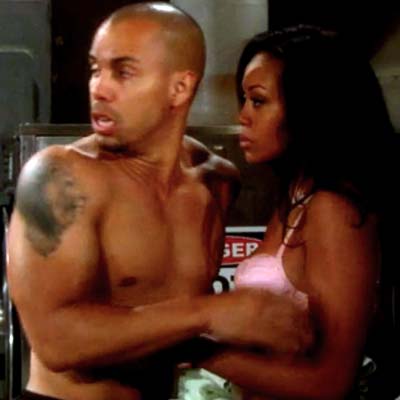 Summer and Austin were as happy as sunshine when family and friends attended the young couple's second wedding ceremony. Christine was not so sunny about Paul's newfound bond with Nikki. Dylan struggled with PTSD as anger issues spoiled an otherwise sun-filled day with Avery. Sharon was all sunny...
Soaps no longer in production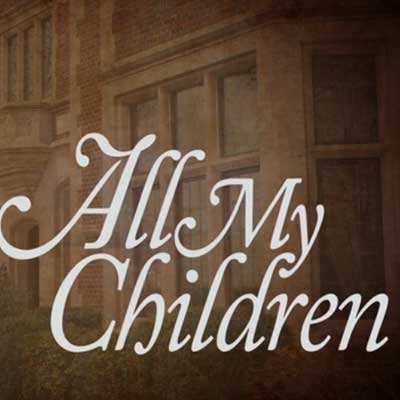 We've come to the end of another year, and once again we're saying goodbye to All My Children. This week we take one last look back at the things that worked and those that weren't quite successful. It's ourt year-end Two Scoops -- now with two times the cancellation.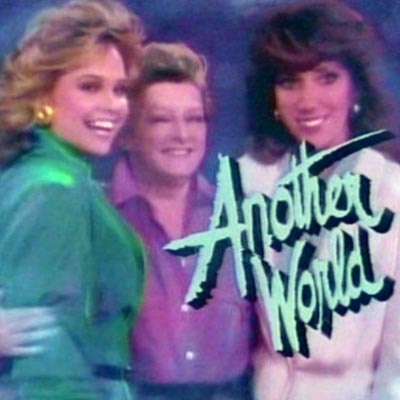 • The Two Scoops column was not yet introduced during Another World's broadcast period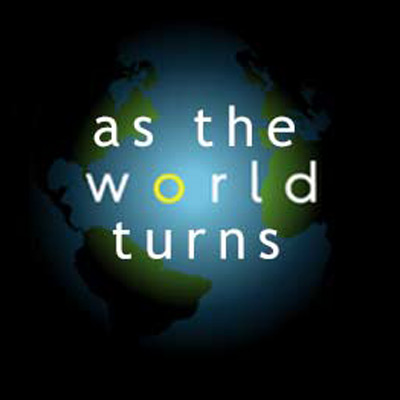 In a final tribute to As the World Turns, Reggie takes his turn at looking back at the best and worst of ATWT's final year on the air.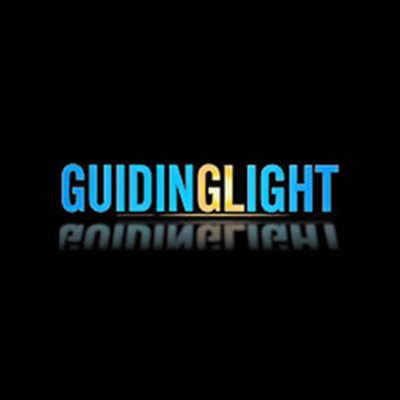 How do you sum up 72 years of memories into one Two Scoops column? Sadly, this week our Kimberly finds out.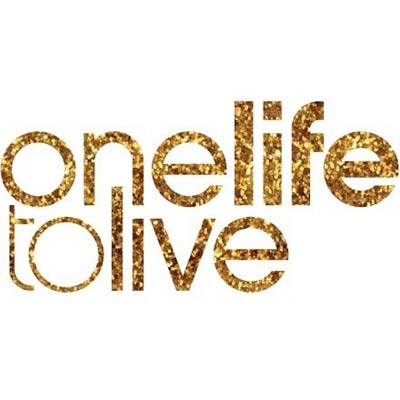 Hey, Two Scoops readers! Let's make a New Year's resolution to be nice… in a few days. This is the Worst of One Life to Live 2013. Come on in and say something catty that would make Dorian Lord proud.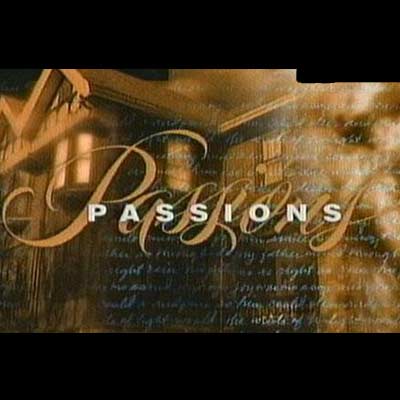 Goodbye my sweets; Passions is over. The soap has aired its last episode. Not since Bobby Ewing stepped out of the shower has there been such a shocking turn of events.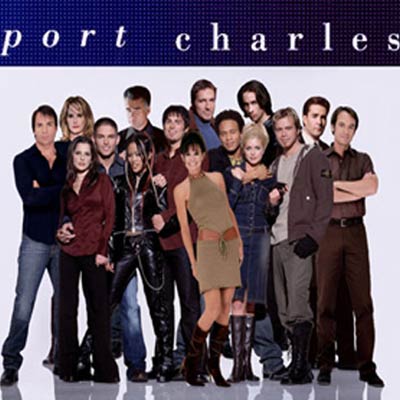 • The Two Scoops column was not yet introduced during Port Charles' broadcast period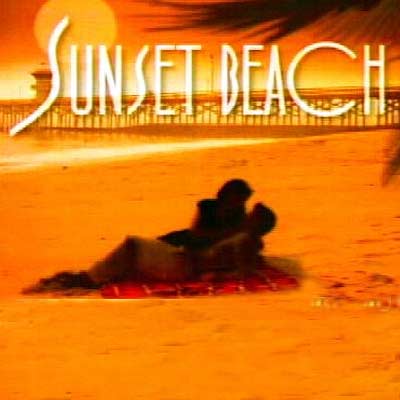 • The Two Scoops column was not yet introduced during Sunset Beach's broadcast period