About the Two Scoops commentary column
Opinion, opinion, opinions... our columnists have a lot of them.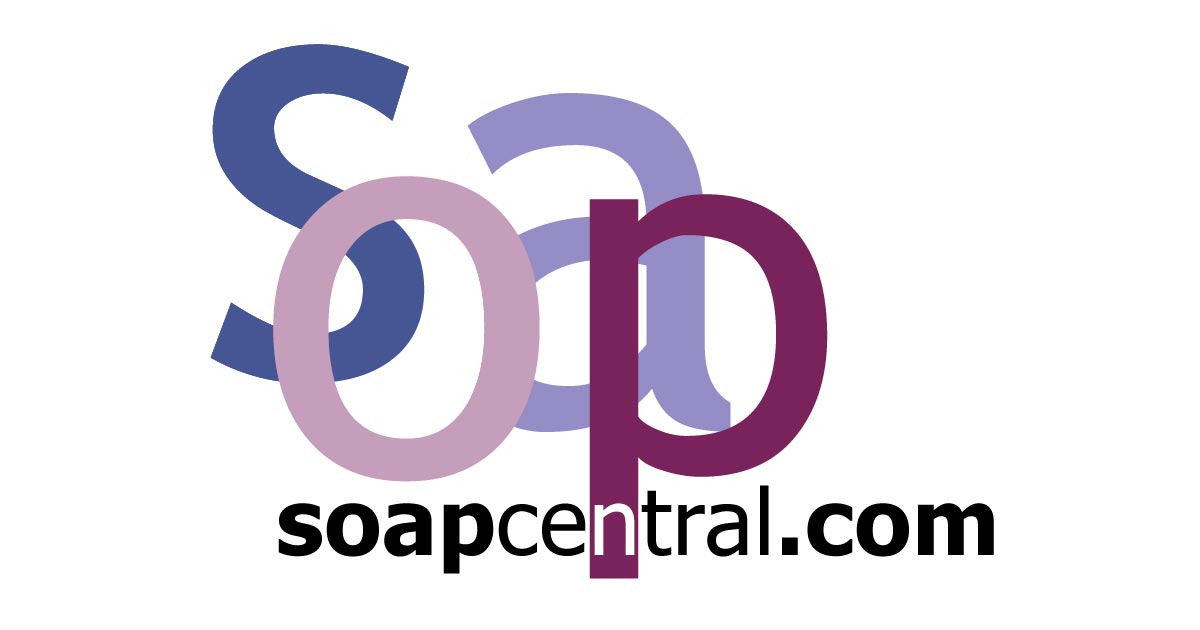 Everyone has an opinion -- and our Two Scoops columnists are no different. Every week, the Two Scoops column offers a forum for our columnists to discuss everything that's happening in daytime. There are rants and raves, predictions and wishingful thinking, and fan feedback -- and there's a column for every soap.

Plus, our Two Scoops archive lets you easily flip back through time to relive how our columnists felt about past storylines. Has time changed your opinion of a storyline that you thought was a stinker at the time?

So check in every week to find out what our Two Scoopers are talking about!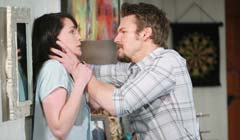 Katie felt free to pull a Stephanie, Quinn felt free to approach her "Adam," and Sasha felt free to school Nicole on their family tree! Get a load of their liberty plus an announcement by Two Scoops' Mike!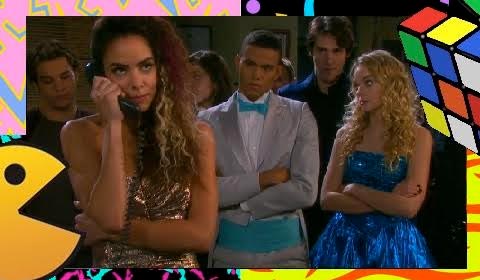 Hellacious outfits? Big hair galore? Awkward photos? The stench of body spray covering up Clearasil? Freak'n A, it must be prom night! And it was a gnarly evening, that is, until the Five-O came. Let's sneak out with a few Bartles & Jaymes wine coolers and chill to the max in this week's DAYS Two Scoops.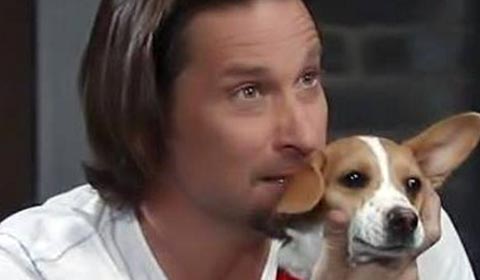 A stroll to the dark side, a reversal of fortune, a bombshell marriage, and a cute little puppy should have made for an exciting week, but betrayal, explosive secrets, and conflicting messages sprinkled down like acid rain and withered away some of the fun.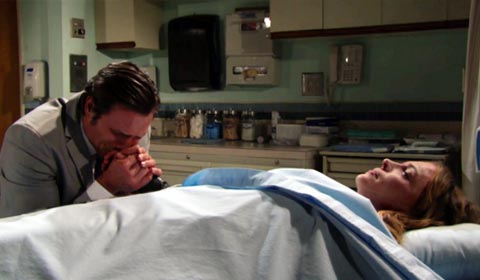 Sharon and Sage showed shock over the secret son switcheroo. Who was sacrificed for the sake of sweeps? After his actions caused Abby's miscarriage, should Max do his best Michael Jackson impression of "You know I'm bad, I'm bad," (minus the single, white glove and moonwalk)? Let's all toast with a brand, new, shiny Two Scoops to go with Kevin's flashy suit and his sporty 1968 Corvette Sting...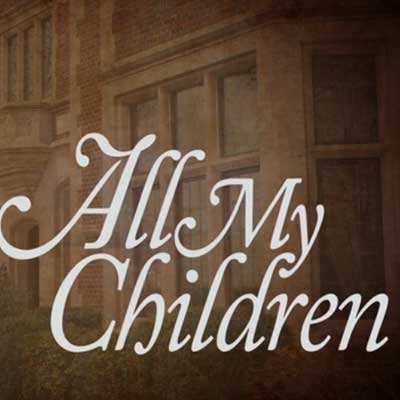 All My Children's Jennifer Bassey (ex-Marian Colby) tells her side of the incident that got her kicked off a Delta flight last week.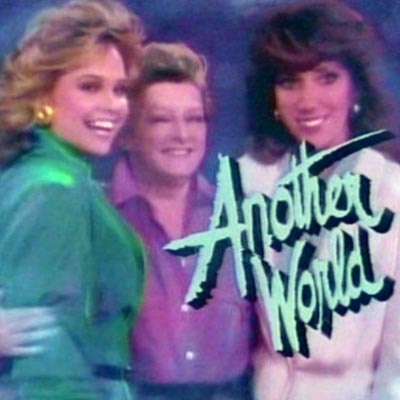 • The Two Scoops column was not yet introduced during Another World's broadcast period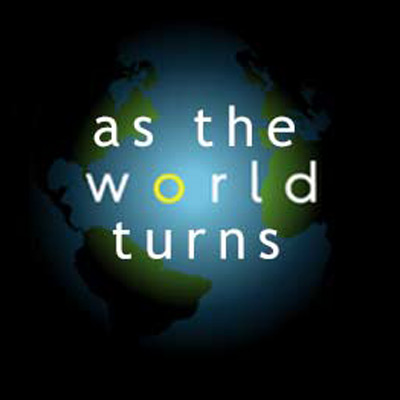 In a final tribute to As the World Turns, Reggie takes his turn at looking back at the best and worst of ATWT's final year on the air.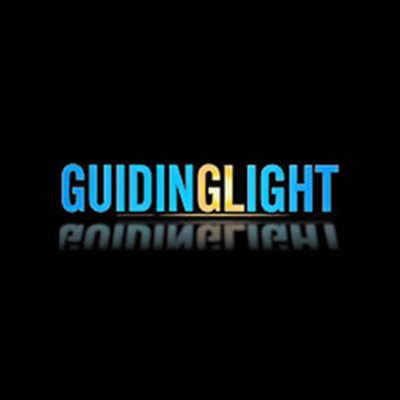 How do you sum up 72 years of memories into one Two Scoops column? Sadly, this week our Kimberly finds out.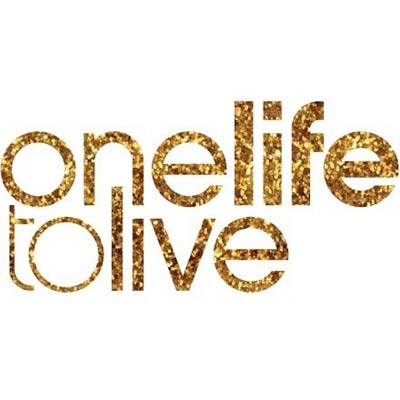 Hey, Two Scoops readers! Let's make a New Year's resolution to be nice… in a few days. This is the Worst of One Life to Live 2013. Come on in and say something catty that would make Dorian Lord proud.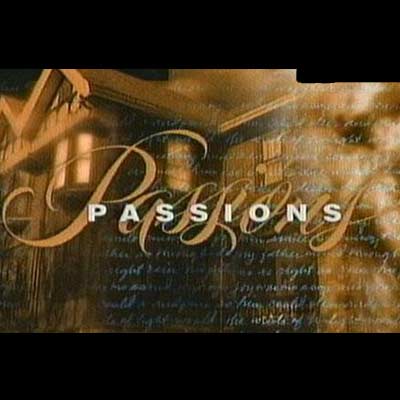 Goodbye my sweets; Passions is over. The soap has aired its last episode. Not since Bobby Ewing stepped out of the shower has there been such a shocking turn of events.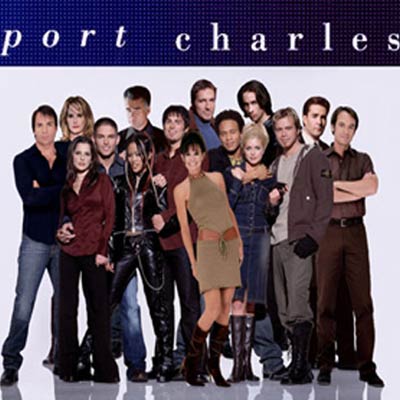 • The Two Scoops column was not yet introduced during Port Charles' broadcast period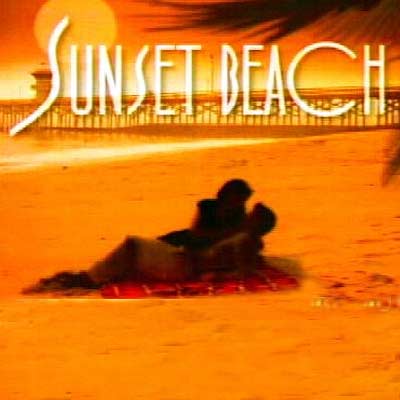 • The Two Scoops column was not yet introduced during Sunset Beach's broadcast period


SOAPULARITY: WHAT'S TRENDING