About the Two Scoops commentary column
Opinion, opinion, opinions... our columnists have a lot of them.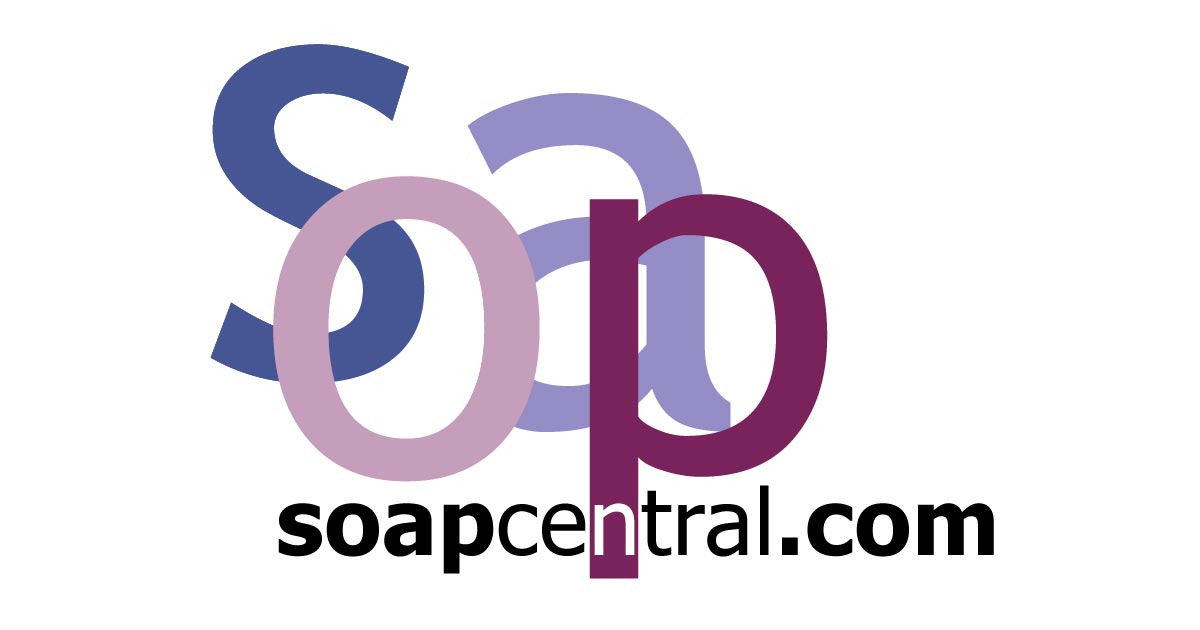 Everyone has an opinion -- and our Two Scoops columnists are no different. Every week, the Two Scoops column offers a forum for our columnists to discuss everything that's happening in daytime. There are rants and raves, predictions and wishingful thinking, and fan feedback -- and there's a column for every soap.

Plus, our Two Scoops archive lets you easily flip back through time to relive how our columnists felt about past storylines. Has time changed your opinion of a storyline that you thought was a stinker at the time?

So check in every week to find out what our Two Scoopers are talking about!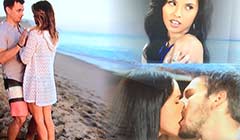 Los Angeles became the Garden of Eden as serpent Sasha tempted Zende with her apple, Katie obsessed over Brooke climbing Bill's tree, and Liam and Quinn tasted the forbidden fruit thanks to a dose of amnesia! Take a bite of Mike's deliciously sinful Two Scoops!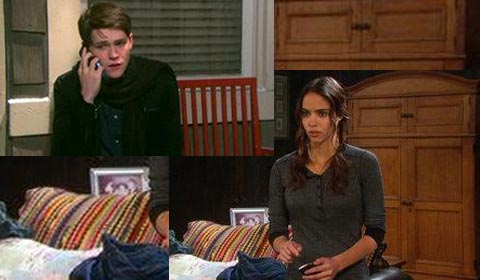 From the boardroom to the bedroom, DAYS got a little down and dirty as February Sweeps swept into Salem -- though there seemed to be more losers than winners. Let's try to clean up the mess in this week's Two Scoops!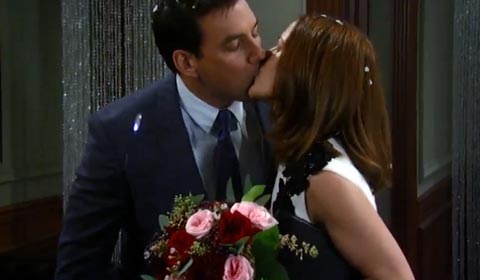 Nik married Hayden (a.k.a. Rachel), Jake got hit by a car (again), Lulu and Dante called it quits, Valerie made a new friend, Morgan couldn't um… perform. So many reasons to dish about GH in this week's Two Scoops column!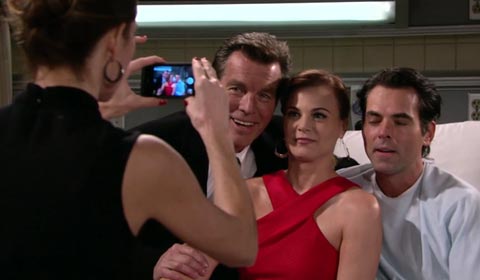 Phyllis and Billy have upped the ante and raised the stakes in the Internet security project shuffle. Have Victor and Adam stacked the deck to put Red's and Billy Boy's love lives at risk? And has Nick's bluff in an attempt to flush out the oh-so-desperate Sandy placed Sage in peril? Grab the chips (and dip) for another high hand of Two Scoops.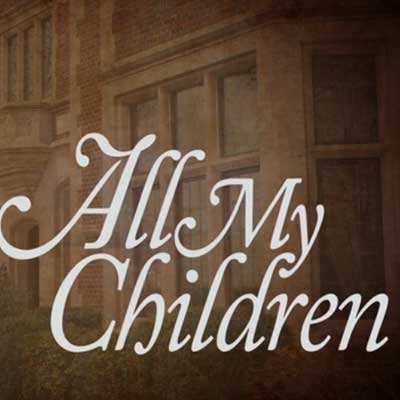 All My Children's Jennifer Bassey (ex-Marian Colby) tells her side of the incident that got her kicked off a Delta flight last week.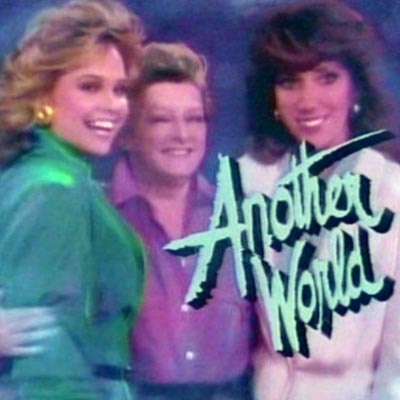 • The Two Scoops column was not yet introduced during Another World's broadcast period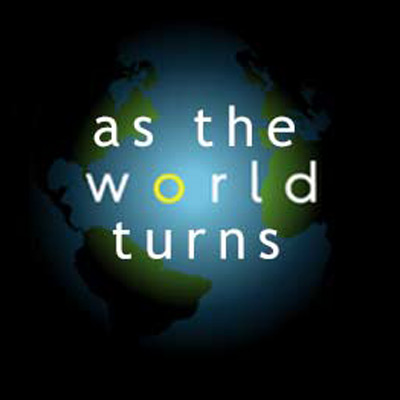 In a final tribute to As the World Turns, Reggie takes his turn at looking back at the best and worst of ATWT's final year on the air.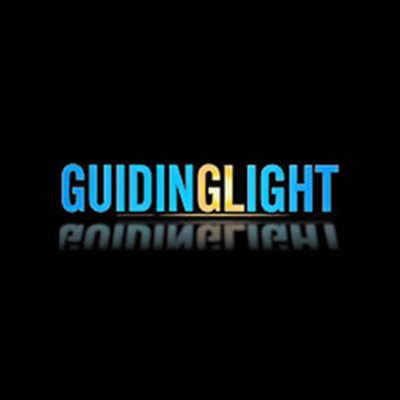 How do you sum up 72 years of memories into one Two Scoops column? Sadly, this week our Kimberly finds out.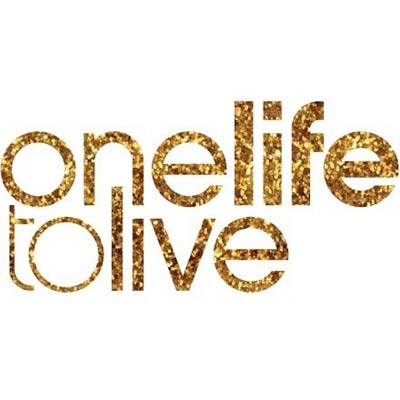 Hey, Two Scoops readers! Let's make a New Year's resolution to be nice… in a few days. This is the Worst of One Life to Live 2013. Come on in and say something catty that would make Dorian Lord proud.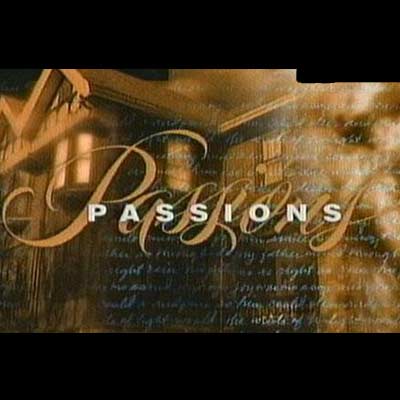 Goodbye my sweets; Passions is over. The soap has aired its last episode. Not since Bobby Ewing stepped out of the shower has there been such a shocking turn of events.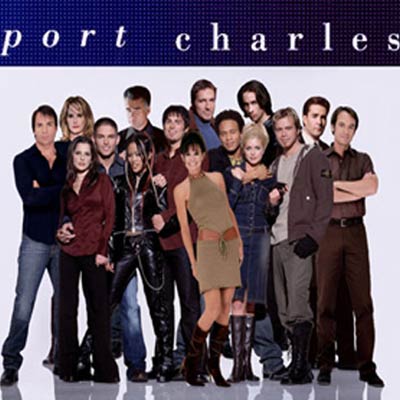 • The Two Scoops column was not yet introduced during Port Charles' broadcast period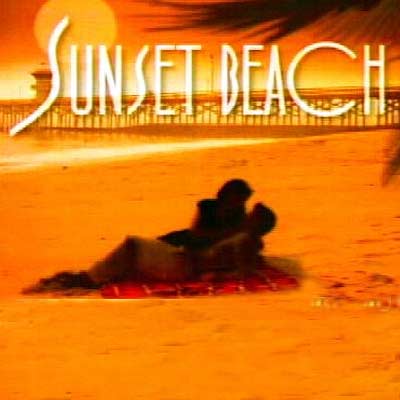 • The Two Scoops column was not yet introduced during Sunset Beach's broadcast period


SOAPULARITY: WHAT'S TRENDING