About the Two Scoops commentary column
Opinion, opinion, opinions... our columnists have a lot of them.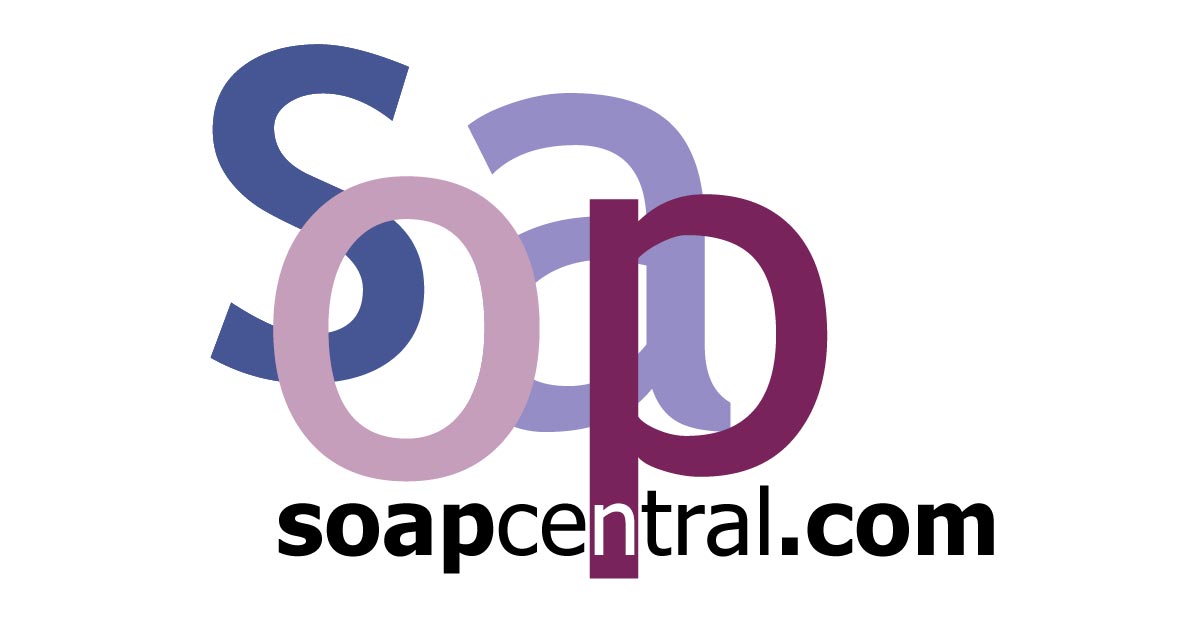 Share this story
Everyone has an opinion -- and our Two Scoops columnists are no different. Every week, the Two Scoops column offers a forum for our columnists to discuss everything that's happening in daytime. There are rants and raves, predictions and wishingful thinking, and fan feedback -- and there's a column for every soap.
Plus, our Two Scoops archive lets you easily flip back through time to relive how our columnists felt about past storylines. Has time changed your opinion of a storyline that you thought was a stinker at the time?
So check in every week to find out what our Two Scoopers are talking about!
The Bold and the Beautiful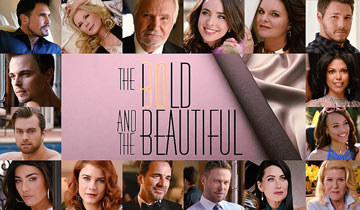 A kiss on the hand may be quite continental, but a kiss on another continent ushered in The Bold and the Beautiful's 30th anniversary. Give credits where credits are due with Two Scoops' Mike!
Days of our Lives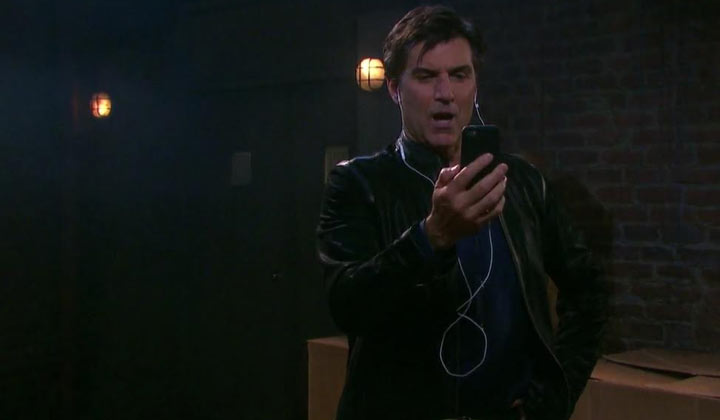 Did Deimos' dirty double take destine him for a dirt nap? What will happen to Salem's resident egomaniac now that nobody's on his side? And, well, does anyone really care? Let's try not to get abducted in this week's DAYS Two Scoops!
General Hospital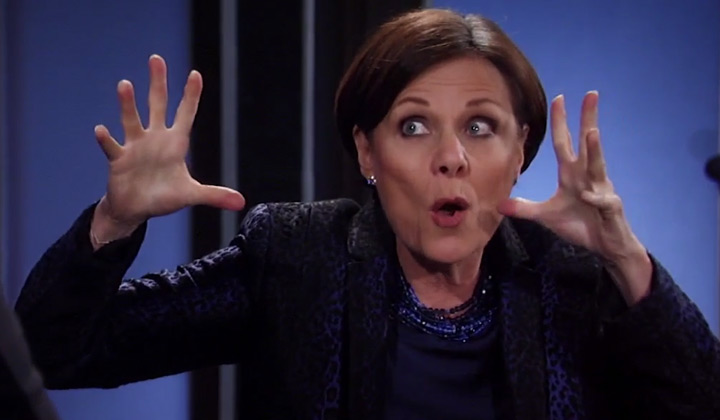 Addictions, repressed memories, heartbreaking betrayals, and a contentious custody battle were just a few of the hot-button issues tackled this week, but are the writers doing these relevant issues justice or are they missing some great opportunities for explosive payoffs?
The Young and the Restless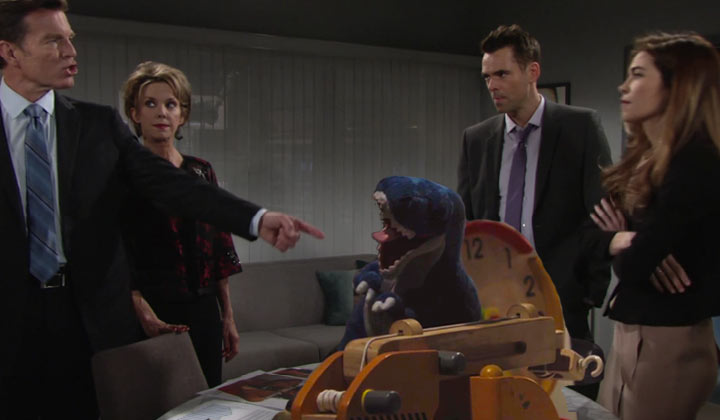 Princess Victoria took it personally when the king of a rival realm tried to steal a deal. Elsewhere Prince Nick puzzled out a conundrum, and billionaire Devon contemplated life after Hilary. Hear ye, hear ye, in this week's Two Scoops.
All My Children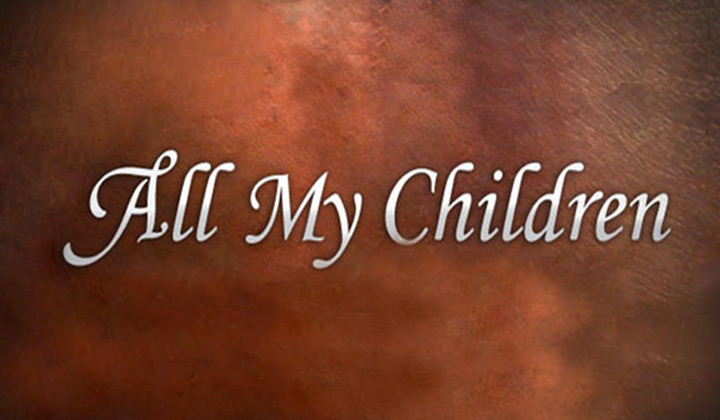 Another World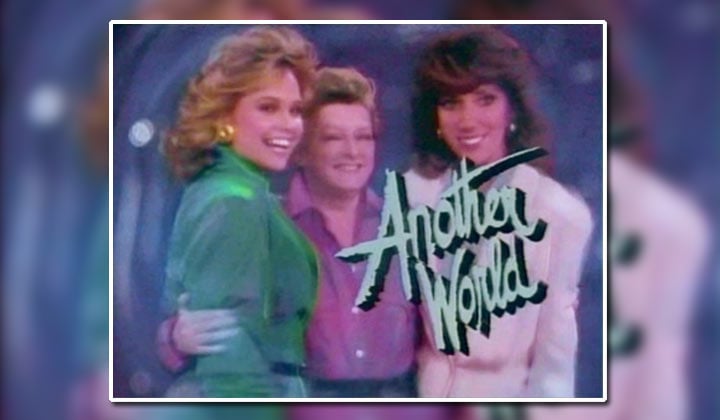 • The Two Scoops archive was not yet introduced during Another World's broadcast period
As the World Turns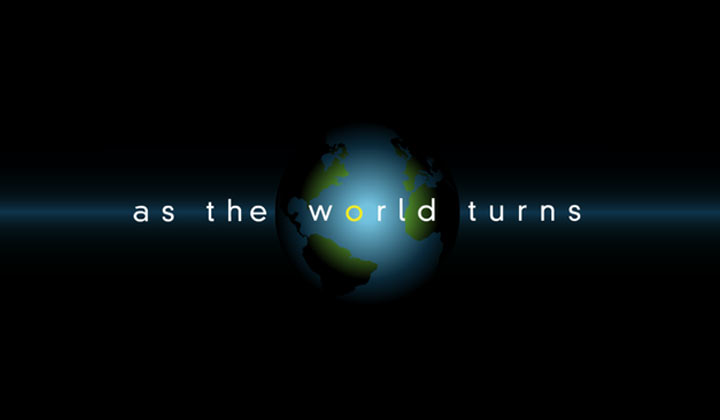 Guiding Light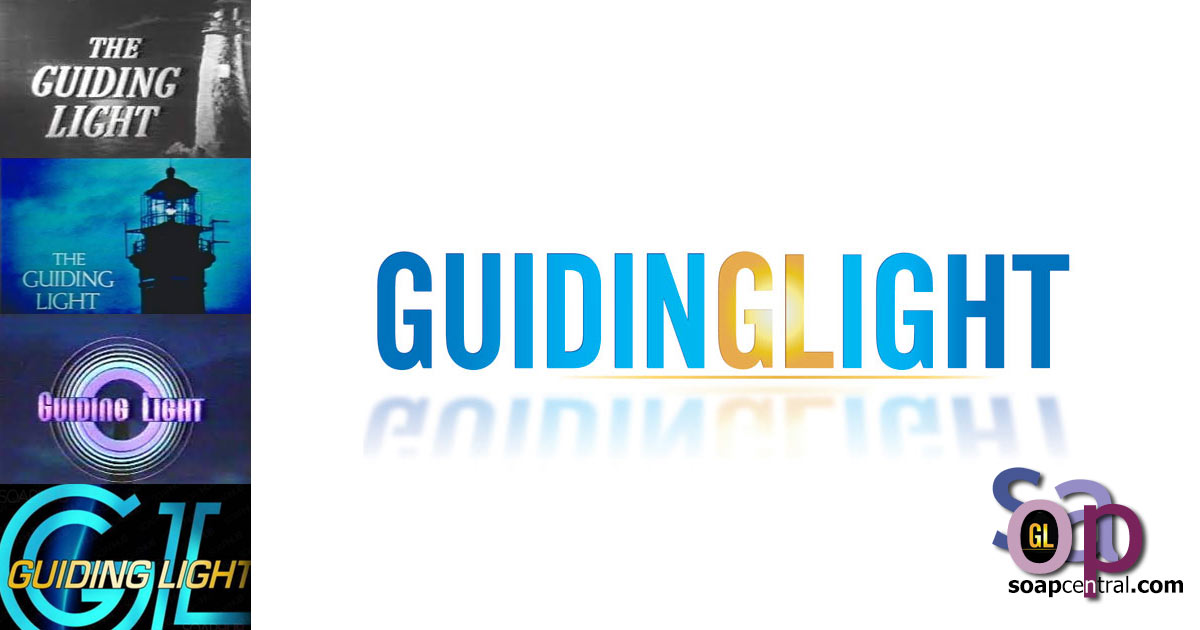 One Life to Live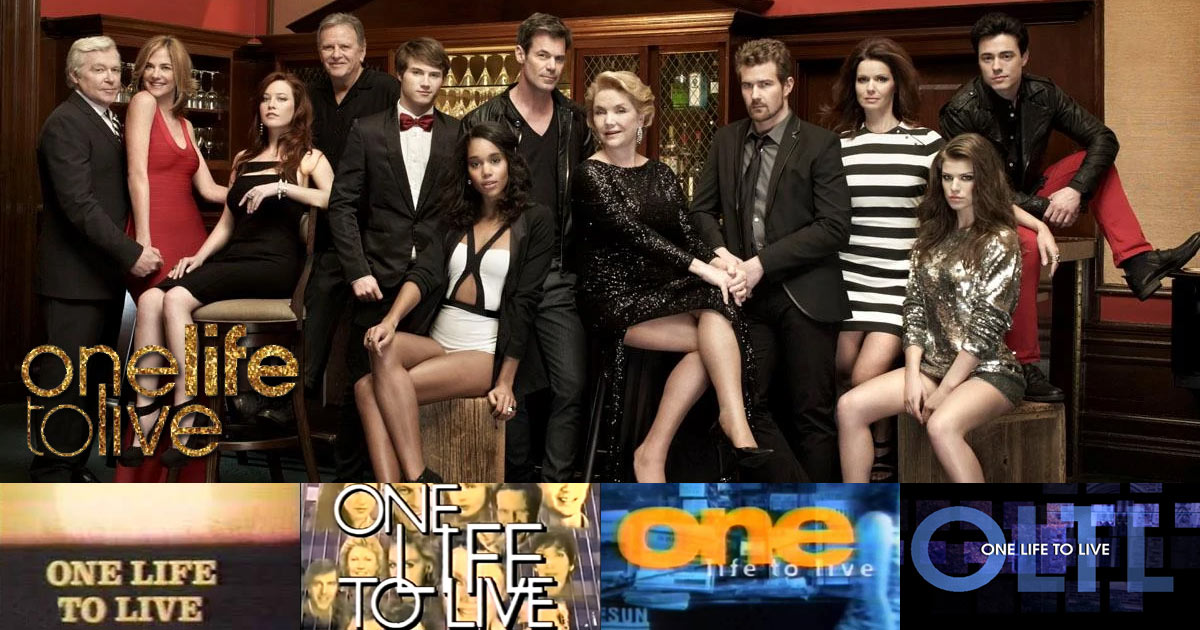 Passions