About the Two Scoops commentary column
Opinion, opinion, opinions... our columnists have a lot of them.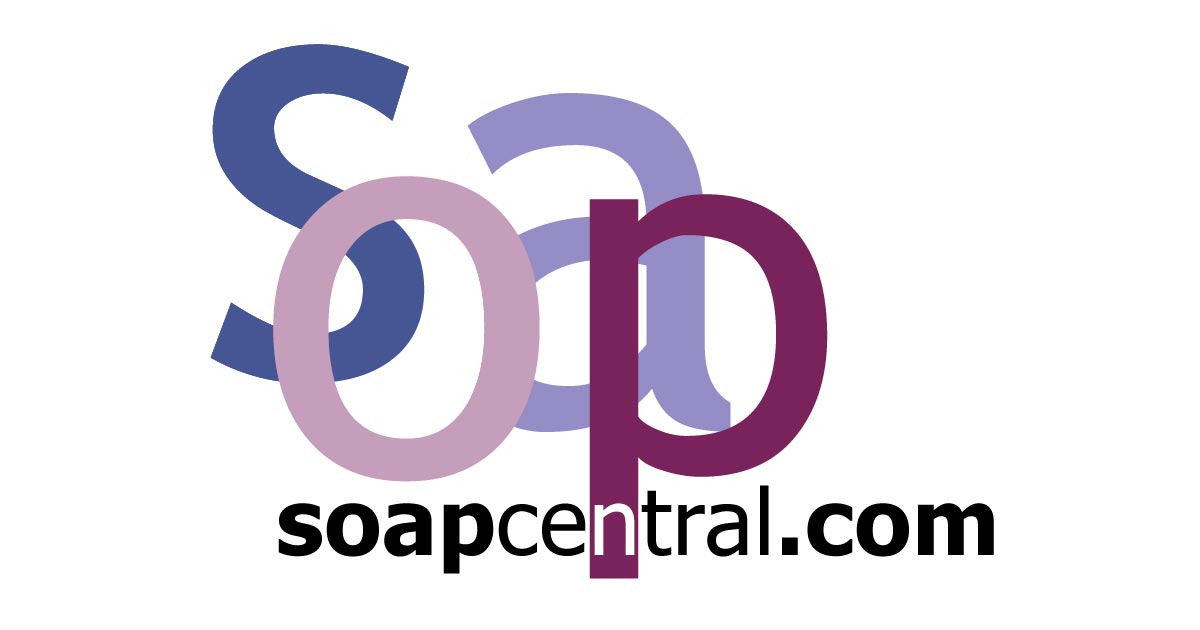 Everyone has an opinion -- and our Two Scoops columnists are no different. Every week, the Two Scoops column offers a forum for our columnists to discuss everything that's happening in daytime. There are rants and raves, predictions and wishingful thinking, and fan feedback -- and there's a column for every soap.

Plus, our Two Scoops archive lets you easily flip back through time to relive how our columnists felt about past storylines. Has time changed your opinion of a storyline that you thought was a stinker at the time?

So check in every week to find out what our Two Scoopers are talking about!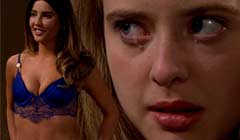 Tighten the bolts! The nuts and elephants are loose on the Bold and the Beautiful this week. L.A. residents are letting down their hair and hauling out the underwear for new campaigns and summer romances. In the pursuit of life, liberty, panties, and bikinis, watch out for the prairie-dress patrol. She'll fine you for being a tramp and slap you with a chastity belt.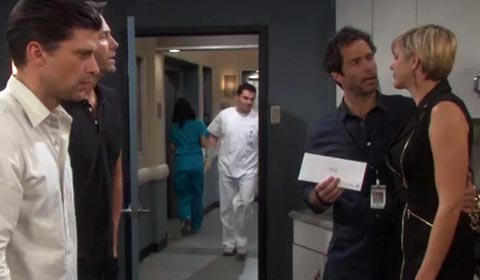 Now that we've got our couples of summer settled, why, it's time to throw in a triangle! Let's chat about the good, the bad, and the ugly in this week's Two Scoops.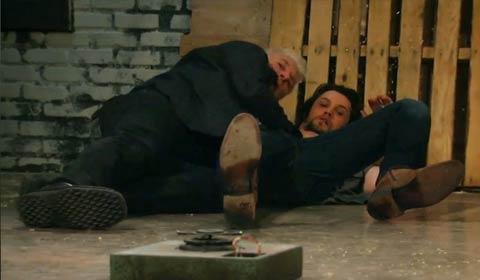 Nathan's Red blood has spilled onto the floor of the Canadian lumberyard, Dante is Blue because he thinks Lulu is cheating on him, but Dillon is just trying to be Lulu's White knight in a time of crisis. We discuss this and so much more in this week's GH Two Scoops!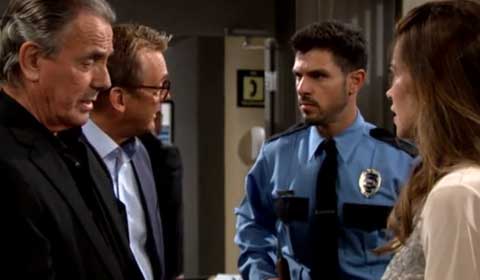 Will the feuding families be forced to take sides now that the "Victator" has at last been dethroned, thanks to Marco's plan? Will Jack wake up in time to send Victor to the slammer and out Gabe before Marissa does? Can Neil's revenge sabotage the recent reconciliation between Lily, and Devon and Hilary? Will Adam find happiness after besting Victor? Find out in this week's Two Scoops!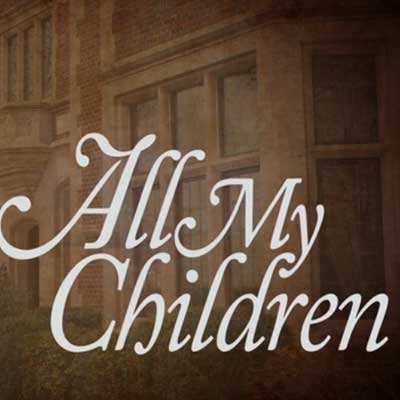 All My Children's Jennifer Bassey (ex-Marian Colby) tells her side of the incident that got her kicked off a Delta flight last week.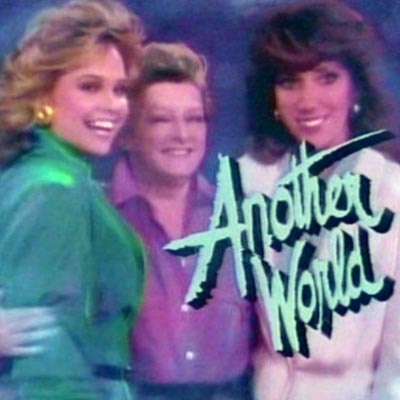 • The Two Scoops column was not yet introduced during Another World's broadcast period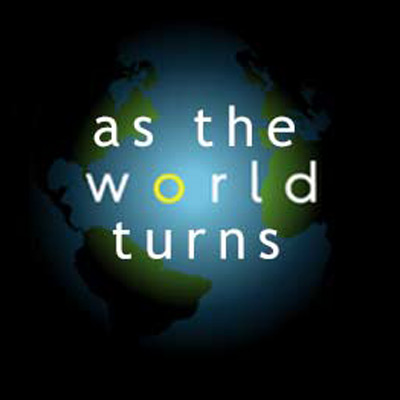 In a final tribute to As the World Turns, Reggie takes his turn at looking back at the best and worst of ATWT's final year on the air.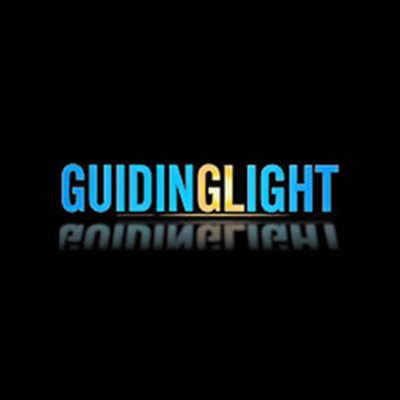 How do you sum up 72 years of memories into one Two Scoops column? Sadly, this week our Kimberly finds out.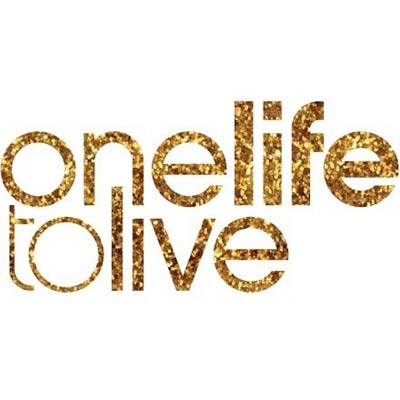 Hey, Two Scoops readers! Let's make a New Year's resolution to be nice… in a few days. This is the Worst of One Life to Live 2013. Come on in and say something catty that would make Dorian Lord proud.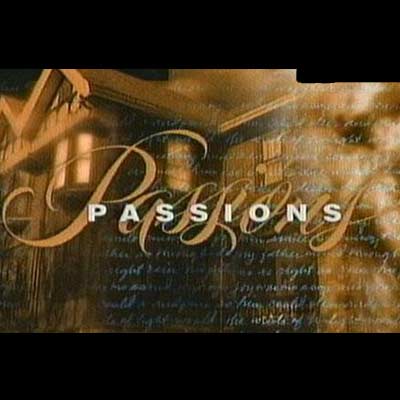 Goodbye my sweets; Passions is over. The soap has aired its last episode. Not since Bobby Ewing stepped out of the shower has there been such a shocking turn of events.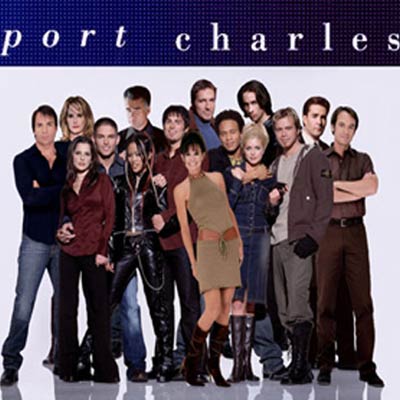 • The Two Scoops column was not yet introduced during Port Charles' broadcast period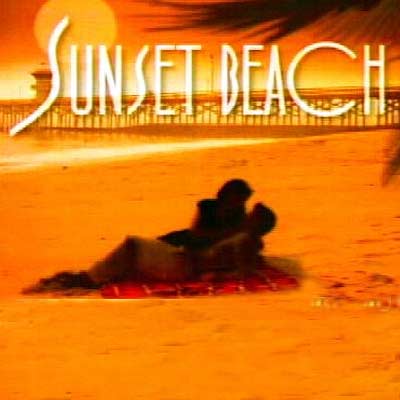 • The Two Scoops column was not yet introduced during Sunset Beach's broadcast period


SOAPULARITY: WHAT'S TRENDING