About the Two Scoops commentary column
Opinion, opinion, opinions... our columnists have a lot of them.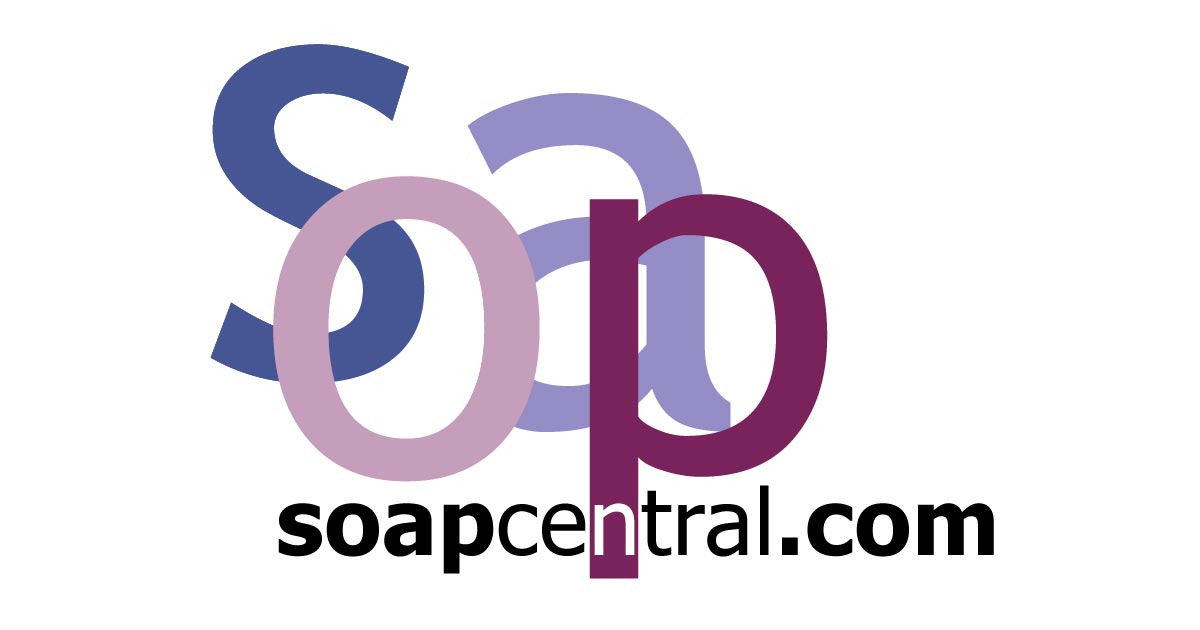 Everyone has an opinion -- and our Two Scoops columnists are no different. Every week, the Two Scoops column offers a forum for our columnists to discuss everything that's happening in daytime. There are rants and raves, predictions and wishingful thinking, and fan feedback -- and there's a column for every soap.

Plus, our Two Scoops archive lets you easily flip back through time to relive how our columnists felt about past storylines. Has time changed your opinion of a storyline that you thought was a stinker at the time?

So check in every week to find out what our Two Scoopers are talking about!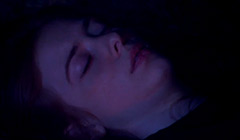 The highly successful California Freedom showing culminated in Rick proposing to Maya, and celebrations abounded. But while Julius saw dollar signs, Ivy saw the signs of a seriously disturbed Aly, who arranged her own showing with Steffy on the side of Pacific Coast Highway. What happened next was a twist that may even have 'out-twisted' Myron/Maya. What does Aly's death mean for B&B? Turn on y...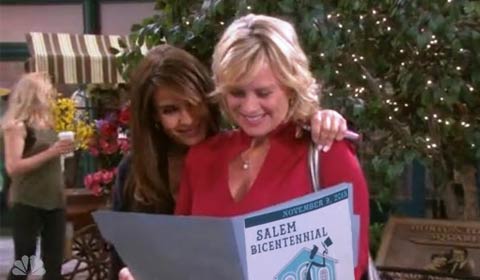 And so it's begun! Kayla's new extracurricular activity is on the board of the Bicentennial Committee, and it's promised to be a "pretty great celebration!" Plus, worried about Clyde's growing amount of airtime and "Dancole's" engagement? Don't be! Find out why in this week's Two Scoops!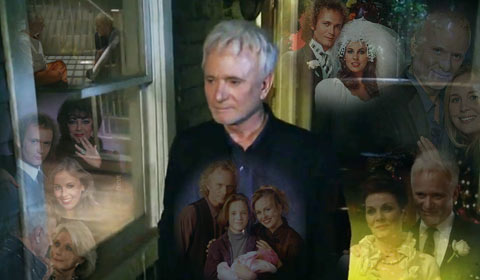 As General Hospital bids farewell to iconic character Luke Spencer, the drama heated up off-screen when it was announced that head writer Ron Carlivati would be following Tony Geary out the door. Where does that leave our storylines and where do we go from here? Our columnist dishes about the news and shines a spotlight on the best parts of General Hospital.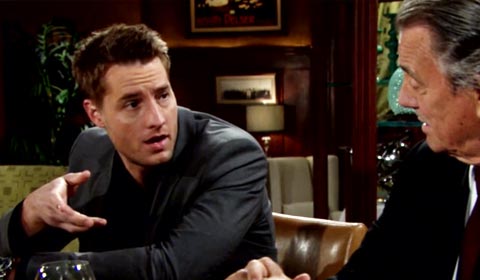 One character lowered his mask to reveal his rage towards his archenemy while another continued to conceal his identity with his false face. Will deceit and lies cost them both what they desire the most? And yet another searched for her true self as she bid her loved ones goodbye. There's no disguising the drama as we tango our way through Two Scoops.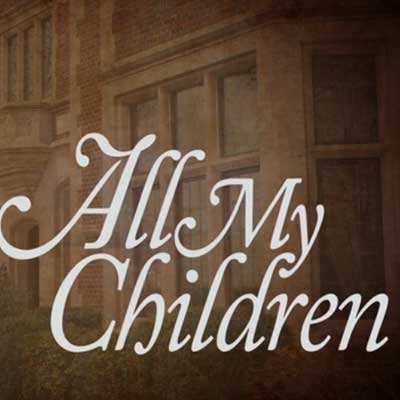 All My Children's Jennifer Bassey (ex-Marian Colby) tells her side of the incident that got her kicked off a Delta flight last week.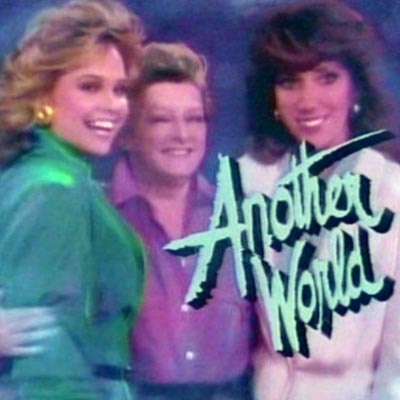 • The Two Scoops column was not yet introduced during Another World's broadcast period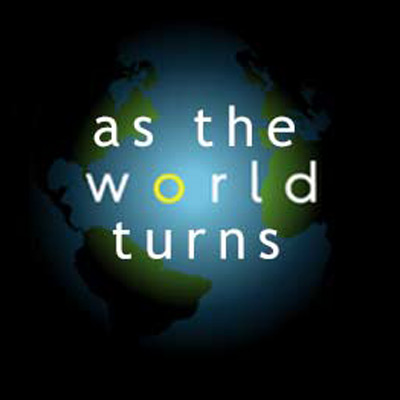 In a final tribute to As the World Turns, Reggie takes his turn at looking back at the best and worst of ATWT's final year on the air.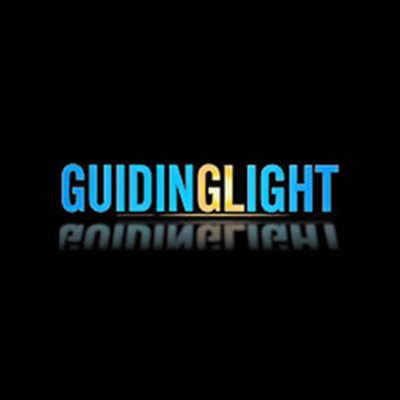 How do you sum up 72 years of memories into one Two Scoops column? Sadly, this week our Kimberly finds out.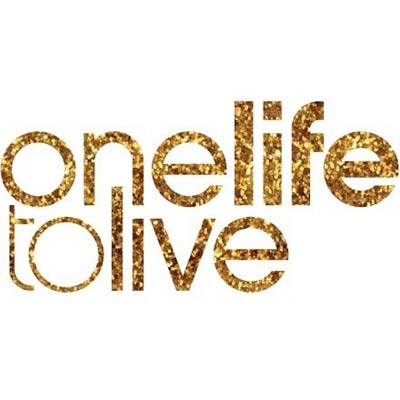 Hey, Two Scoops readers! Let's make a New Year's resolution to be nice… in a few days. This is the Worst of One Life to Live 2013. Come on in and say something catty that would make Dorian Lord proud.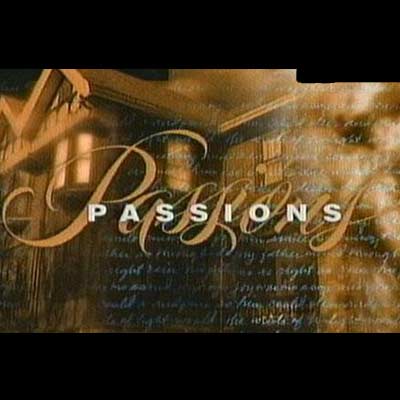 Goodbye my sweets; Passions is over. The soap has aired its last episode. Not since Bobby Ewing stepped out of the shower has there been such a shocking turn of events.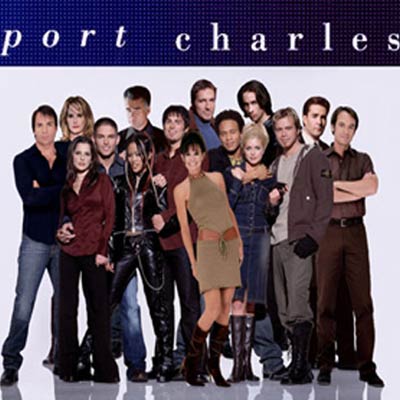 • The Two Scoops column was not yet introduced during Port Charles' broadcast period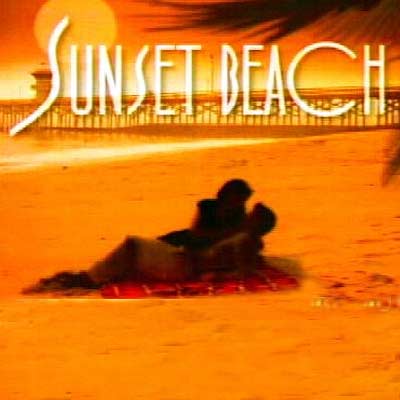 • The Two Scoops column was not yet introduced during Sunset Beach's broadcast period


SOAPULARITY: WHAT'S TRENDING