About the Two Scoops commentary column
Opinion, opinion, opinions... our columnists have a lot of them.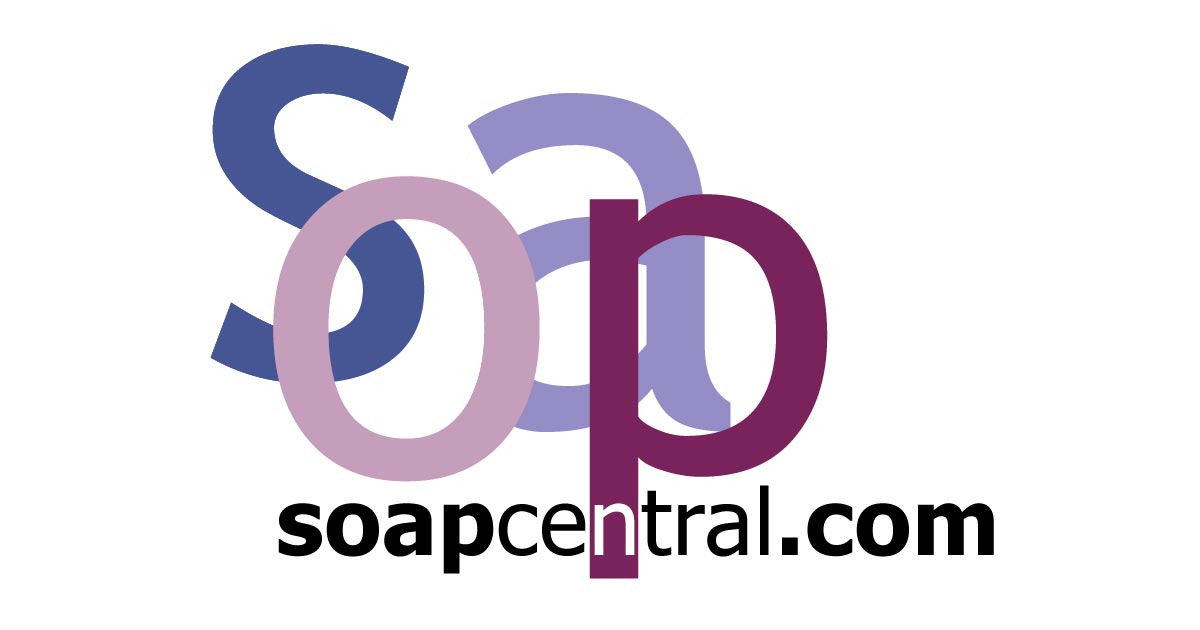 Everyone has an opinion -- and our Two Scoops columnists are no different. Every week, the Two Scoops column offers a forum for our columnists to discuss everything that's happening in daytime. There are rants and raves, predictions and wishingful thinking, and fan feedback -- and there's a column for every soap.

Plus, our Two Scoops archive lets you easily flip back through time to relive how our columnists felt about past storylines. Has time changed your opinion of a storyline that you thought was a stinker at the time?

So check in every week to find out what our Two Scoopers are talking about!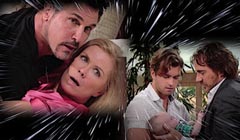 Our soap's more intriguing story points seemed to get lost as the Spencers and the Avants wandered aimlessly around Tattooine. But then Katie sensed deception in the Empire, and Caroline decided she wasn't going that way because it's much too rocky! Feel the Force with Two Scoops' Mike!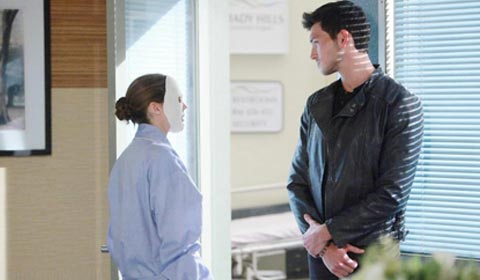 While the crazy train has left the station, one could say it also missed the boat. Did Abigail's departure live up to all the hype? Slip on your straitjacket and find out that answer and more in this week's wacky DAYS Two Scoops!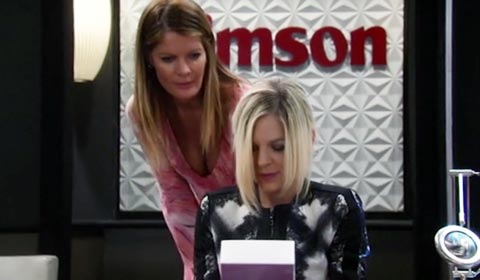 A broken statue, a pouch with a needle, a friend being fitted for an orange jumpsuit, a ghostly mobster tormenting a living one -- it's been a strange and spooky week in Port Charles!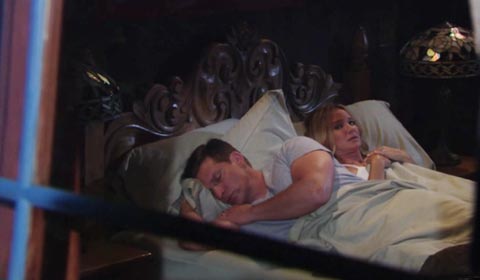 Phyllis suffered a twinge of guilt as she and Billy declared their love for each other. Will the newly anointed Peter and Wendy bring down good guy Jack with their Neverland secret? Would Sharon prefer to be off-her-meds delusional again rather than face any more Sage hauntings? And Devon may have finally realized Hilary's not a good person. It's a miracle! We switch from the bad boys to the ni...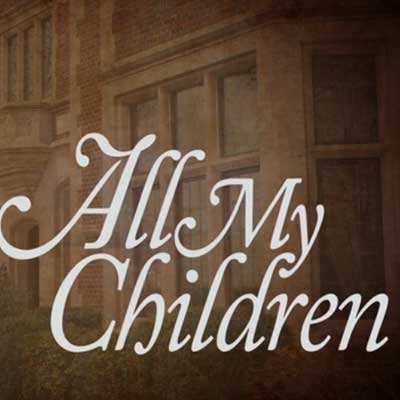 Fans have been buzzing that All My Children actor Aiden Turner (ex-Aiden Devane) may have a chance at replacing Daniel Craig as the next James Bond, but does the former on-screen spy really have a shot at joining the legendary film franchise?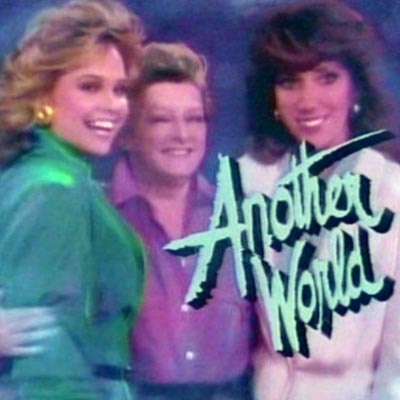 • The Two Scoops column was not yet introduced during Another World's broadcast period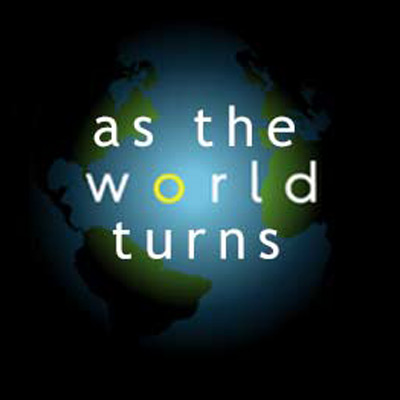 In a final tribute to As the World Turns, Reggie takes his turn at looking back at the best and worst of ATWT's final year on the air.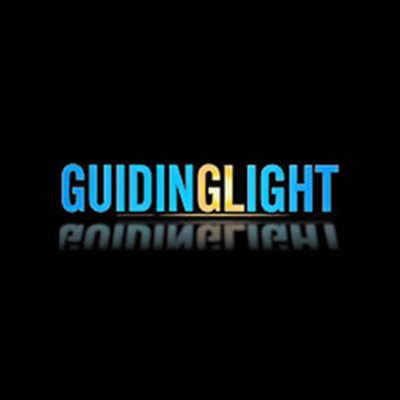 How do you sum up 72 years of memories into one Two Scoops column? Sadly, this week our Kimberly finds out.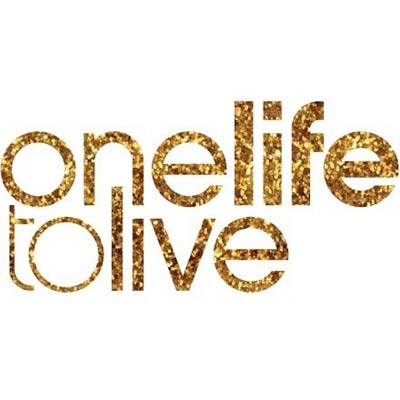 General Hospital has hired One Life to Live actress Bree Williamson to play the role of Claudette, Nathan's first (and presumably ex) wife.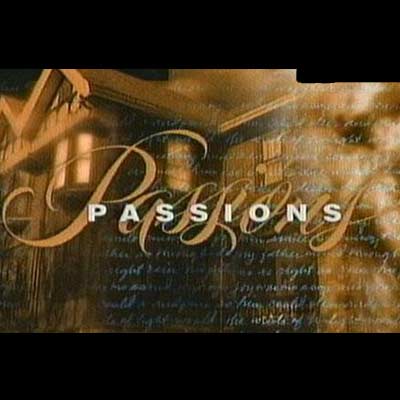 Goodbye my sweets; Passions is over. The soap has aired its last episode. Not since Bobby Ewing stepped out of the shower has there been such a shocking turn of events.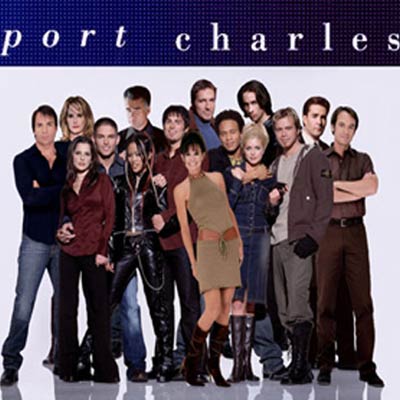 • The Two Scoops column was not yet introduced during Port Charles' broadcast period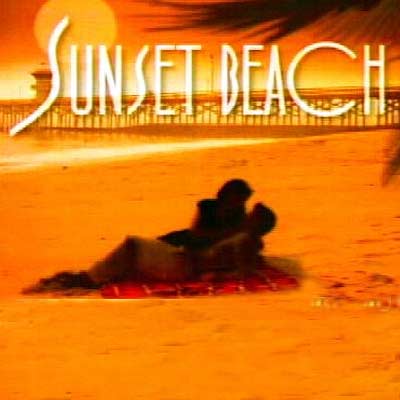 • The Two Scoops column was not yet introduced during Sunset Beach's broadcast period


SOAPULARITY: WHAT'S TRENDING