About the Two Scoops commentary column
Opinion, opinion, opinions... our columnists have a lot of them.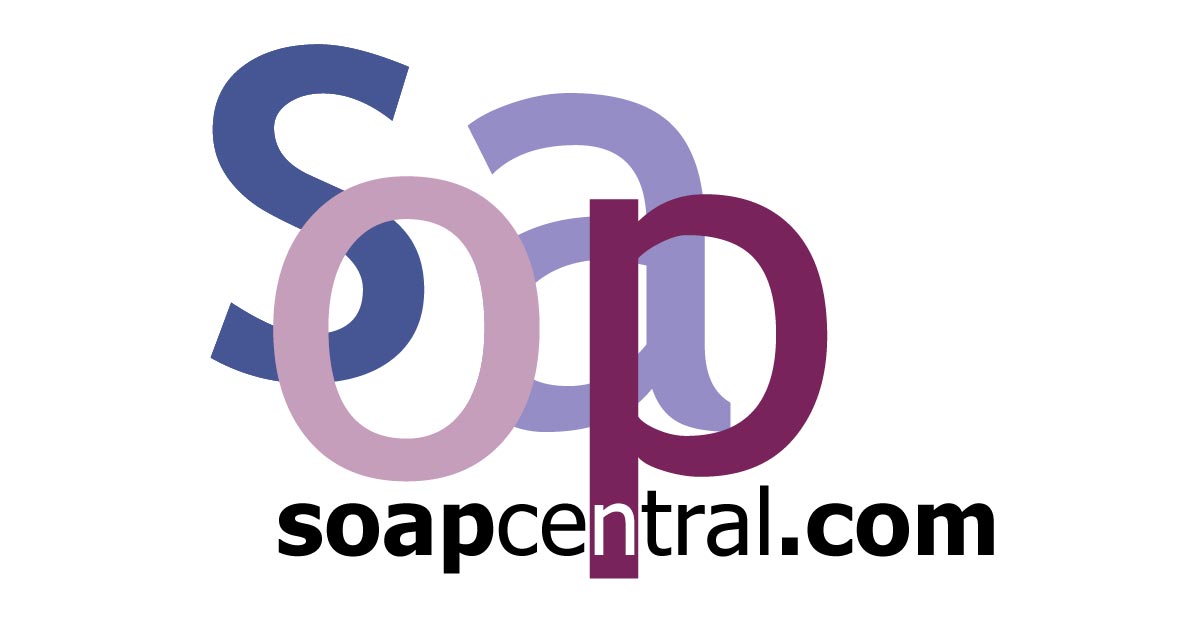 Share this story
Everyone has an opinion -- and our Two Scoops columnists are no different. Every week, the Two Scoops column offers a forum for our columnists to discuss everything that's happening in daytime. There are rants and raves, predictions and wishingful thinking, and fan feedback -- and there's a column for every soap.
Plus, our Two Scoops archive lets you easily flip back through time to relive how our columnists felt about past storylines. Has time changed your opinion of a storyline that you thought was a stinker at the time?
So check in every week to find out what our Two Scoopers are talking about!
The Bold and the Beautiful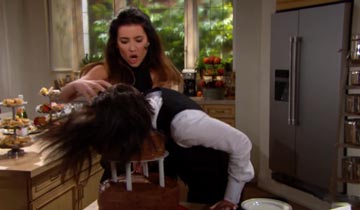 What does a cake to the face, a kiss on the lips, and a whack on the jaw make? A beautiful wedding, of course! We had a wedding without a hitch and a cheating son of a bitch this week on B&B
Days of our Lives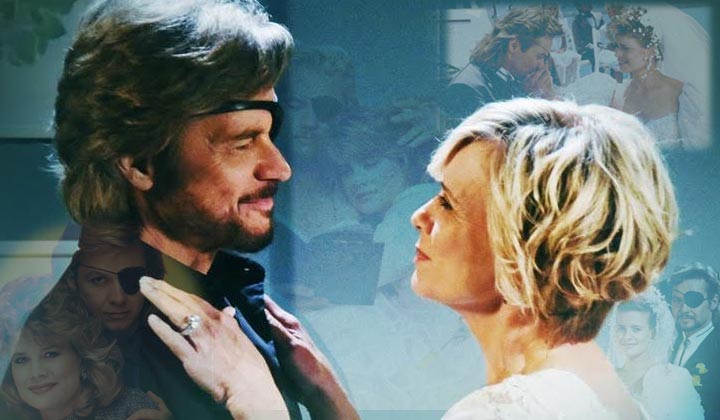 Steve and Kayla tied the knot (again)! But everything's not great in Salem this Sweeps. Let's look at the good-ish, the bad, and the plain ol' ugly in this week's DAYS Two Scoops!
General Hospital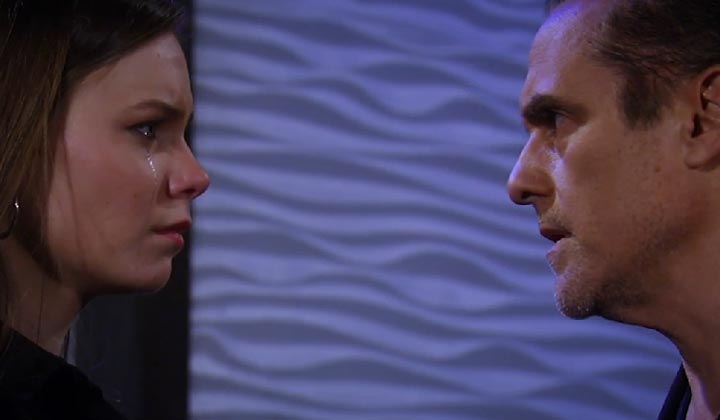 Sonny is free of his ankle monitor and free to roam the town, making threats again! He found the bra Nelle meant for Carly to find, and next he will find Ava and threaten her for a crime she actually didn't commit this time. Join us for this week's Two Scoops as we discuss this and much more Port Charles mayhem!
The Young and the Restless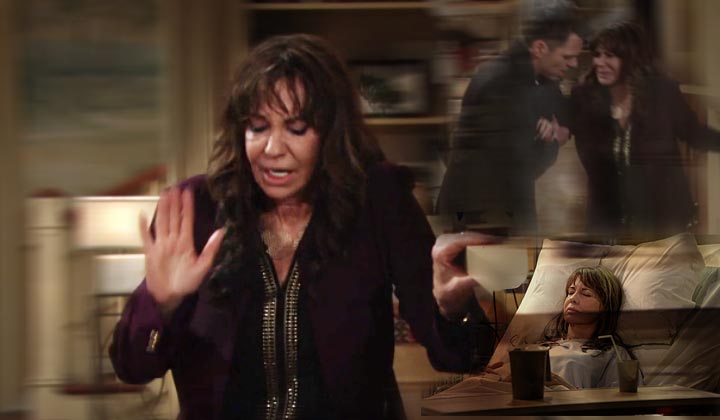 Jill had more than just heartburn once she learned of Colin's deceit, when she suffered from heartache -- and a heart attack. Will Colin be able to find a way to mend Jill's broken heart, both emotionally and physically? It's hearts and heart disease on Valentine's Day in Two Scoops.
All My Children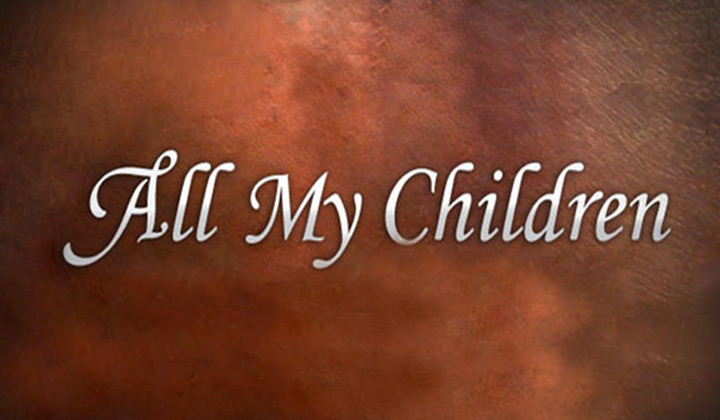 Another World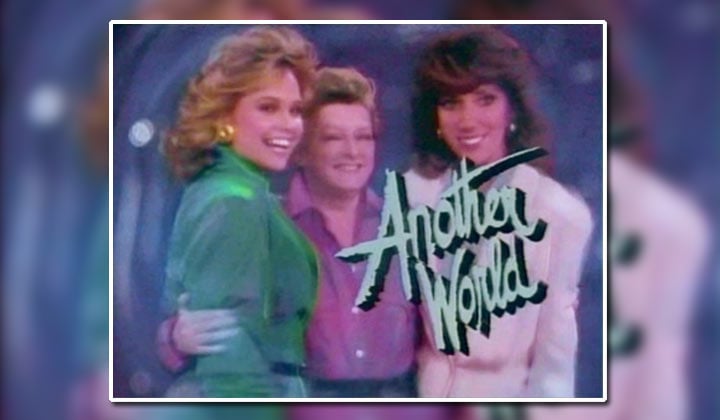 • The Two Scoops archive was not yet introduced during Another World's broadcast period
As the World Turns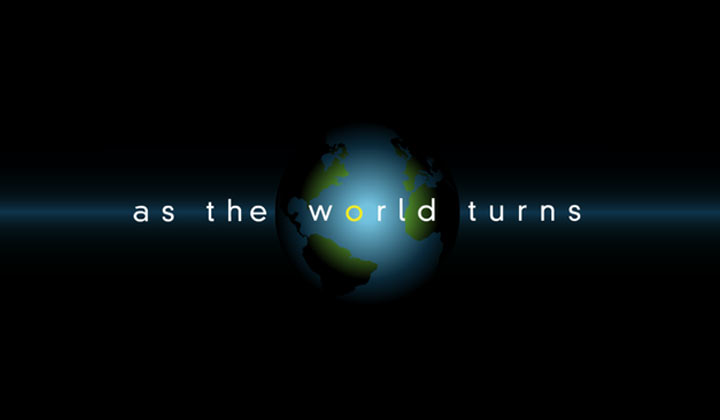 Guiding Light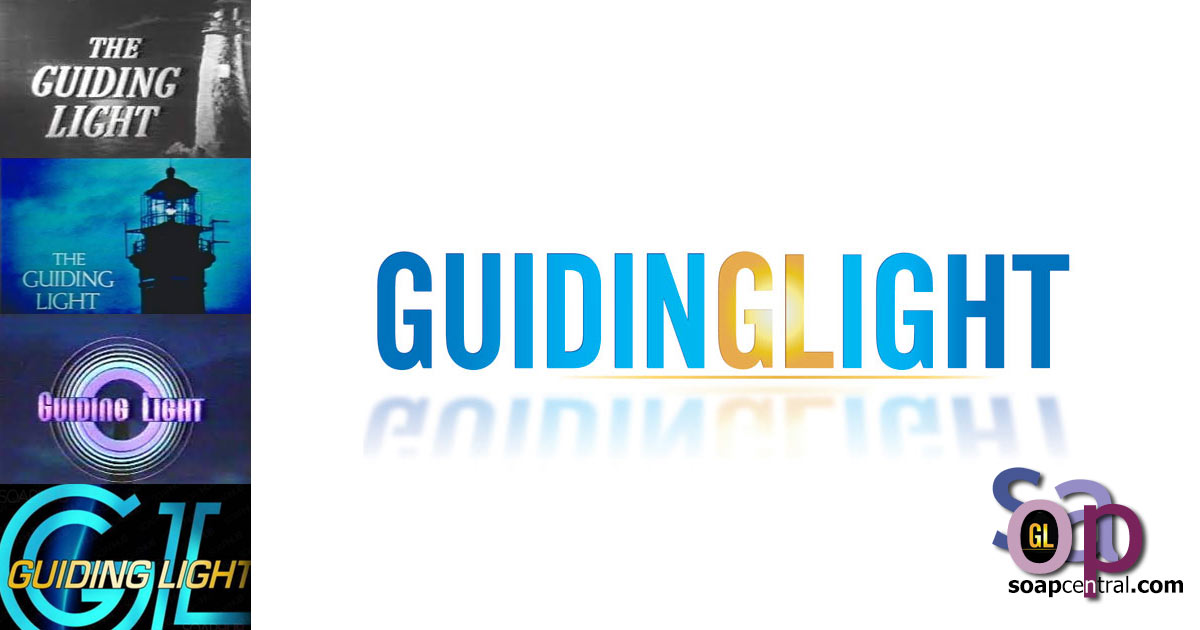 One Life to Live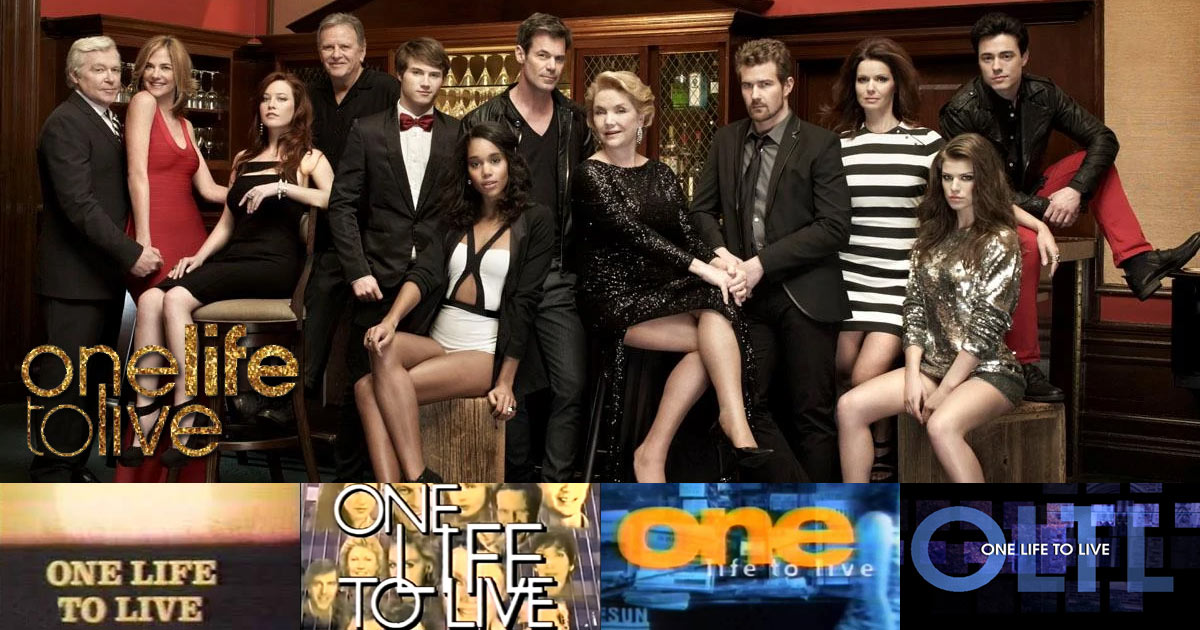 Passions