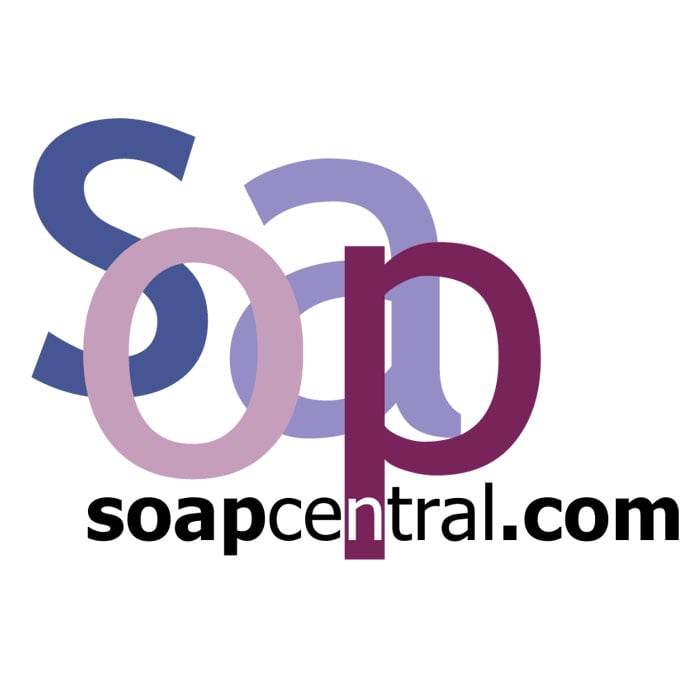 About the Two Scoops commentary column
Opinion, opinion, opinions... our columnists have a lot of them.
Everyone has an opinion -- and our Two Scoops columnists are no different. Every week, the Two Scoops column offers a forum for our columnists to discuss everything that's happening in daytime. There are rants and raves, predictions and wishingful thinking, and fan feedback -- and there's a column for every soap.

Plus, our Two Scoops archive lets you easily flip back through time to relive how our columnists felt about past storylines. Has time changed your opinion of a storyline that you thought was a stinker at the time?

So check in every week to find out what our Two Scoopers are talking about!



Current soaps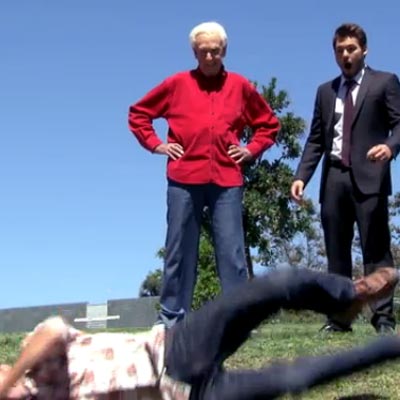 Have you ever found yourself talking to the television as if the B&B characters could actually hear you? Well, our Two Scoops columnist does, and this week she decided to send out emails to give some of the characters a piece of her mind. Get your dishes ready; it's time for this week's Two Scoops.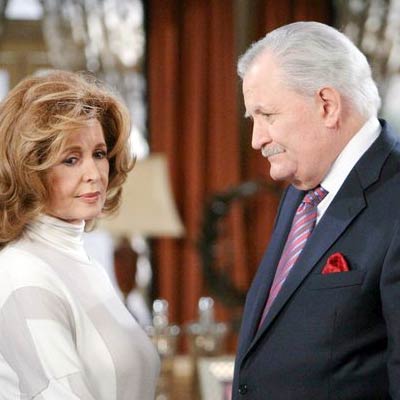 In the wake of Will's bombshell article, Salem was abuzz with arguments and apologizes, but moving on may prove difficult now that lives have been changed forever. Find out who felt forgiving, who didn't, and who should really apologize for their actions. Plus, Aiden faced his feeling for Hope wh...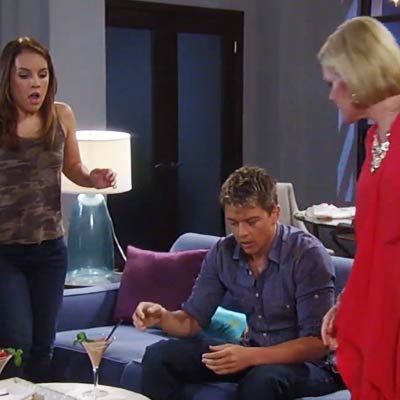 As Levi's true identity was revealed, Dante and Nathan wondered if the criminal would ever get his just desserts. Elsewhere in Port Charles, all Michael wanted was to eat his dessert. And Nina held to the adage that revenge is a dish best served cold. Grab a plate and get ready to dish in this we...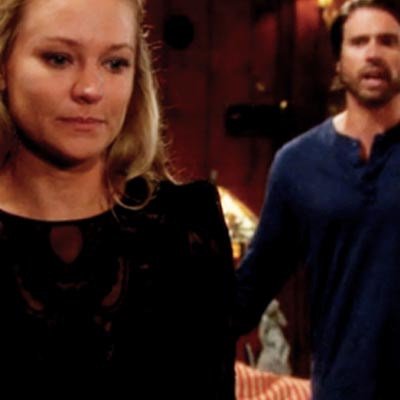 Mariah had more than the wind knocked out of her when she realized that Ian had drugged her and then dragged her on the path to wedded bliss. Nikki attended an A.A. meeting in an attempt to evade her demons, but evil Ian was not deterred. As Jack moved forward with Kelly, Summer screamed and Phyl...
Soaps no longer in production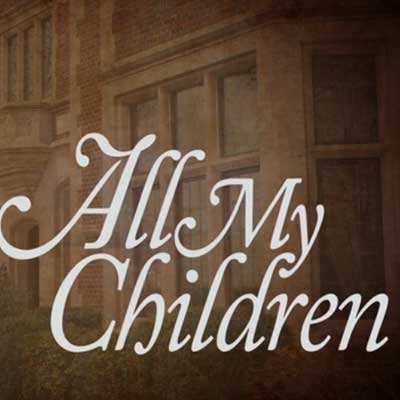 We've come to the end of another year, and once again we're saying goodbye to All My Children. This week we take one last look back at the things that worked and those that weren't quite successful. It's ourt year-end Two Scoops -- now with two times the cancellation.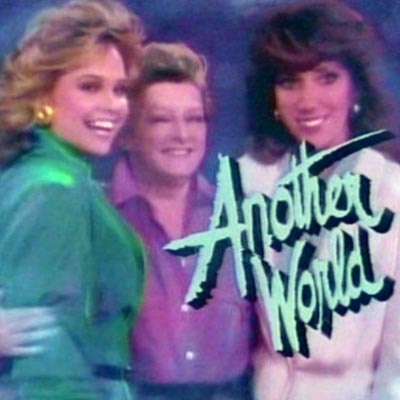 • The Two Scoops column was not yet introduced during Another World's broadcast period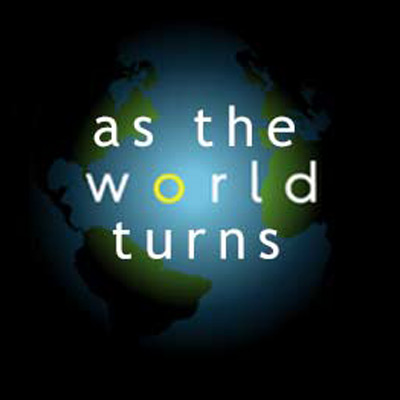 In a final tribute to As the World Turns, Reggie takes his turn at looking back at the best and worst of ATWT's final year on the air.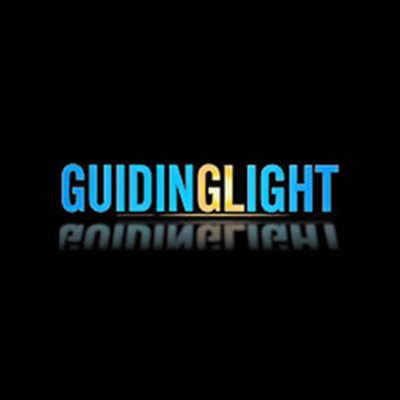 How do you sum up 72 years of memories into one Two Scoops column? Sadly, this week our Kimberly finds out.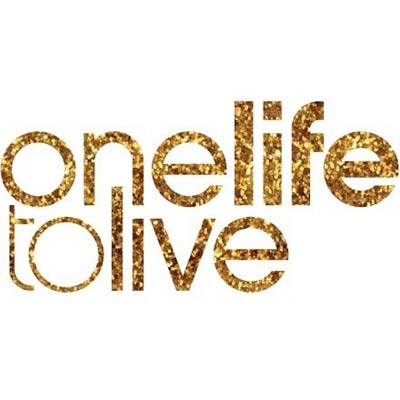 Hey, Two Scoops readers! Let's make a New Year's resolution to be nice… in a few days. This is the Worst of One Life to Live 2013. Come on in and say something catty that would make Dorian Lord proud.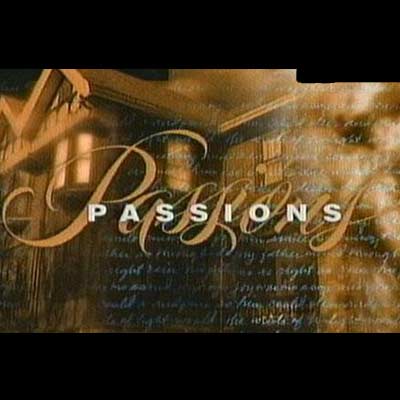 Goodbye my sweets; Passions is over. The soap has aired its last episode. Not since Bobby Ewing stepped out of the shower has there been such a shocking turn of events.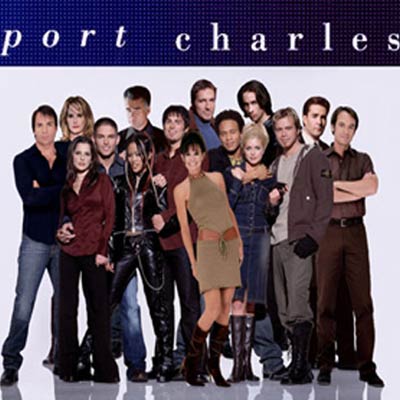 • The Two Scoops column was not yet introduced during Port Charles' broadcast period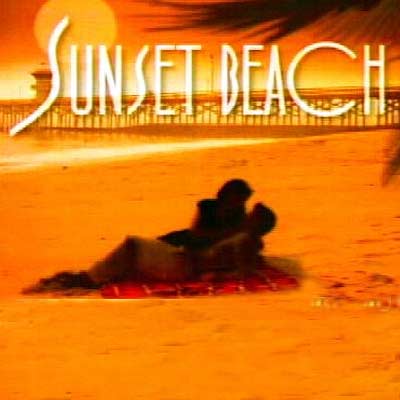 • The Two Scoops column was not yet introduced during Sunset Beach's broadcast period