About the Two Scoops commentary column
Opinion, opinion, opinions... our columnists have a lot of them.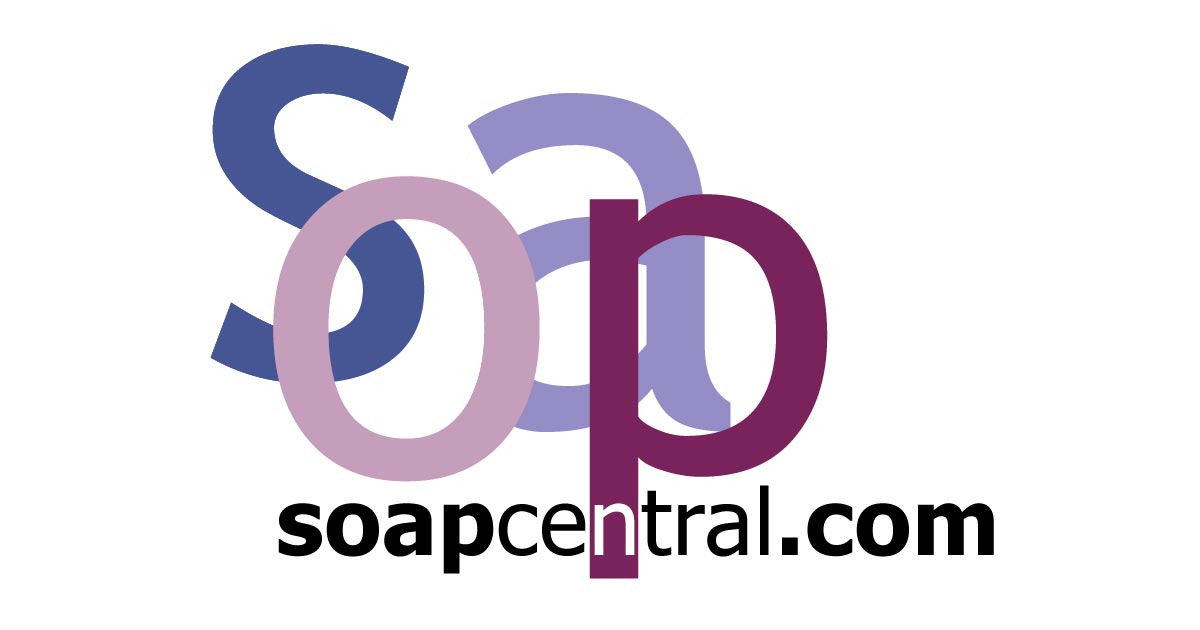 Everyone has an opinion -- and our Two Scoops columnists are no different. Every week, the Two Scoops column offers a forum for our columnists to discuss everything that's happening in daytime. There are rants and raves, predictions and wishingful thinking, and fan feedback -- and there's a column for every soap.

Plus, our Two Scoops archive lets you easily flip back through time to relive how our columnists felt about past storylines. Has time changed your opinion of a storyline that you thought was a stinker at the time?

So check in every week to find out what our Two Scoopers are talking about!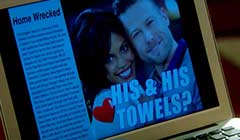 Gender checks, car wrecks, and job theft -- oh, my, how the mighty have fallen. This week, on the Bold and the Beautiful, everyone's morality claws were out. While some slash others legitimately, others need a double-shot of shut-up juice. Find out who gets clawed and who does the clawing as Los Angeles reacts to Bill's gossip of the century.
Oh, how the mighty Hortons have fallen! Will, J.J., and Jennifer all got knocked off their self-appointed pedestals and down to earth. And it was glorious.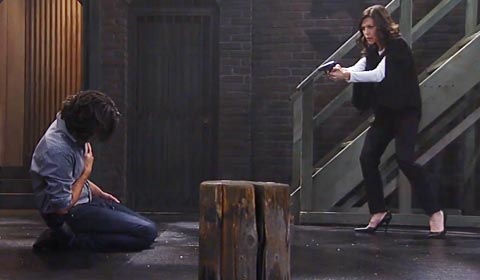 Hauntings by mob ghosts, accidentally incinerated babies, doppelgangers in black wigs with Jersey accents... what on earth is going on in Port Charles? We'll discuss it in this week's GH Two Scoops. It's not live, but it's the next best thing.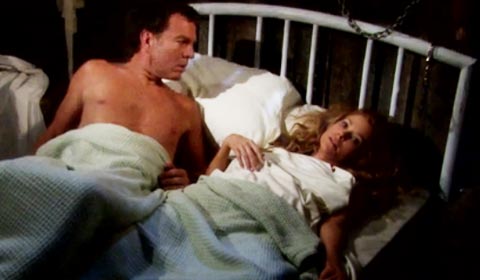 After Jack tangled in the sheets with Kelly, he woke up next to her dead, bloody body. Meanwhile, Marco continued his impersonation of Jack even as Paulumbo closed in. Hilary and Devon reunited, to Lily's dismay. Sage told Nick he was about to be a father again without bothering to mention that she had also had unprotected sex with Gabriel.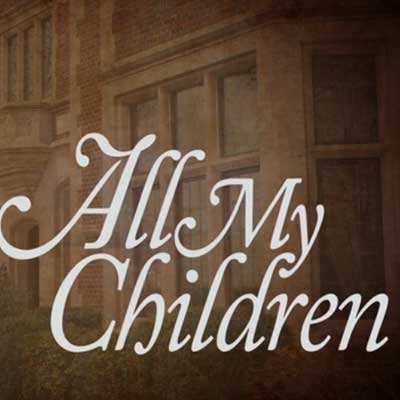 We've come to the end of another year, and once again we're saying goodbye to All My Children. This week we take one last look back at the things that worked and those that weren't quite successful. It's ourt year-end Two Scoops -- now with two times the cancellation.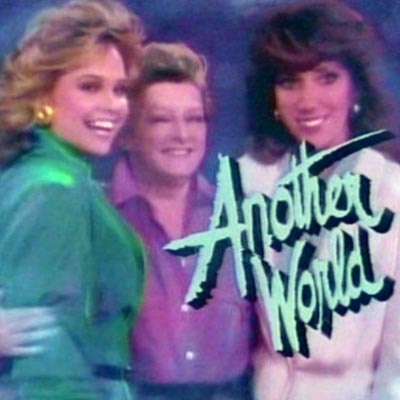 • The Two Scoops column was not yet introduced during Another World's broadcast period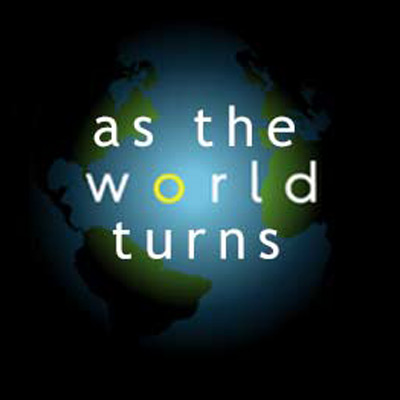 In a final tribute to As the World Turns, Reggie takes his turn at looking back at the best and worst of ATWT's final year on the air.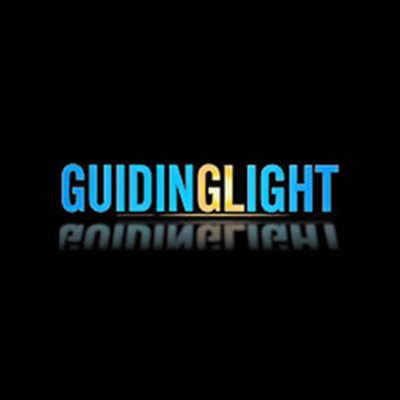 How do you sum up 72 years of memories into one Two Scoops column? Sadly, this week our Kimberly finds out.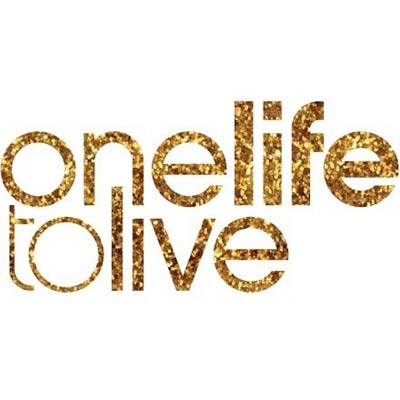 Hey, Two Scoops readers! Let's make a New Year's resolution to be nice… in a few days. This is the Worst of One Life to Live 2013. Come on in and say something catty that would make Dorian Lord proud.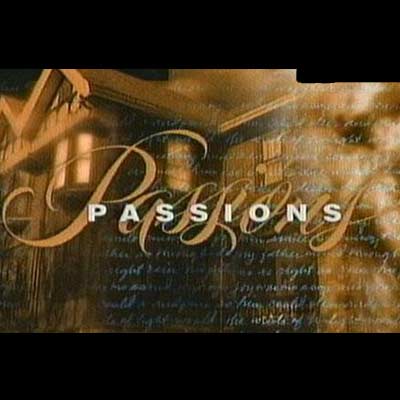 Goodbye my sweets; Passions is over. The soap has aired its last episode. Not since Bobby Ewing stepped out of the shower has there been such a shocking turn of events.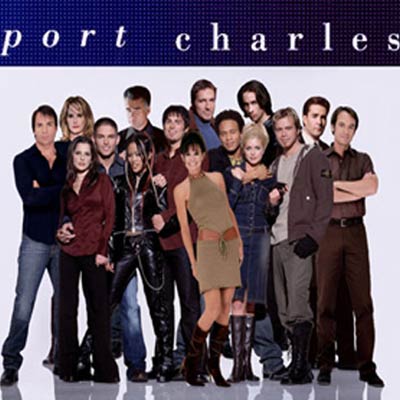 • The Two Scoops column was not yet introduced during Port Charles' broadcast period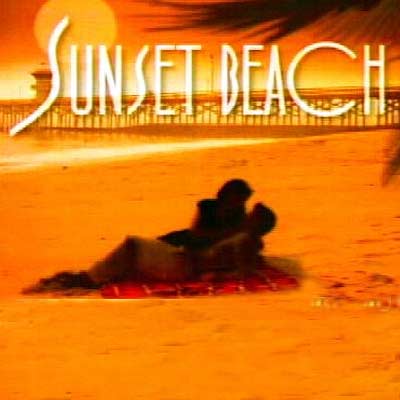 • The Two Scoops column was not yet introduced during Sunset Beach's broadcast period


SOAPULARITY: WHAT'S TRENDING