About the Two Scoops commentary column
Opinion, opinion, opinions... our columnists have a lot of them.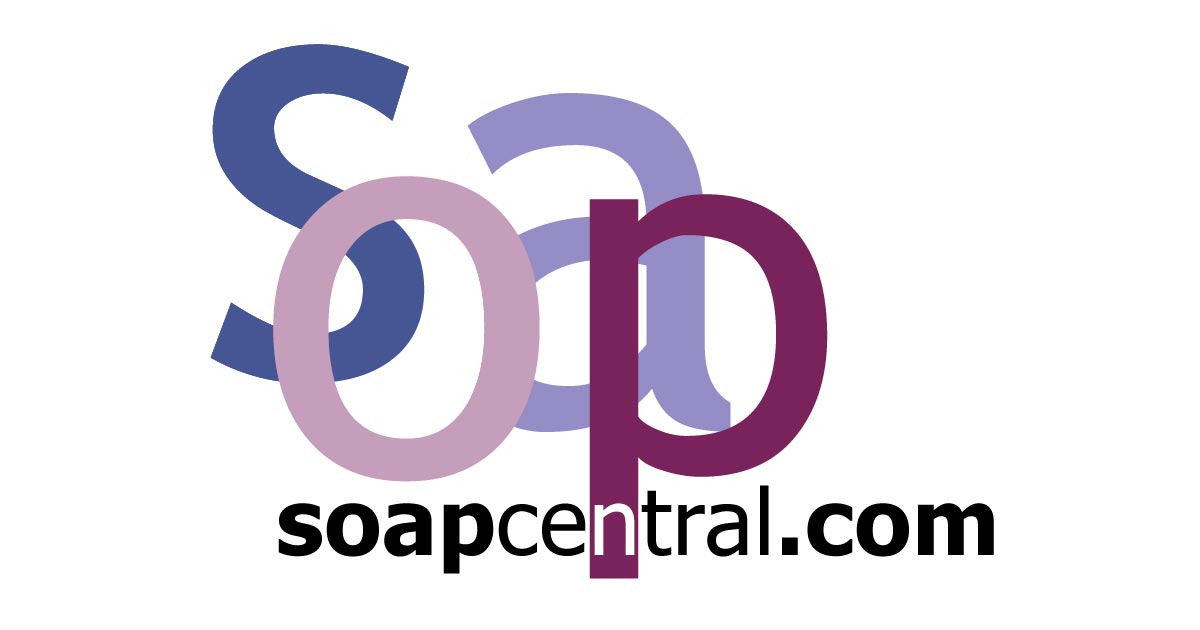 Everyone has an opinion -- and our Two Scoops columnists are no different. Every week, the Two Scoops column offers a forum for our columnists to discuss everything that's happening in daytime. There are rants and raves, predictions and wishingful thinking, and fan feedback -- and there's a column for every soap.

Plus, our Two Scoops archive lets you easily flip back through time to relive how our columnists felt about past storylines. Has time changed your opinion of a storyline that you thought was a stinker at the time?

So check in every week to find out what our Two Scoopers are talking about!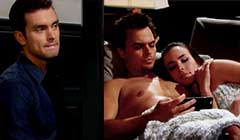 Entitlement is rampant in Los Angeles. Caroline's entitled to be a mother. Ridge is entitled to be child-free. Steffy's entitled to be a victim, and Wyatt's entitled to victory over Liam. And Ivy? She's entitled to be the biggest bitch on magazine covers. Never mind what these people think they're entitled to -- let's scoop on what they actually deserve.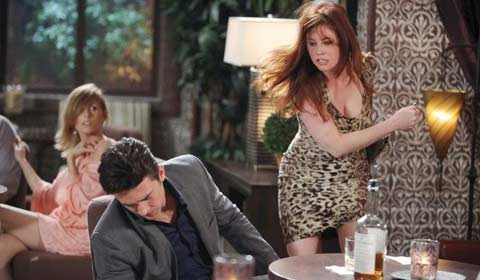 Come one, come all! Grab your top hat, megaphone, and tamer's whip because Salem has new ringleaders. Are the new writers writing the right stuff? Are they clowning around? Or is it too early to tell? Plus, find out who really killed Serena in this eye-patch praising edition of Two Scoops!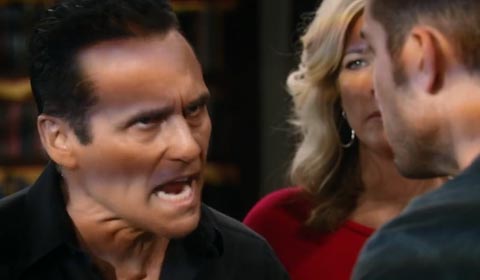 The list of suspects continues to grow. Everyone on the list had a motive. Everyone had an opportunity. But the real question is Whodunit? We discuss the suspects in this week's Two Scoops.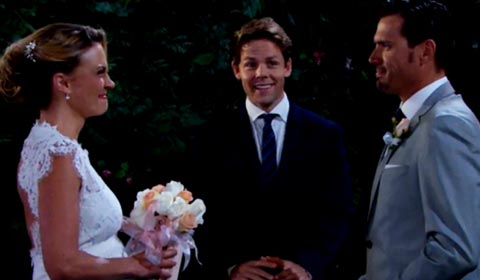 After two failed tries to wed other women, Nick successfully married Sage, but will their bliss last past Christmas? Fortunately for GC residents, it was "Bring your kid to work" day at the PCPD. Luckily, Paul's kid solved the Scooby mystery. Predictably, the Victator escaped unscathed by his machinations. As Neil's revenge plot moved forward, Hilary was missing and presumed dead, and Devon rem...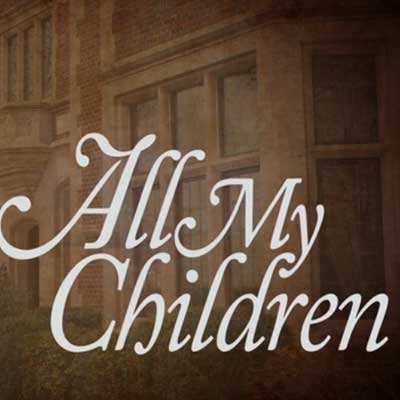 All My Children's Jennifer Bassey (ex-Marian Colby) tells her side of the incident that got her kicked off a Delta flight last week.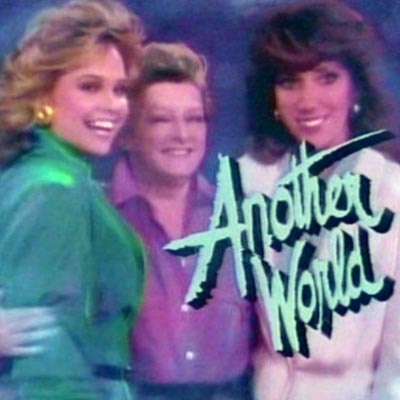 • The Two Scoops column was not yet introduced during Another World's broadcast period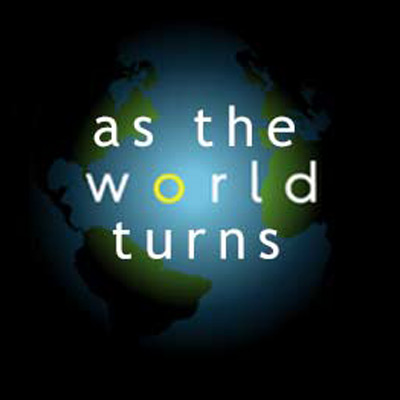 In a final tribute to As the World Turns, Reggie takes his turn at looking back at the best and worst of ATWT's final year on the air.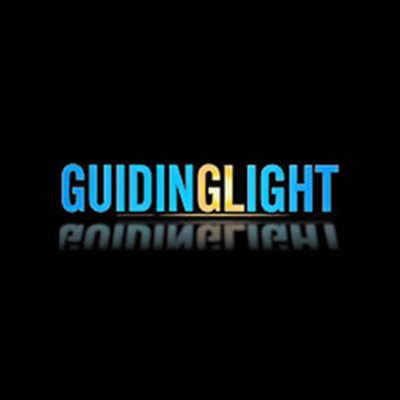 How do you sum up 72 years of memories into one Two Scoops column? Sadly, this week our Kimberly finds out.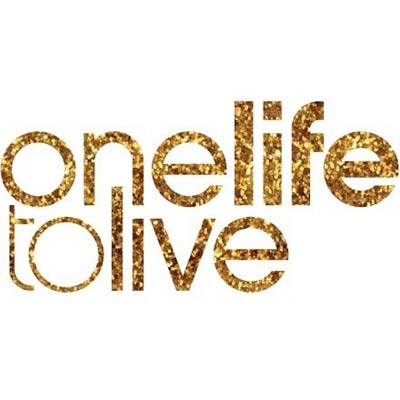 Hey, Two Scoops readers! Let's make a New Year's resolution to be nice… in a few days. This is the Worst of One Life to Live 2013. Come on in and say something catty that would make Dorian Lord proud.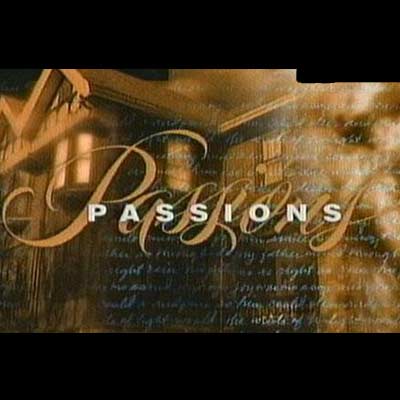 Goodbye my sweets; Passions is over. The soap has aired its last episode. Not since Bobby Ewing stepped out of the shower has there been such a shocking turn of events.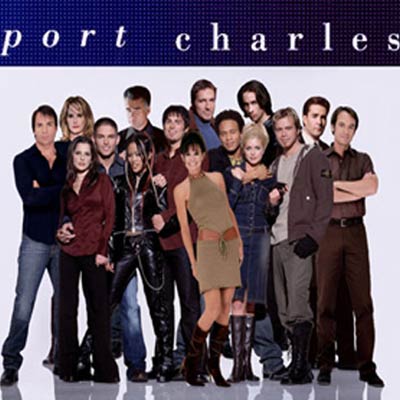 • The Two Scoops column was not yet introduced during Port Charles' broadcast period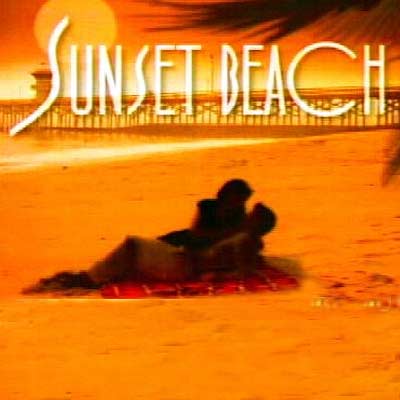 • The Two Scoops column was not yet introduced during Sunset Beach's broadcast period


SOAPULARITY: WHAT'S TRENDING