About the Two Scoops commentary column
Opinion, opinion, opinions... our columnists have a lot of them.

Share this story
Everyone has an opinion -- and our Two Scoops columnists are no different. Every week, the Two Scoops column offers a forum for our columnists to discuss everything that's happening in daytime. There are rants and raves, predictions and wishingful thinking, and fan feedback -- and there's a column for every soap.

Plus, our Two Scoops archive lets you easily flip back through time to relive how our columnists felt about past storylines. Has time changed your opinion of a storyline that you thought was a stinker at the time?

So check in every week to find out what our Two Scoopers are talking about!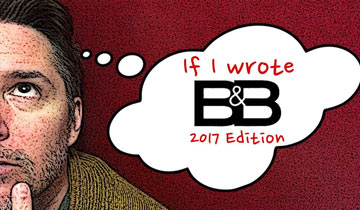 Ready to break down B&B? Two Scoops' Mike tells you -- as only he can -- what was most bold, most beautiful, and most everything else in this year-end look at 2016!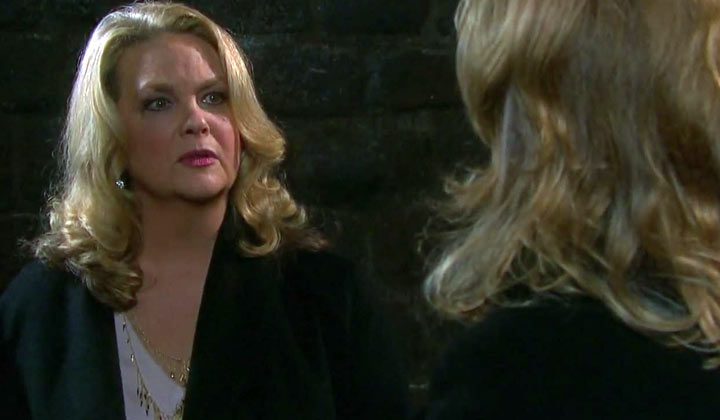 What a week for the ladies! Chloe woke up, Anna returned, and Nicole lost her ever lovin' mind. Plus, Hope escaped, Gabi uncovered a scandal, and Abigail found another possible match. Let's have a girls' night in this edition of Two Scoops.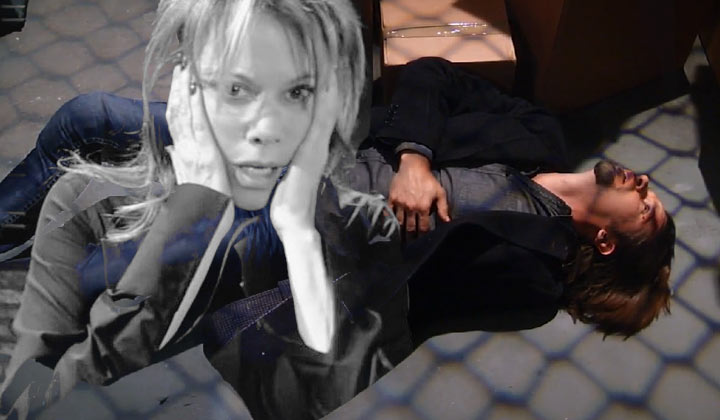 Suspicious pet cages and putty knives, empty vodka bottles and surprise weddings without a bride, ice-skating, hot toddies, and Canadian Mounted police. What a crazy week in Port Charles! Let's discuss.
In a soapiverse far, far away, a handsome amnesiac prince had memories of a chariot crash while a princelet-in-waiting sought answers from a man-child. Elsewhere in the kingdom, folks read all about it in Two Scoops.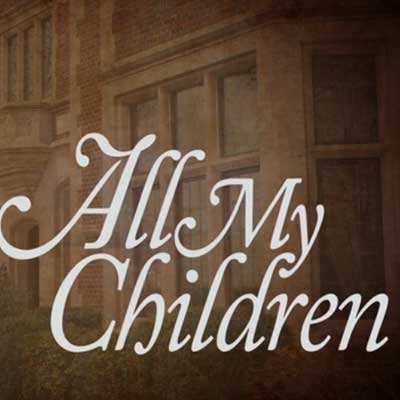 Former daytime star Larkin Malloy has died. The actor is best known for playing All My Children's Travis Montgomery.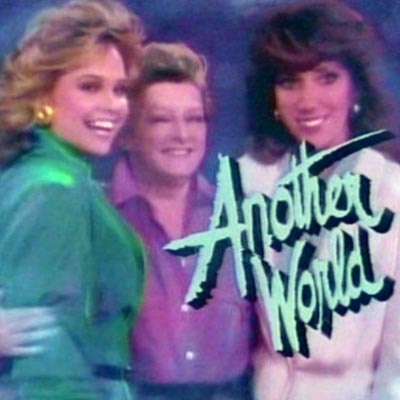 ē The Two Scoops column was not yet introduced during Another World's broadcast period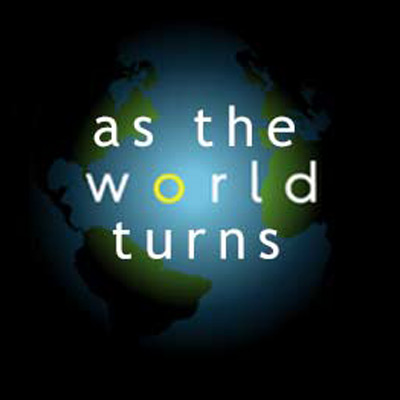 In a final tribute to As the World Turns, Reggie takes his turn at looking back at the best and worst of ATWT's final year on the air.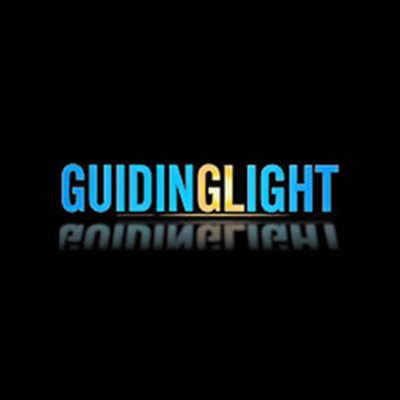 How do you sum up 72 years of memories into one Two Scoops column? Sadly, this week our Kimberly finds out.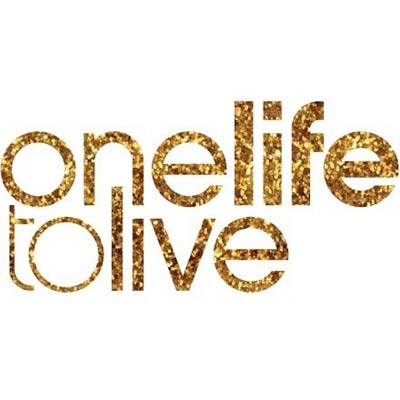 Agnes Nixon, beloved creator of All My Children and One Life to Live, has passed away at the age of 88.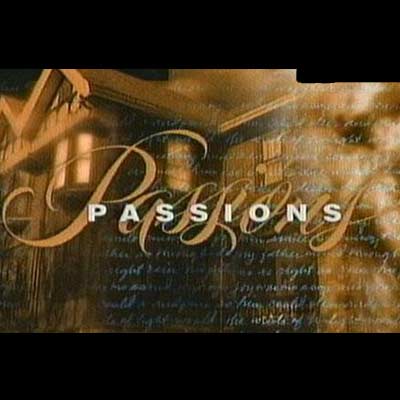 Goodbye my sweets; Passions is over. The soap has aired its last episode. Not since Bobby Ewing stepped out of the shower has there been such a shocking turn of events.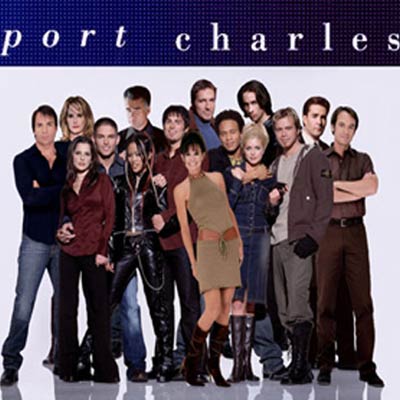 ē The Two Scoops column was not yet introduced during Port Charles' broadcast period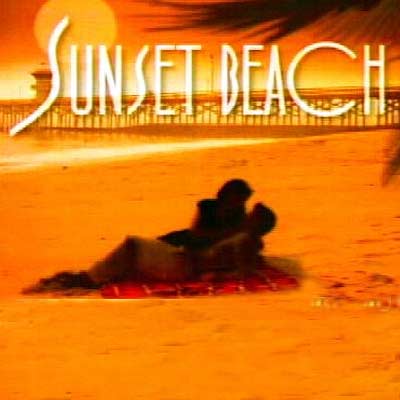 ē The Two Scoops column was not yet introduced during Sunset Beach's broadcast period