About the Two Scoops commentary column
Opinion, opinion, opinions... our columnists have a lot of them.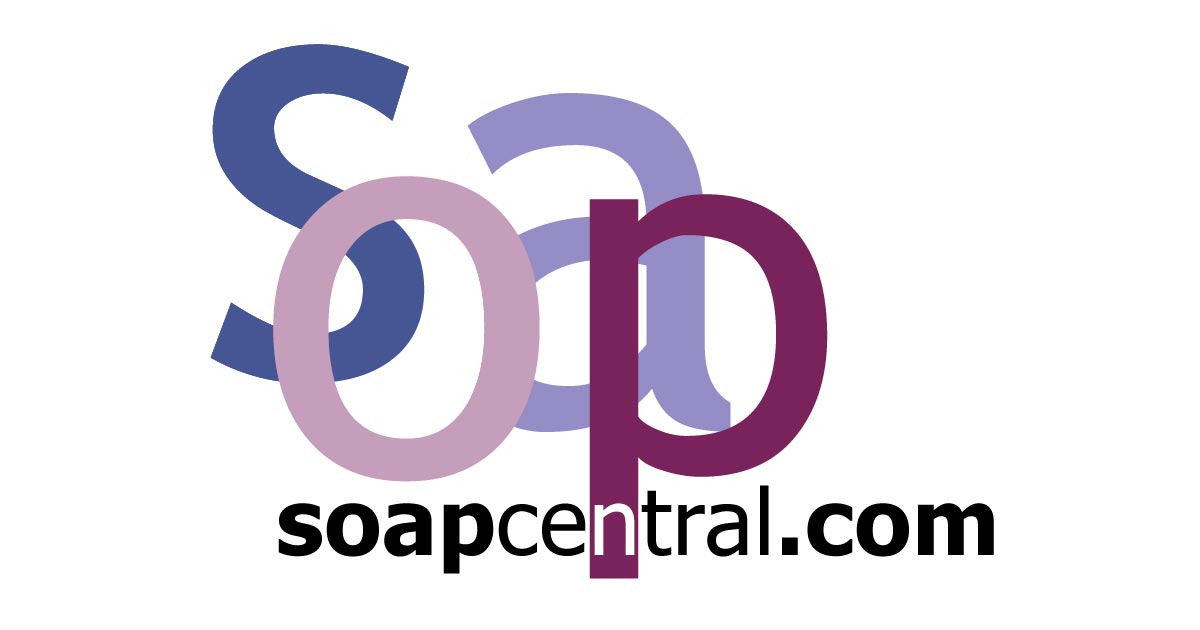 Everyone has an opinion -- and our Two Scoops columnists are no different. Every week, the Two Scoops column offers a forum for our columnists to discuss everything that's happening in daytime. There are rants and raves, predictions and wishingful thinking, and fan feedback -- and there's a column for every soap.

Plus, our Two Scoops archive lets you easily flip back through time to relive how our columnists felt about past storylines. Has time changed your opinion of a storyline that you thought was a stinker at the time?

So check in every week to find out what our Two Scoopers are talking about!



The rain was falling, falling in Los Angeles, and a few residents stepped into relationship-changing puddles. One couple took the engagement plunge, and two people blamed it on the rain when they hopped into the not-so-familial gene pool together. Which pair will be singing in the rain and which winds up soaked with mud on their faces? Thomas and Ivy give new meaning to the phrase "kissing cous...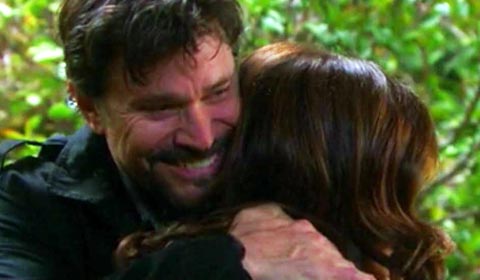 We laughed and cried (okay, mostly cried) as we said goodbye to our leather-jacket wearing hero. What will Salem do now that Bo isn't around? What will become of Hope? And how will his death affect the Brady family? Let's all raise a bottle of beer to Bo in this week's Two Scoops.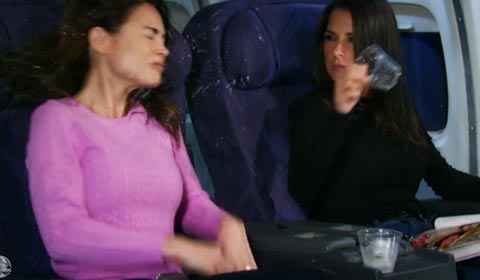 Liz and Sam embarked on a desperate odyssey to rescue their true love Jason from Cassadine Island, but Helena was determined to hold everyone's fate in her hands when she cursed Sam and taunted Liz with the truth. Meanwhile, Valerie remained a thorn in Lulu's side, and Franco tried to protect Kiki from a felony charge, unaware that the real danger was a reckless Morgan. It's time to serve up so...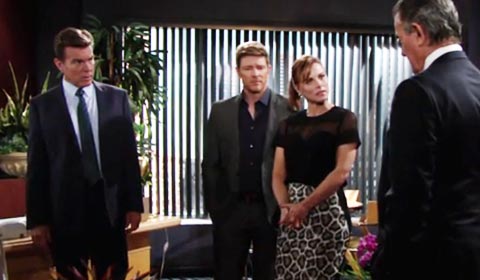 First, Adam was taken to prison as fast as Christine could get a broomstick in the air; second, baby Christian was taken and presumed dead; third, the company computer was taken over, which left the Newman corporation on life support. Hilary discovered a doctor who made house call while Cane blamed Joe for framing him. Listen up, y'all, as Boone tells all in this week's Two Scoops!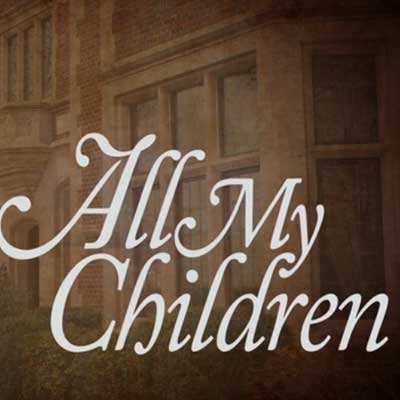 All My Children's Jennifer Bassey (ex-Marian Colby) tells her side of the incident that got her kicked off a Delta flight last week.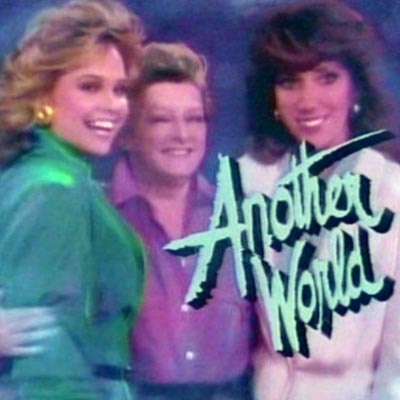 • The Two Scoops column was not yet introduced during Another World's broadcast period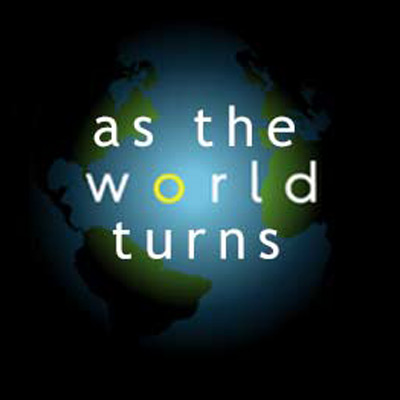 In a final tribute to As the World Turns, Reggie takes his turn at looking back at the best and worst of ATWT's final year on the air.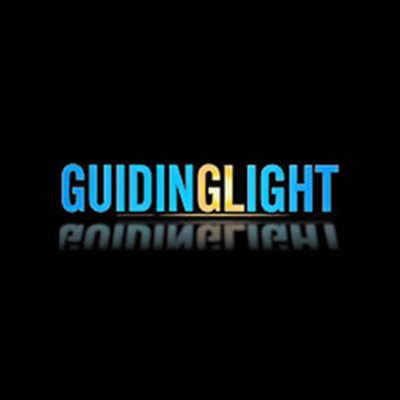 How do you sum up 72 years of memories into one Two Scoops column? Sadly, this week our Kimberly finds out.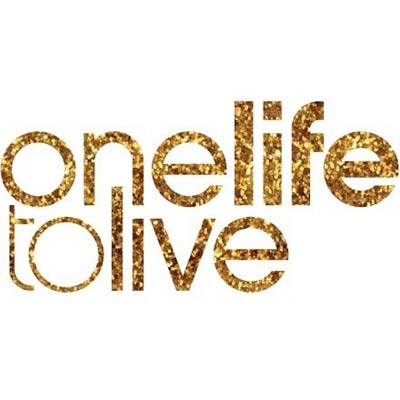 Hey, Two Scoops readers! Let's make a New Year's resolution to be nice… in a few days. This is the Worst of One Life to Live 2013. Come on in and say something catty that would make Dorian Lord proud.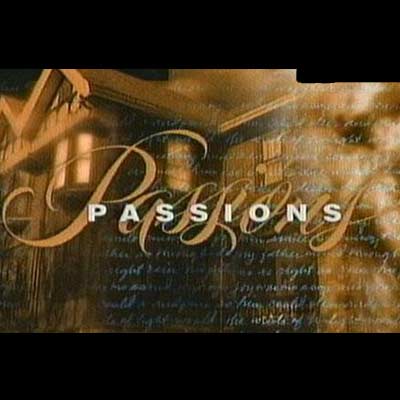 Goodbye my sweets; Passions is over. The soap has aired its last episode. Not since Bobby Ewing stepped out of the shower has there been such a shocking turn of events.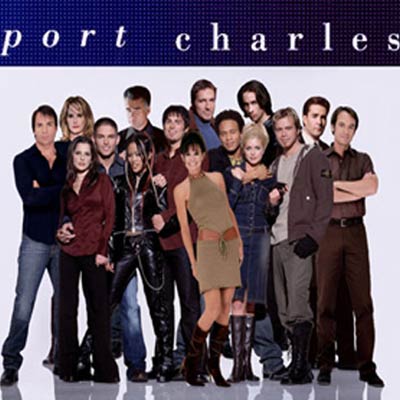 • The Two Scoops column was not yet introduced during Port Charles' broadcast period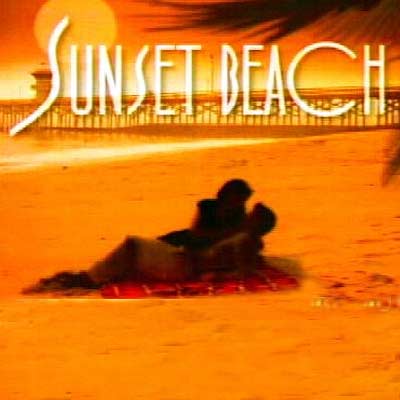 • The Two Scoops column was not yet introduced during Sunset Beach's broadcast period


SOAPULARITY: WHAT'S TRENDING