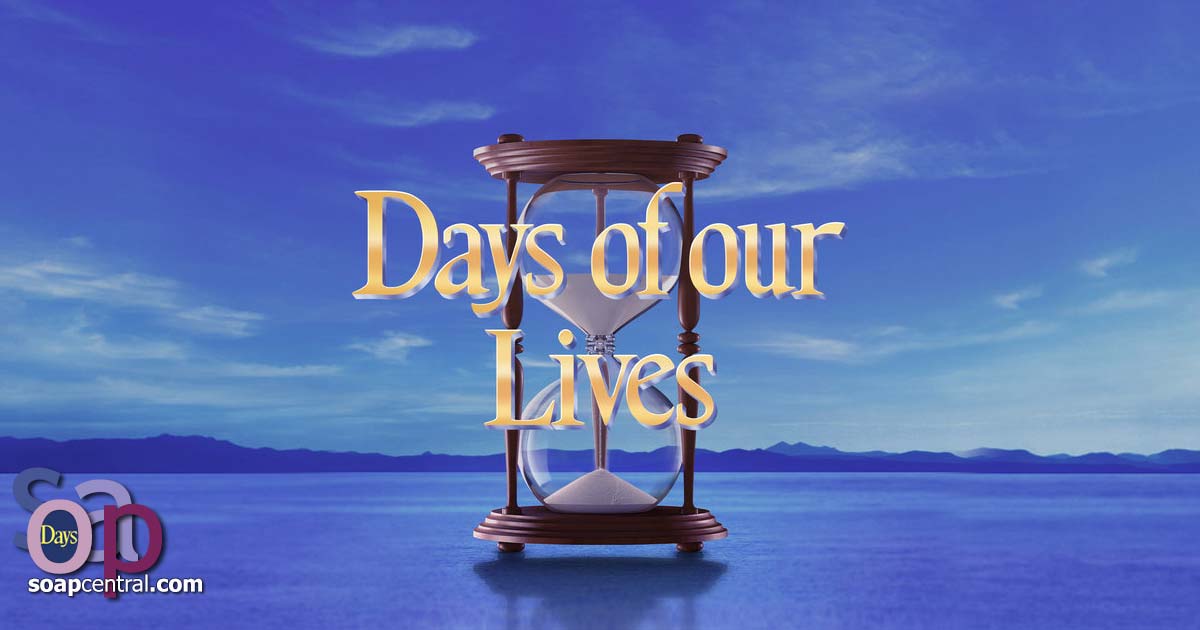 DAYS stars Deidre Hall, Drake Hogestyn, and Molly Burnett
Posted Friday, September 16, 2011 11:59:59 PM
Days of our Lives will welcome John and Marlena back to Salem later this summer, and daytime icons Deidre Hall and Drake Hogestyn visit Soap Central Live to tell fans all about it. The daytime supercouple will share their favorite DAYS moments and preview what's being called DAYS 2.0.
Then, DAYS' Molly Burnett (Melanie Jonas) drops by to talk about her love of Twitter and her third anniversary as a member of the DAYS cast. It's an hour of memories and excitement that no DAYS fan will want to miss.
Listener Call-In Line: 866.472.5788
Tweet Your Comments/Questions: twitter.com/soapcentrallive
Soap Central Live airs every Friday at 6pm Eastern/3pm Pacific.
If you miss any part of the show, just want to listen to it again, or want to download your own copy of the show, every episode of Soap Central Live is archived for your convenience at:
http://soapcentral.com/radio
To listen to the show, visit the Soap Central Live show page at:
http://soapcentral.com/scl
* This link will open in a new window
RELATED STORY
Four One Life to Live stars sign on for web-based version of show.
Share this story with friends, family or the world.

SEND TO A FRIEND
Email this article to a friend.

PRINTABLE VERSION
View a printer friendly version of this article
---