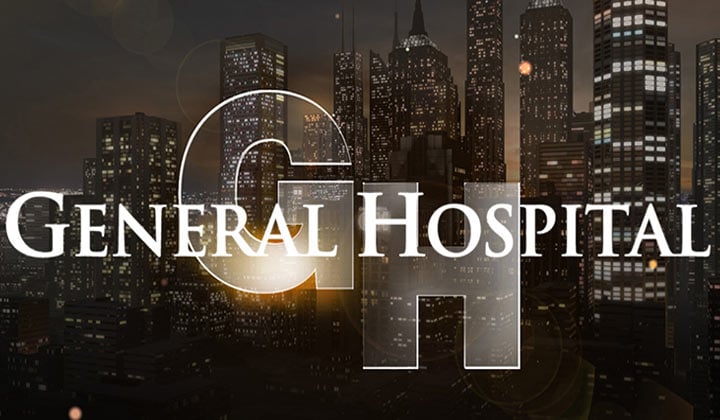 Birthday bonanza with Jacklyn Zeman
Posted Friday, September 16, 2011 11:59:59 PM
Unwrap the fun with a very special birthday edition of Soap Central Live. Join Dan as he celebrates his birthday with fellow March 6th baby, Jackie Zeman. Learn more about Jackie's amazing 33 years as Nurse Bobbie Spencer on General Hospital.
Plus, Jackie will dish out romance and dating advice, talk about being a single mom, and her charitable work with the Gabriel Project.
SCL listener information
Soap Central Live airs Fridays at 6PM Eastern/3PM Pacific on the
Voice America Talk Radio Network
.
Listener Call-In Line:
866.472.5788
Tweet Your Comments/Questions
@soapcentrallive
:
twitter.com/soapcentrallive
For more information about Soap Central Live or to listen to other episodes:
http://soapcentral.com/radio/index.php
Share this story with friends, family or the world.

PRINTABLE VERSION
View a printer friendly version of this article
RELATED STORY
Four One Life to Live stars sign on for web-based version of show.