Posted February 2000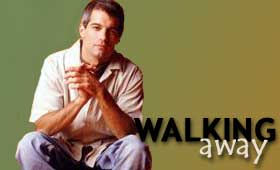 One of the few remaining original Port Charles cast members, Mitch Longley (Matt) will make his final on-air appearance later this month. He has chosen not to renew his contract with the show.
The actor filmed his final scenes Monday, April 3rd.
The writers have accommodated an aspect of Longley's off-screen life into his character's storyline. Longley uses the ParaStep-I System, a computerized, neuromuscular stimulator. In short, it allows persons suffering paraplegia or quadriplegia to stand or even walk for short distances.