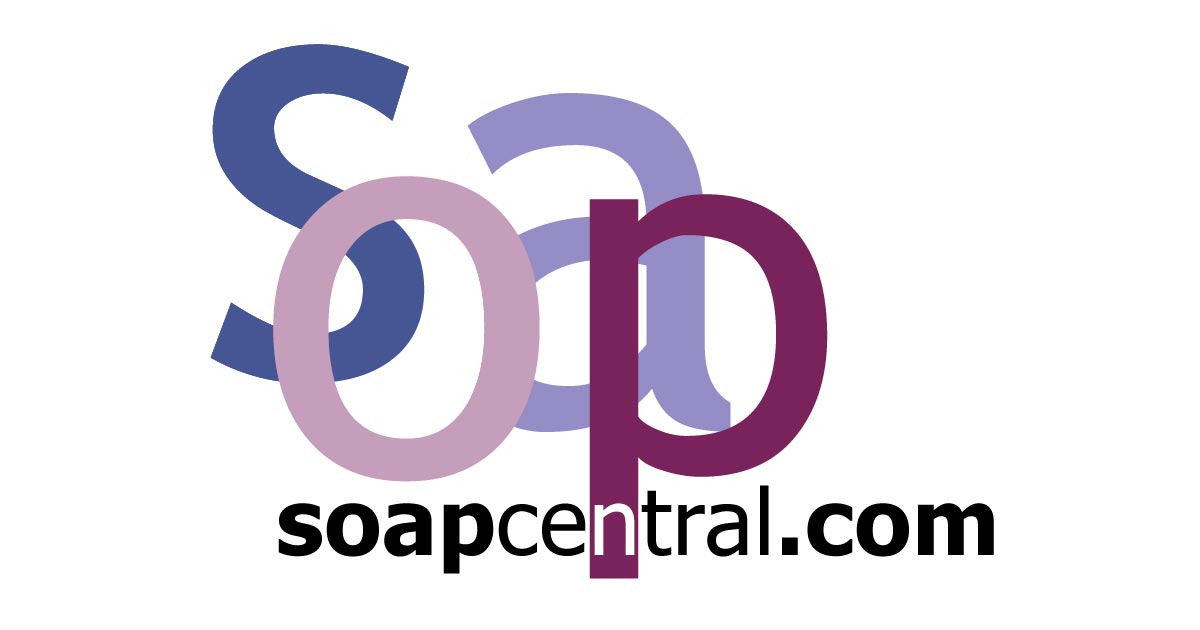 About the About the Actors section
Learn more about your favorite stars with our actor biographies
Share this story
The About The Actors section provides readers with biographical information about past and present soapcentral.com stars. The information includes a brief bio along with a listing of the performer's other projects ranging from stage to television to film.
Also included in each actor's profile is a listing of the performer's award wins and nominations, vital stats and some miscellaneous facts.
To make reading even more enjoyable, we've included cross-links to other sections of the
soap
central
.com
site, including links to the a biography of the performer's current character as well as links to pertinent information about roles that performer might have had on other soaps. Under the "Additional Information" section, you can pull up information on fan clubs for that performer, the performer's character's family tree as well many other related items.
If for some reason you find that we've omitted a piece of information, please feel free to contact us and let us know. You can use the
Feedback
form to reach us.
soapcentral.com Actor Biographies
Listed below is an alphabetized listing of past and present soapcentral.com performers. Simply highlight the name of the actor that you'd like to learn more about and within a minute the profile of that actor will display on your screen.
If you believe that information is missing from a given biography, please submit that information to us through our
Feedback
section. Additionally, if there is a performer whose biography is not present and you'd like to help create that biography, please use the
Feedback
form to let us know.