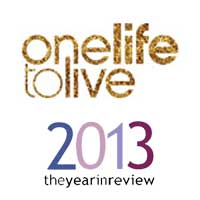 The top OLTL news stories of 2013
Here is a listing of the most-read One Life to Live news stories posted on Soap Central during 2013. To read any of the articles listed below, simply click on the appropriate link.
To see the top ten most-read stories for each soap, please select the soap from this list:

#1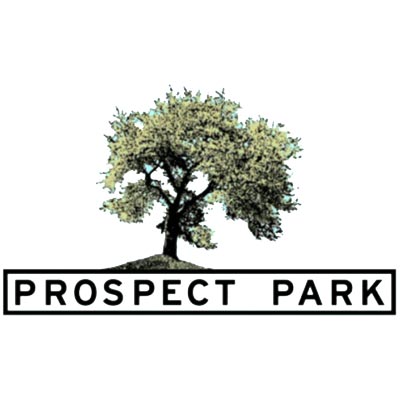 January 2013
Prospect Park has confirmed that All My Children and One Life to Live will be returning to the airwaves later this year. Production of both soaps will begin in February and they will be broadcast on an newly developed Internet-based entertainment channel.
#2
November 2013
Reviving two long-running soaps for the Internet proved to be no walk in the park. While no official statement has been made, multiple sources have confirmed to soapcentral.com that there will be no second season for All My Children and One Life to Live.
#3
September 2013
Prospect Park has announced that production of One Life to Live will remain on hold until a lawsuit with ABC is resolved. The news is better for All My Children, where writers are currently working on scripts for the series' second season.
#4

February 2013
Long-time One Life to Live favorite Kassie DePaiva is headed back to Llanview -- and she says OLTL's return would not have been possible had it not been for the fans. DePaiva assumed the role of Blair Cramer in 1993.
#5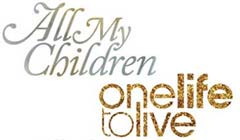 April 25, 2013
All My Children and One Life to Live return to fans on April 29, 2013, and we have exclusive interviews with the stars of both shows from their Red Carpet world premiere event.
#6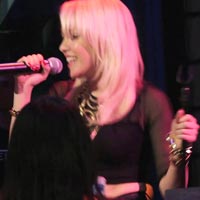 March 2013
Recording artist Jessie Malakouti will soon be popping up in Llanview in a yet-to-be-named role. Fans, however, are wondering if the singer-songwriter might have been cast to take over as a well-known (former) Llanview resident.
#7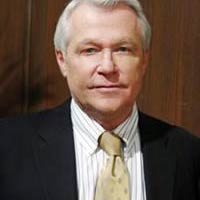 January 2013
Long-time favorite Jerry ver Dorn is headed back to Llanview. The actor revealed that he's signed on for Prospect Park's Internet relaunch of the soap. Ver Dorn joined One Life to Live in 2005 after a lengthy run on Guiding Light.
#8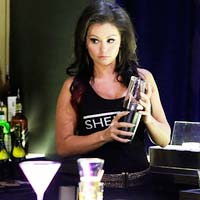 March 2013
Reality star Jenni "JWOWW" Farley has landed a role on the relaunch of One Life to Live. JWOWW will appear in scenes at one of the show's newest sets, the Shelter nightclub.
#9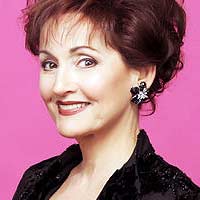 January 2013
The incomparable Dorian Lord will be headed back to Llanview. An enthusiastic Robin Strasser revealed on Twitter that she'd been contacted about returning to the show and was "proud and honored" to accept. Strasser first appeared as Dorian in 1979.
#10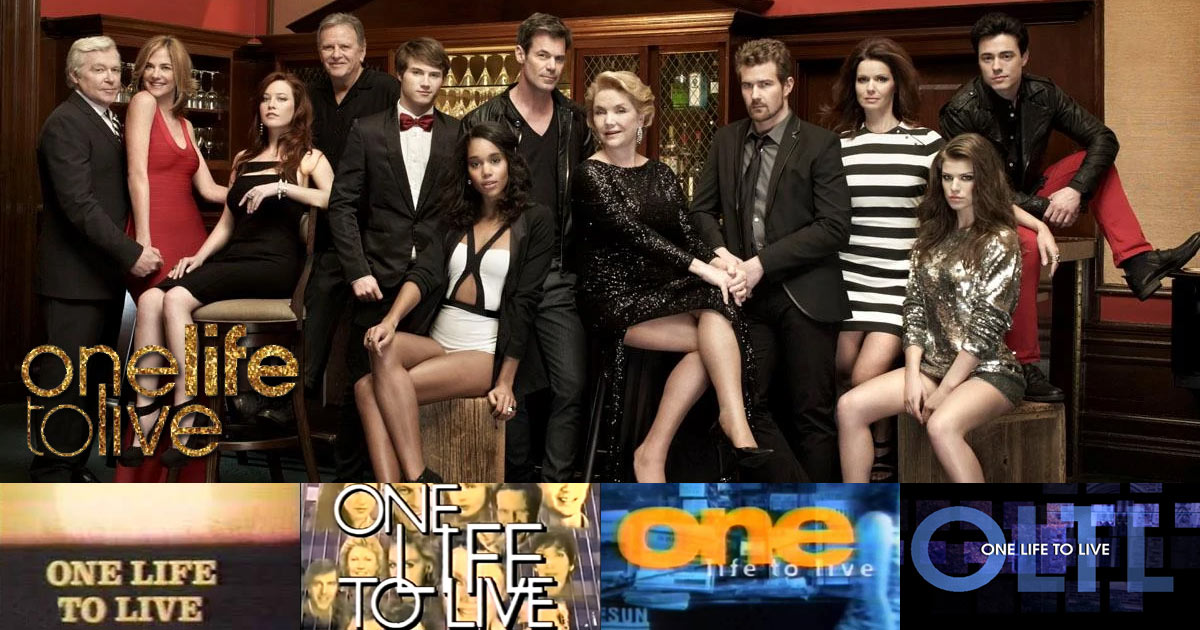 May 2013
One Life to Live's writing team has gotten a shakeup: two new co-head writers have been hired. This is the second change to the writing team since OLTL returned to production earlier this year.
2018 DAYTIME EMMYS: SOAP CENTRAL'S COMPREHENSIVE COVERAGE