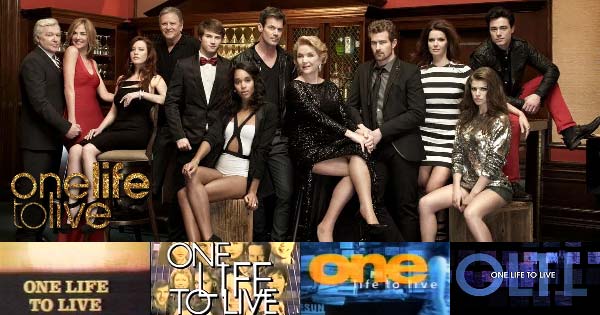 VIDEO: Never-before-seen Erika Slezak and Robin Strasser clips
Posted Tuesday, July 16, 2013 12:56:09 PM
Prospect Park's The Online Network, TOLN, has released some never-before-seen videos featuring Erika Slezak (Viki Buchanan) and Robin Strasser (Dorian Lord). In the four videos, the duo discusses Robin's first day at One Life to Live, Erika's many Daytime Emmys, and the medical wonder that is Viki. Plus, Slezak reads a letter written by Agnes Nixon honoring OLTL's 45th anniversary.


You can watch the videos below.





Share this story with friends, family or the world.

PRINTABLE VERSION
View a printer friendly version of this article
---
SOAPULARITY: WHAT'S TRENDING