The
soap
central
.com
Awards, known affectionately as The Dankies after
soap
central
.com
founder Dan J. Kroll, honor the best of the best of soaps. Unlike other awards, all of the winners and nominees are selected by actual soap fans.
At the close of each calendar year,
soap
central
.com
visitors are asked to nominate their choices in a variety of categories, including Favorite Character, Outstanding Lead Actress and more than a dozen other categories. Several weeks later, the nominees with the most nominations are placed on a final ballot. Voters are then asked to cast their votes again -- this time having to choose one of the finalists in each category. At the conclusion of voting, the winners in each category are announced.
From there, each of the winners moves to an all-soaps ballot. Each of the other soaps' winners in a given category will compete against each other to determine the best of the soaps for that year. So, for example, the Favorite Character winners from all of the soaps will battle it out for the top prize.
Choose a year to view that year's One Life to Live Dankies results...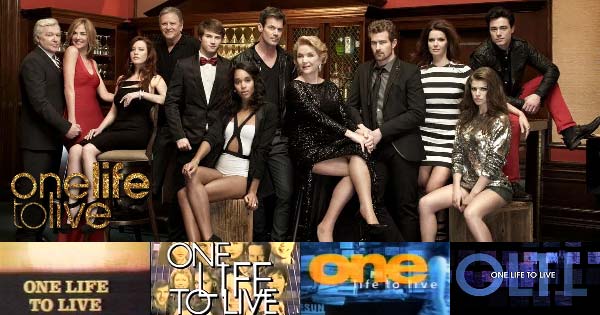 2001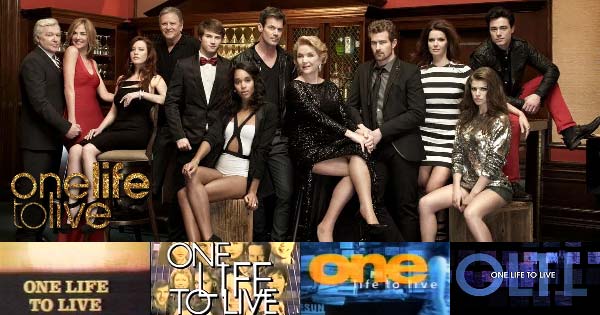 2002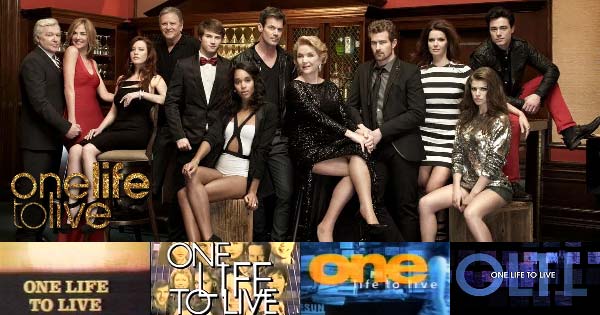 2003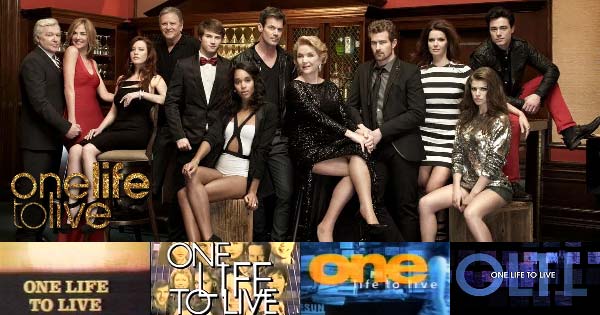 2004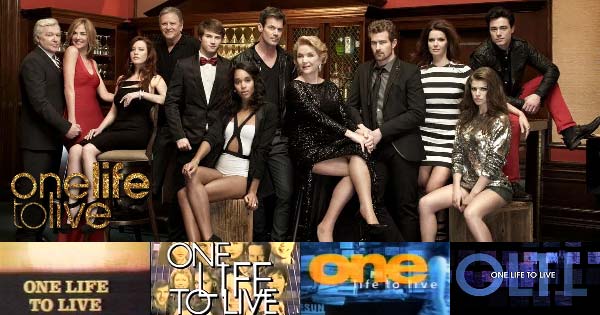 2005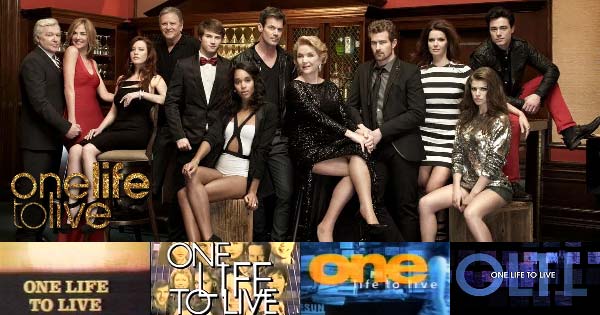 2006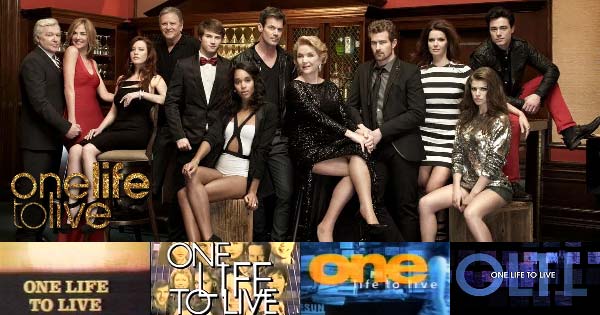 2007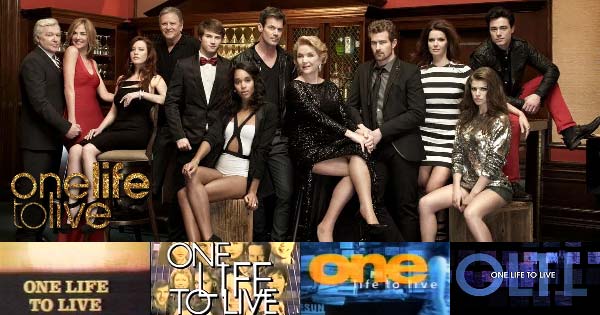 2008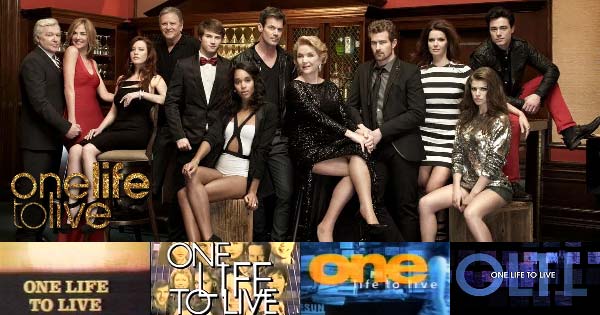 2009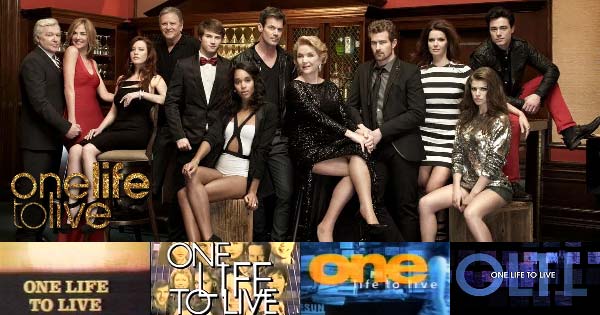 2010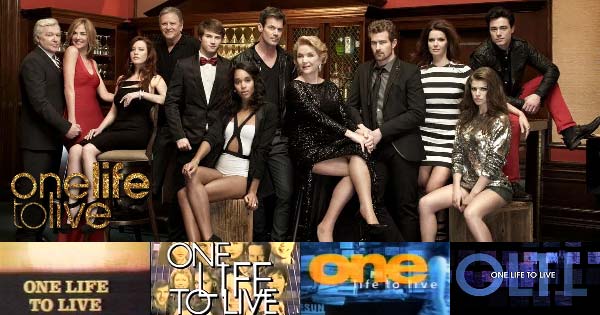 2011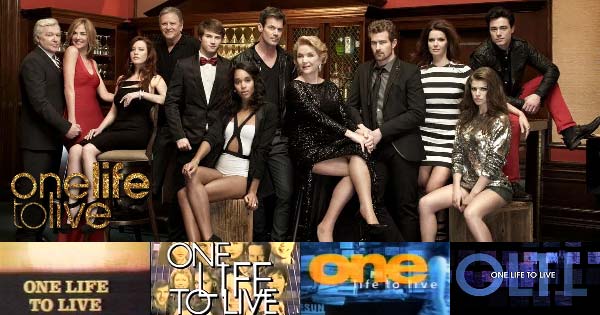 2012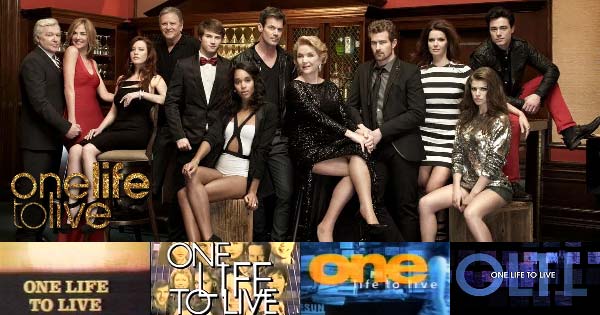 2013
If you'd like to view the results of another soap's Dankies, select from the following list...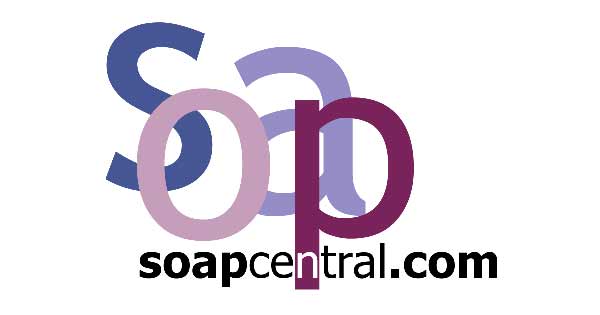 "All Soaps" edition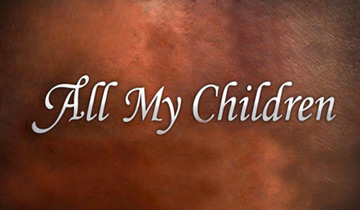 All My Children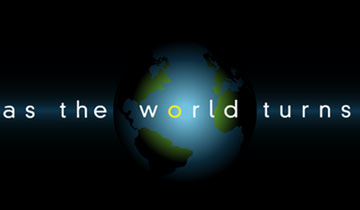 As the World Turns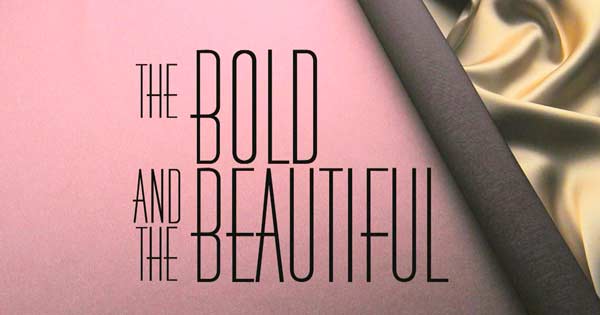 The Bold and the Beautiful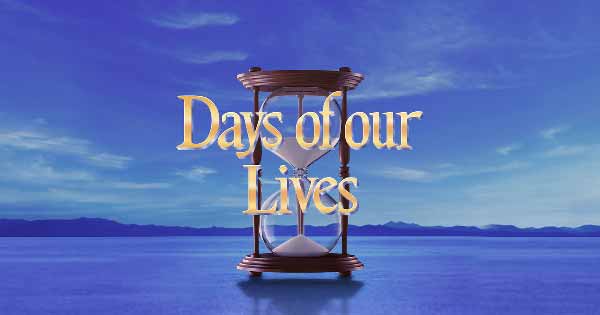 Days of our Lives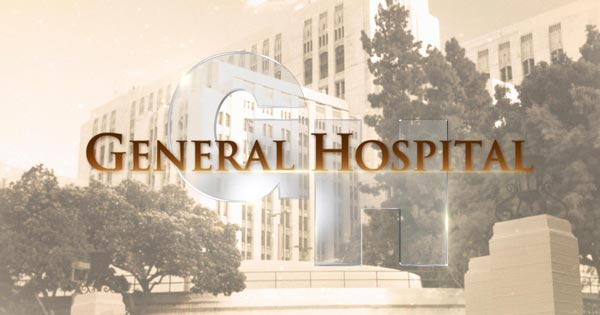 General Hospital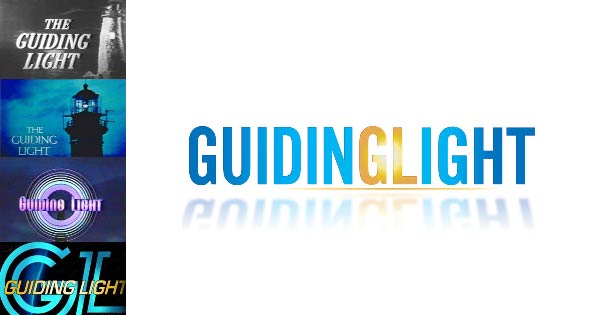 Guiding Light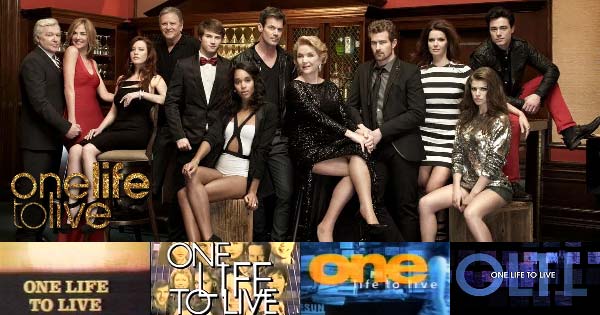 One Life to Live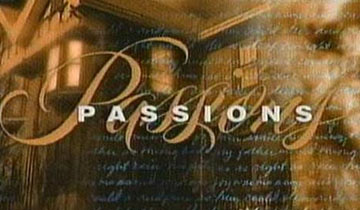 Passions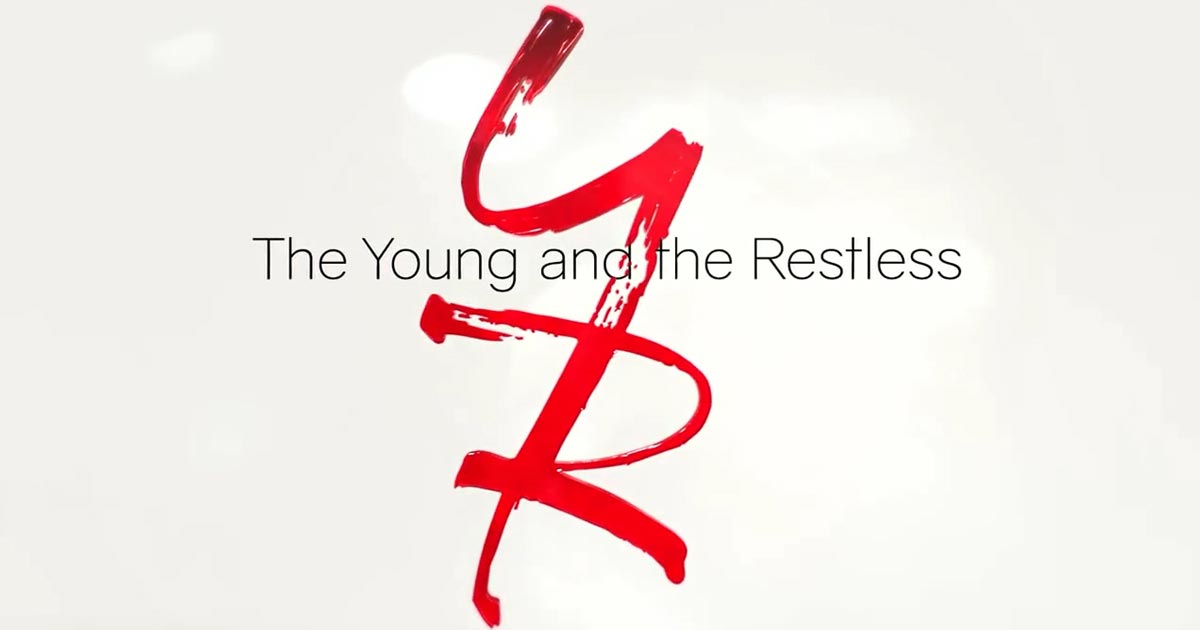 The Young and the Restless